Christmas in Copenhagen 2023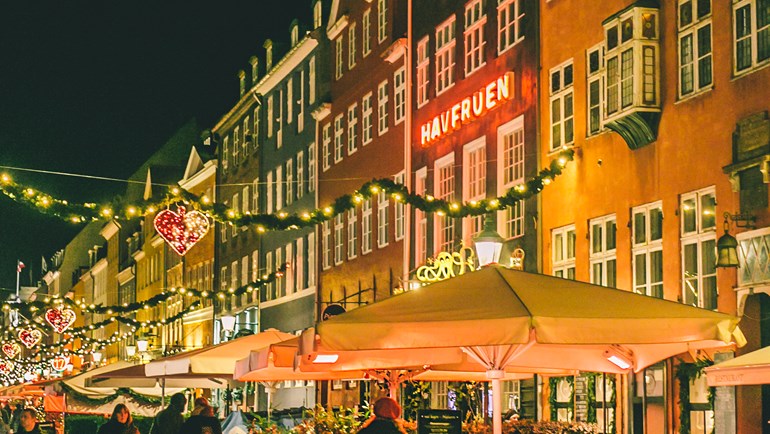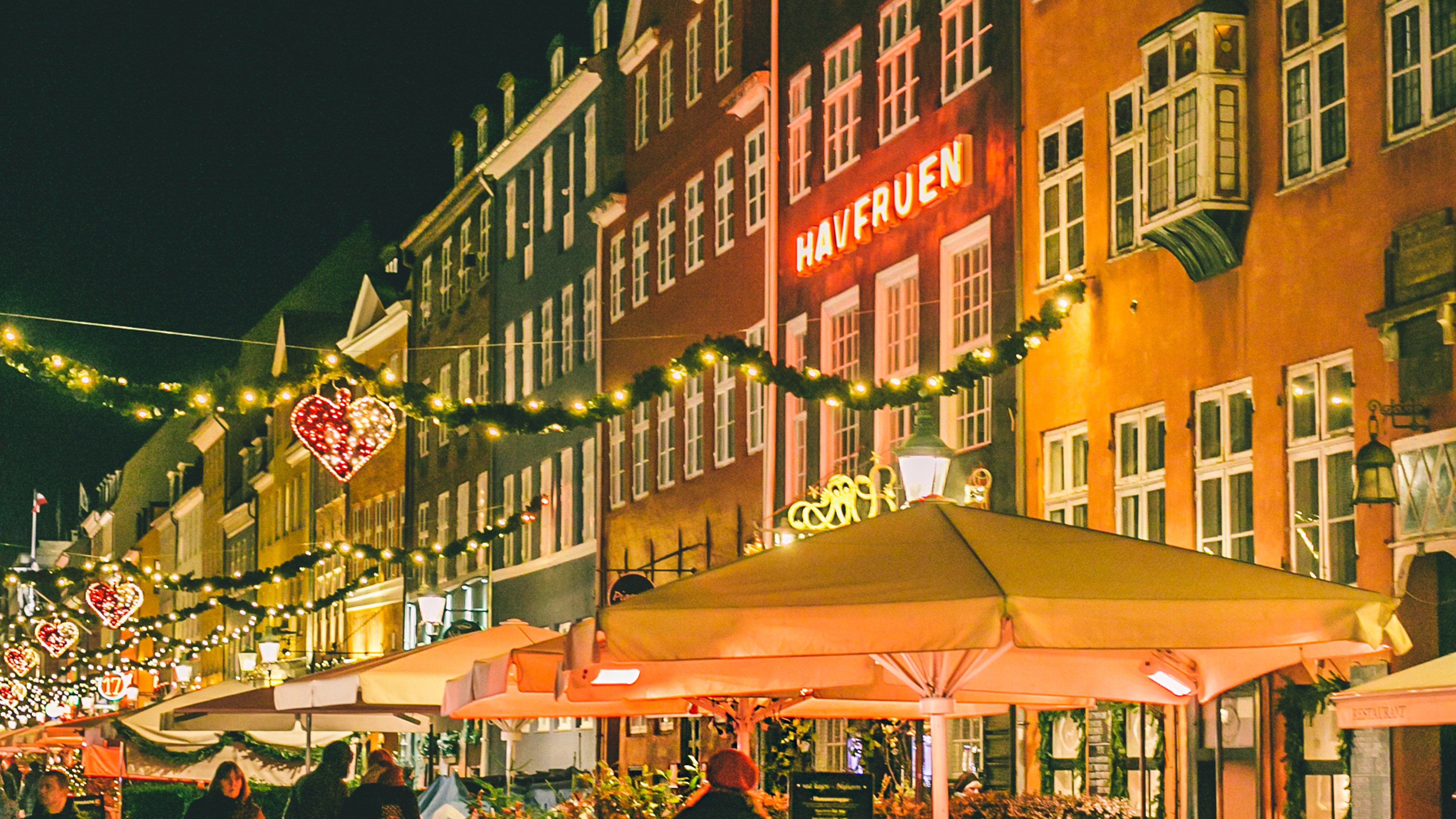 #myCPH #myCopenhagenHenriette #TheSquareHotel #VisitCopenhagen
by Henriette
Christmas time in Copenhagen is something everyone must experience. The Christmas lights that illuminate all the beautiful areas of Copenhagen are a sight for themselves.
Morning coffee
Before you can start your day, you should get a delicious cup of coffee, I usually grab it from Emmerys which are spread all over Copenhagen.
Christmas market - Nyhavn and Højbro Square
In the winter time in Copenhagen it gets dark very early, however this means that all the Christmas decorations appear more spectacular at the Christmas market at Nyhavn and Højbro Square. Here they have decorated with Christmas trees, reindeer, garlands and Santa's fully covered with shimmering lights. You can experience genuine Danish Christmas atmosphere, with many different stalls standing side by side, where you can purchase everything from mulled wine, cookies and Christmas decorations.
Bistro Royal
If you are still feeling hungry after the Christmas Market, Bistro Royal is always a sure winner, where you can't help but be in a good mood from the always smiling employees, cozy atmosphere and the smell of delicious food.
D'Angleterre
Hotel d'Angleterre has become known for their elaborate Christmas decorations on their large facade. The decoration is a magical set-up, where they have a new theme every year. After your trip to Bistro Royal, you can walk right next door and enjoy the beautiful facade. If you want to continue the evening in inner Copenhagen, you can stop by Bistro Central for a delicious cocktail or two.