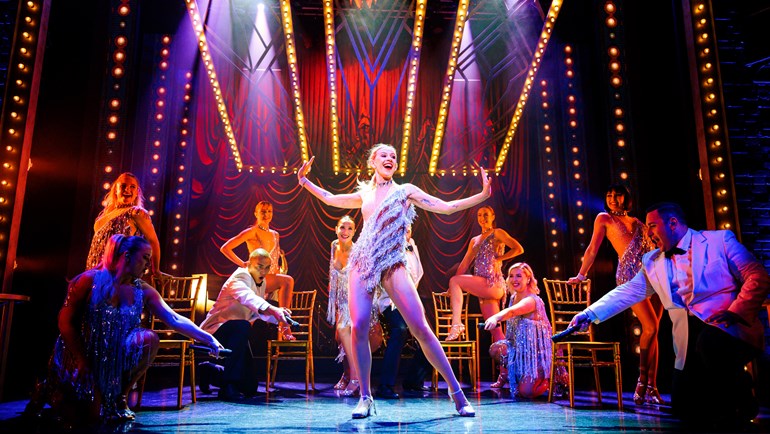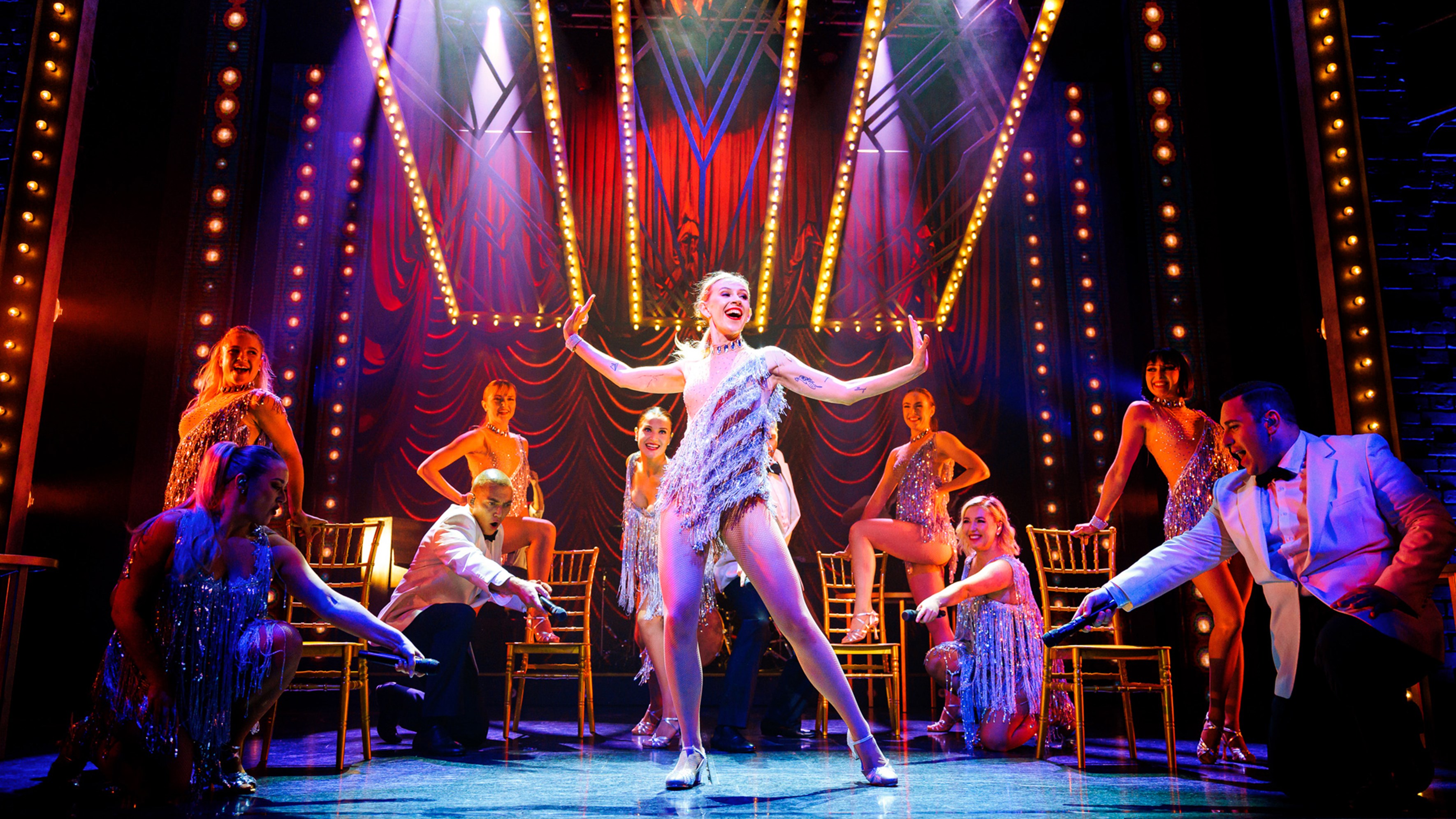 Wallmans Dinner Party
from
per person per night (in a shared double room)
Wallmans – an evening you have to experience
Amazing entertainment, 4 course menu and nightclub - Under the same roof!
Need a night out in Copenhagen? Cirkusbygningen is a perfect suggestion. Wallmans deliver a fabulous show, a wonderful dinner, good atmosphere and party till late night hours. After a lovely and eventful evening, why not enjoy an overnight stay at The Square?
The package includes
Accommodation in one of our wonderful rooms
Chilled Cava that sets a good mood
Spectacular show
4-course dinner
Breakfast buffet
---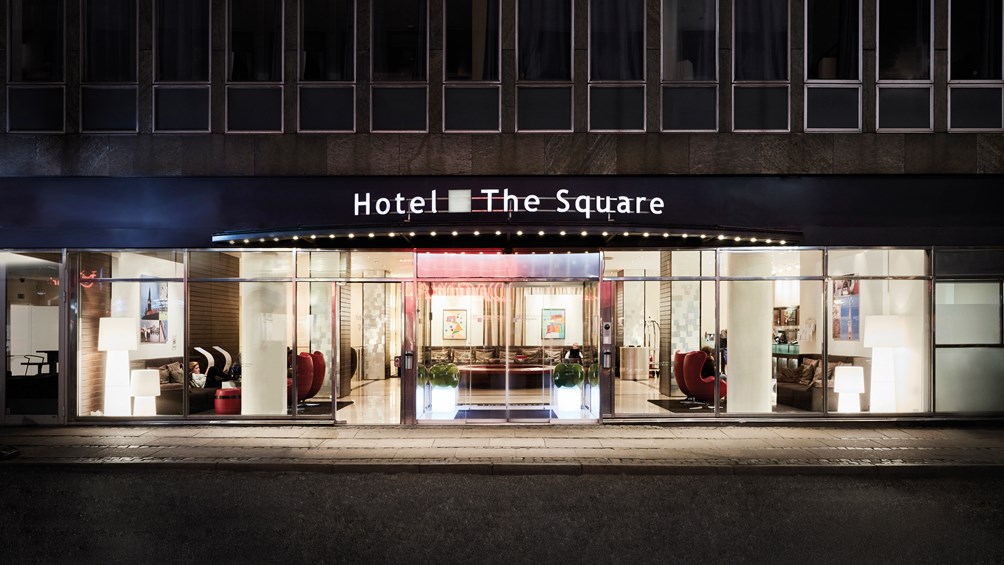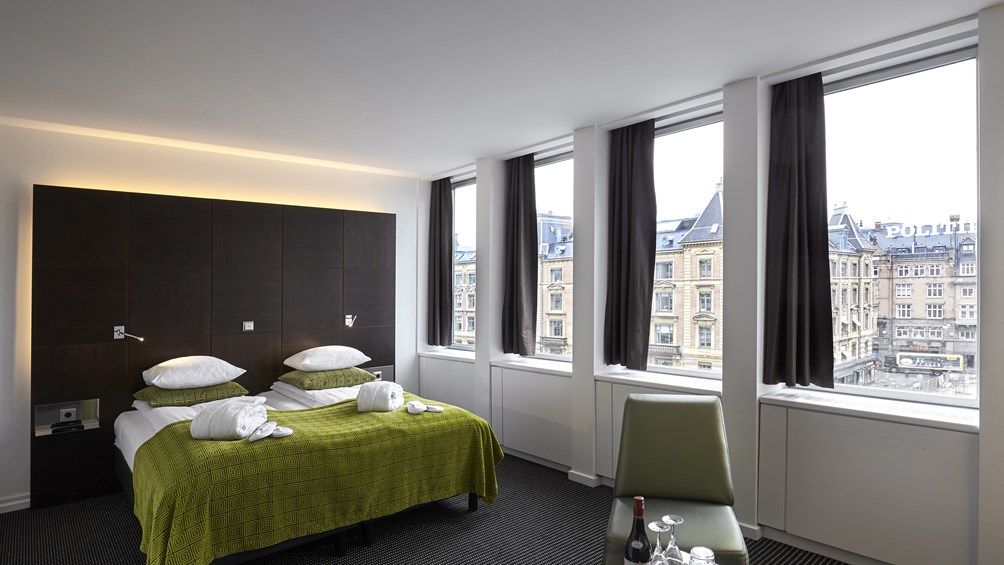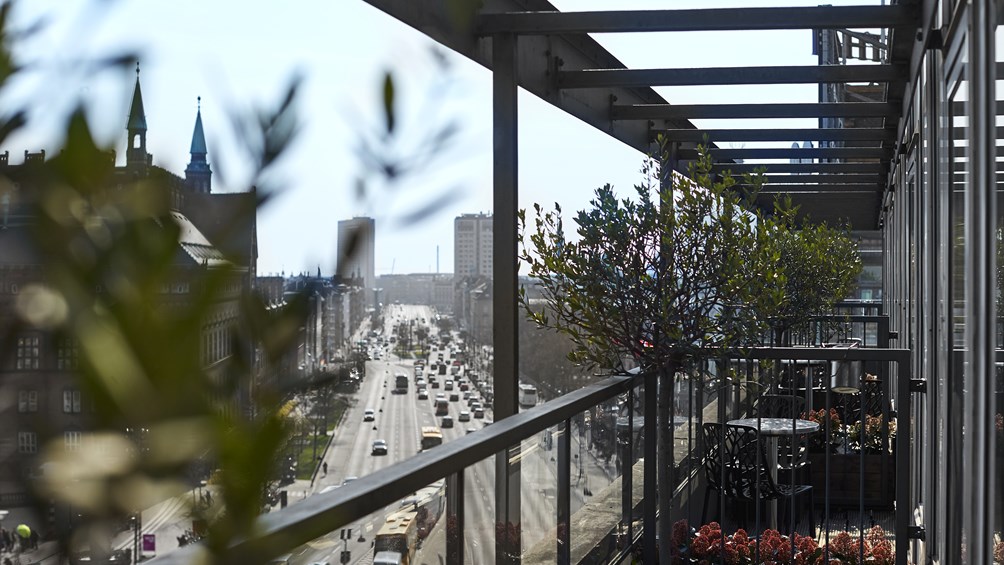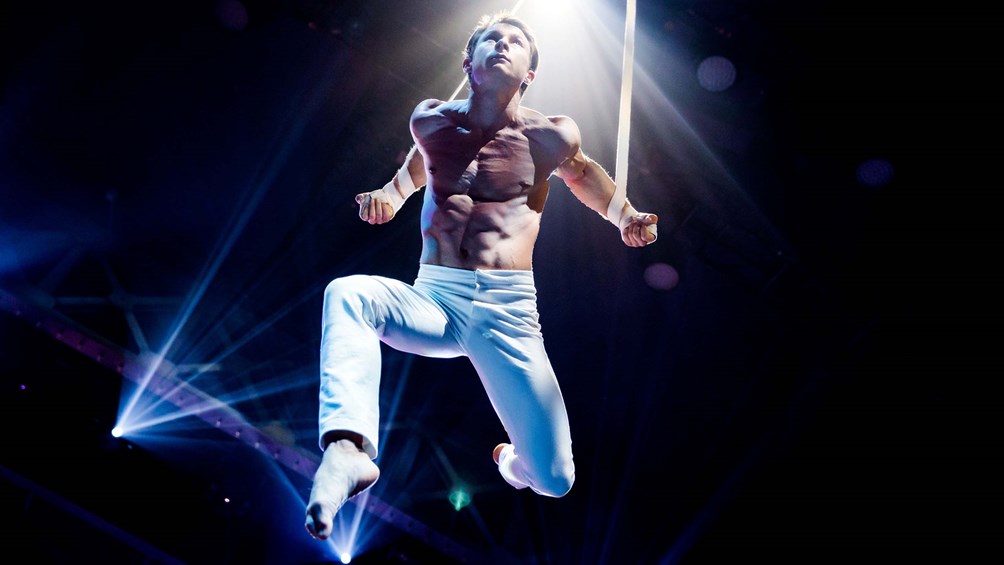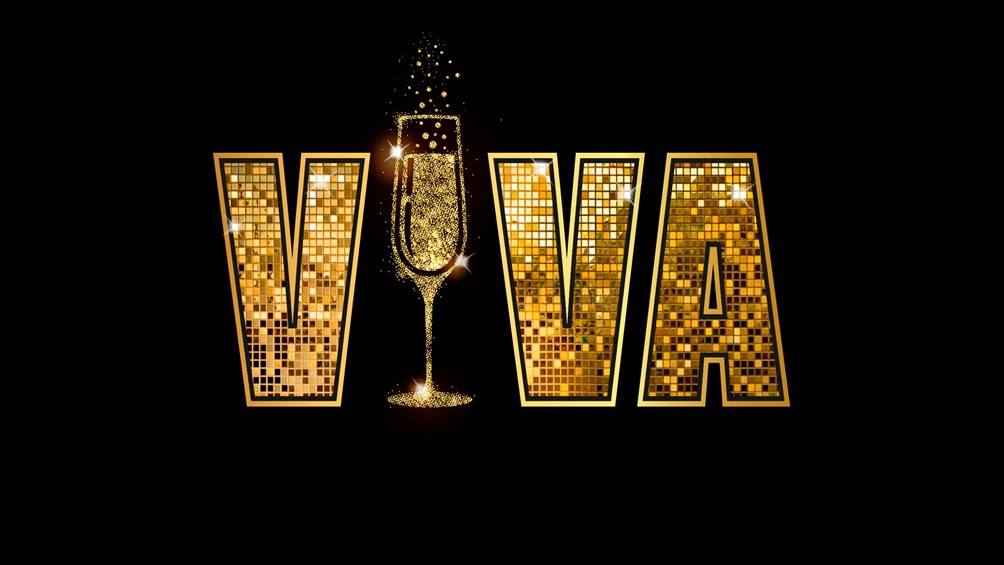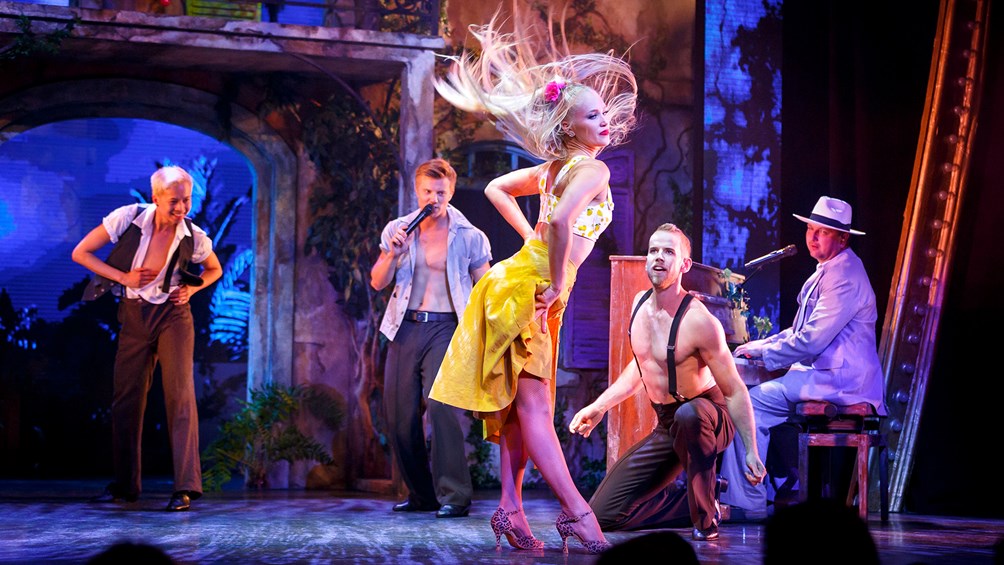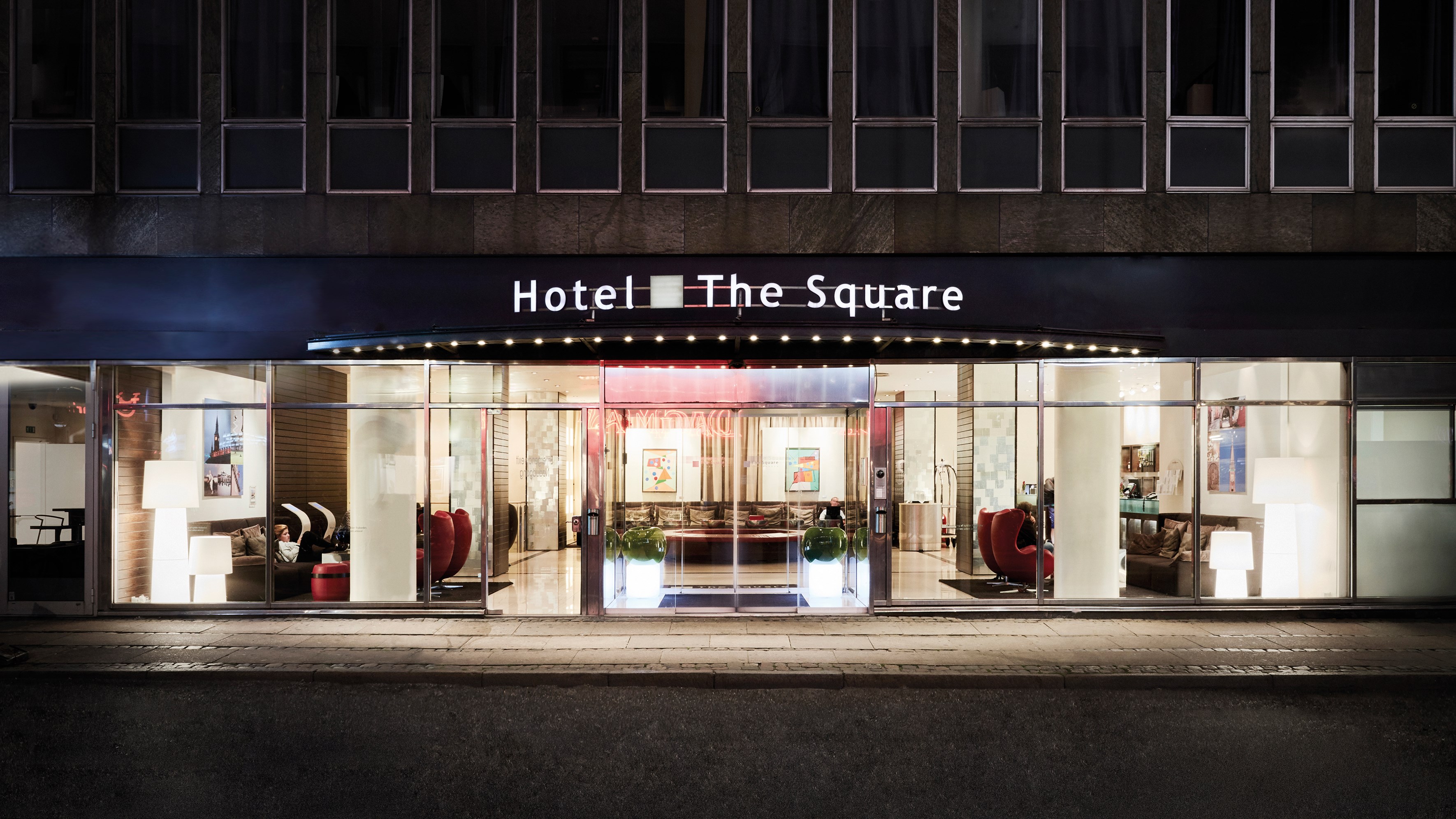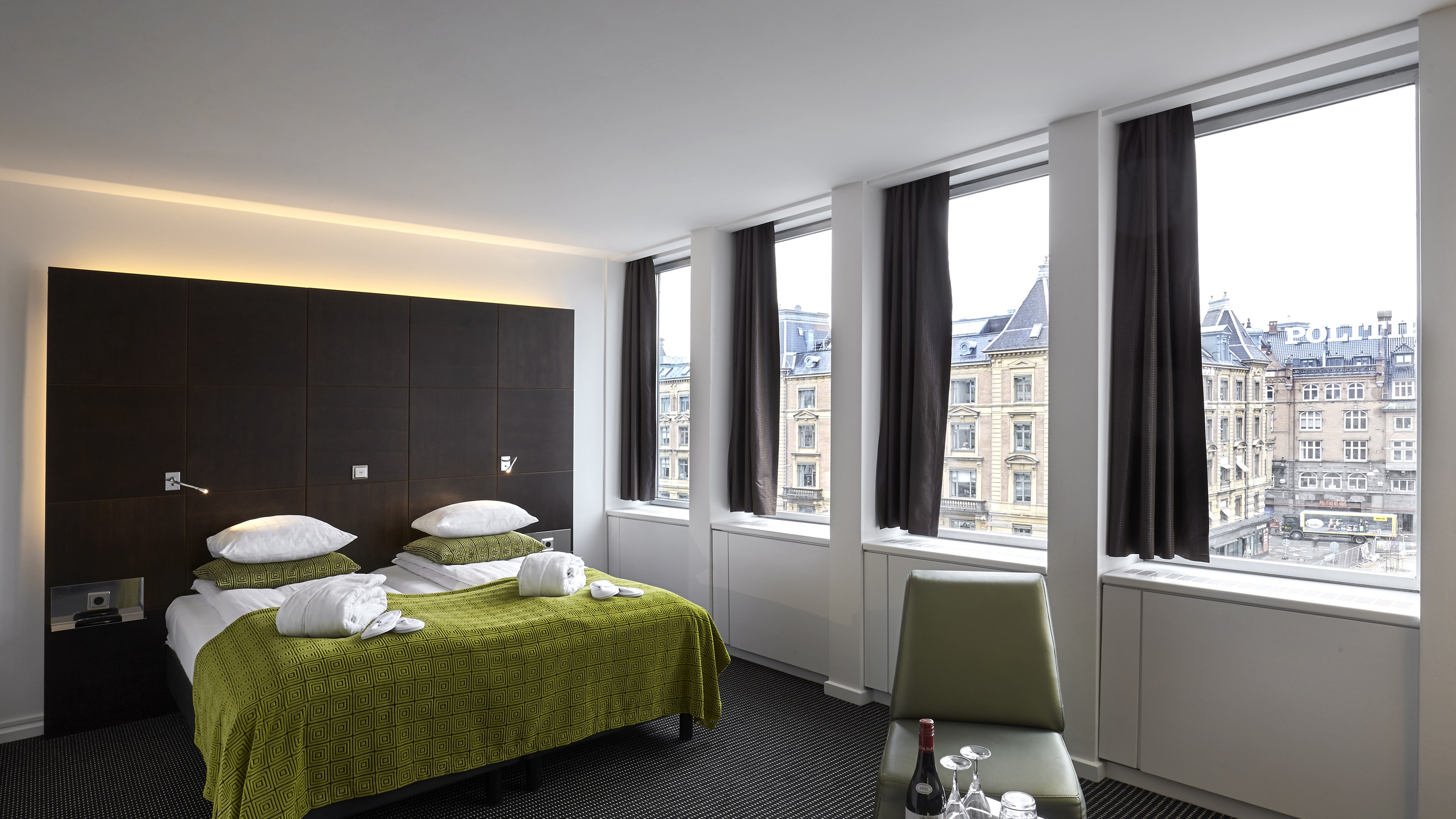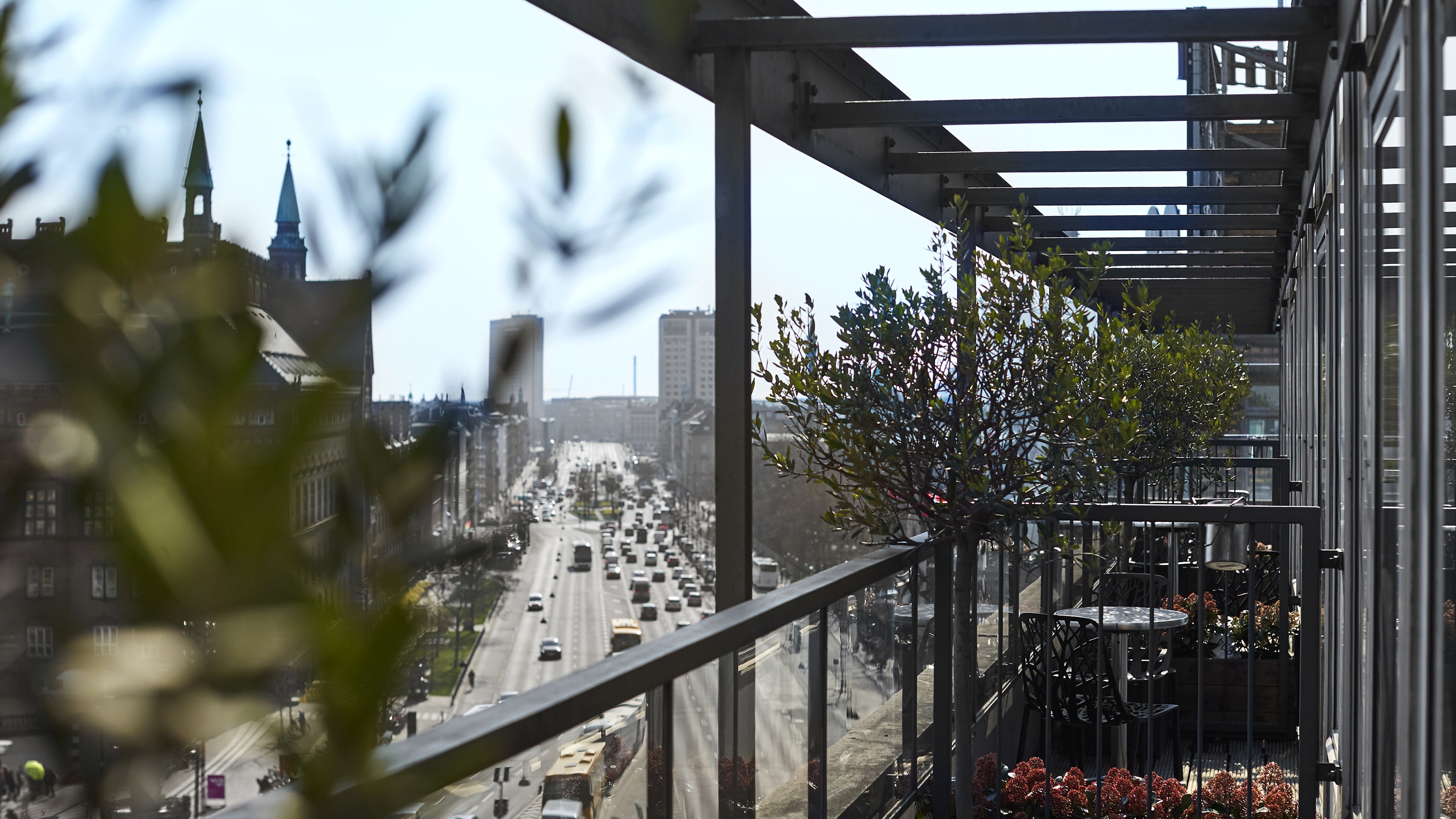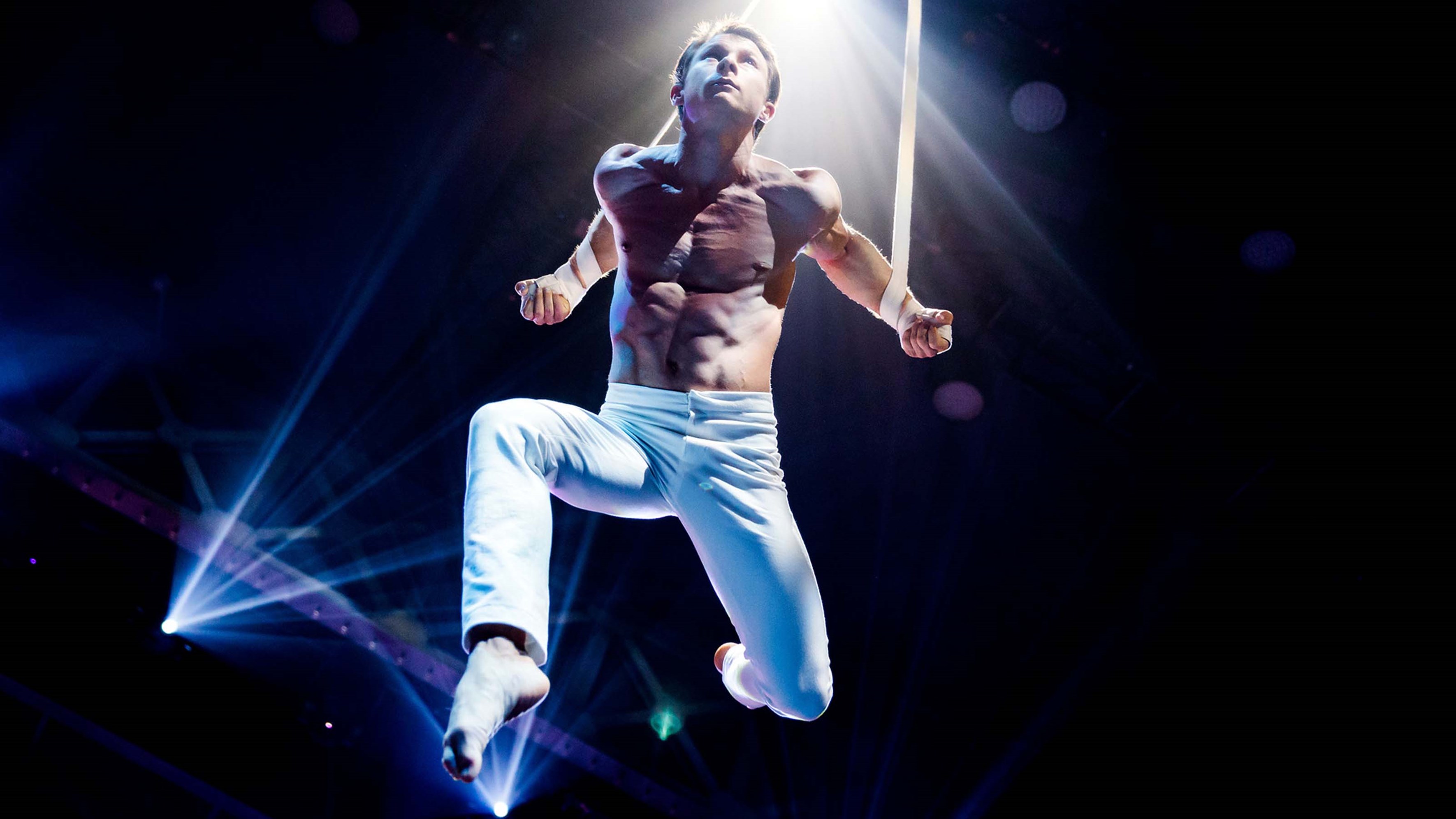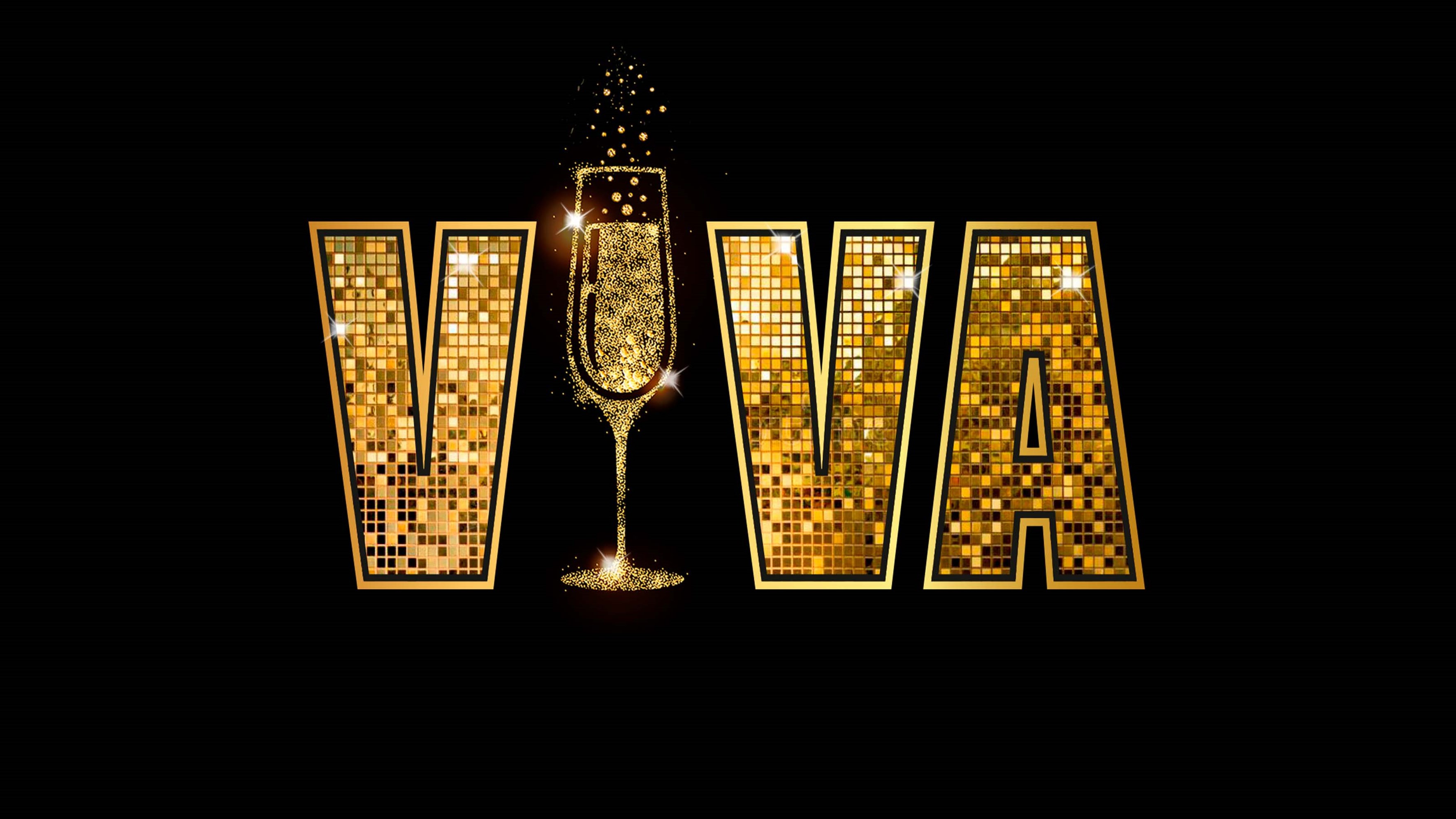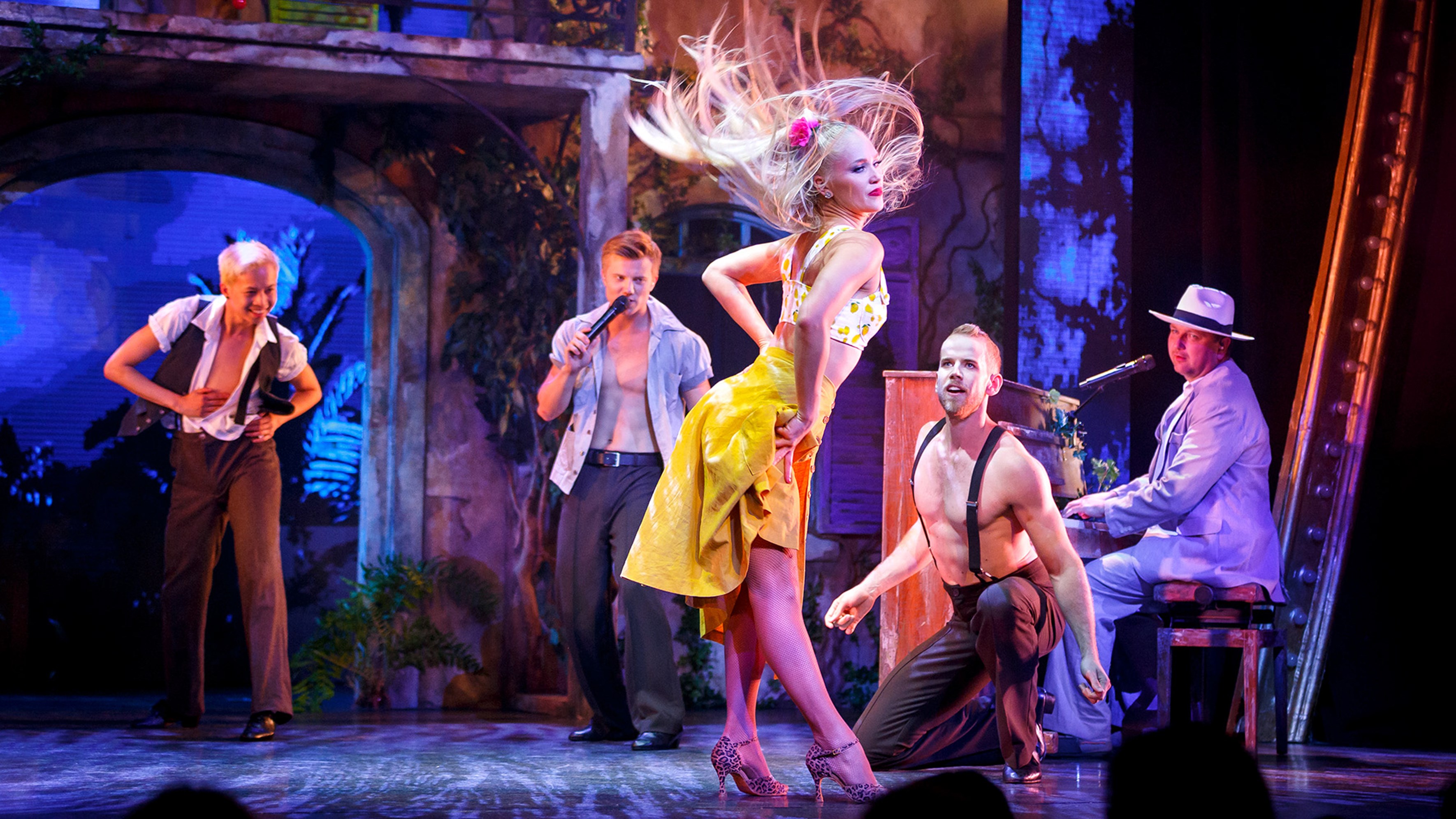 VIVA - Wallmans Dinnerparty
Show, dinner & nightclub
Get ready for an amazing experience! Wallmans' critically acclaimed Dinnerparty VIVA is a sparkling tribute to life, so gather friends, family and colleagues for a fantastic evening out - right in the heart of Copenhagen.
You can look forward to a magnificent show with music by the some of the greatest artists, a fierce live band, dancing, humor, and world-class acrobatics.
Join us for a visit to e.g. the Roaring 20s, an amazing Elvis medley, a fun ABBA sing-a-long, and a special soul session. You can also look forward to a hot - and wet - bathtub number. It all culminates in a bang of a pop finale with MAX party, which at the same time kicks off the party in the Circus Building's nightclub.
During the evening, you and your company will be served a delicious 4-course dinner, while at the same time enjoying the evening's many show numbers.
Are you celebrating a birthday, wedding anniversary or something completely else? In our festive celebration number, Wallmans' own Dolly Parton showers the evening's guests of honor with charm, humor and extra pampering.
Welcome to Copenhagen's largest Dinnerparty!
Read more about the show, the programme and our menus at Wallmans.
Wallmans Dinnerparty is an international show that is performed in English and can be enjoyed by everyone. Please note that the artists can be injured or sick, which will lead to changes in the show's composition and content.
Programme
5.30PM: We open the doors to the Circus Building. Entertainment in the foyer. You and your company will be seated in the Circus Hall.
6PM: Seating. You and your guests will be seated in the Circus Hall.
6.30PM: Dinnerparty. The 4-course dinner will be served during and between the various show acts.
11PM: The show ends, and the party in the nightclub begins.
---
Prices in 2023
6th January 2023 – 17th June 2023
Thursdays from
Fridays and Saturdays from
New show Cake:
25th August 2023 - June 2024
Thursday from
Friday from
Saturday from
8th November 2023 - 16th December 2023
Wedensday from
Thursday from
Friday and Saturday from
Price per person in a shared double room. It is also possible to book a single room (subject to surcharge). Fridays and Saturdays from 24th of November until 9th of December an additional surcharge on tickets at the above prices.
Wallmans is currently charging a fee of per person. Prices seen above exclude the fee.
---
Terms and conditions:
This offer is valid for a limited number of rooms, and the price shown is always per person in a shared double room per night. The price may vary from day to day. Book your stay at least 2 days in advance of your arrival date. Cancellation must be done no later than 30 days in advance of your arrival date.
This offer includes a hotel stay as well as external services provided through the hotel. Wallmans A/S is the contracting party responsible for the booked external services and everything pertaining to these particular services must be communicated directly with Wallmans A/S.