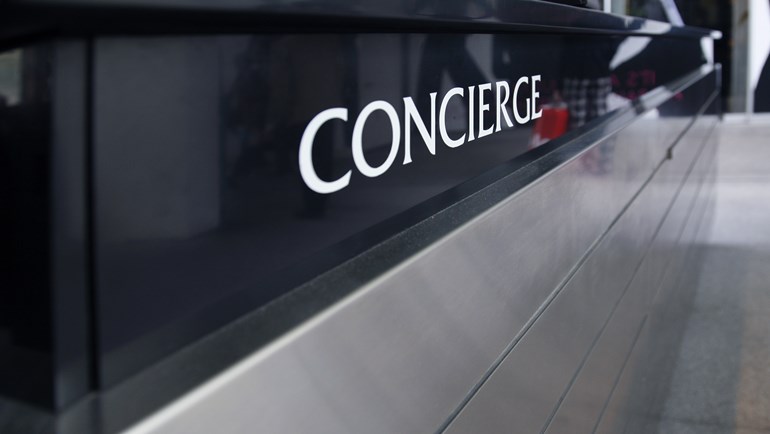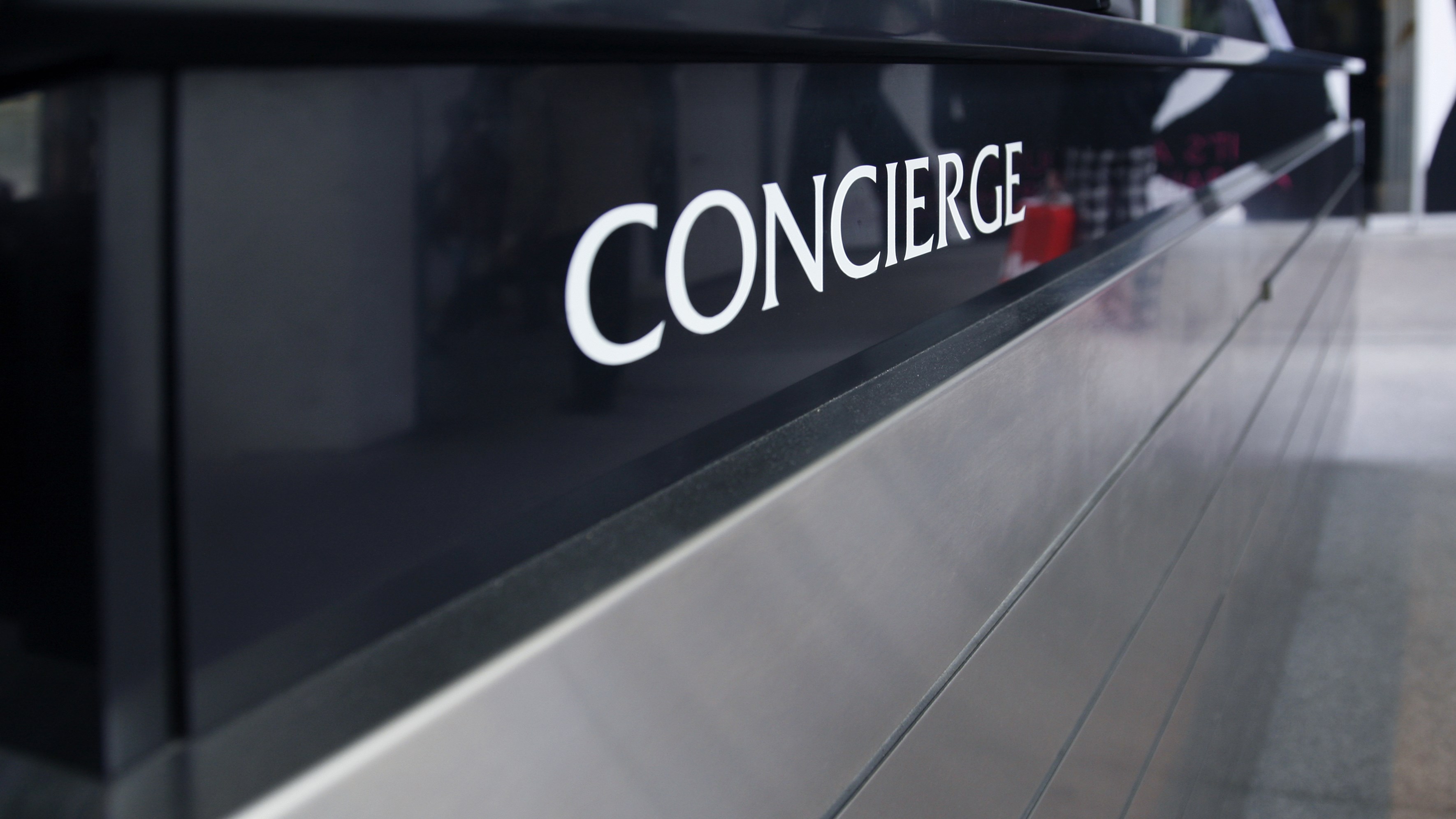 Fitness and exercise
Car and bicycle hire
Experiences and sightseeing
Fitness and exercise
Feel like a workout? We have a great cooperation with our sister hotel Imperial Hotel just 2 minutes from the hotel. You can work out in their gym free of charge, you just need to go to their Front Desk for directions.
If you prefer to jog in the fresh air, you can start your run on the doorstep! The Square is located close to the lakes in Copenhagen, where many locals go for their daily run along the paths around the lakes. Whether you want a long run or a short one, both are possible. Ask for a map in reception.
Car and bicycle hire
If you need a car during your stay, we can help by booking it for you. Contact reception, and we'll sort it all out. If, on the other hand, you wish to cycle your way around the city, we have our own bicycles that can be rented on a daily basis. The price is per day, including lights and helmet if so required for maximum safety.
Read the guide for cycling in Copenhagen
Experiences and sightseeing
Copenhagen has plenty to offer when it comes to great things to see and do. So, we also offer you the opportunity to purchase tickets to one of the most popular of them in reception at the hotel: Tivoli. In addition, we will be more than happy to assist if you need help with all kinds of guided tours and sightseeing. See, for example, our comprehensive online guides to experiences in Copenhagen