Experiences in Copenhagen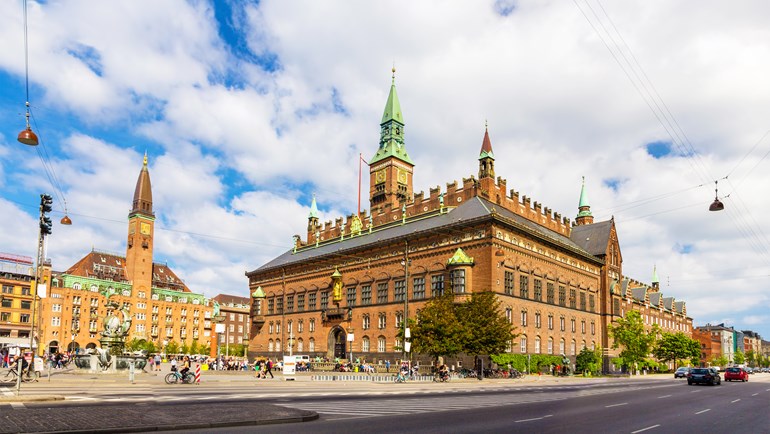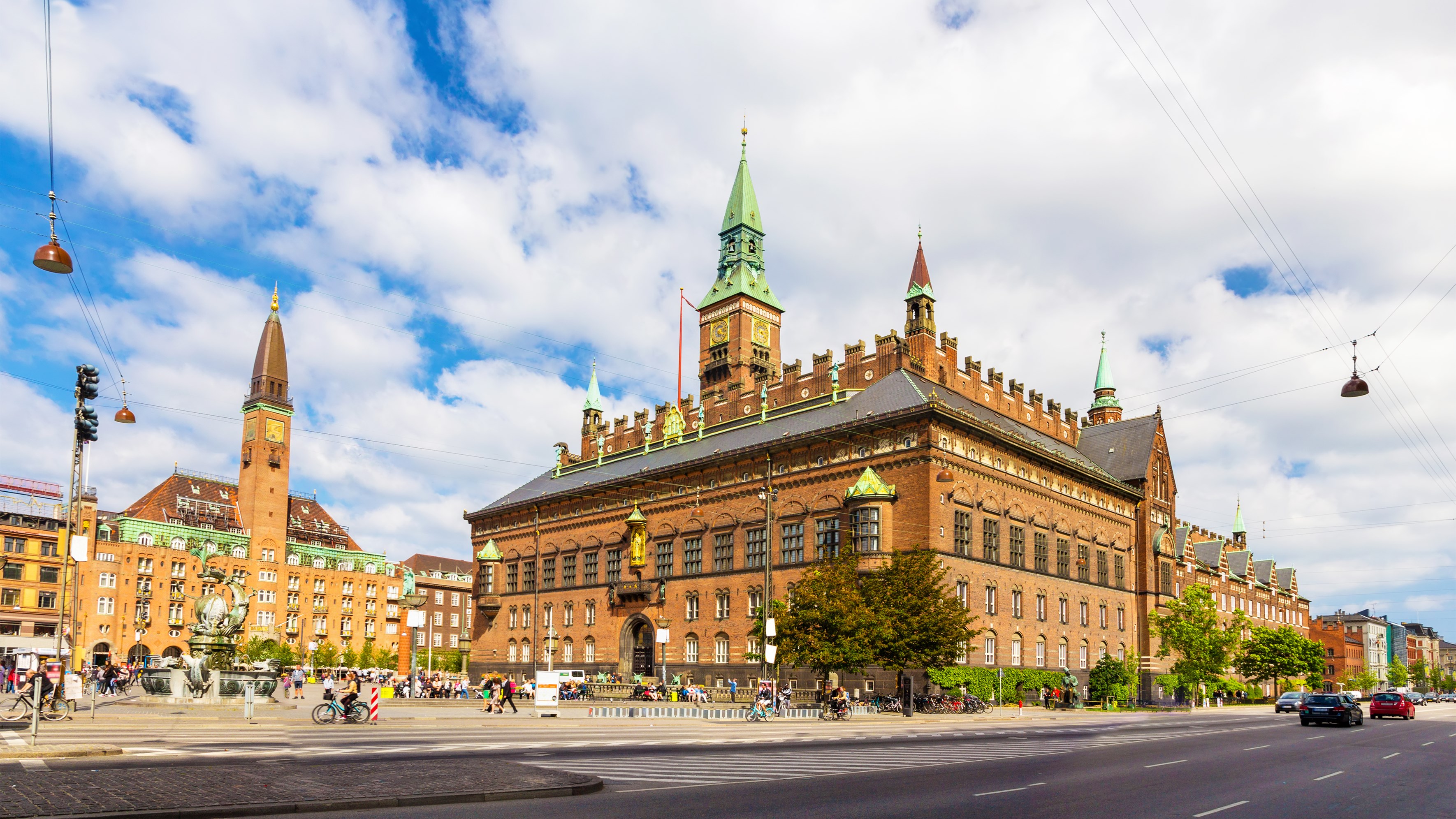 Town Hall Square is the city's great popular place where people move around the clock. The square is inspired by the shape of a seashell, and adjacent to the impressive old Copenhagen City Hall Building.
---
Ny Carlsberg Glyptothek is an art museum of international stature in the centre of Copenhagen which houses an impressive collection of antiques and French and Danish art, including French Impressionism and Post-Impressionism and the Danish Golden Age art.
---
Rimpley's Believe It or Not Museum is an experience beyond the ordinary and shows hundreds of unique and amazing exhibits from around the world. Experience people, animals and things in grotesque situations that are hard to believe.
---