We offer a price guarantee!
When you book your accommodation directly at our hotels' own websites, we guarantee that your stay at Arp-Hansen Hotel Group will be at the best online price.
Several benefits by booking directly
The last available rooms
At times when it's fully booked, you will have the best chances to find e.g. a cancelled hotel room directly with us. We are often very flexible since we have a full overview of all our hotel rooms.
Immediate management of your reservation
When you book directly, we receive your reservation immediately. This makes it easy for you if you have any changes in relation to your booking.
Booking without intermediaries
There is no middleman and no hidden fees.
A secure transaction with SSL encryption
We protect your personal information, and all payments are made through an encrypted and secure line. It is therefore safe to make a transaction on our websites.
Direct support from the hotel's own staff
We work and are physically present at the hotel – and thus in the best position to help you.
The ability to accommodate special requests
You have the option to ask for a certain room – such as an allergy friendly room or a room with a great view.
Hotel offers you won't find elsewhere
We offer a variety of hotel deals that you cannot find elsewhere.
Pay at check-in
In many of our hotel offers you'll pay at check-in.
We offer a price guarantee!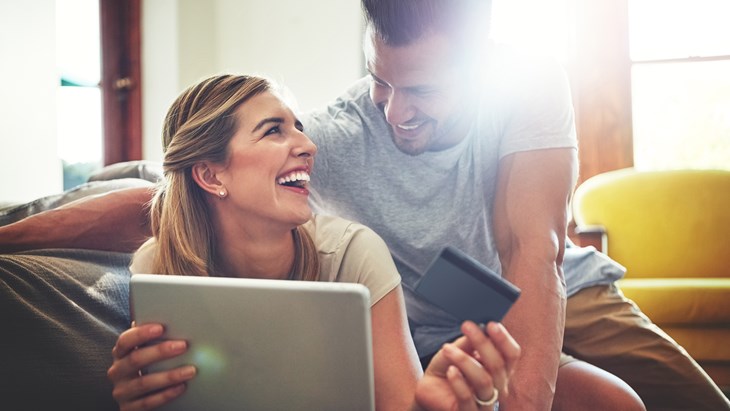 Conditions for price guarantee
When you book your hotel room directly at our hotels' websites, we guarantee that your stay at one of Arp-Hansen's hotels will be at the best online price.
When comparing Arp-Hansen Hotel Groups prices with other external portals' prices, you must be aware that the number of persons, arrival date, length of stay, room type, cancellation terms and package contents, are the same at both offers before you can make an accurate assessment of prices.
The following Terms and Conditions have to be fulfilled
The competing rate must be viewable and bookable to the general public. A bookable rate means that the rate is available and can be reserved online with instant confirmation received.
Within 24 hours of your booking on our hotels / hostels' own websites, you must have found a room at a better rate than what we currently offer on our own websites for the same hotel/hostel. We must have received your inquiry within 24 hours from the time of booking with instructions on which website you believe to have found a better rate available.
If a lower rate is reserved through a website (other than Arp-Hansen Hotel Group websites), Arp-Hansen Hotel Group does not accept liability for any fees incurred due to the cancellation of that reservation.
Price guarantee does not apply to the following
Special qualified discount rates available to members of special programs, associations or "online-coupons".
Hotel rates found in any other currency than Danish Kroner.
"Auction type discounts" offered through other Internet sites.
Rates not publicly available, such as negotiated Group or Corporate rates or any other unpublished rates or sites requiring login.
Rates found on opaque websites including mobile apps where the specific hotel, the hotel location or rate is not known until booking is finalized.
Arp-Hansen Hotel Group reserves the right to adjust or terminate the price guarantee at any time and without prior notice.
---
Become a loyalty member and get additional benefits!
As a member of the Arp-Hansen Hotel Group's loyalty programme, we offer you free nights at 8 of our hotels, not to mention a whole range of other benefits. When you book online, you'll earn twice as many points.