Rooms and suites
Do you want to stay in the heart of cultural must-sees, architectural wonders, and multifarious life?
The Square is located by the City Hall Square and has, due to its vibe of 'The Big Apple', both international and Danish appeal. In contrast to the city that never sleeps, we value a sleeping environment that assures you to wake up fully charged. Our 4-star hotel accommodates 268 rooms, which are all furnished with air-condition and offer plenty of daylight and space. They also have a discreet theme of squares and either red or green colors. Do those colors remind you of a certain fruit?
From several rooms and suites, you can look forward to a fireworks-high view of the City Hall Square – a view that is addictive on both an ordinary day and the last day of the year.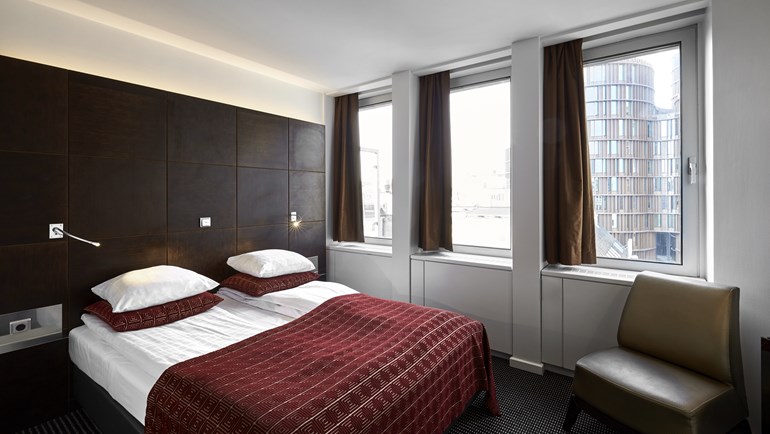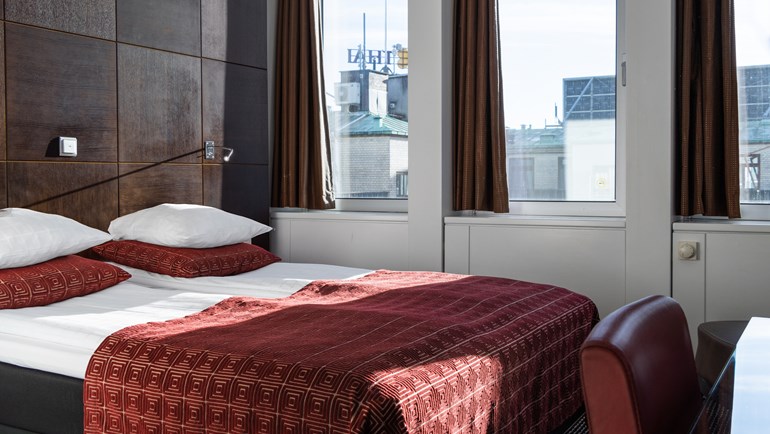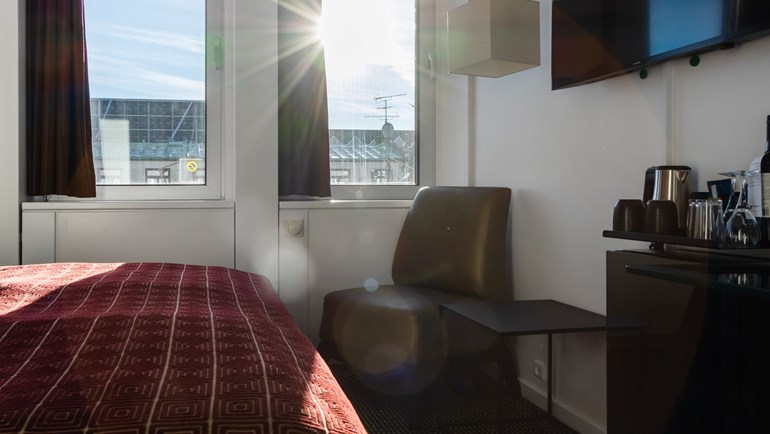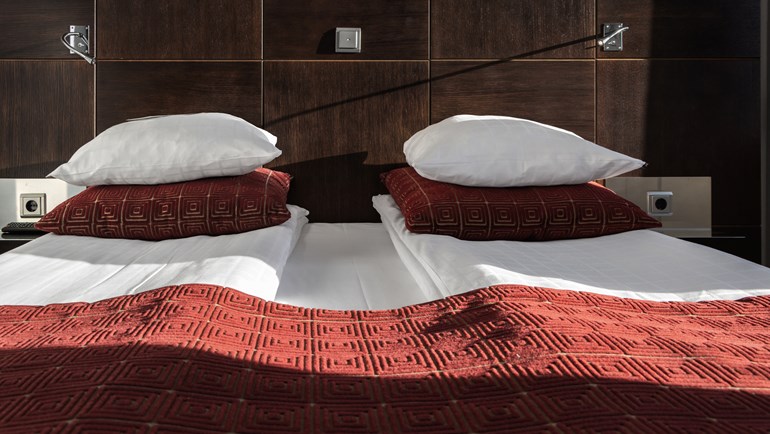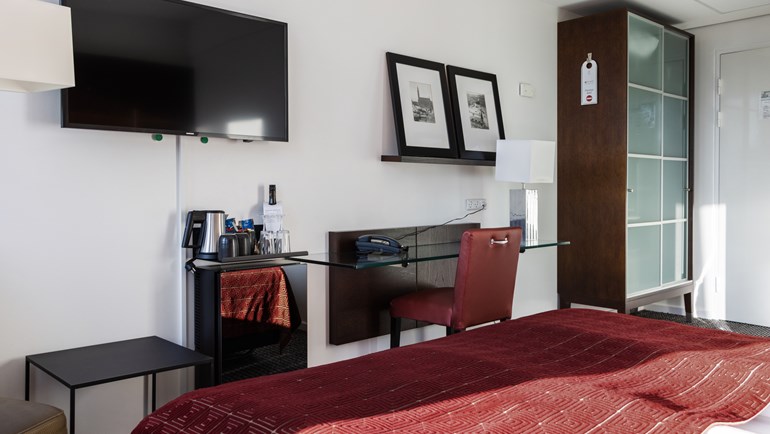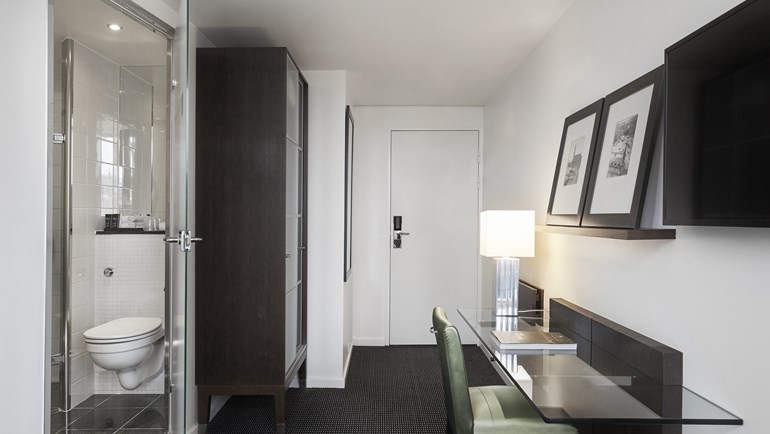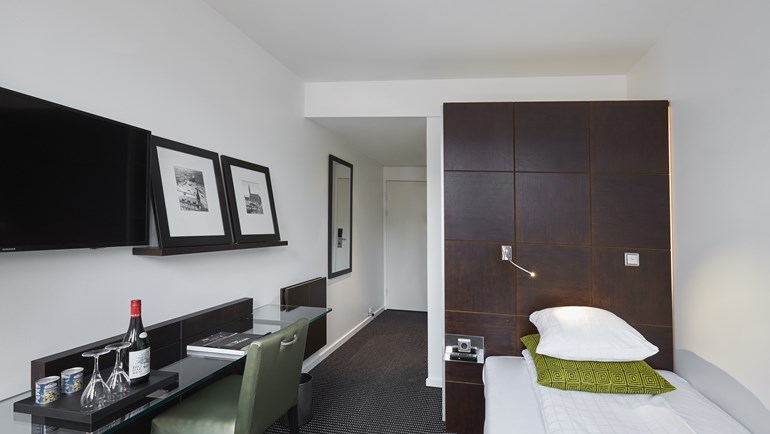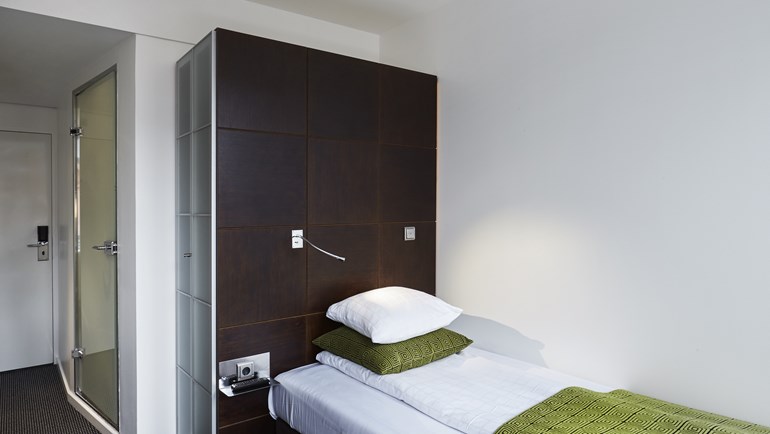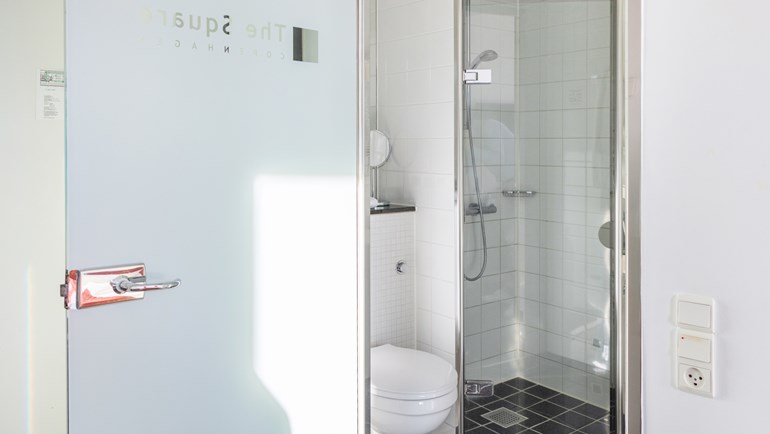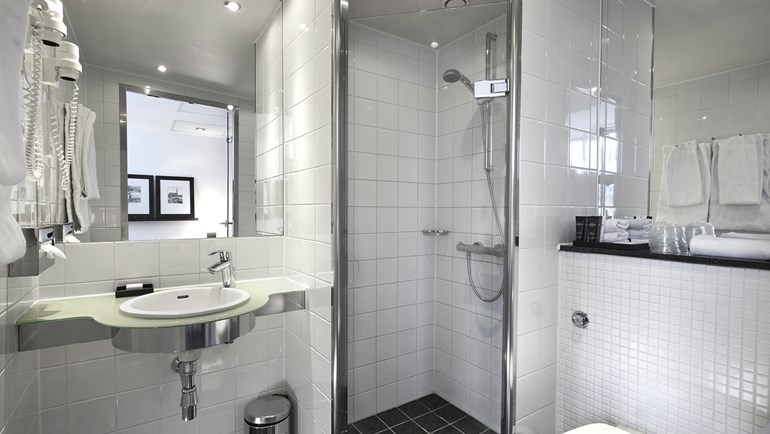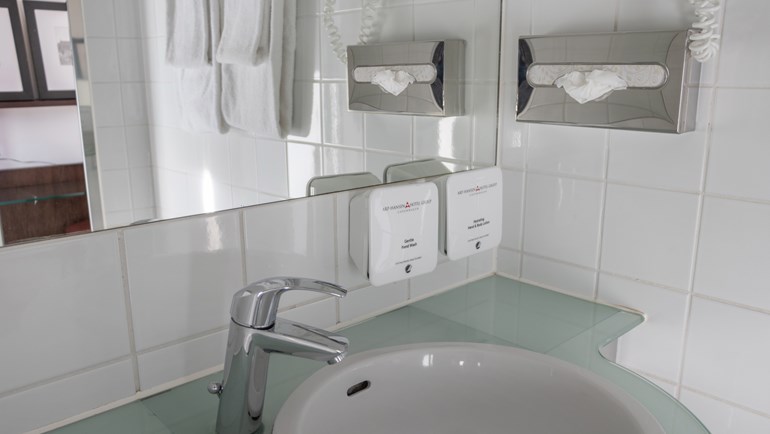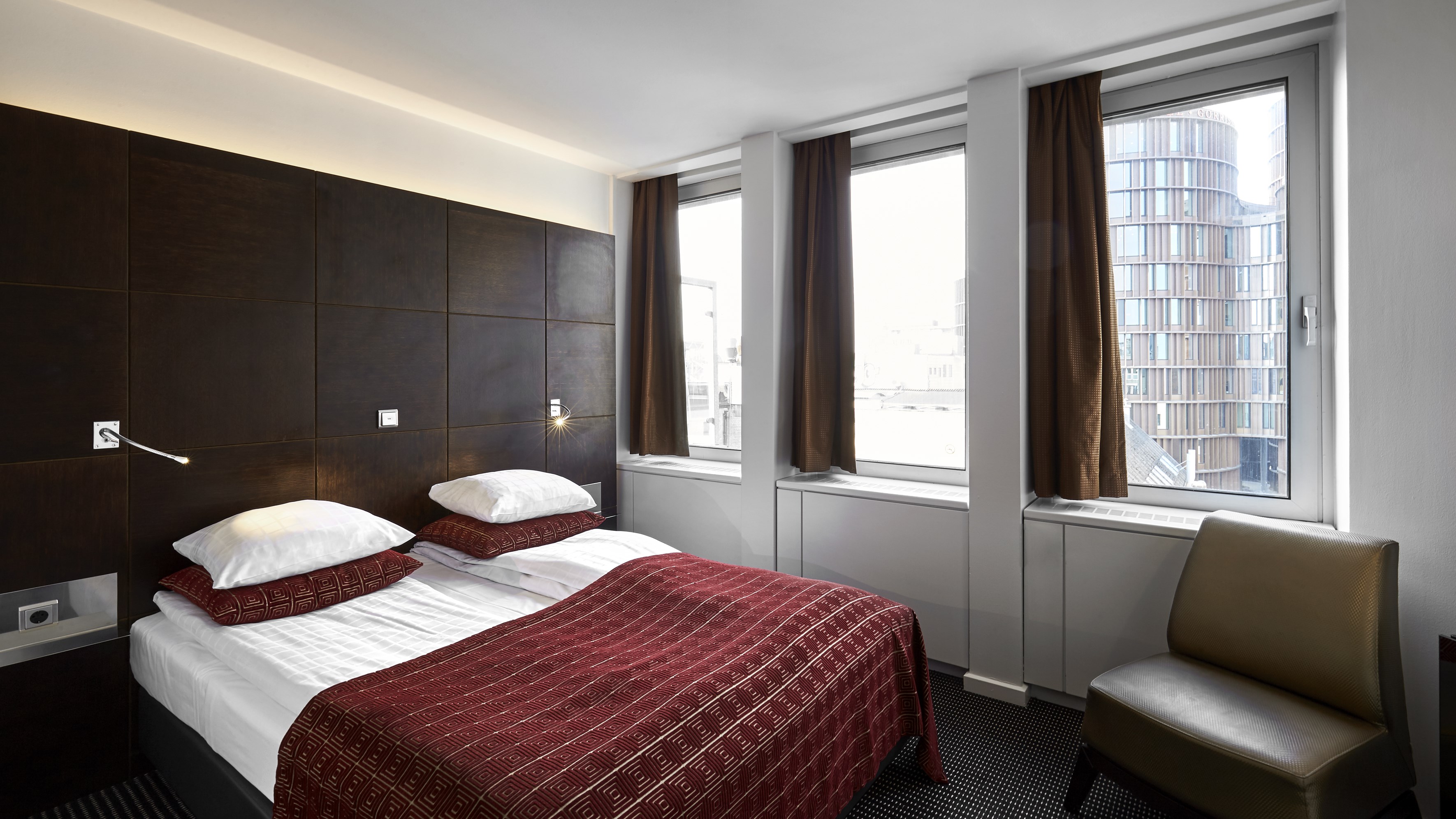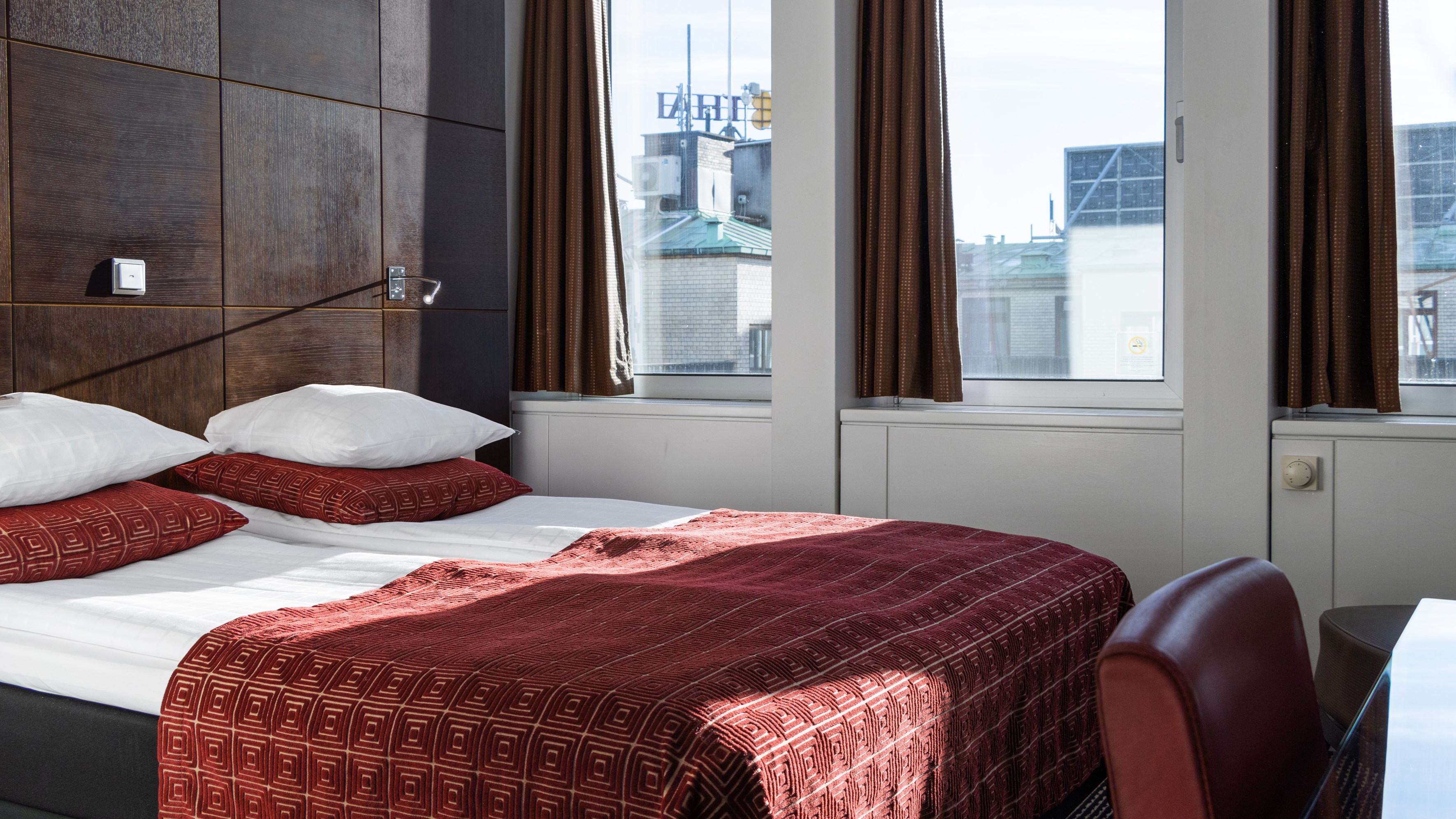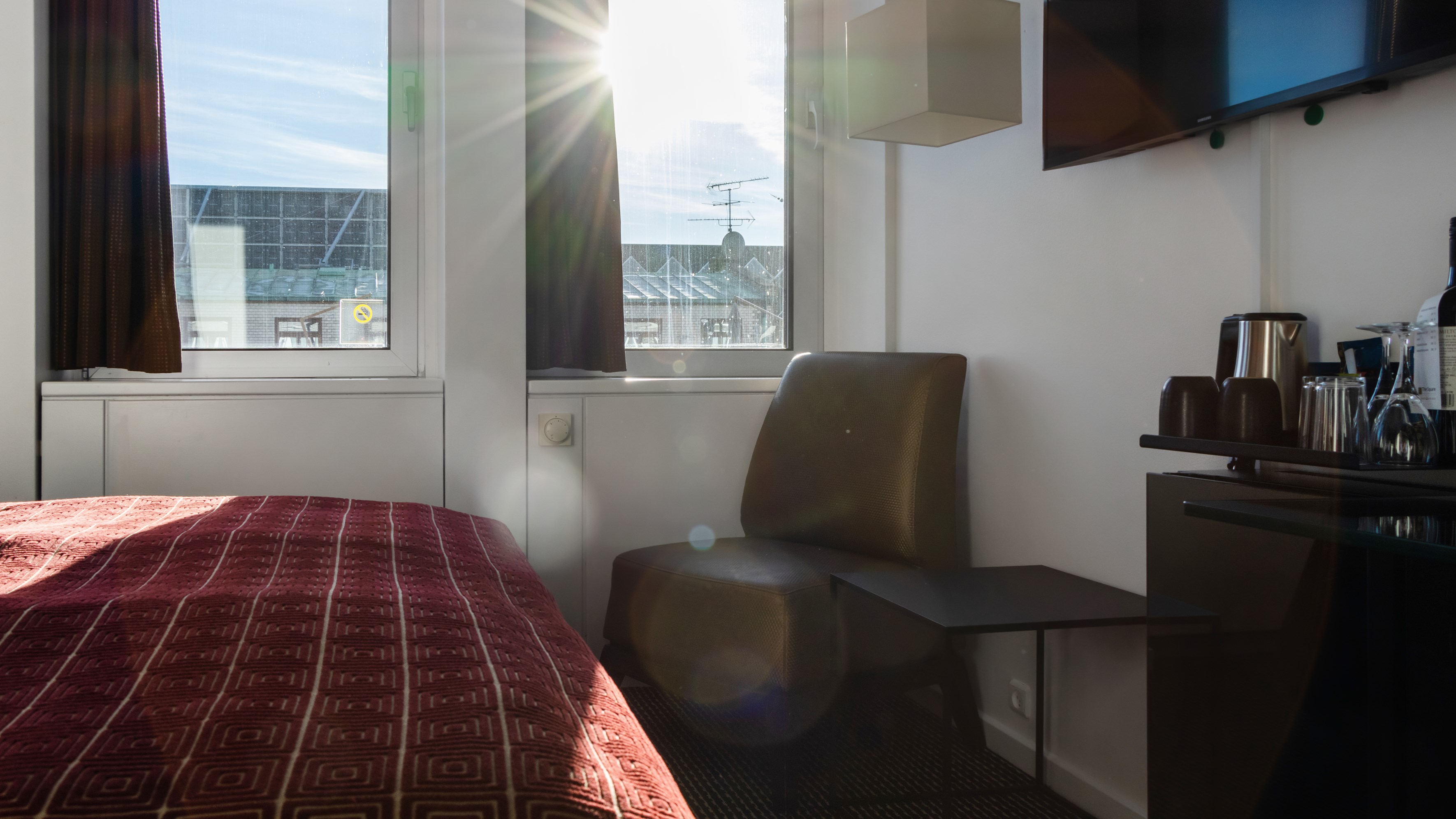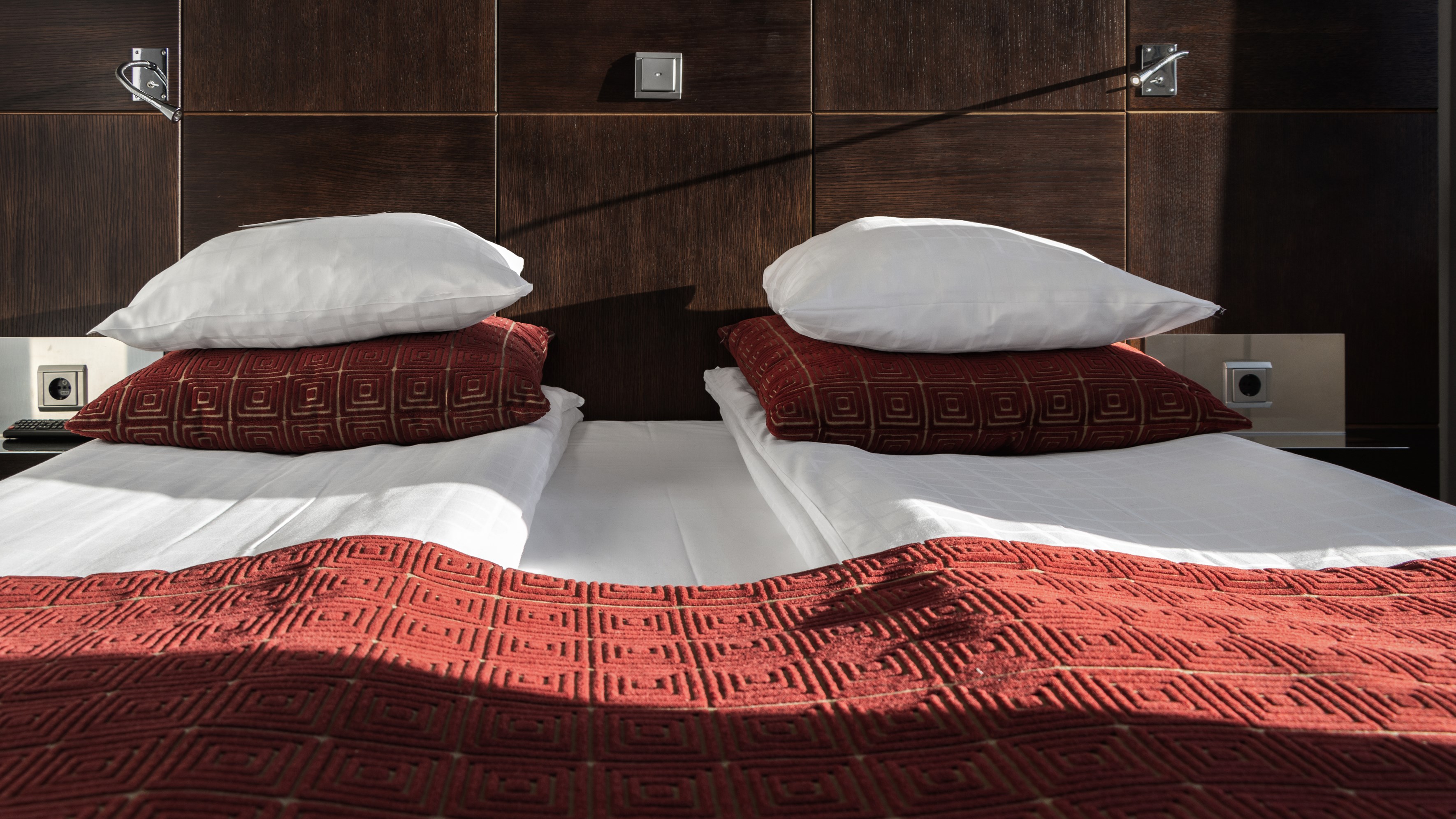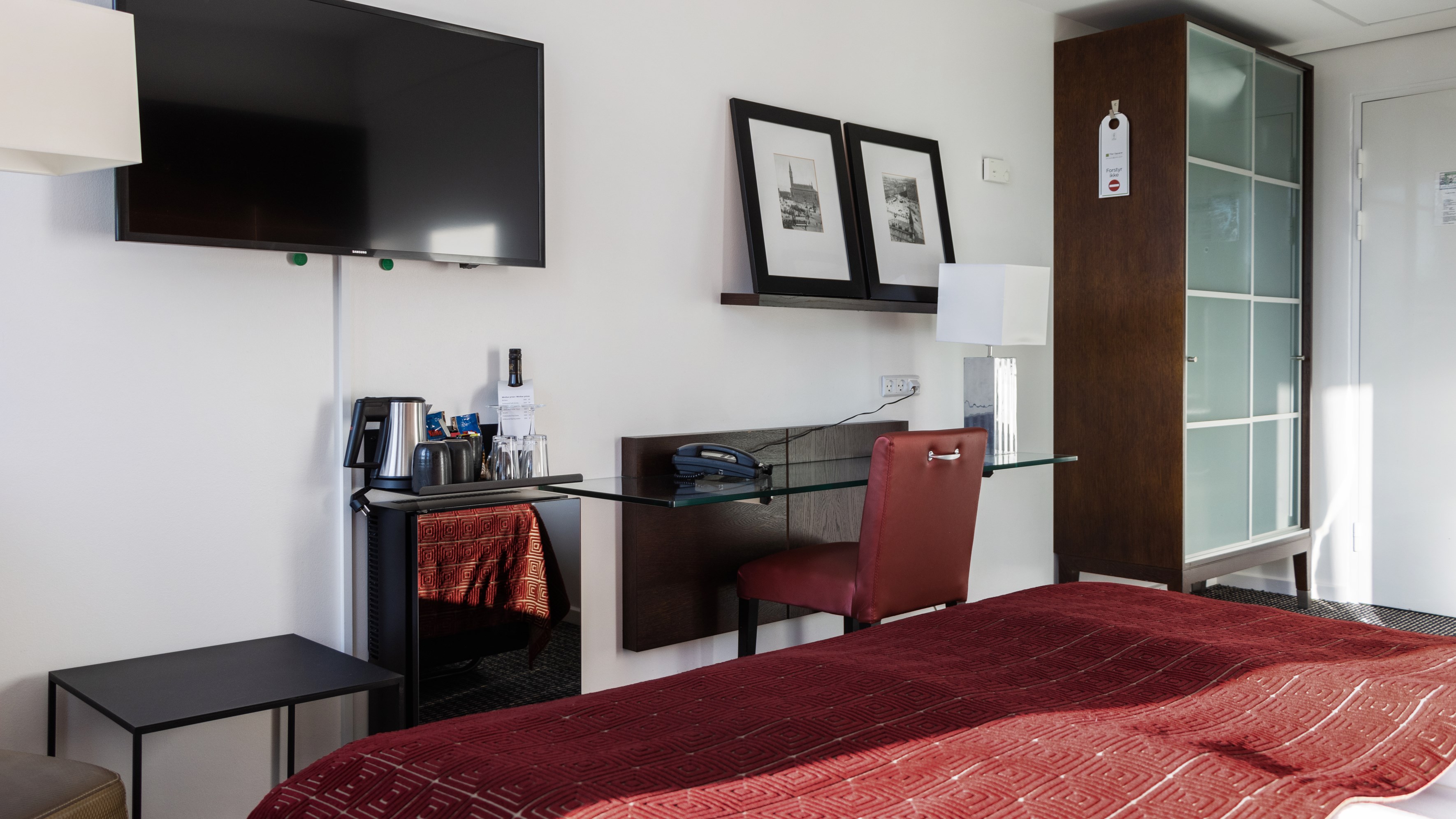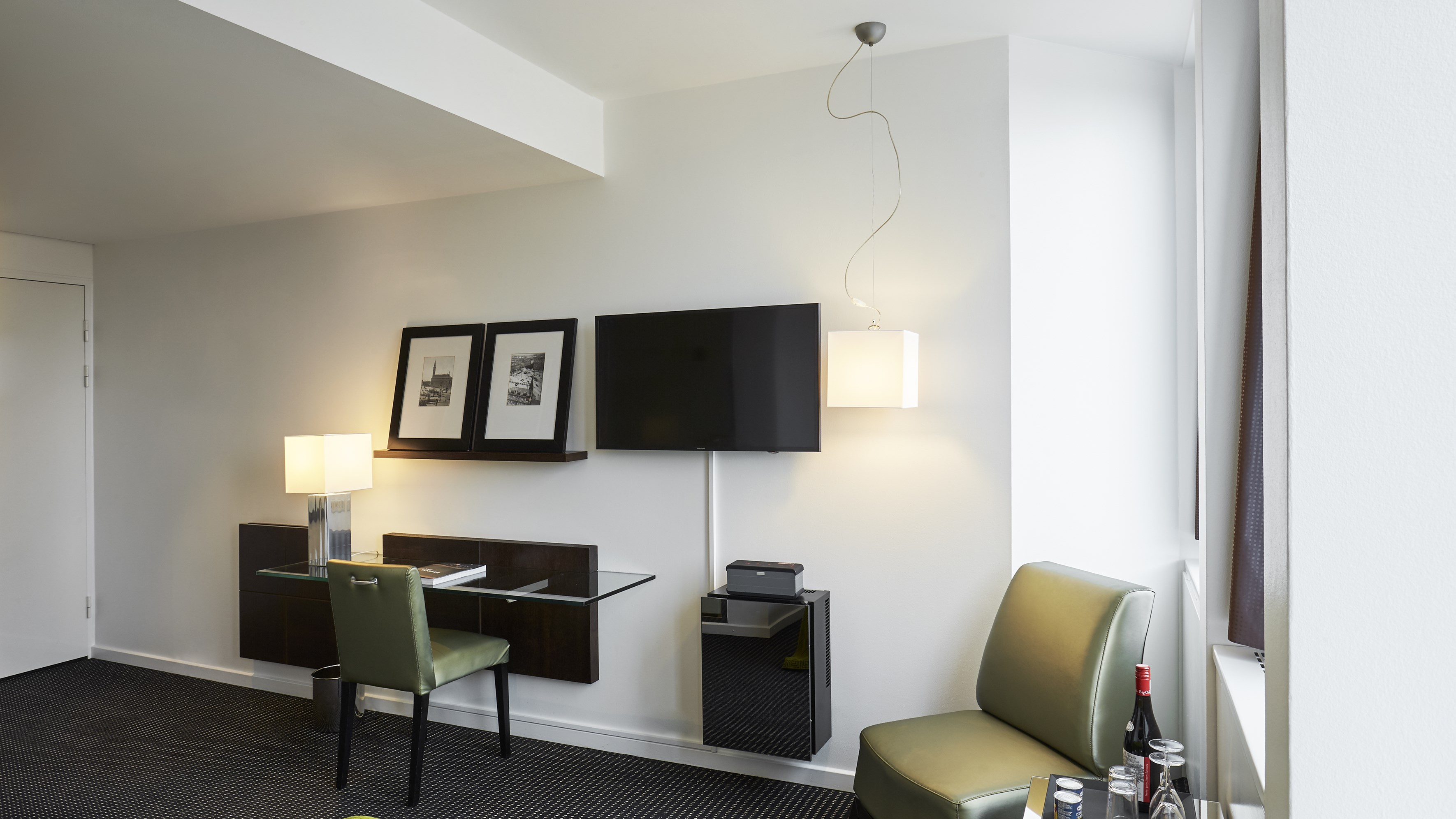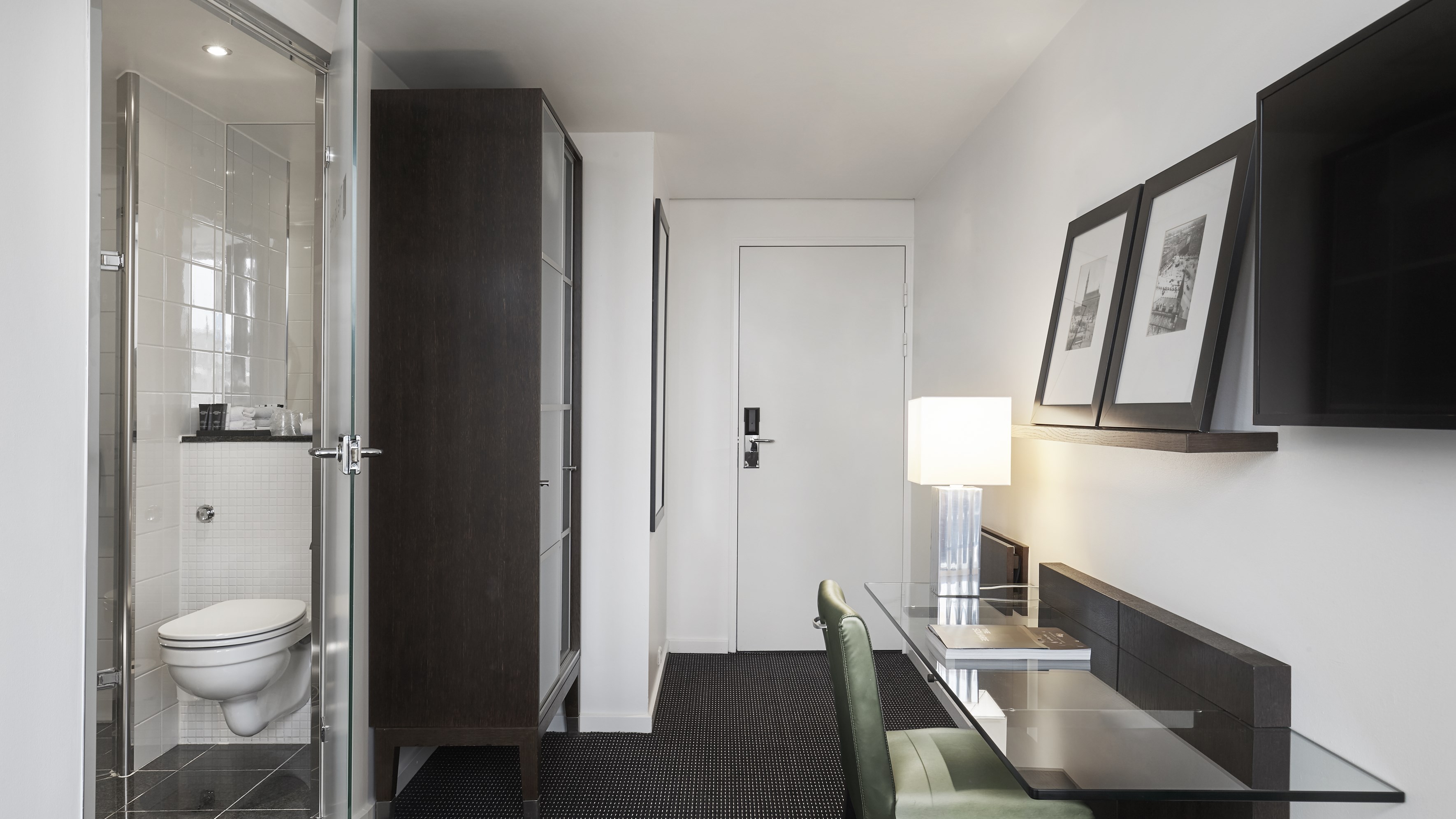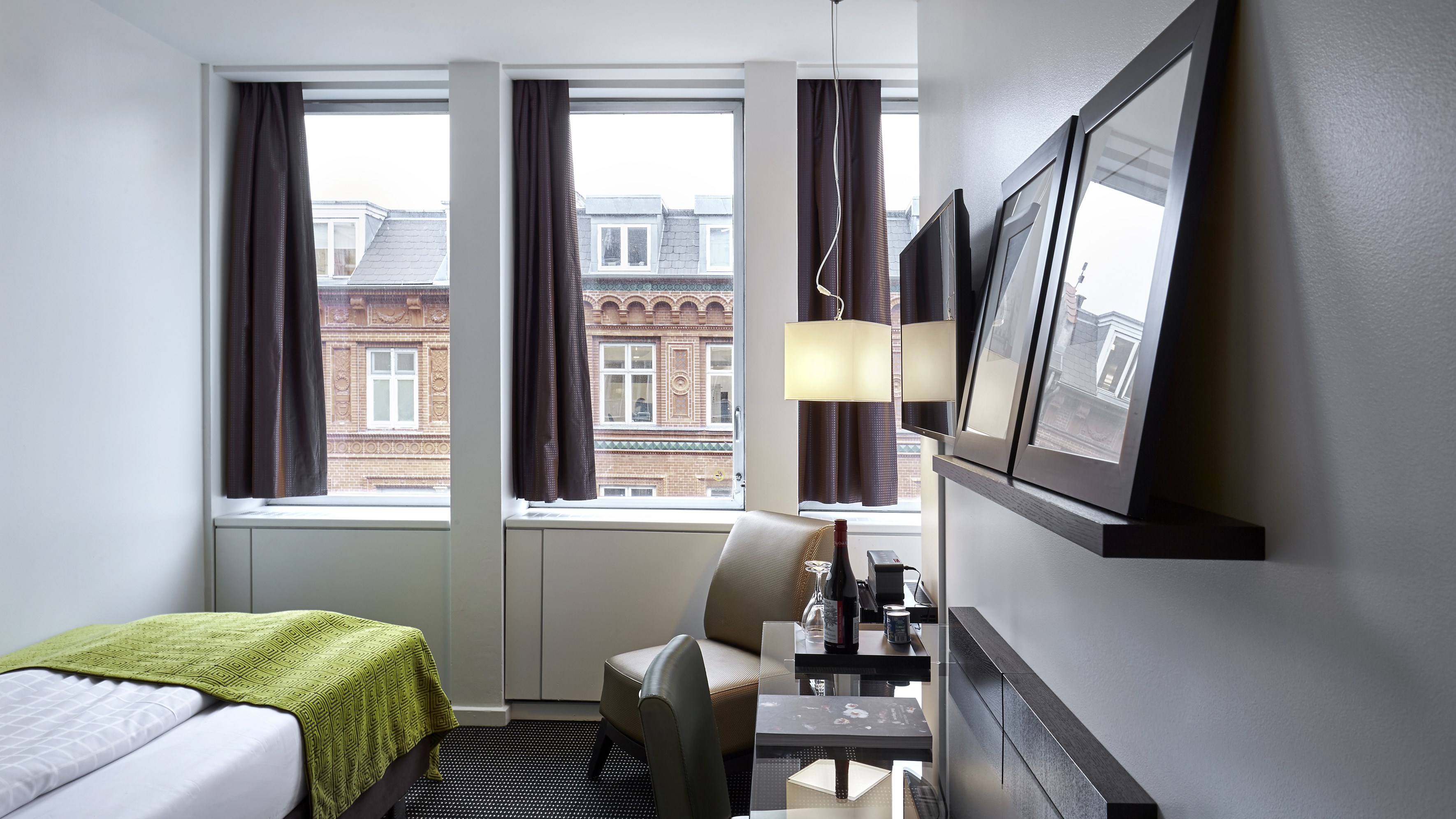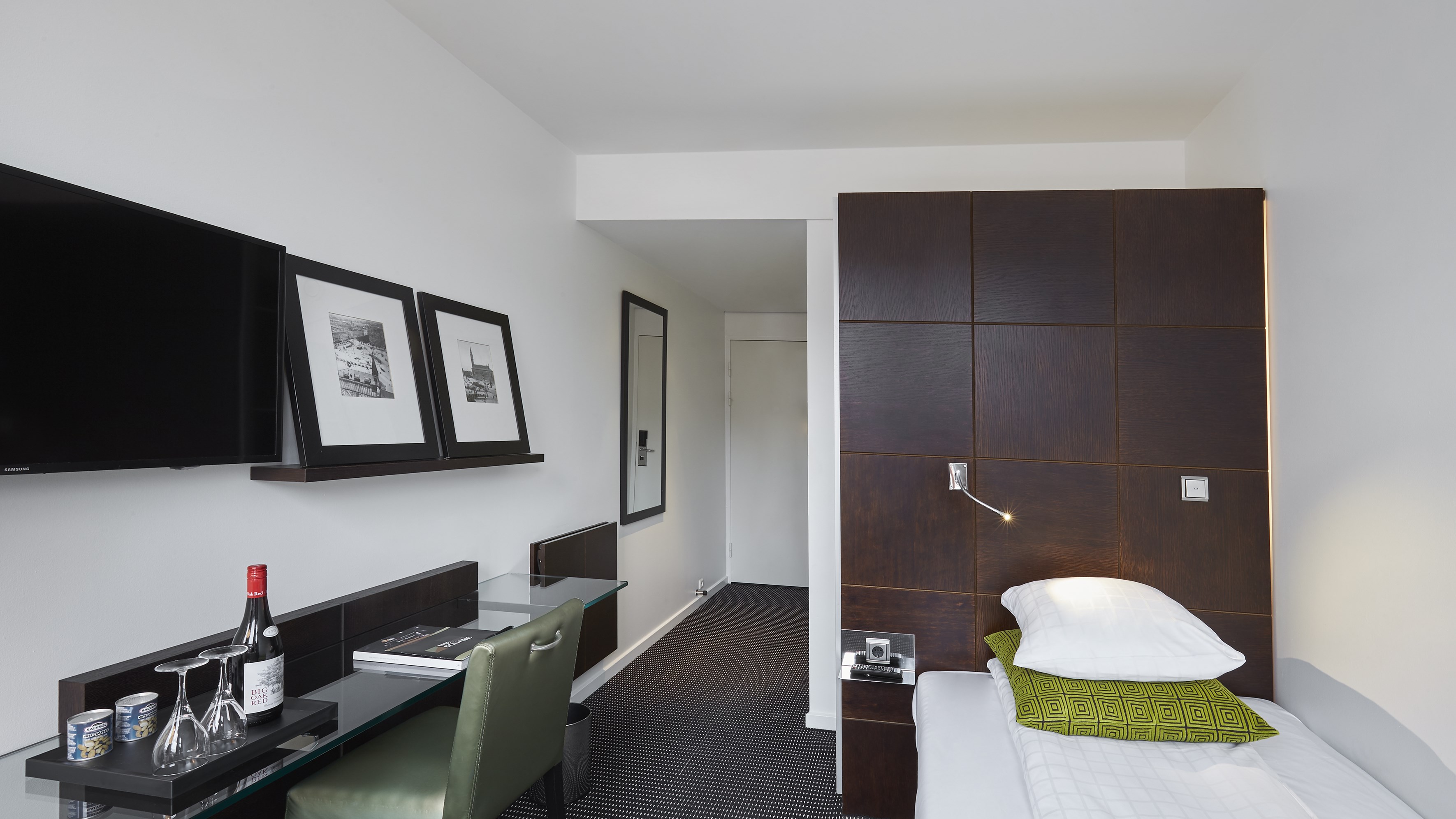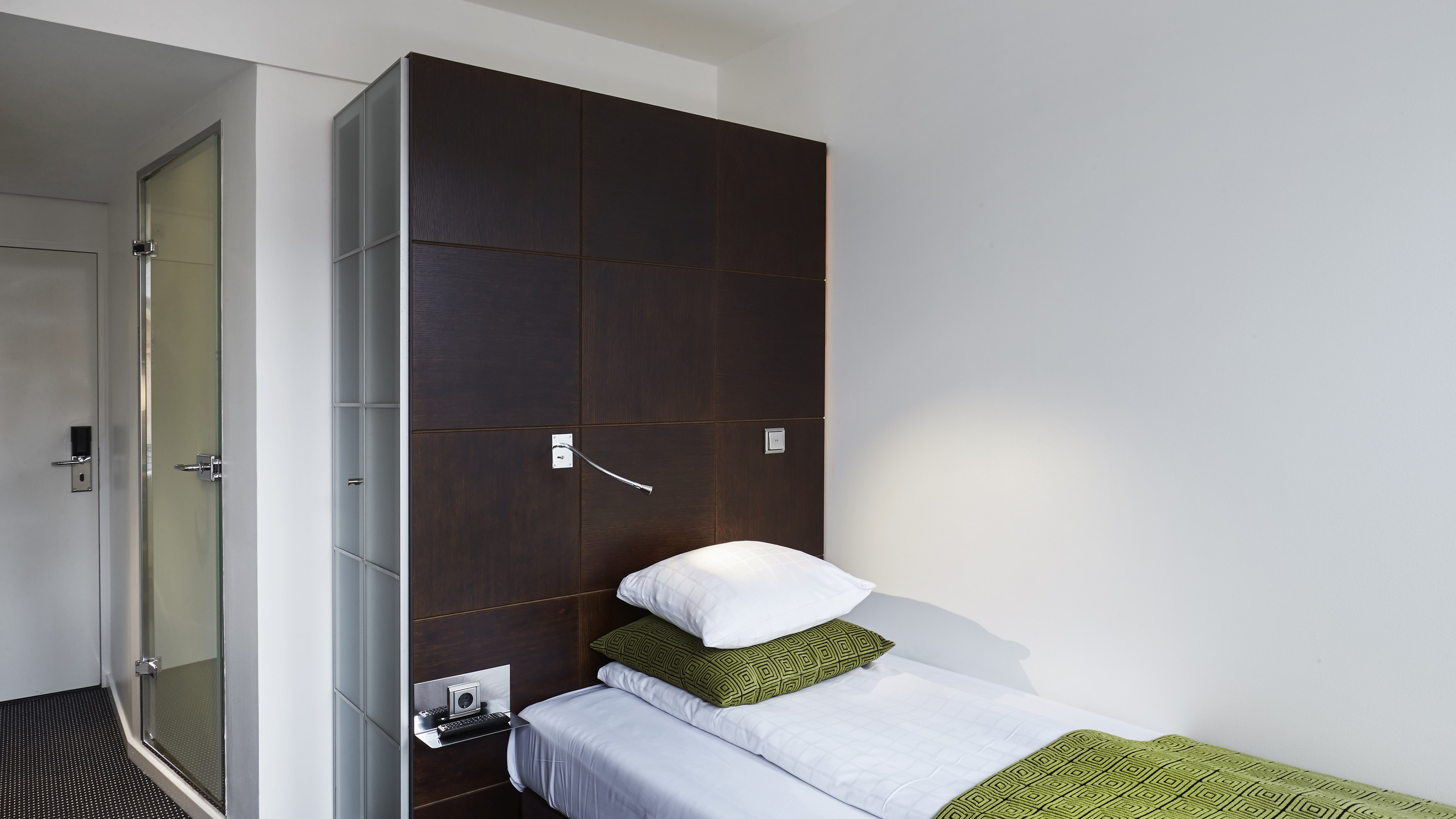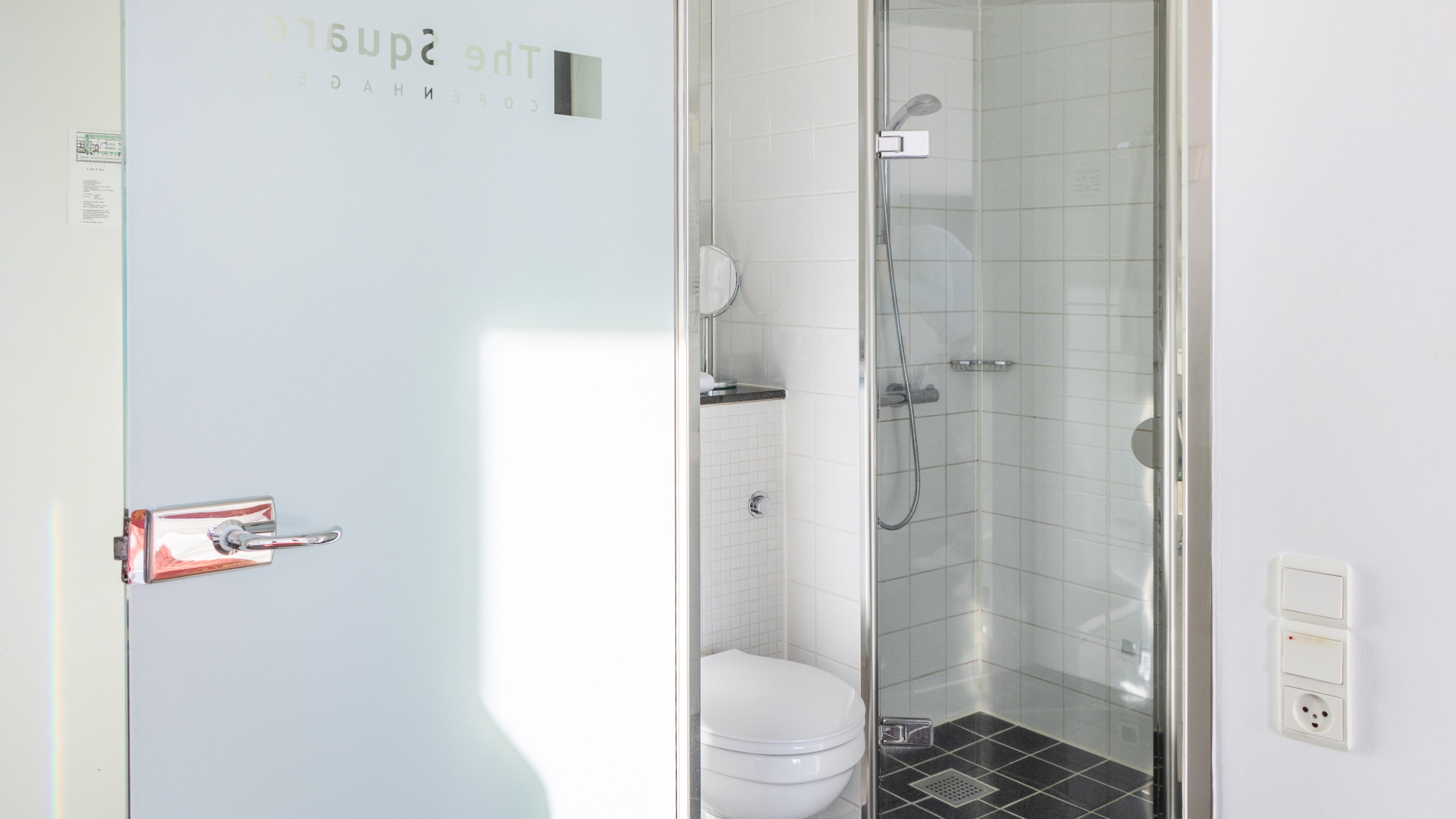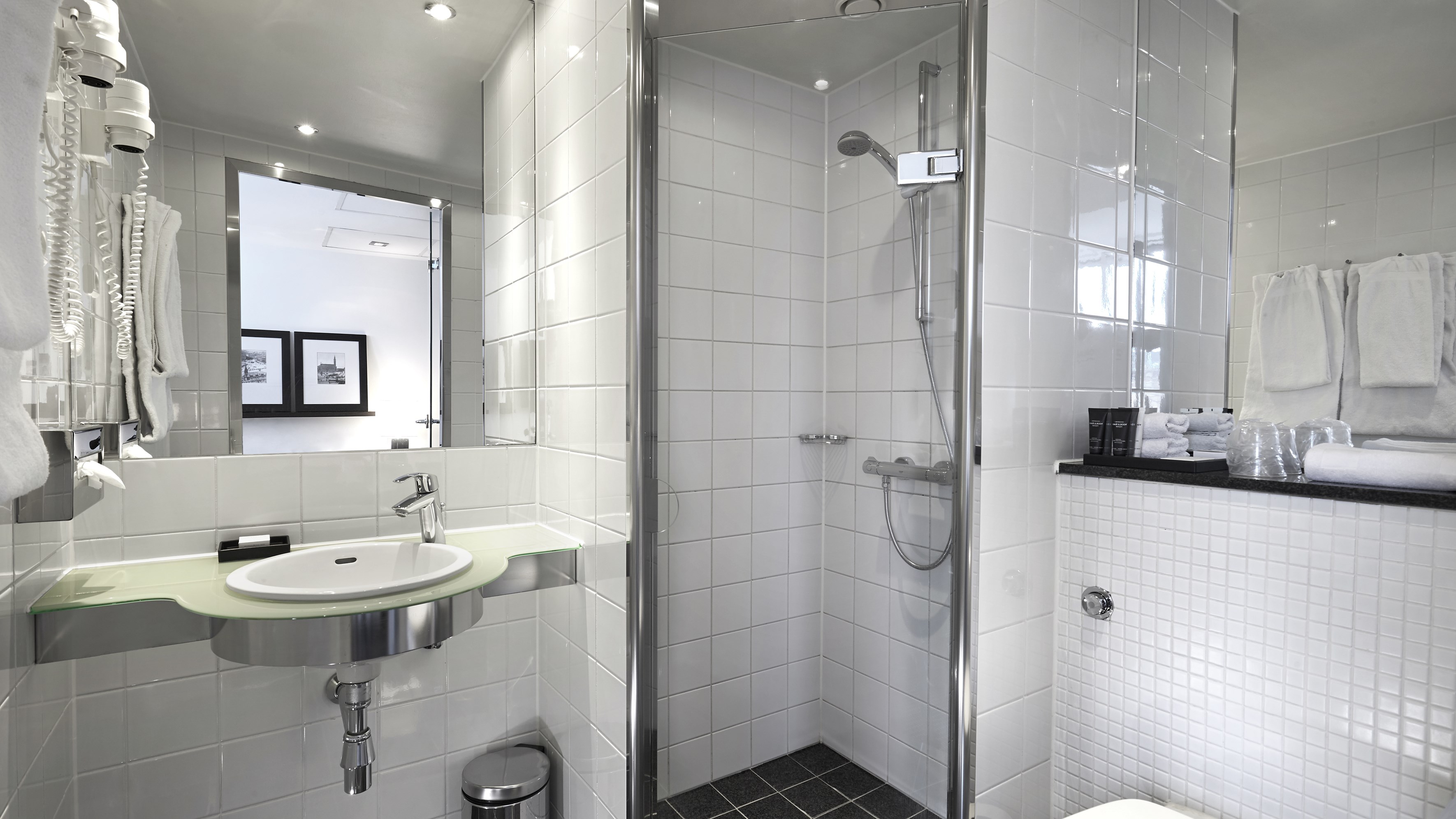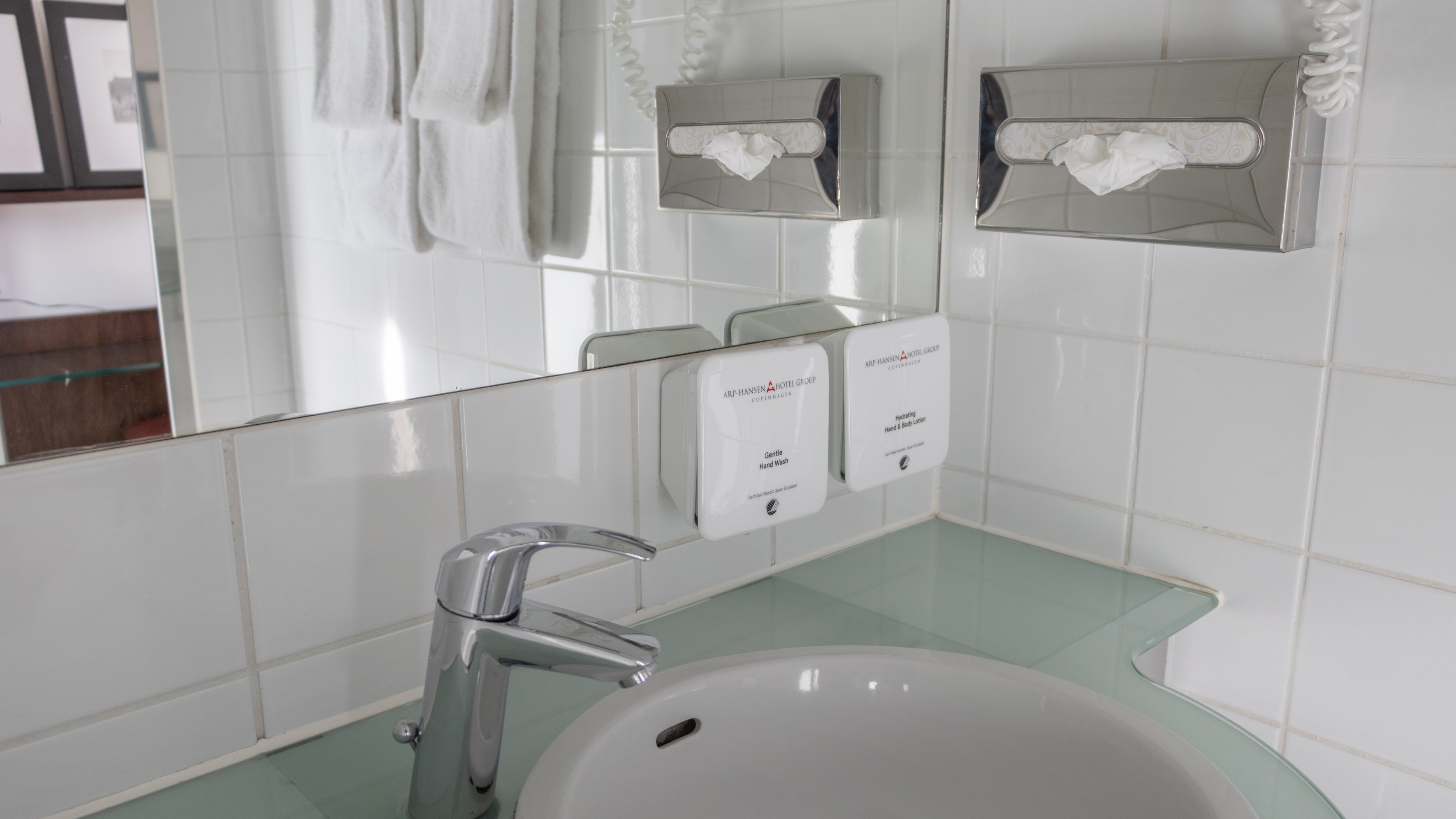 Standard
Free Wi-Fi
Air condition
Coffee and tea facilities
TV with 36 channels
… and much more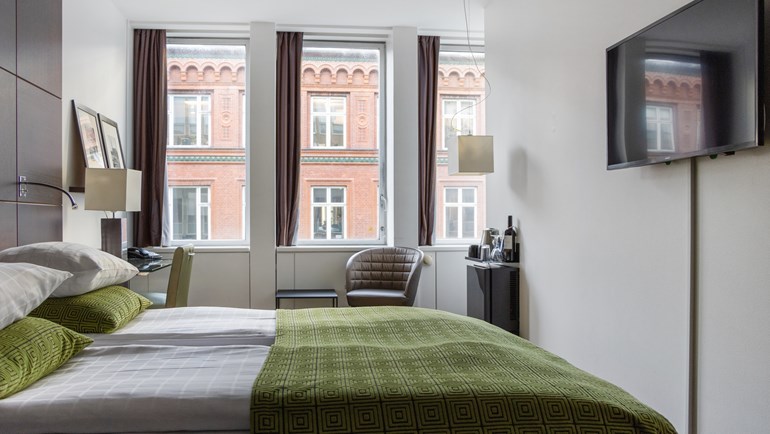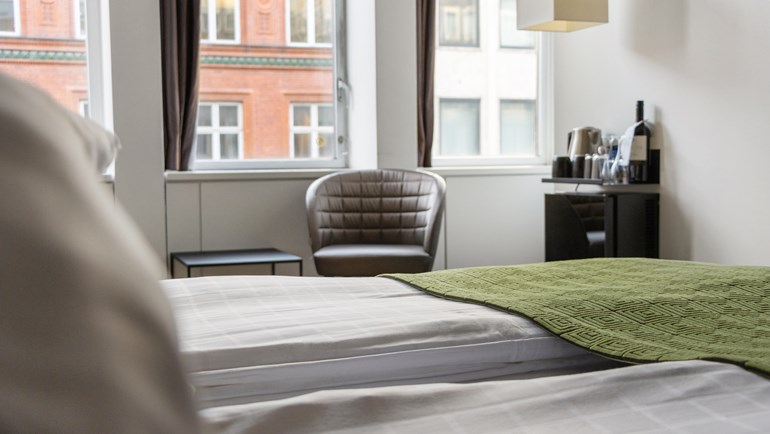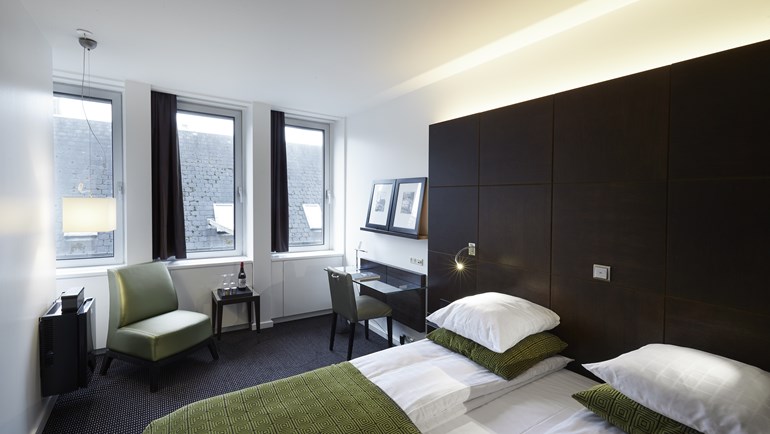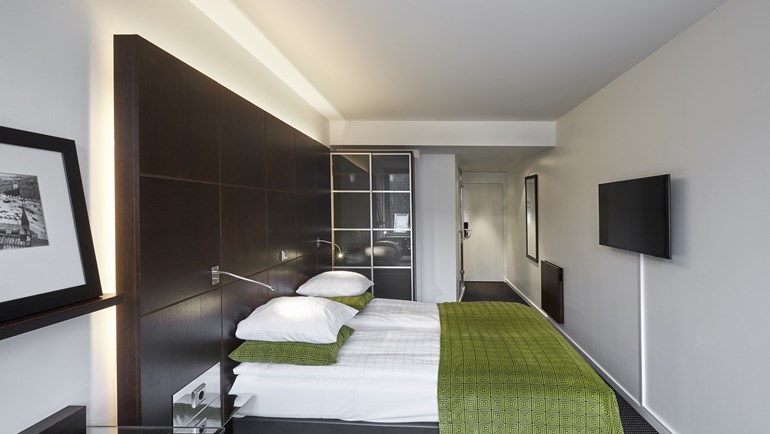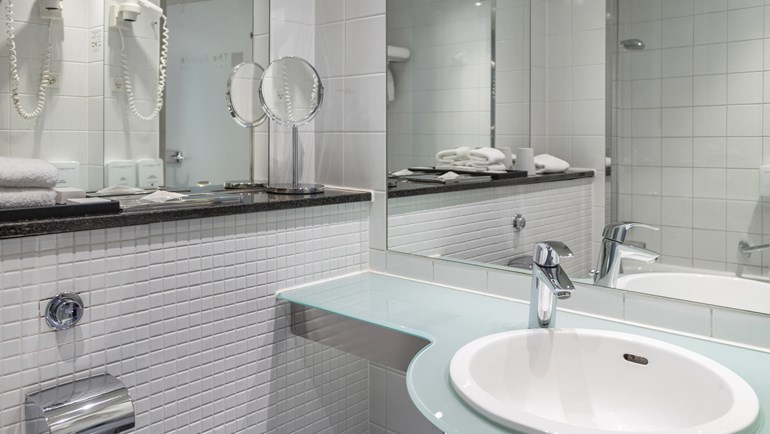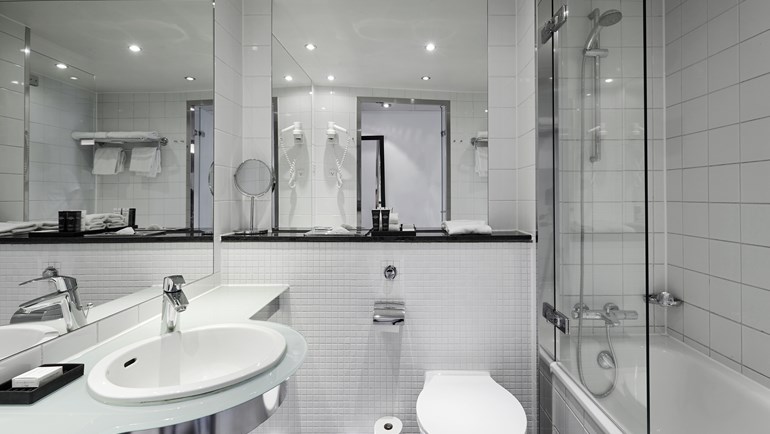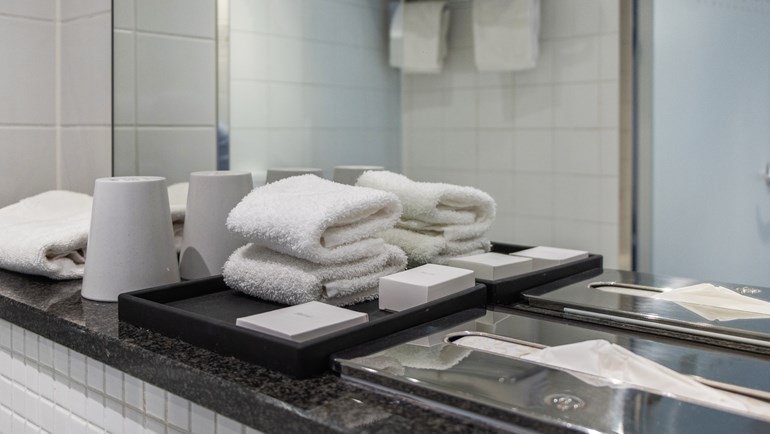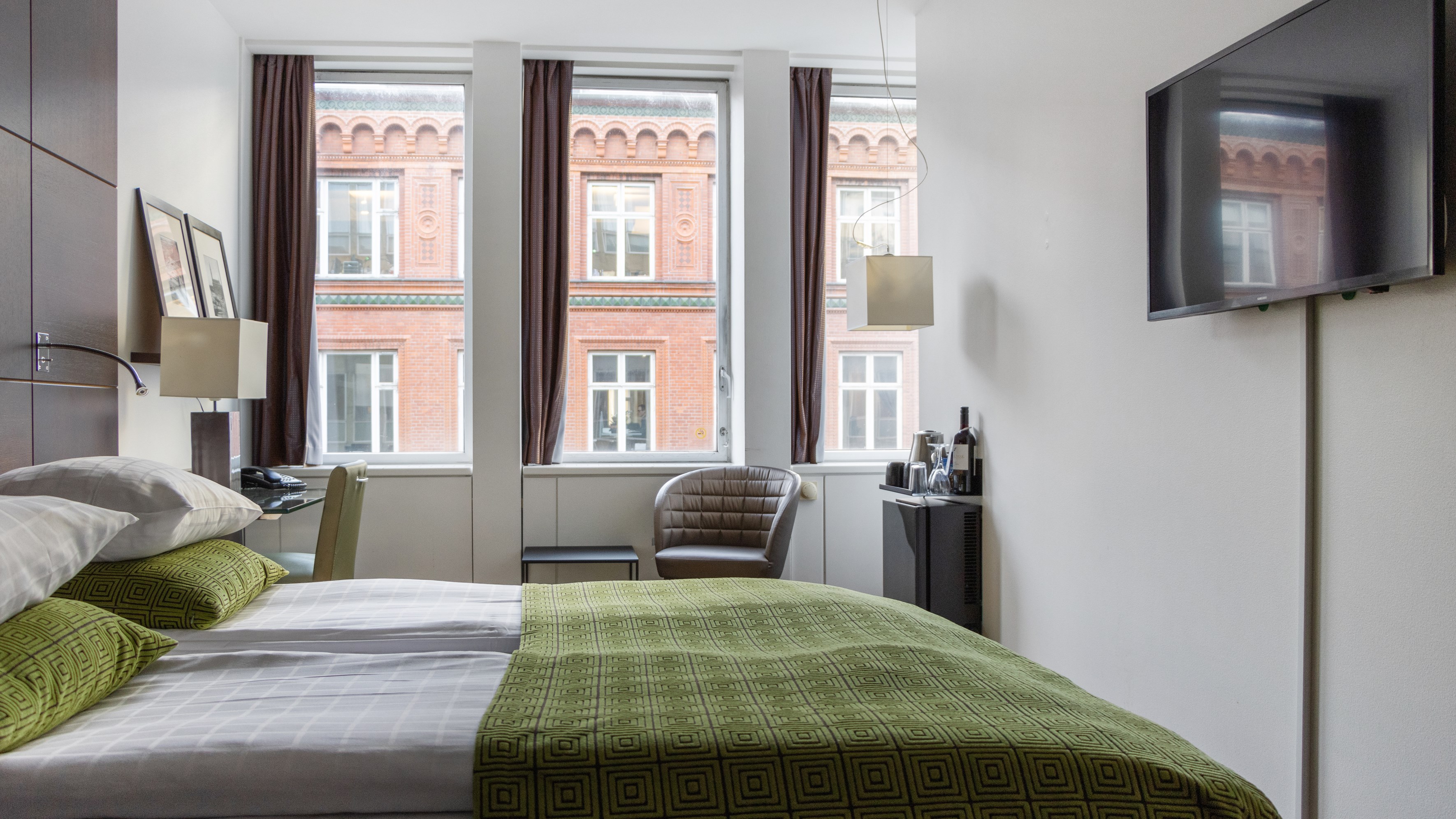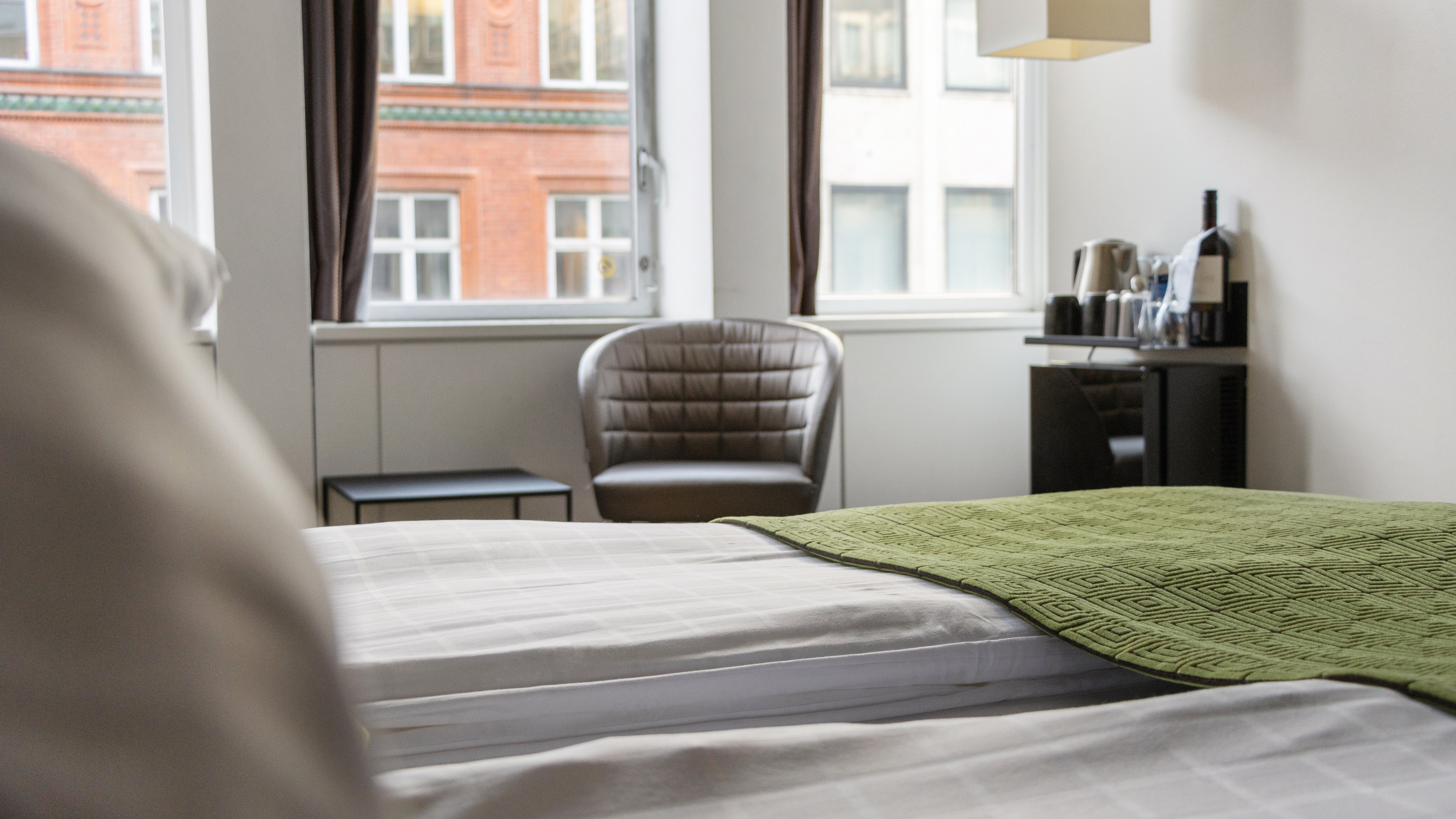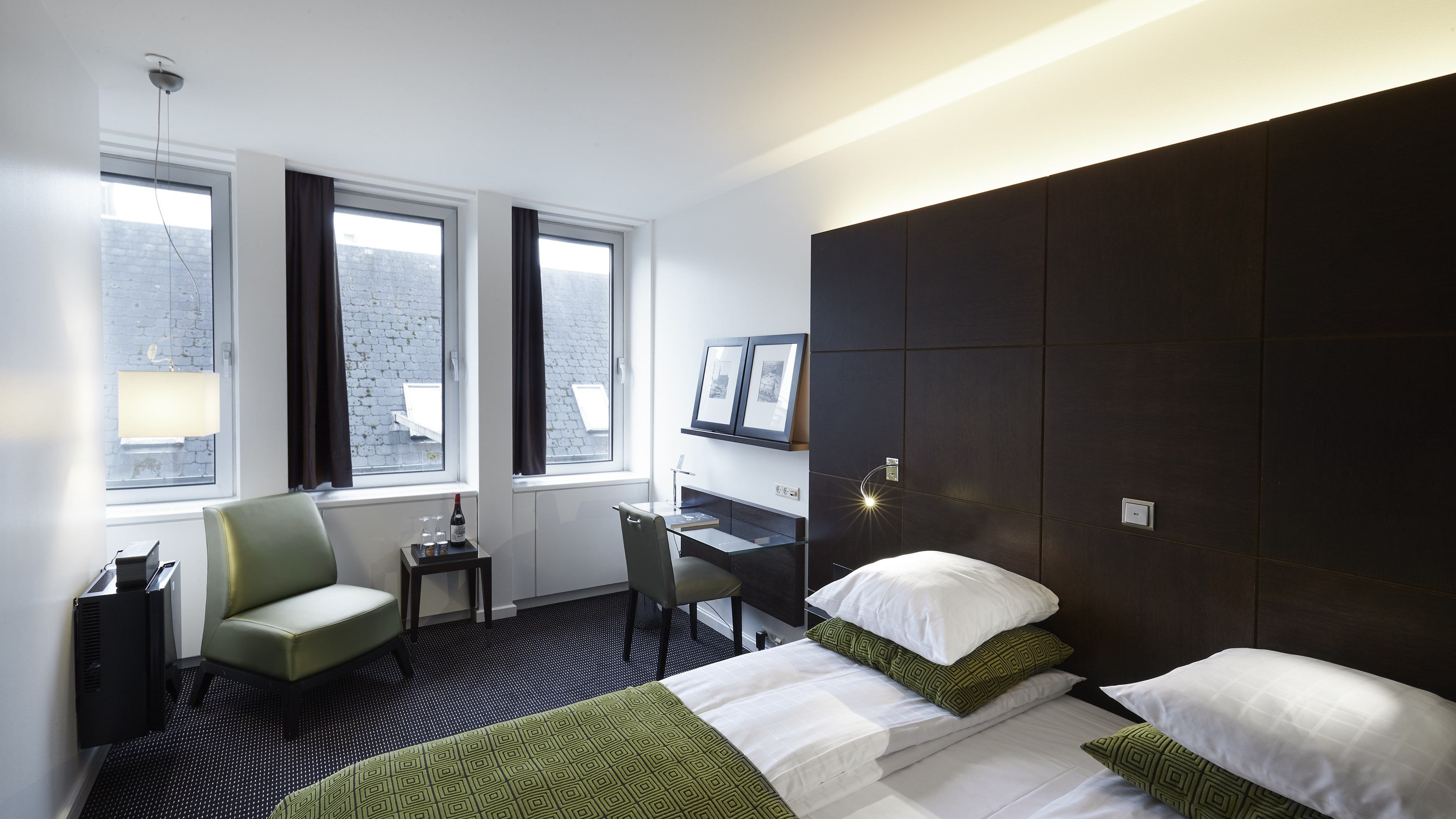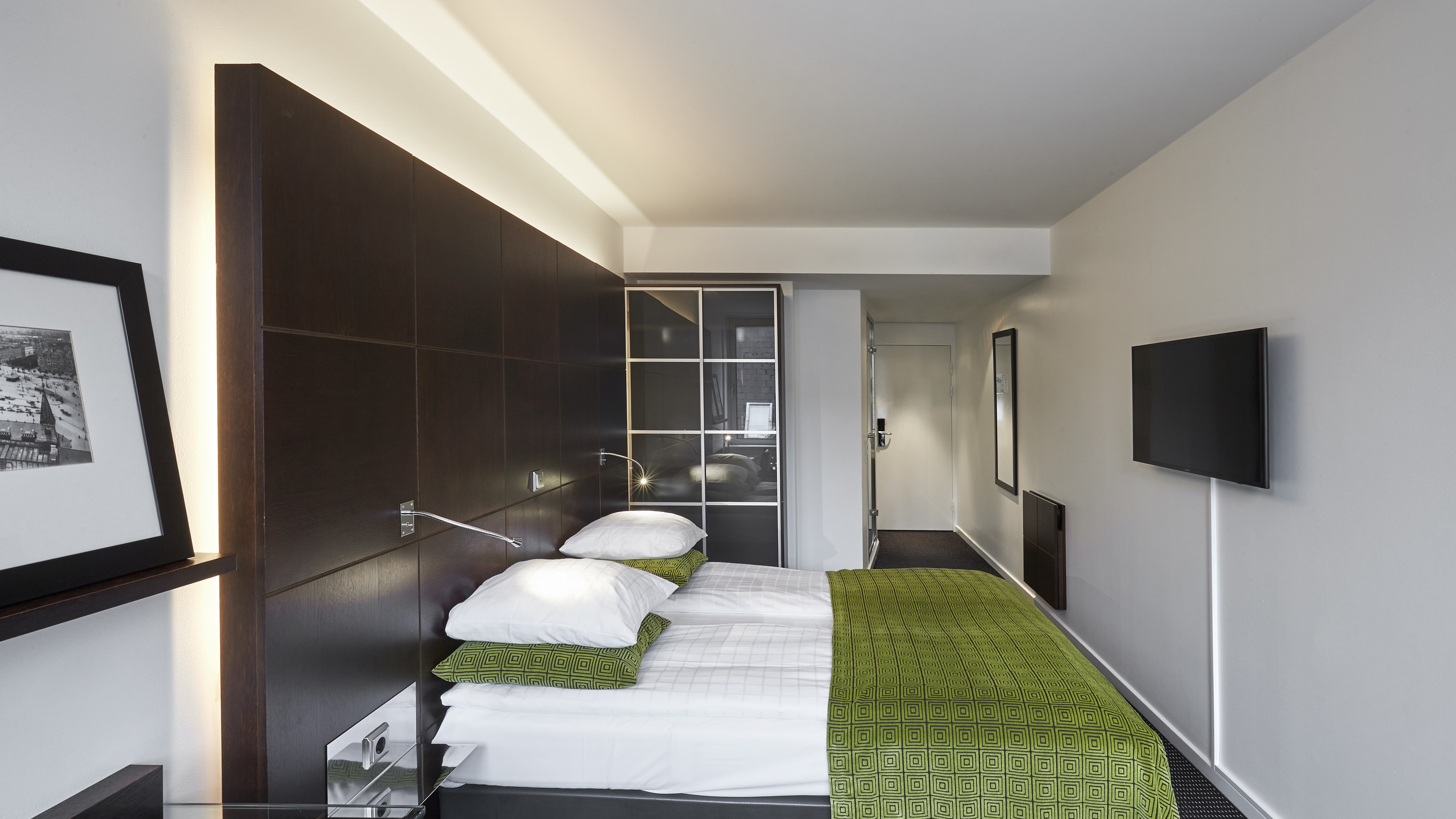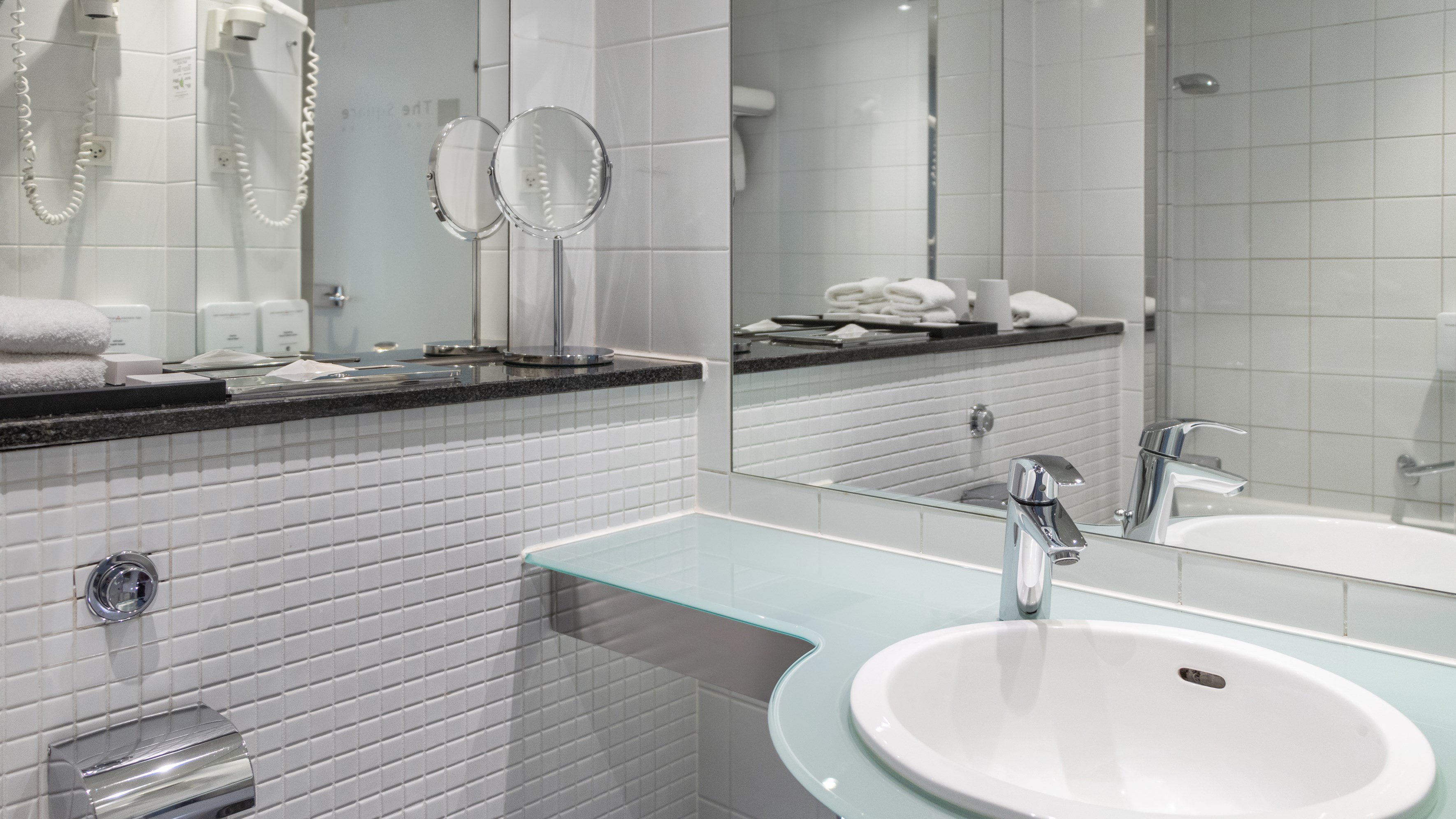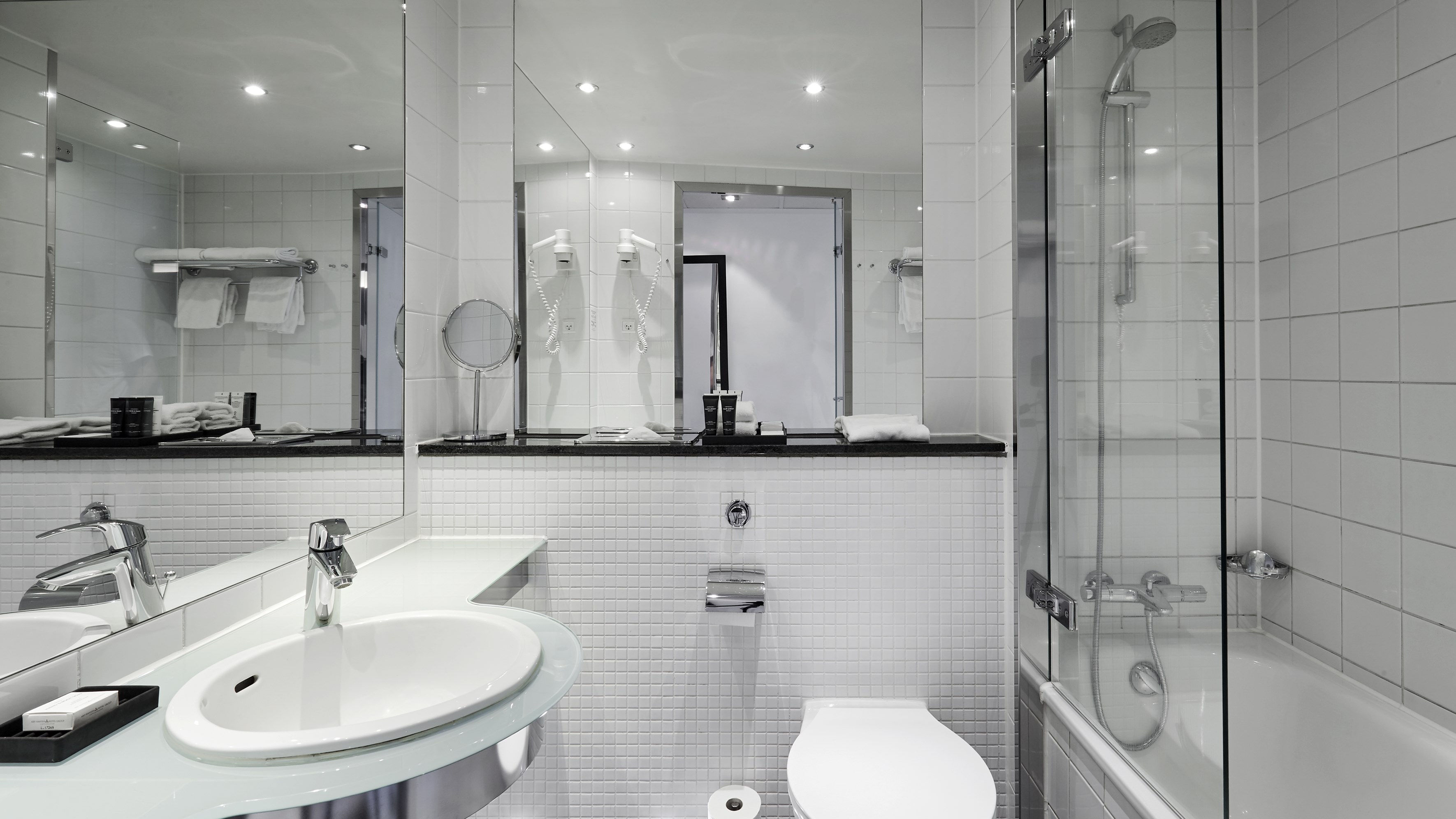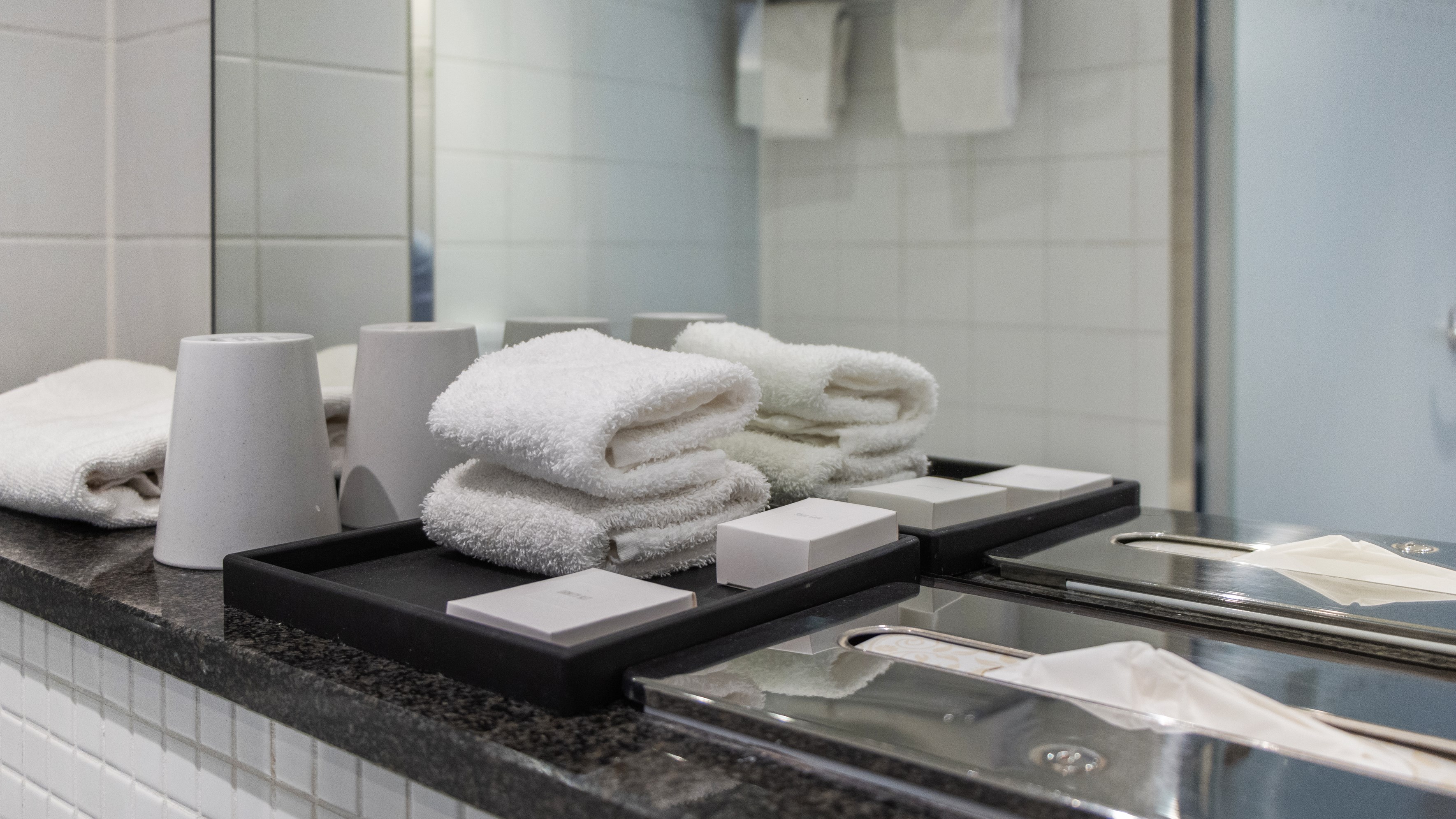 Superior
Free Wi-Fi
Air condition
Coffee and tea facilities
TV with 36 channels
Bathtub
… and much more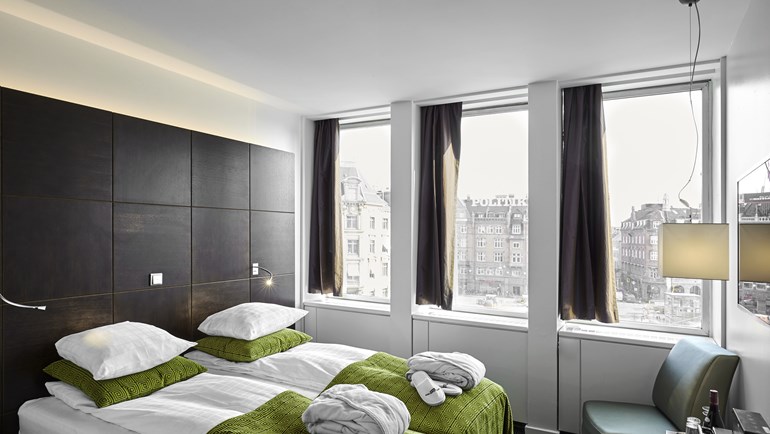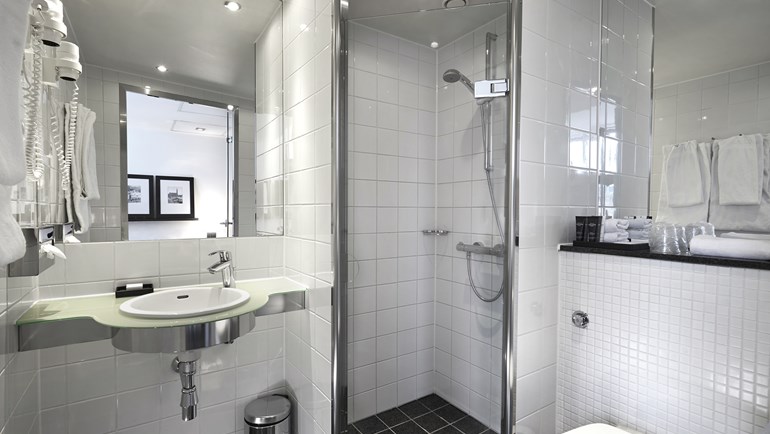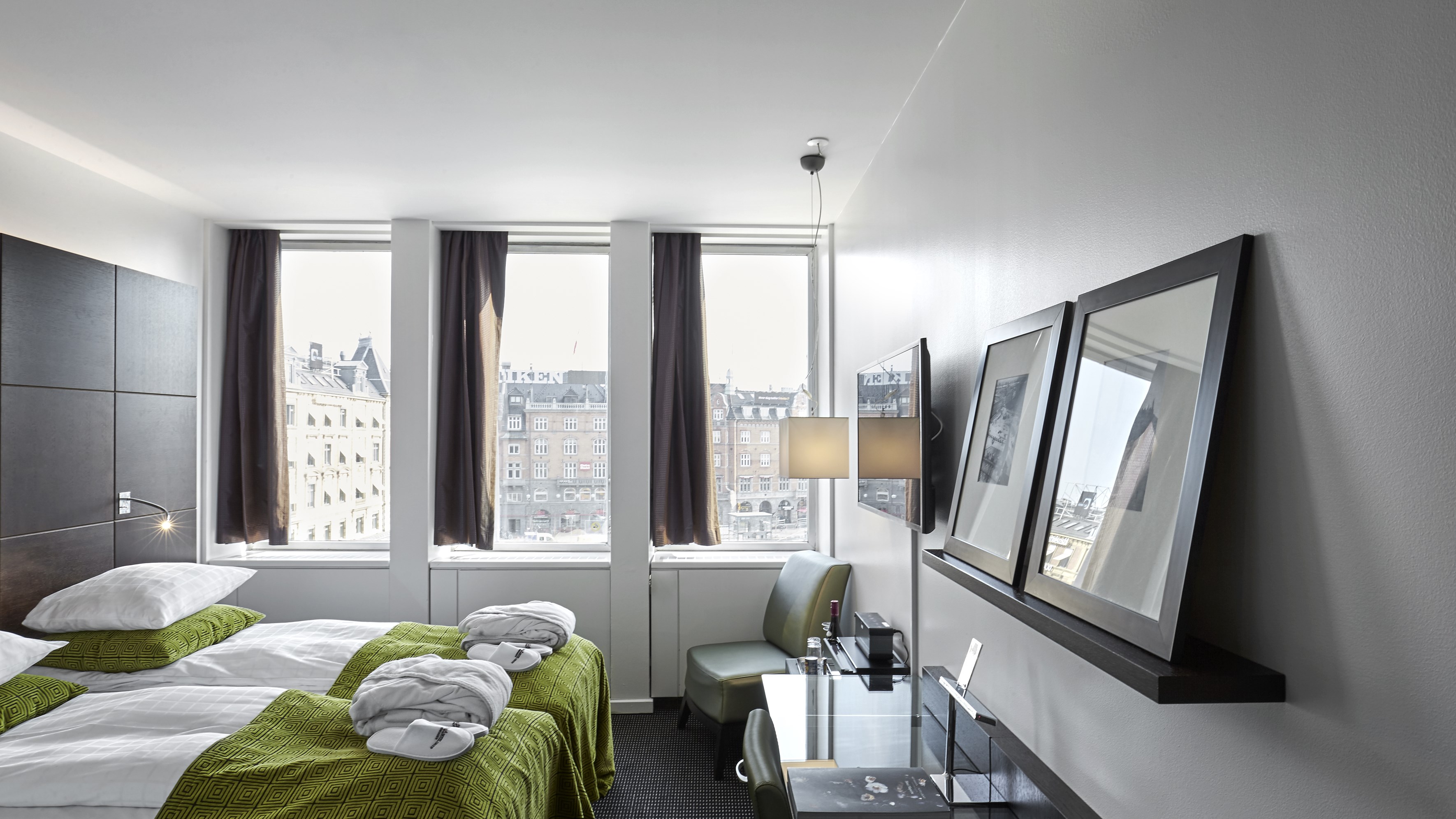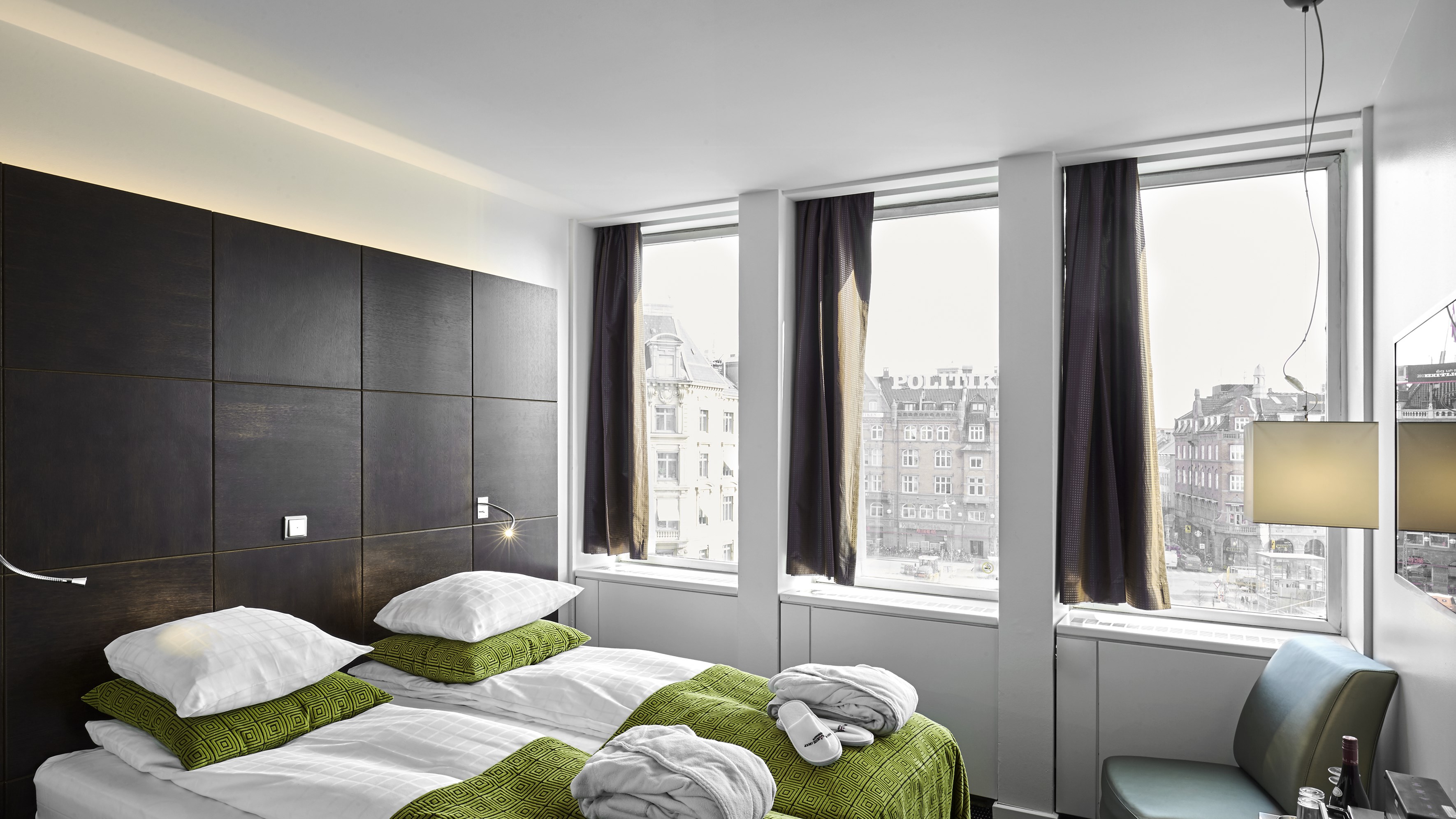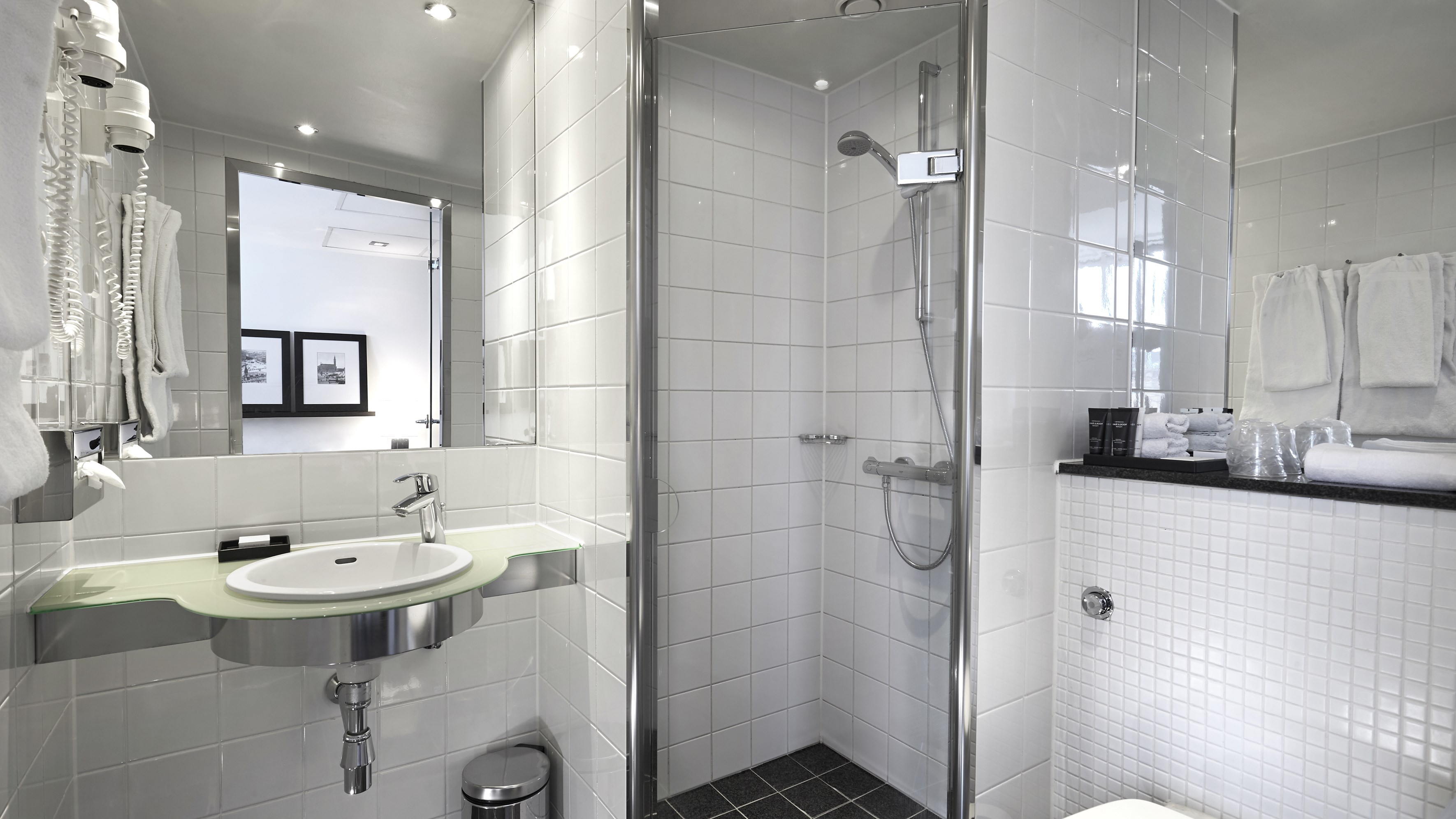 Executive
View of City Hall Square
Access to the Executive Lounge
Bathrobe and slippers
Exclusive Karmameju bath products
Free Wi-Fi
Air condition
… and much more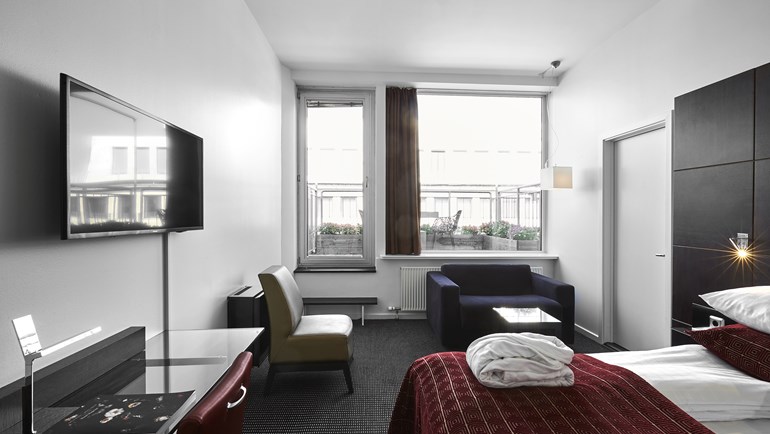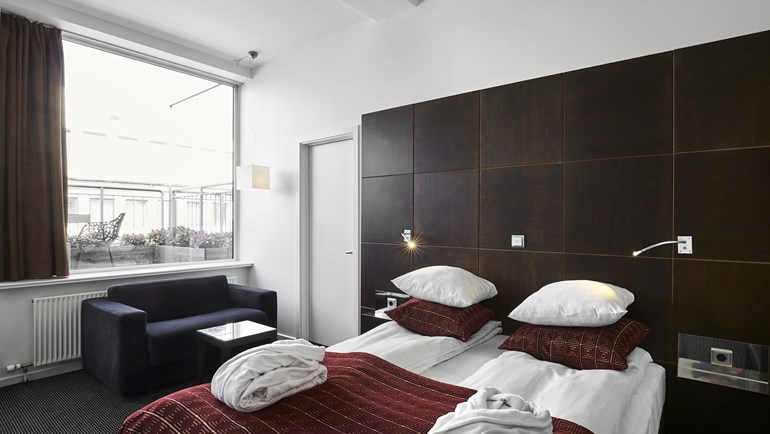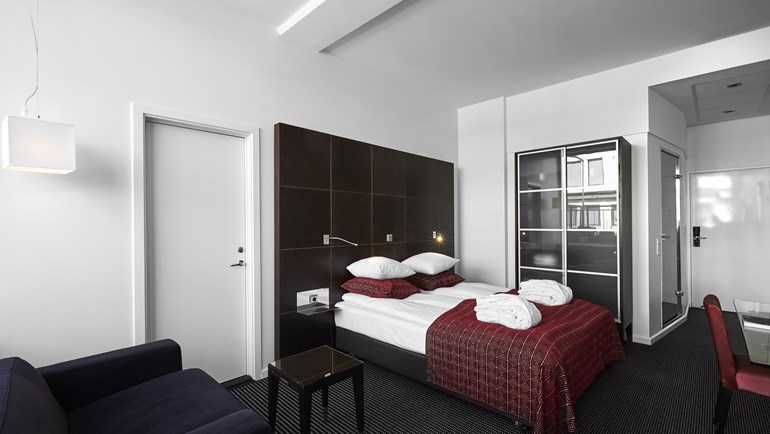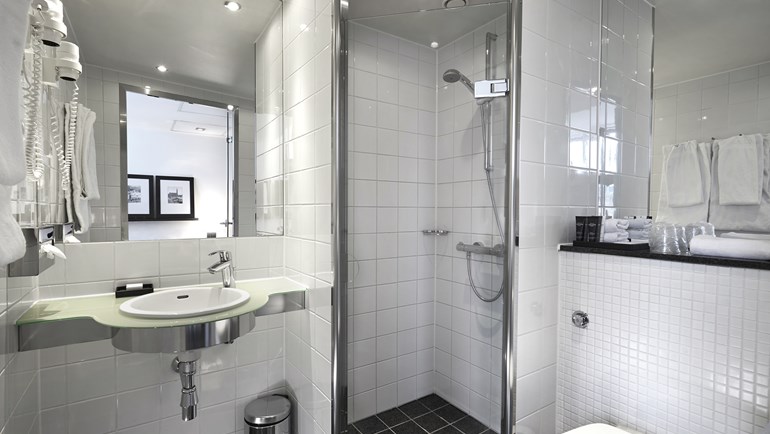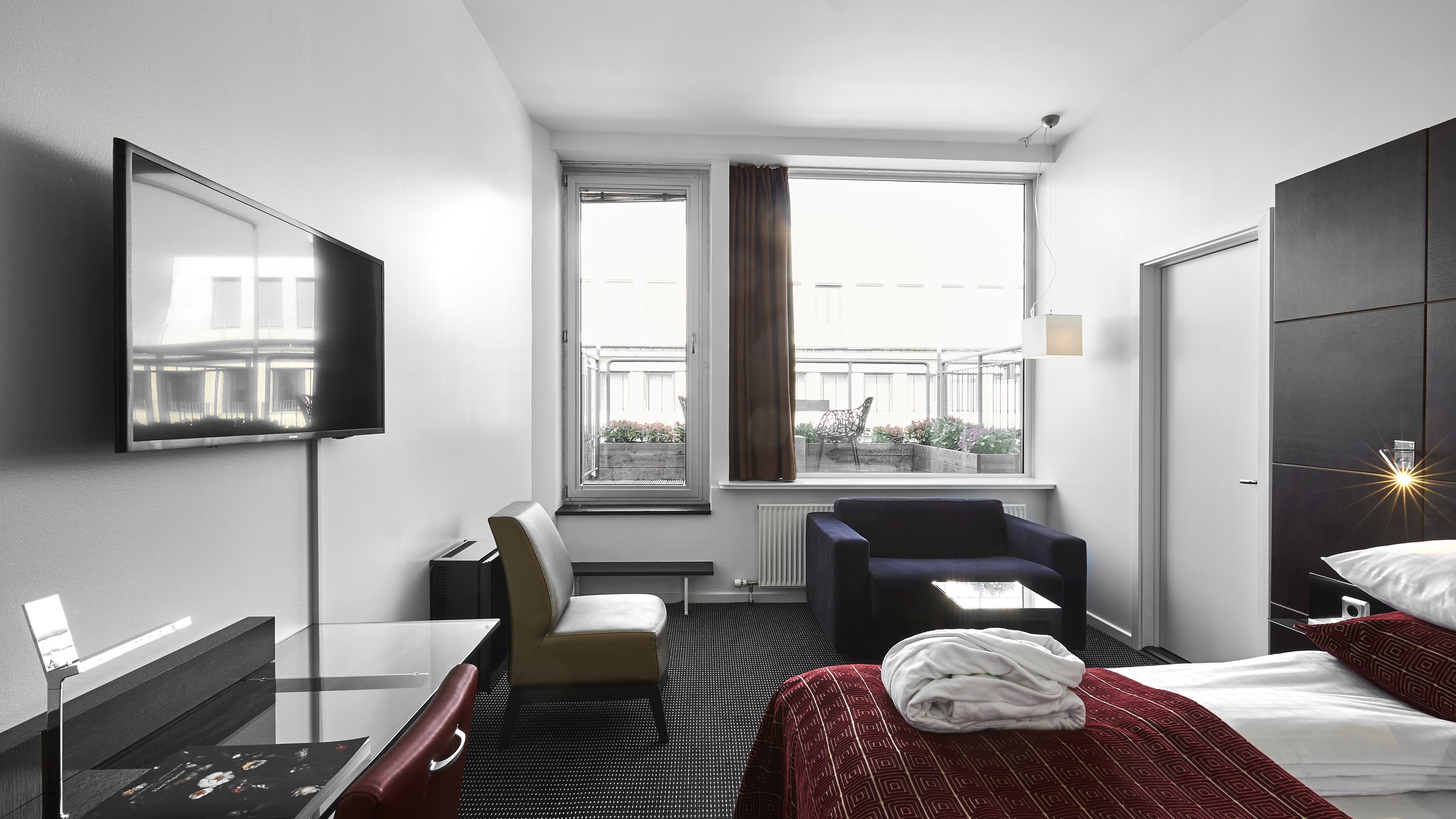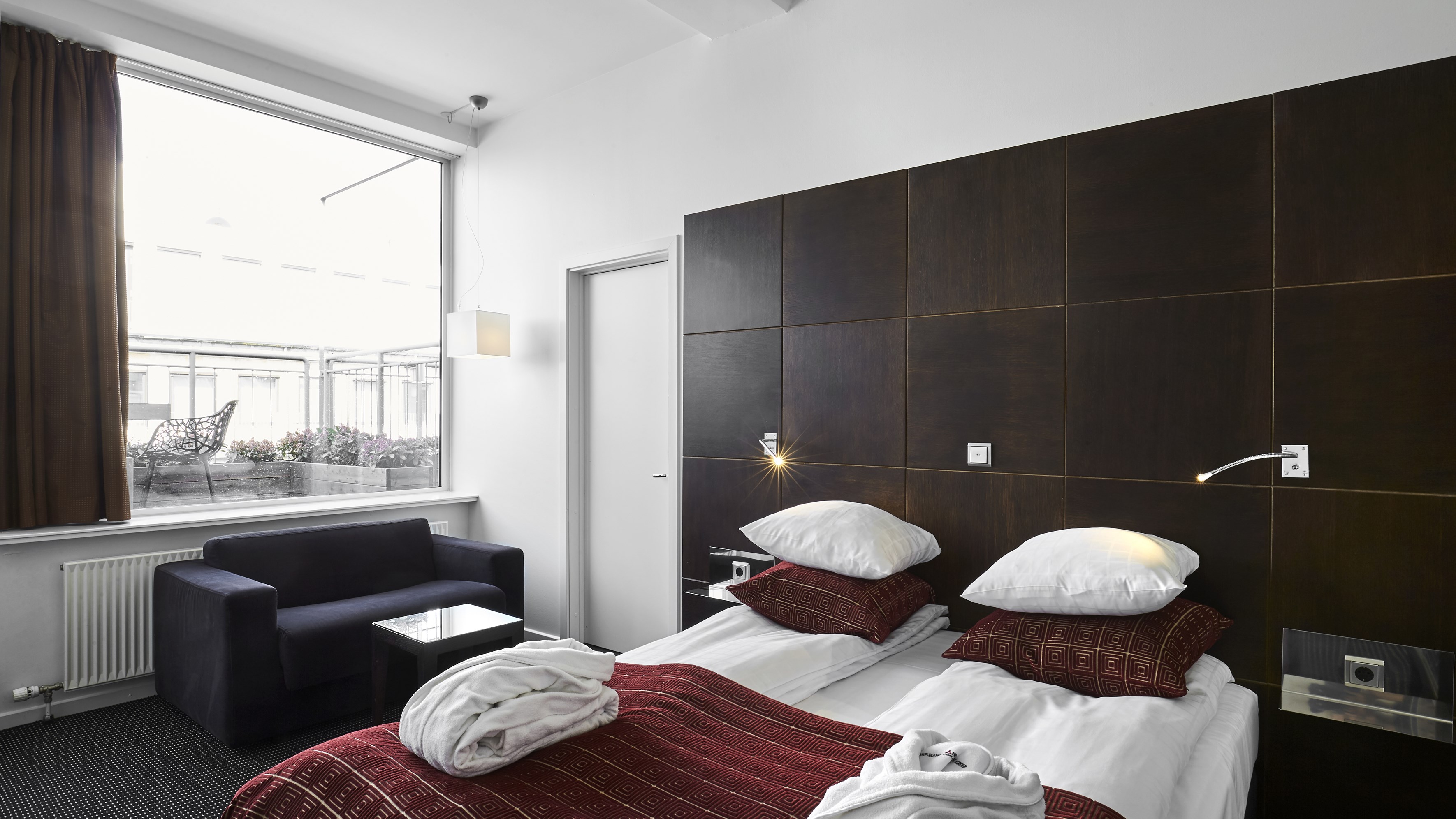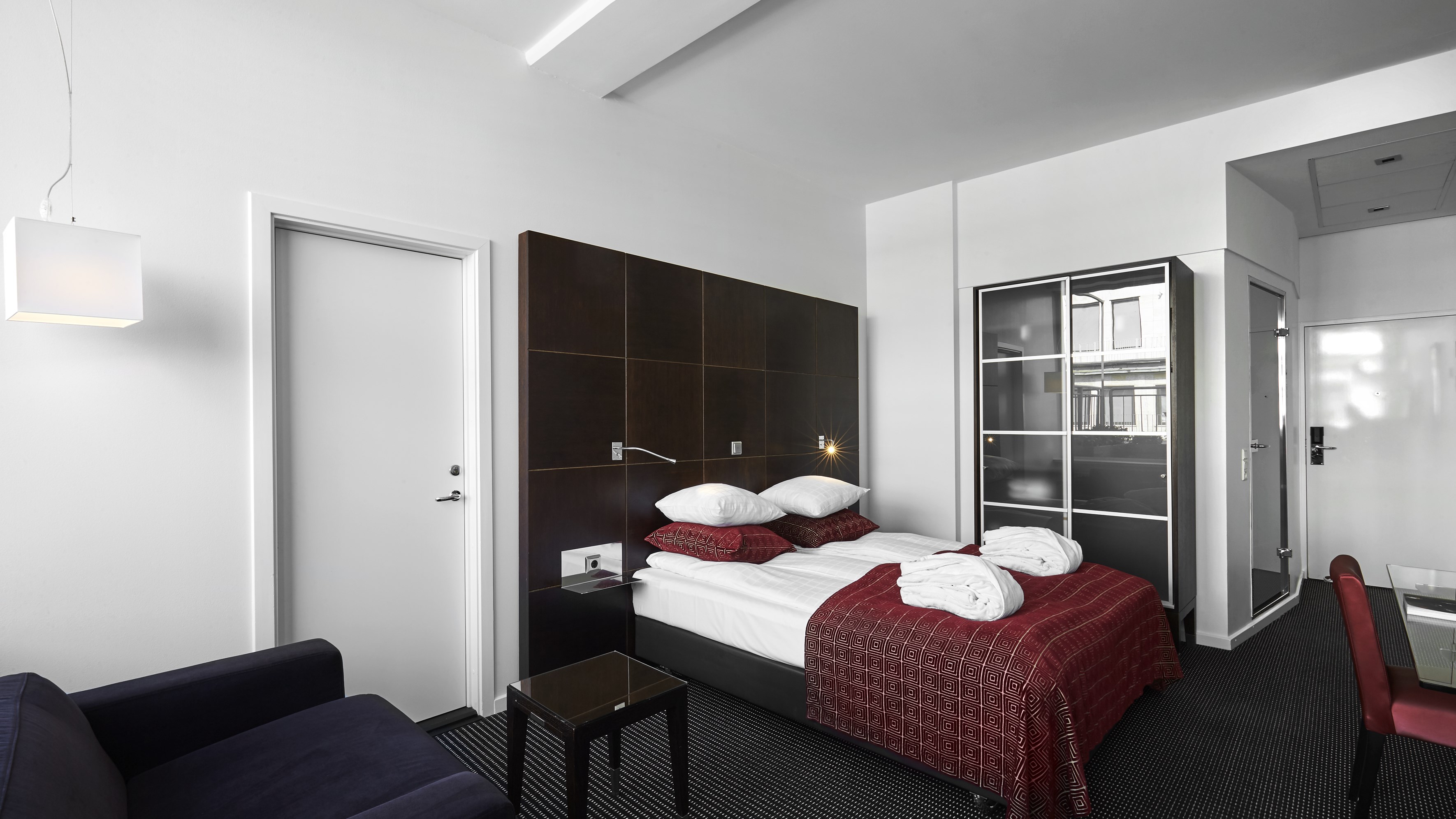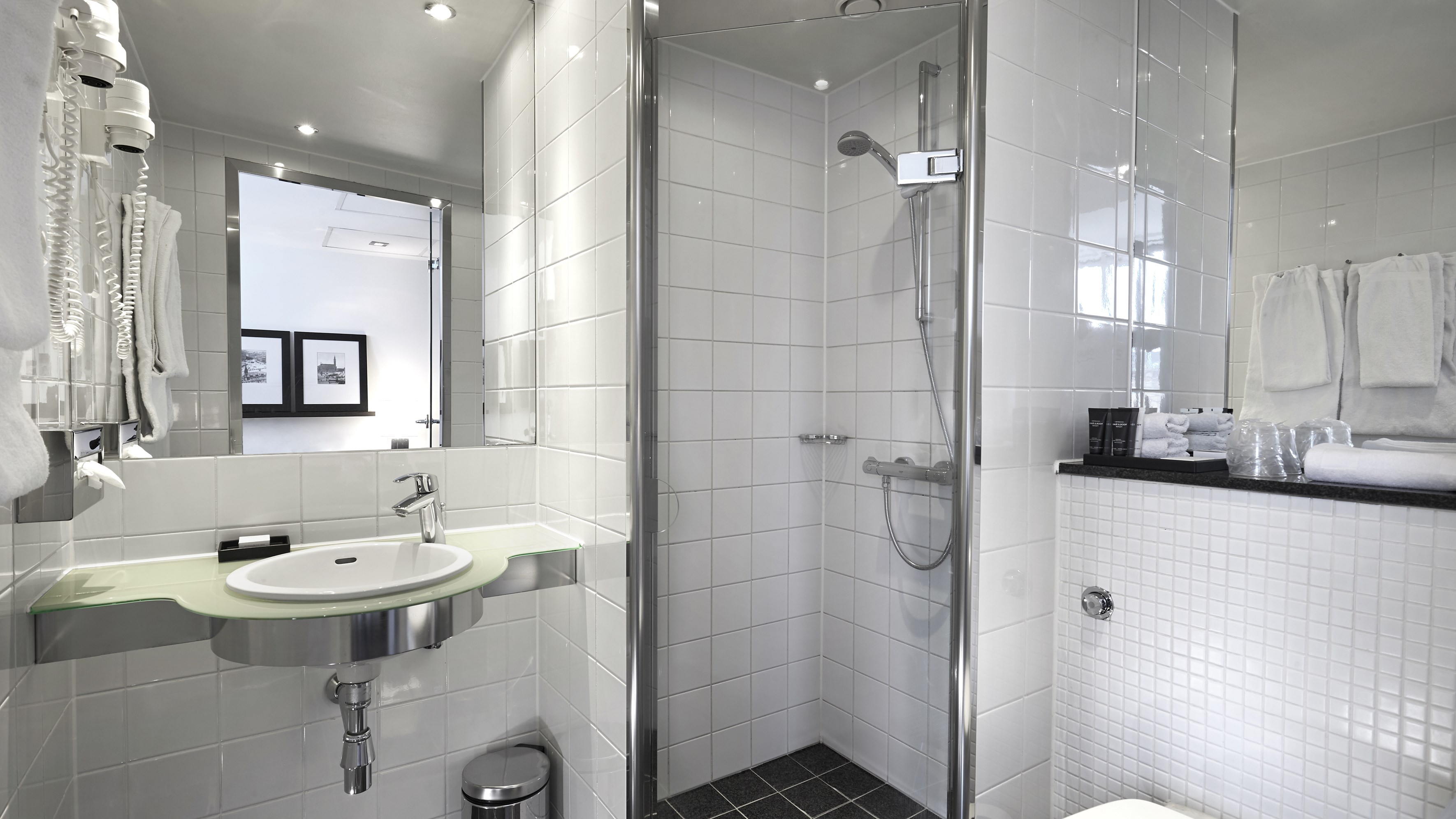 Executive Deluxe
View of Jernbanegade
Balcony
Access to the Executive Lounge
Bathrobe and slippers
Exclusive Karmameju bath products
Free Wi-Fi
… and much more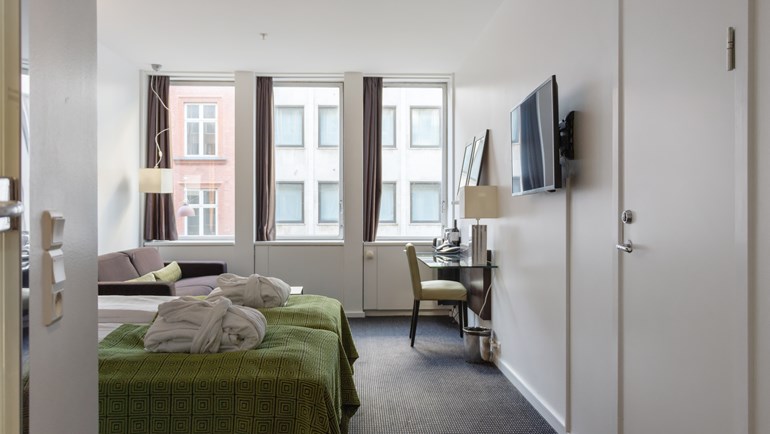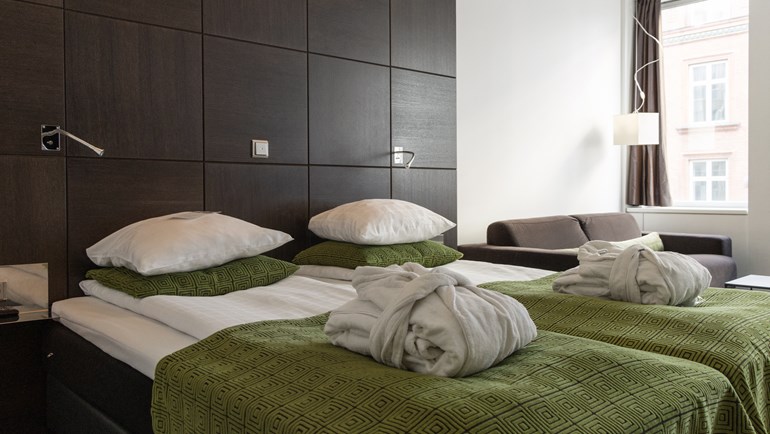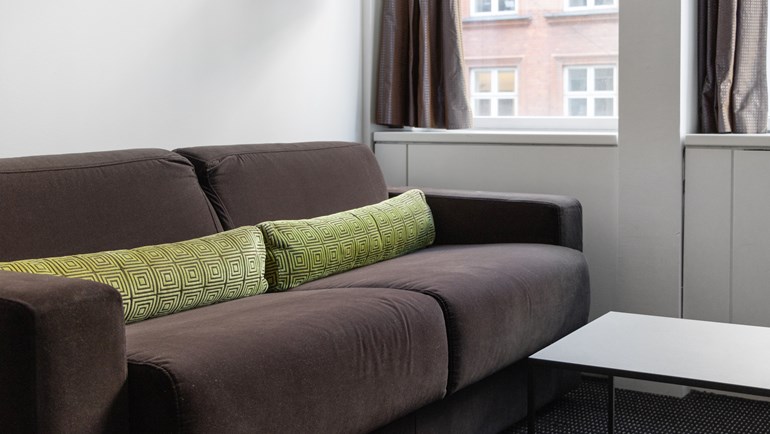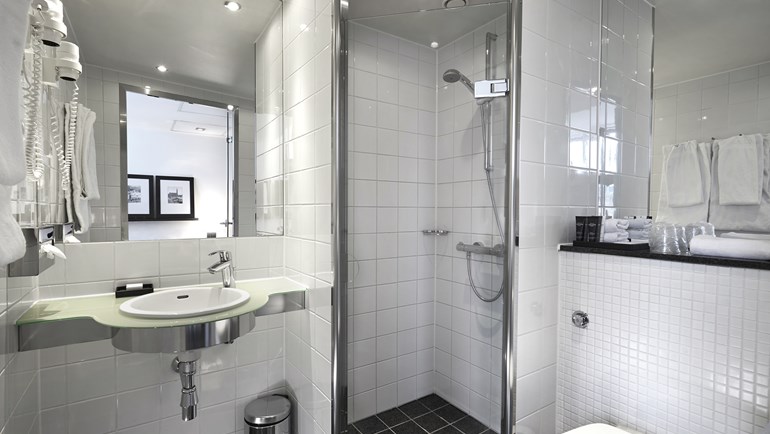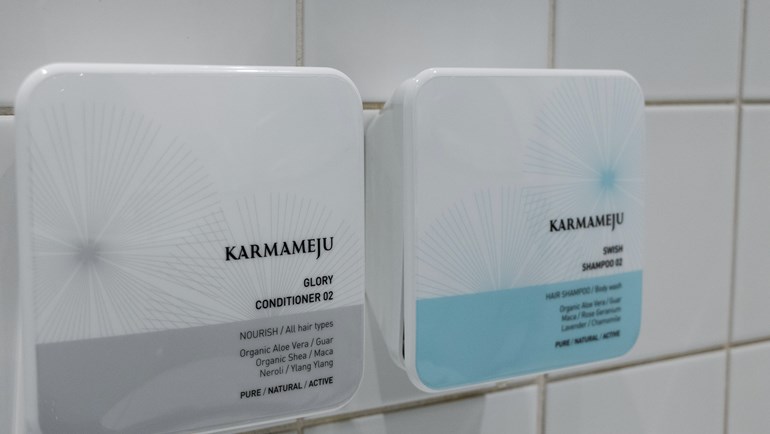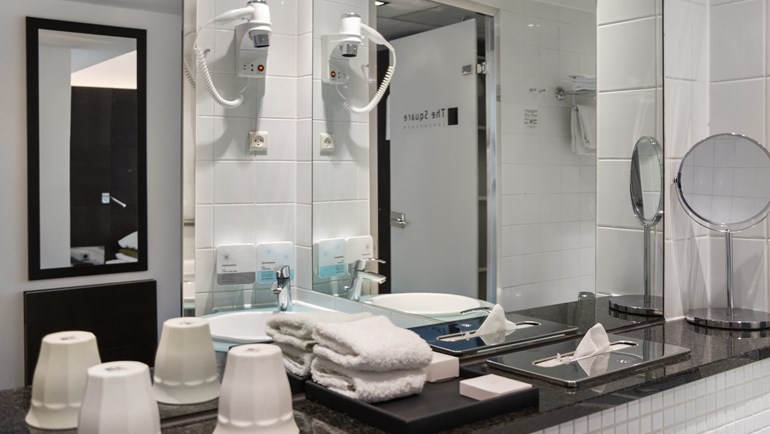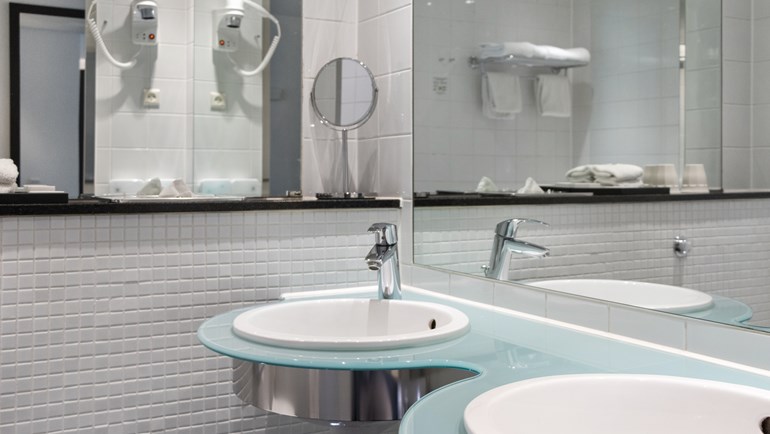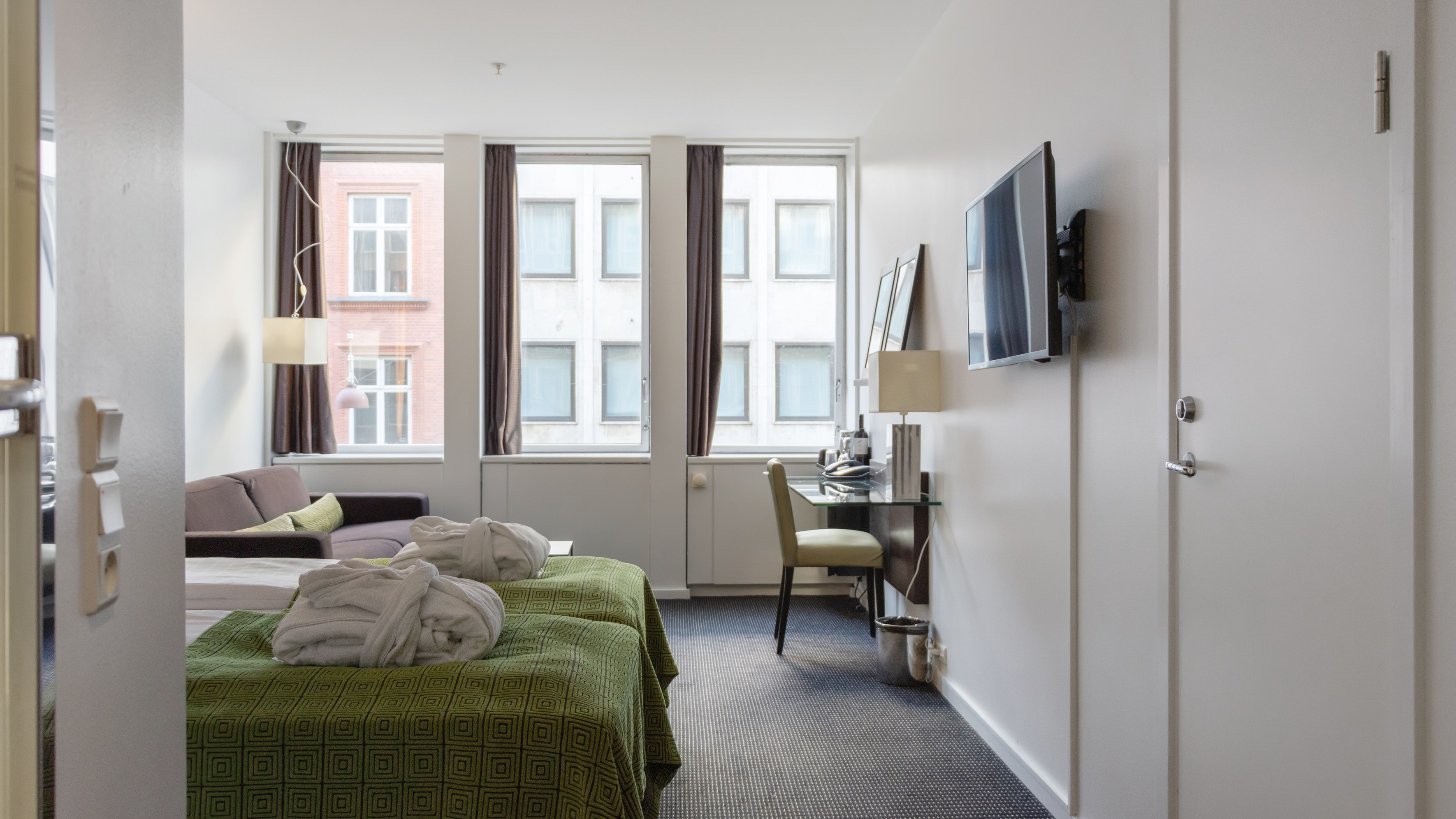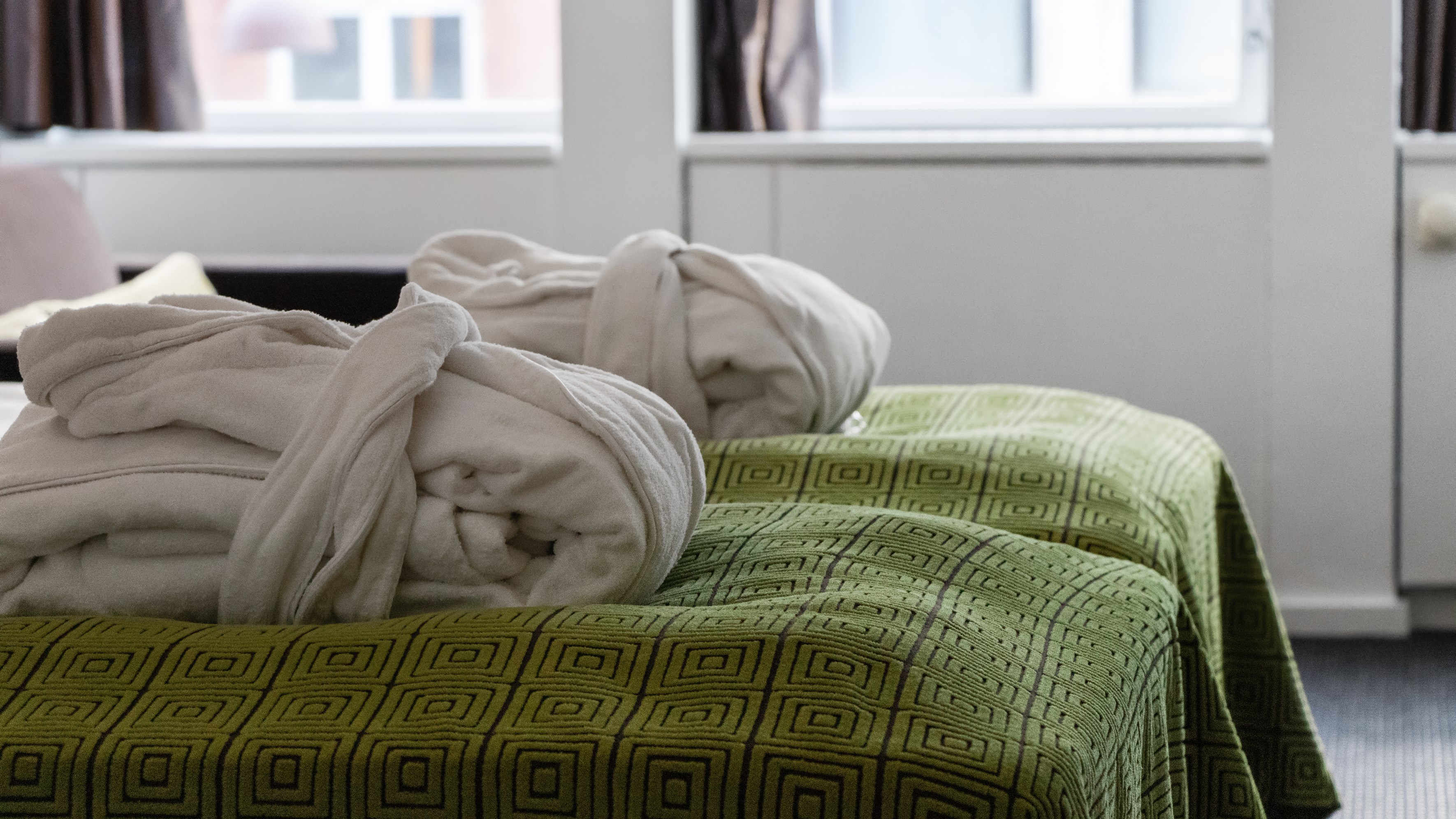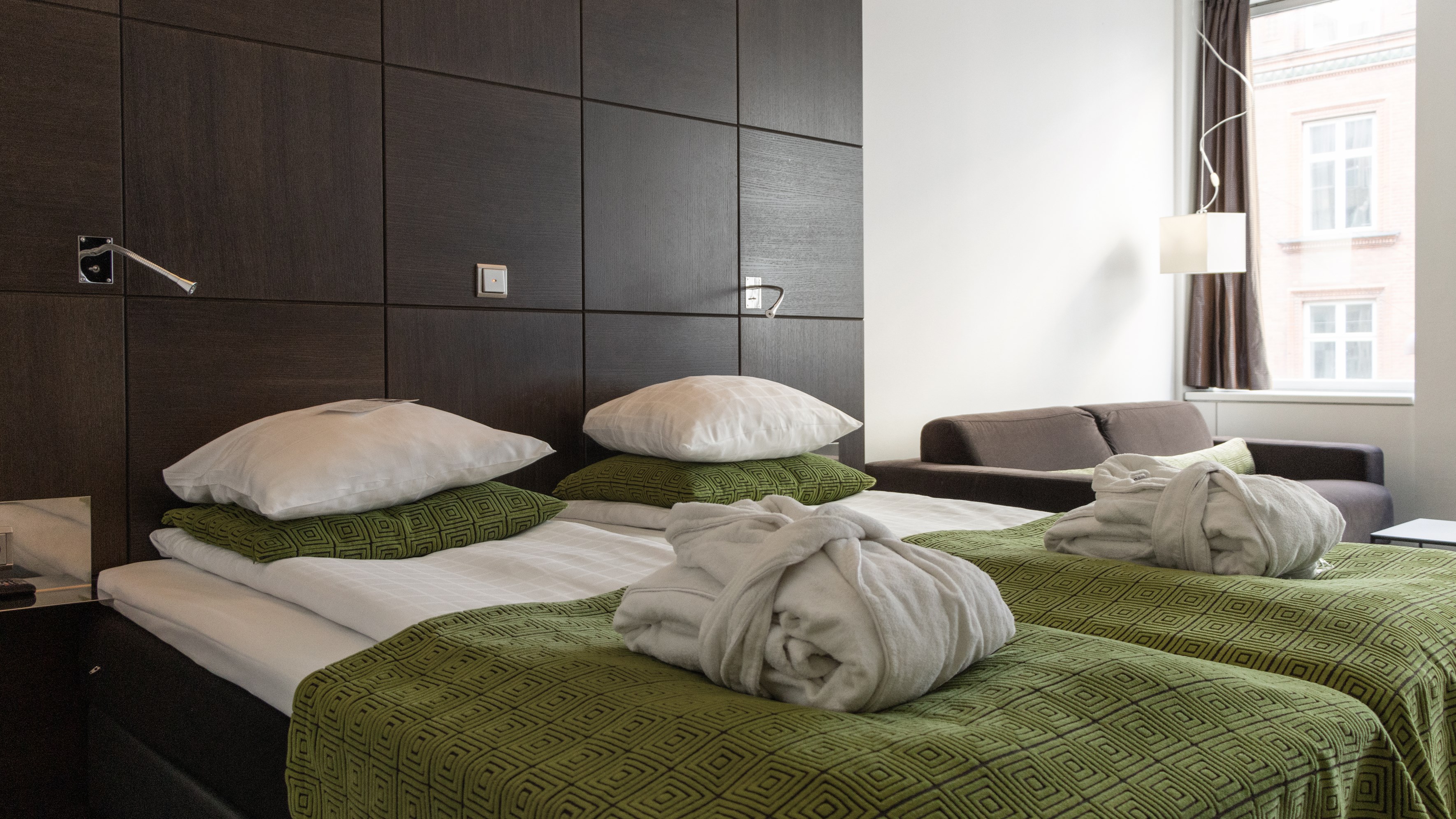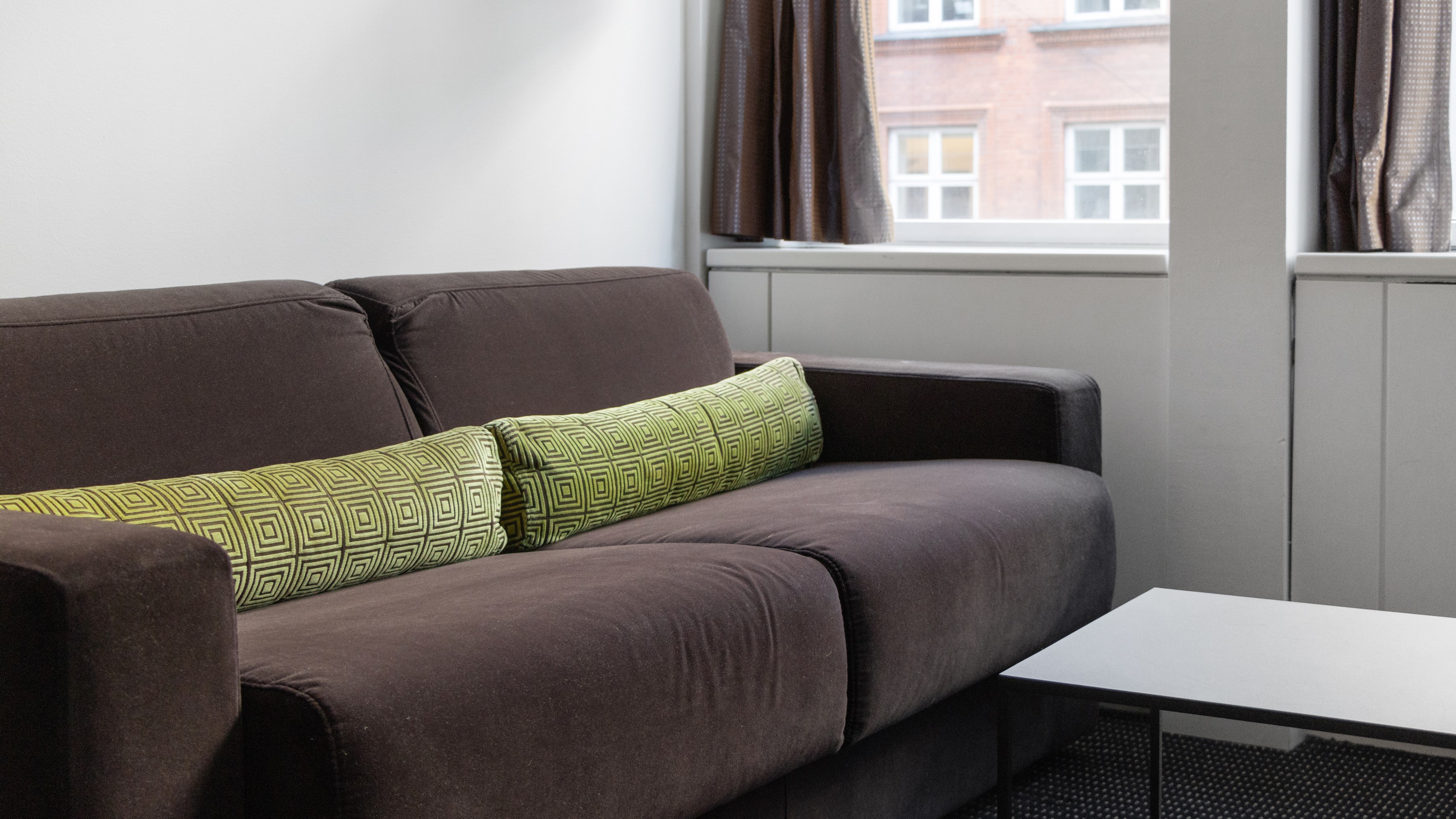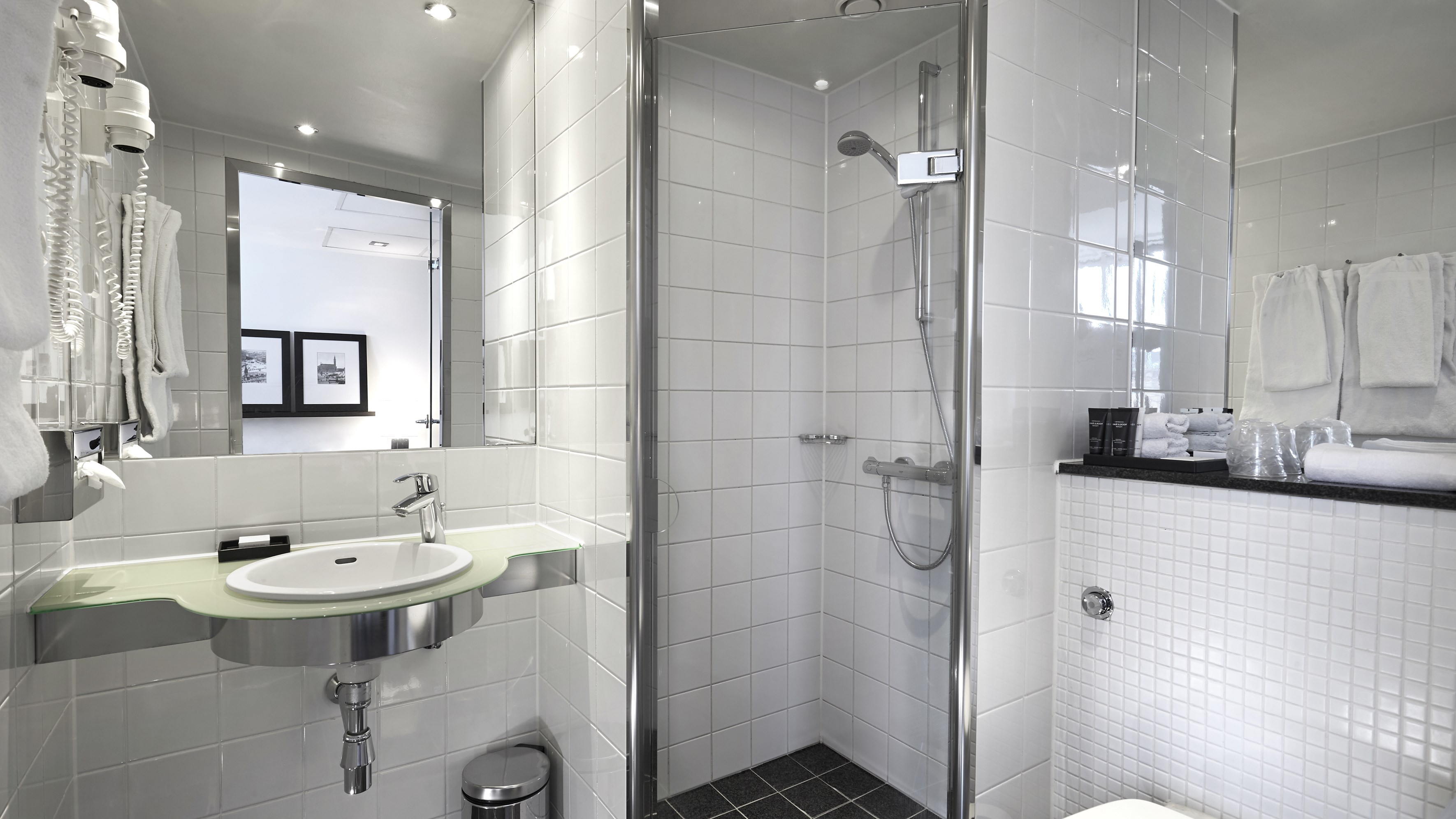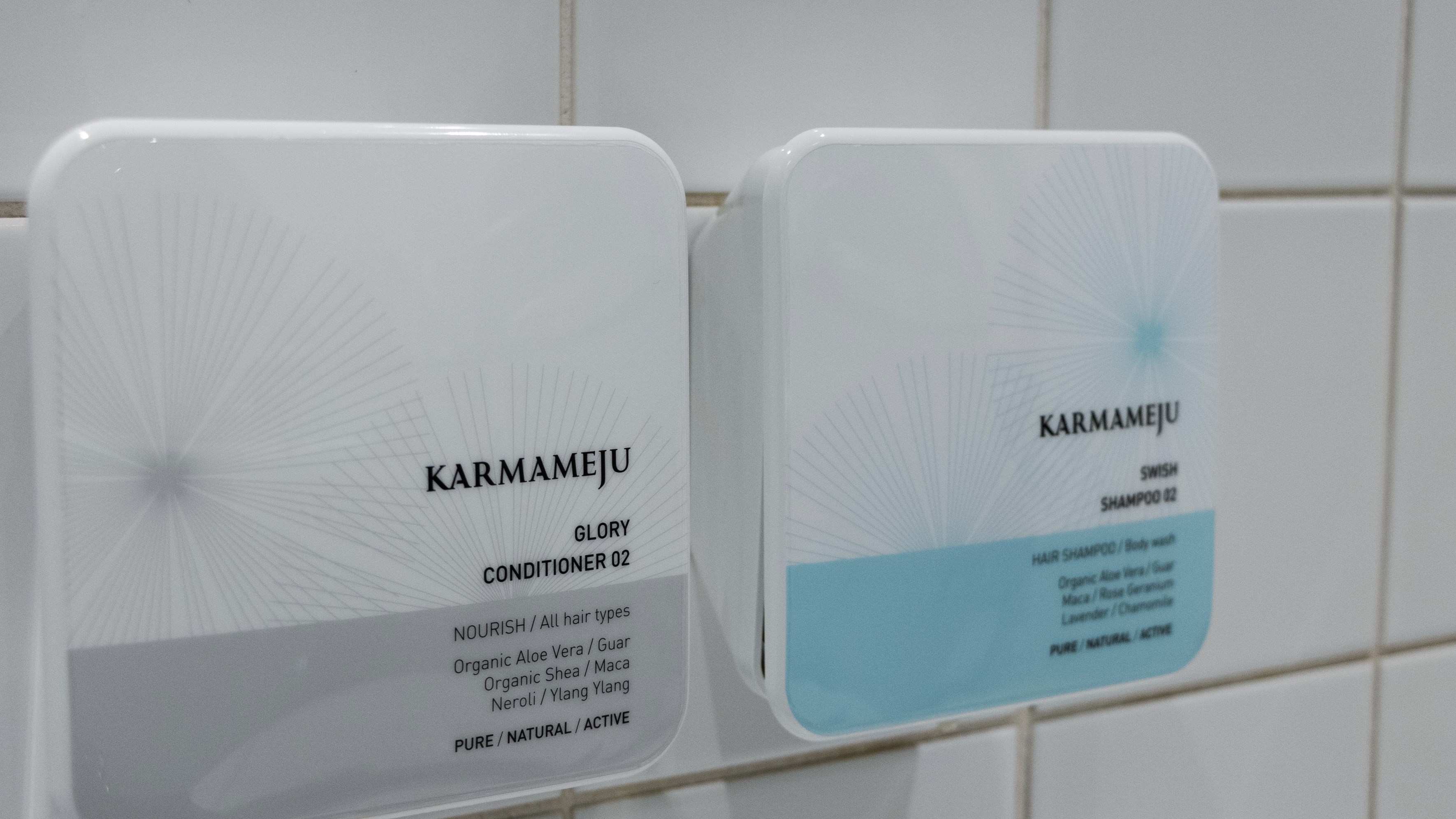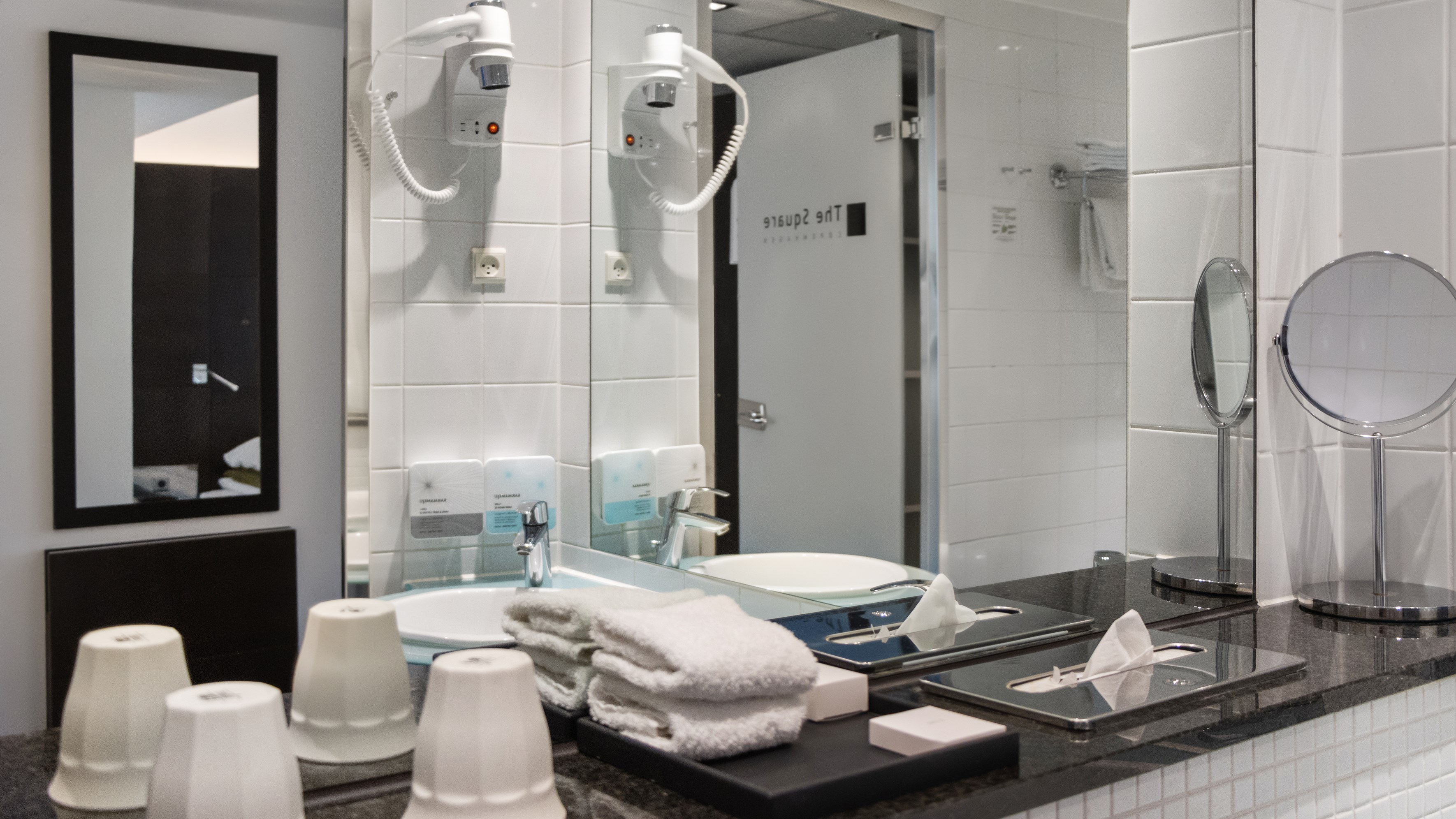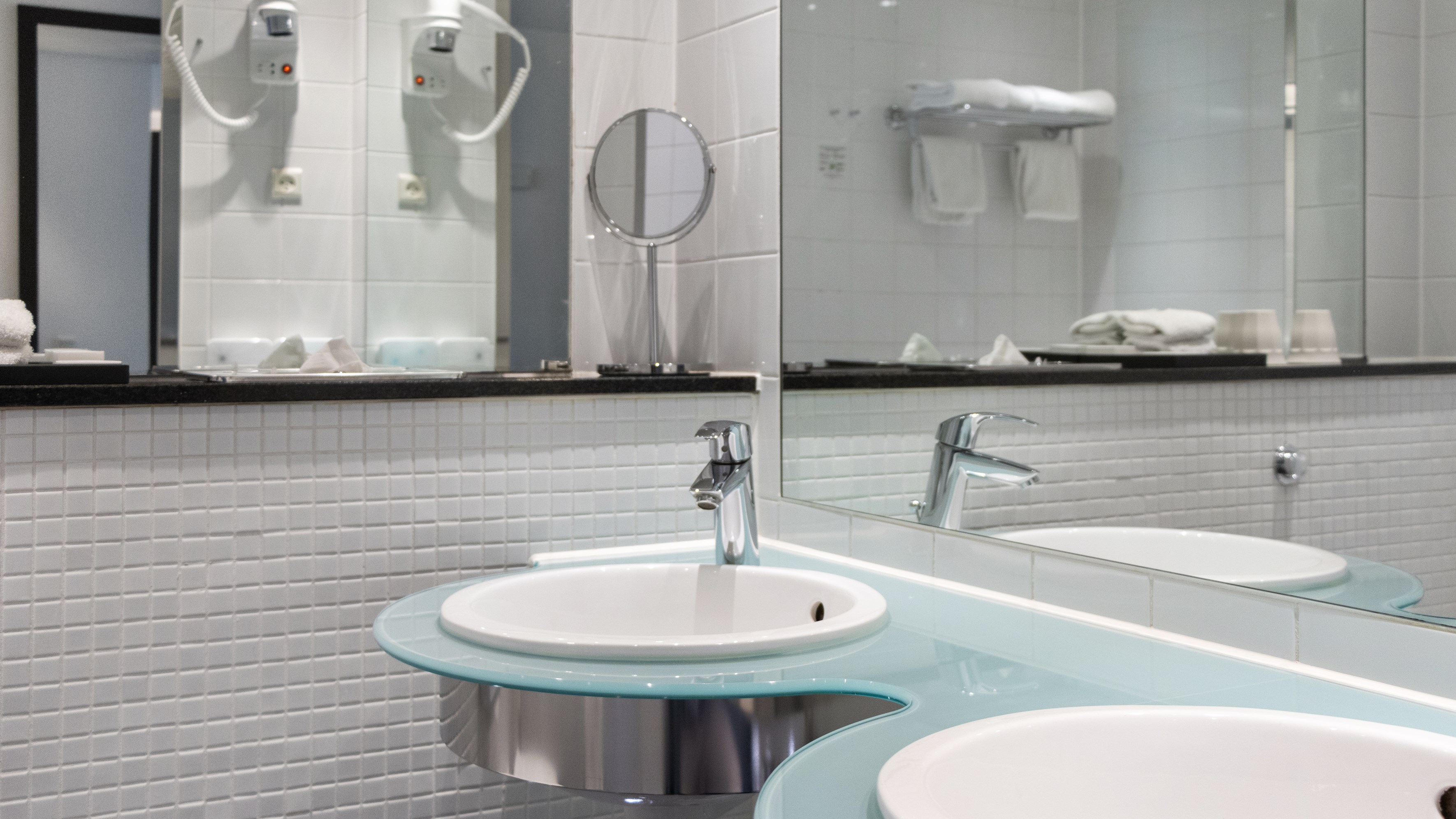 Junior Suites
Seating area
Access to the Executive Lounge
Bathrobe and slippers
Exclusive Karmameju bath products
Free Wi-Fi
Coffee and tea facilities
… and much more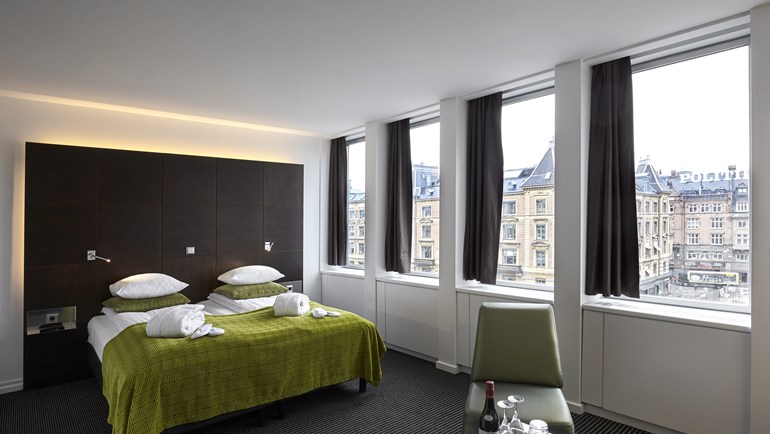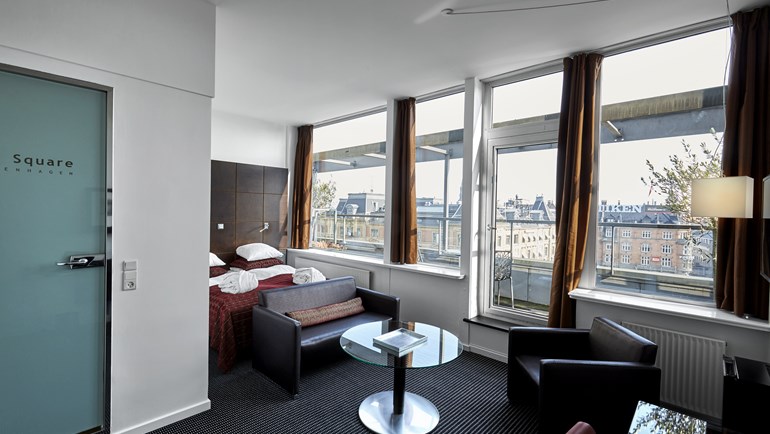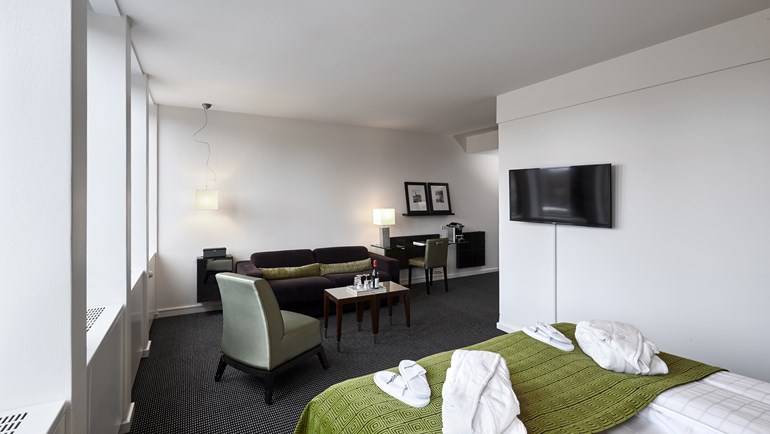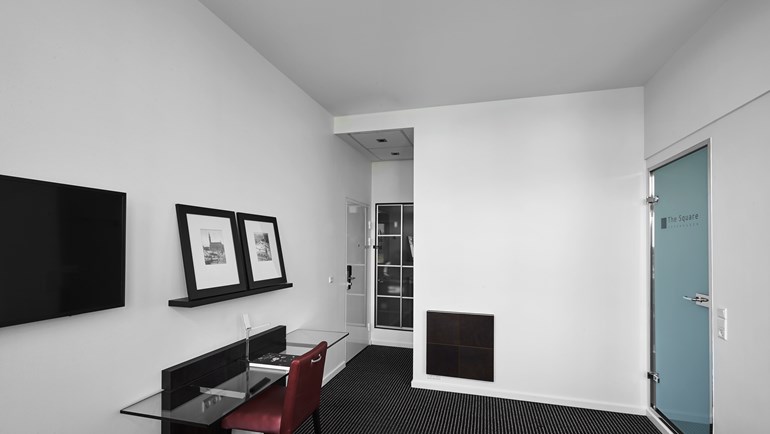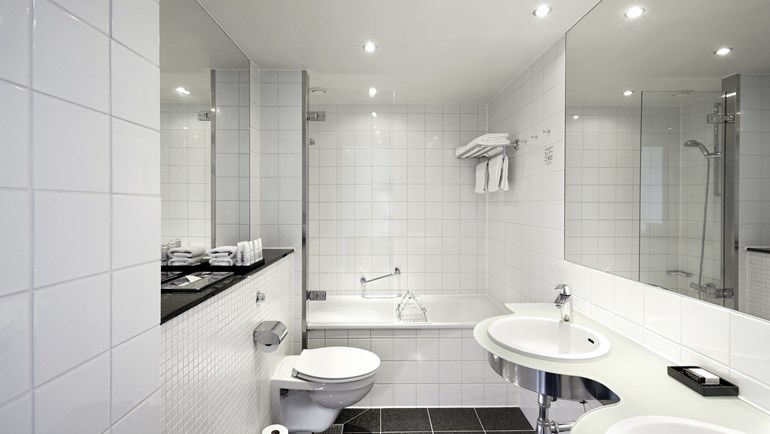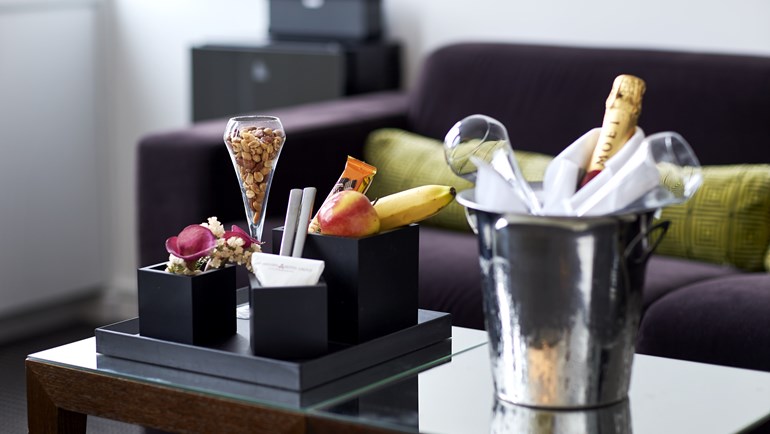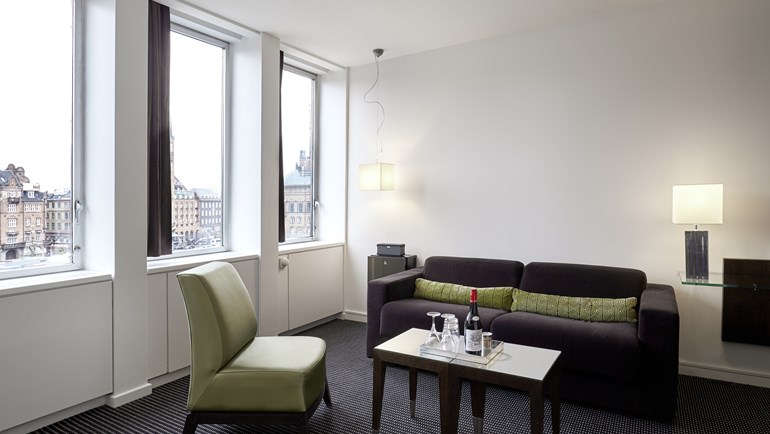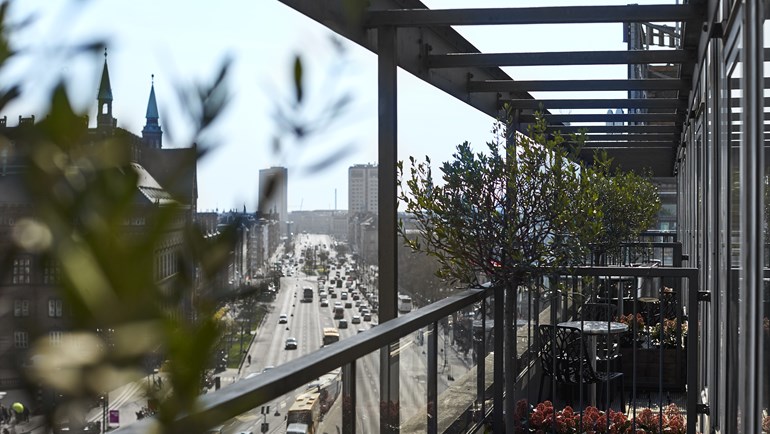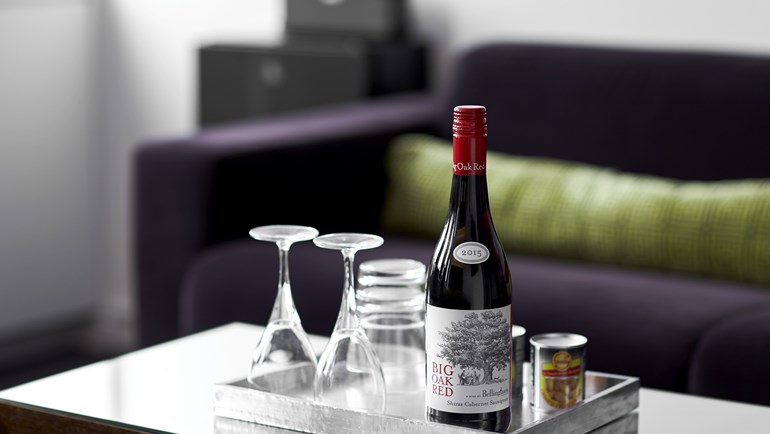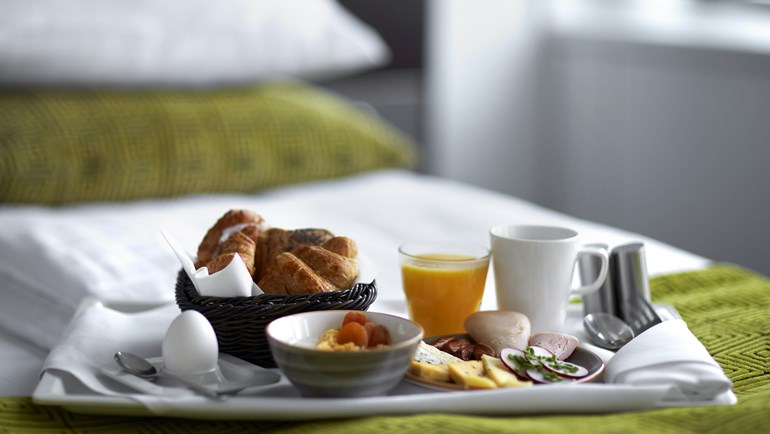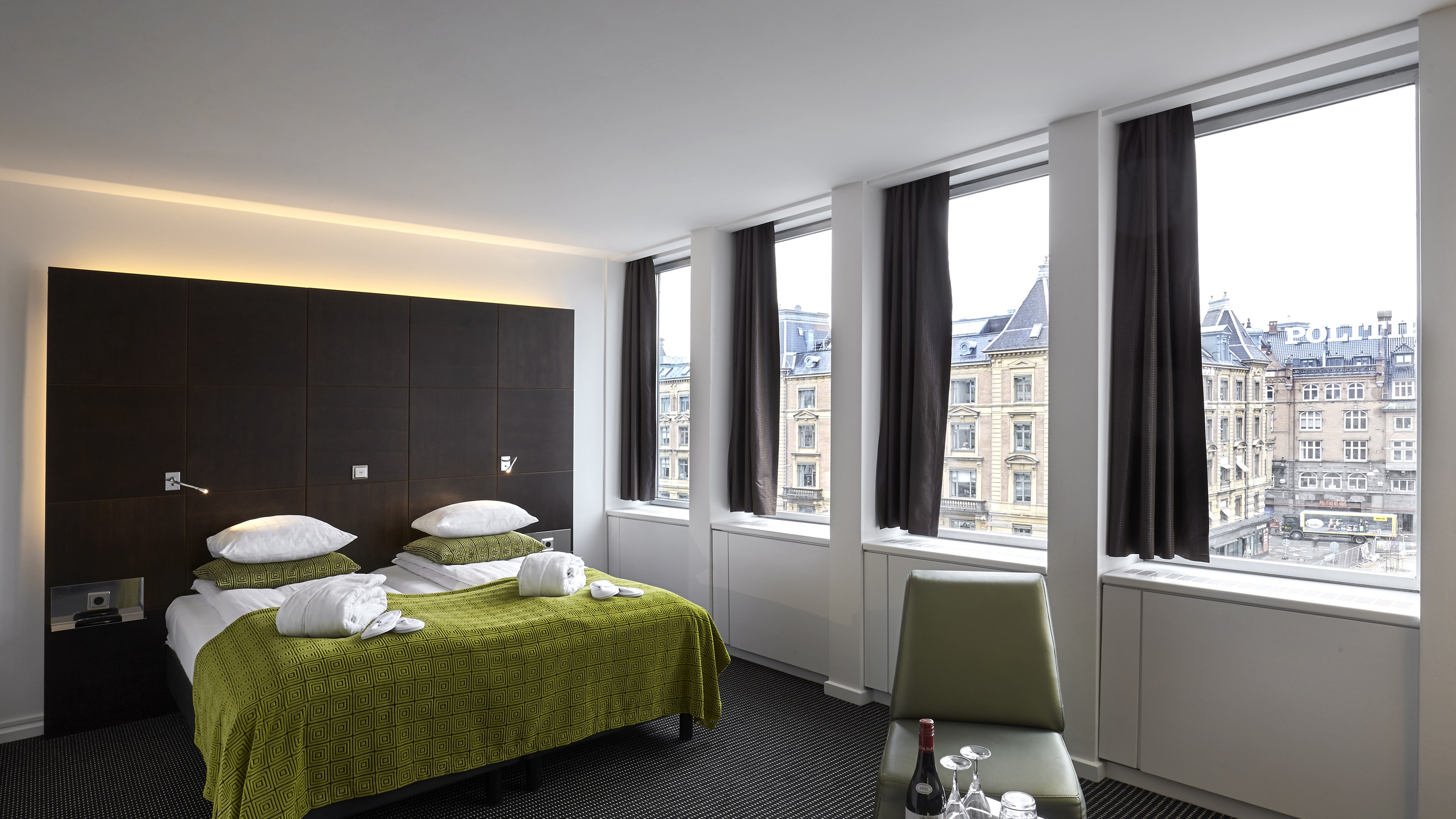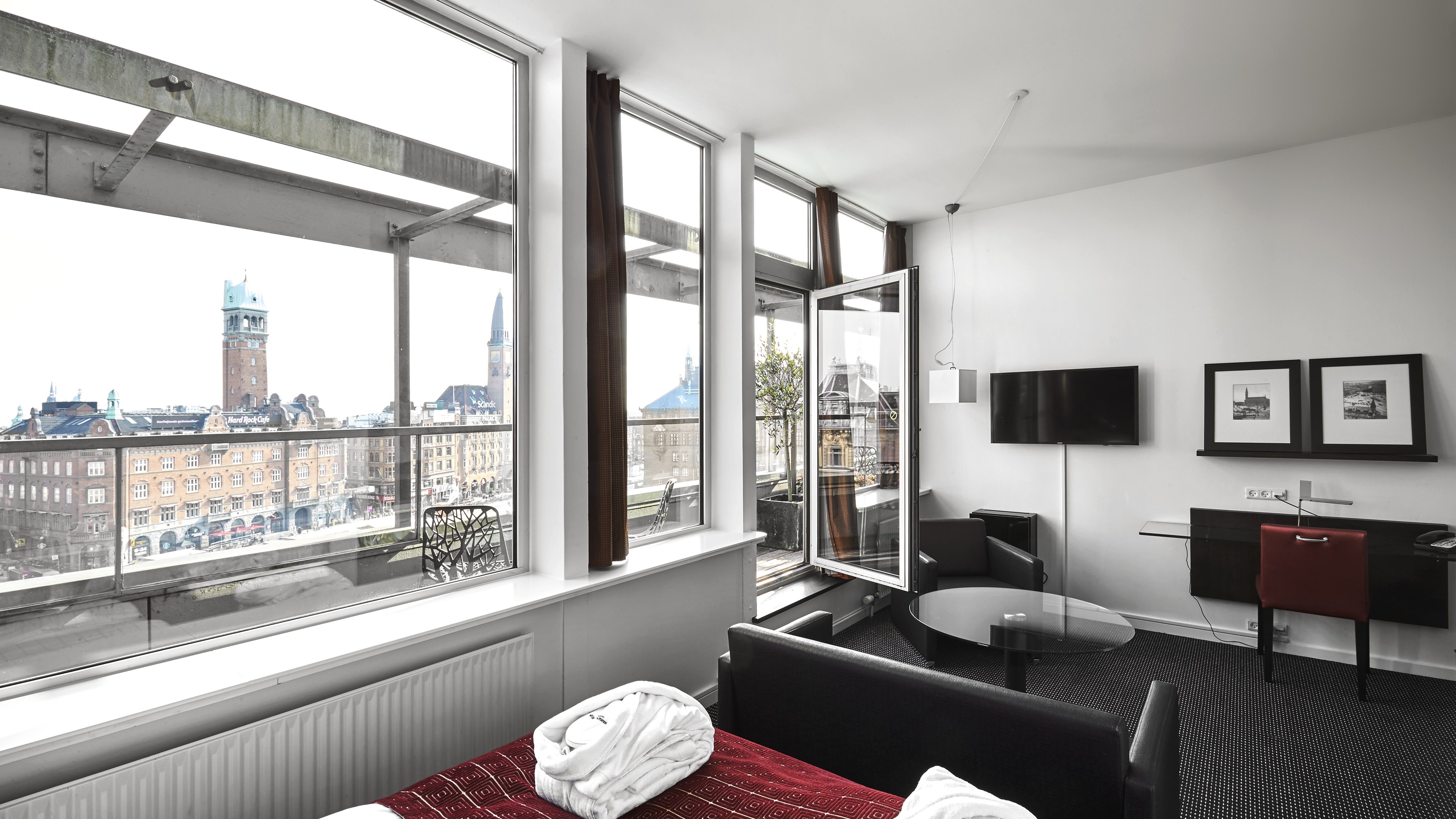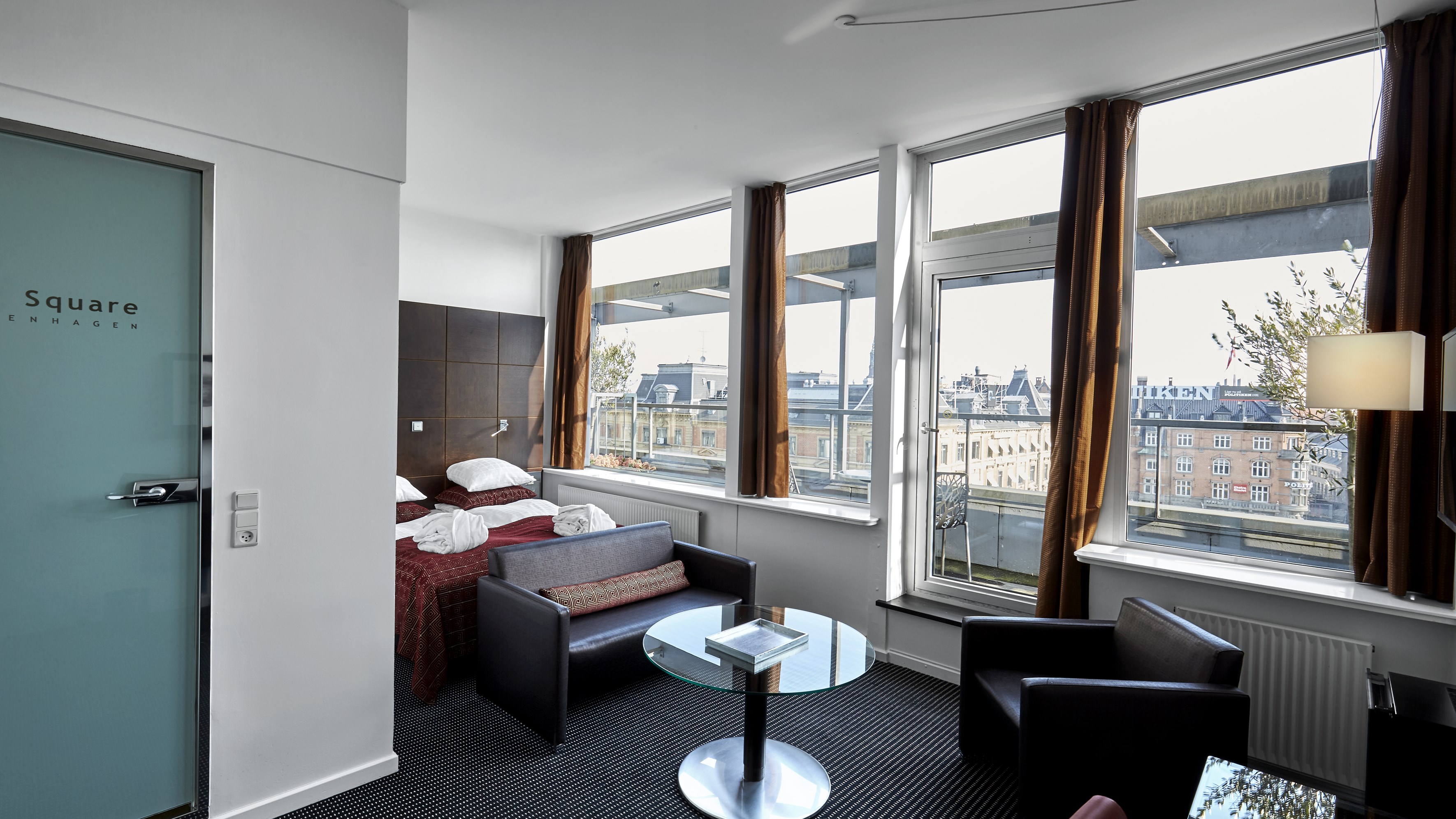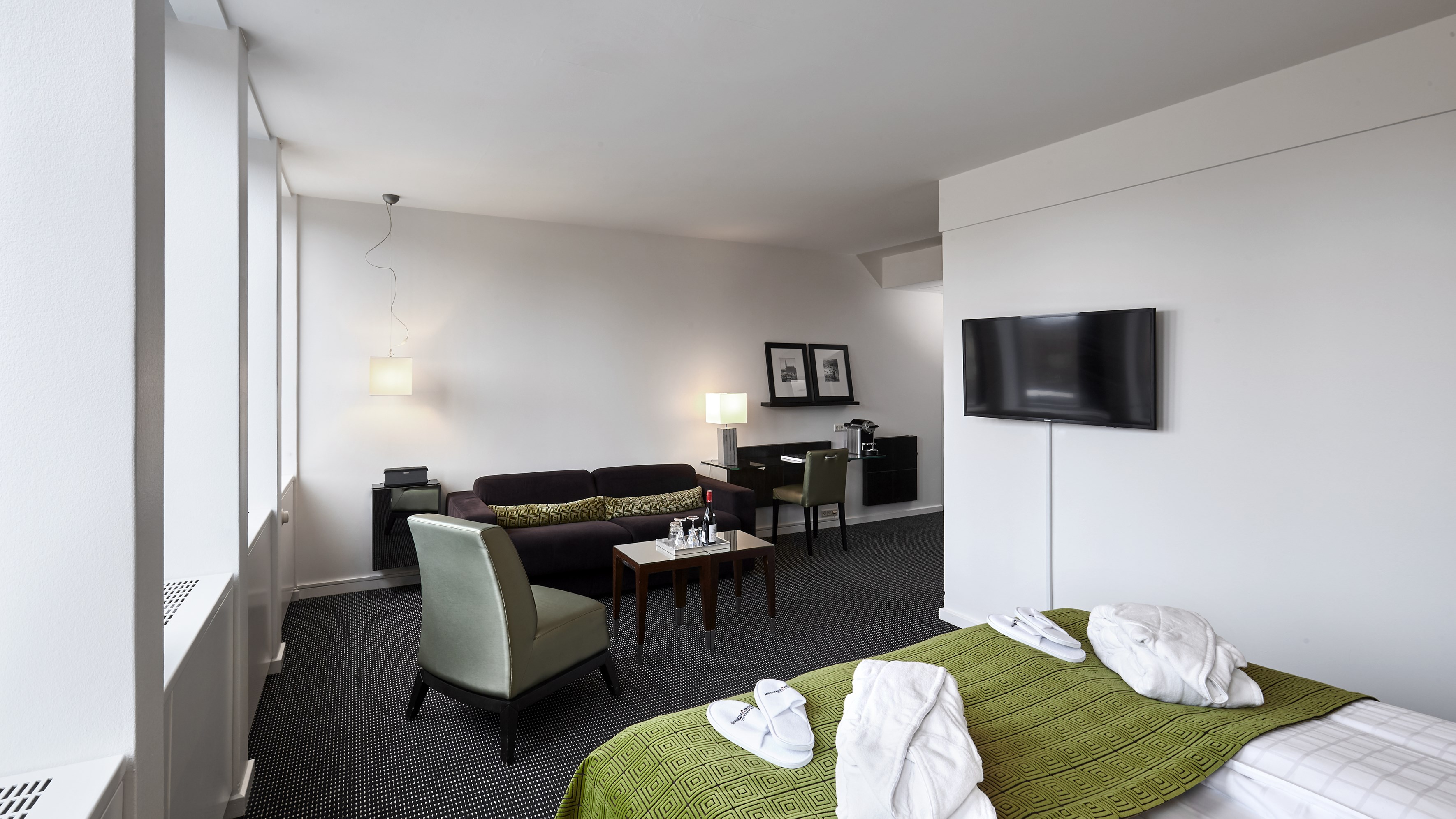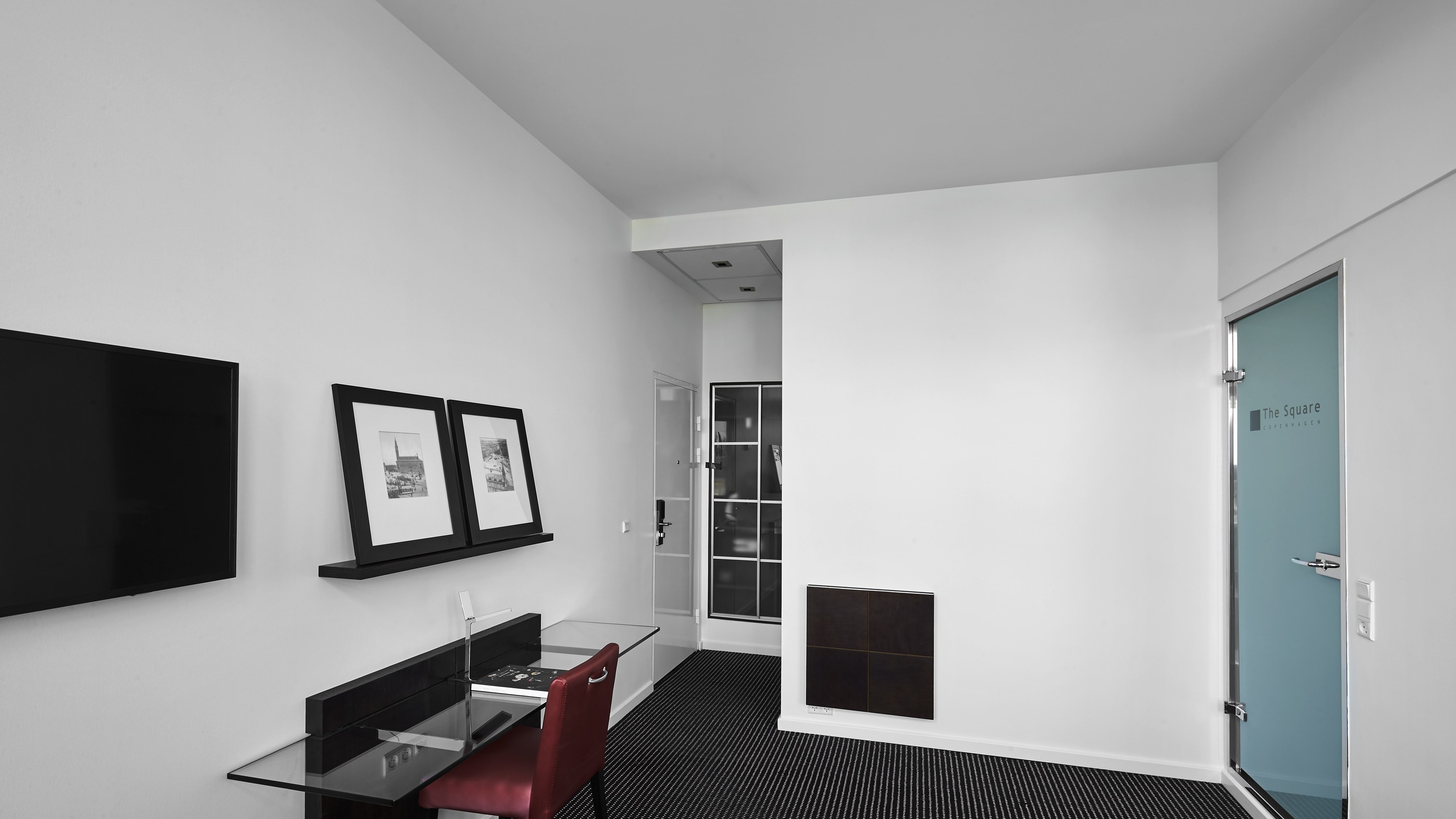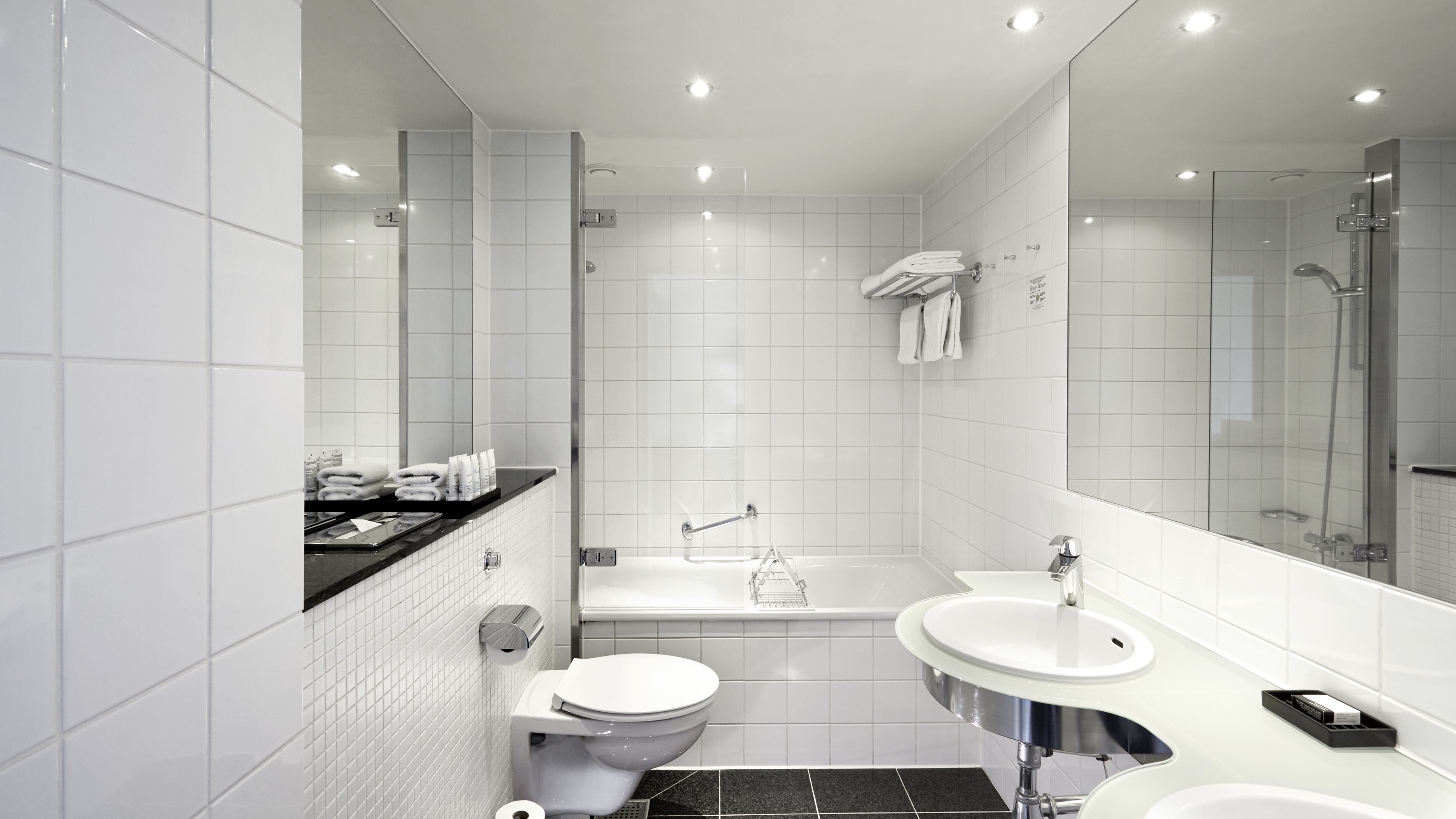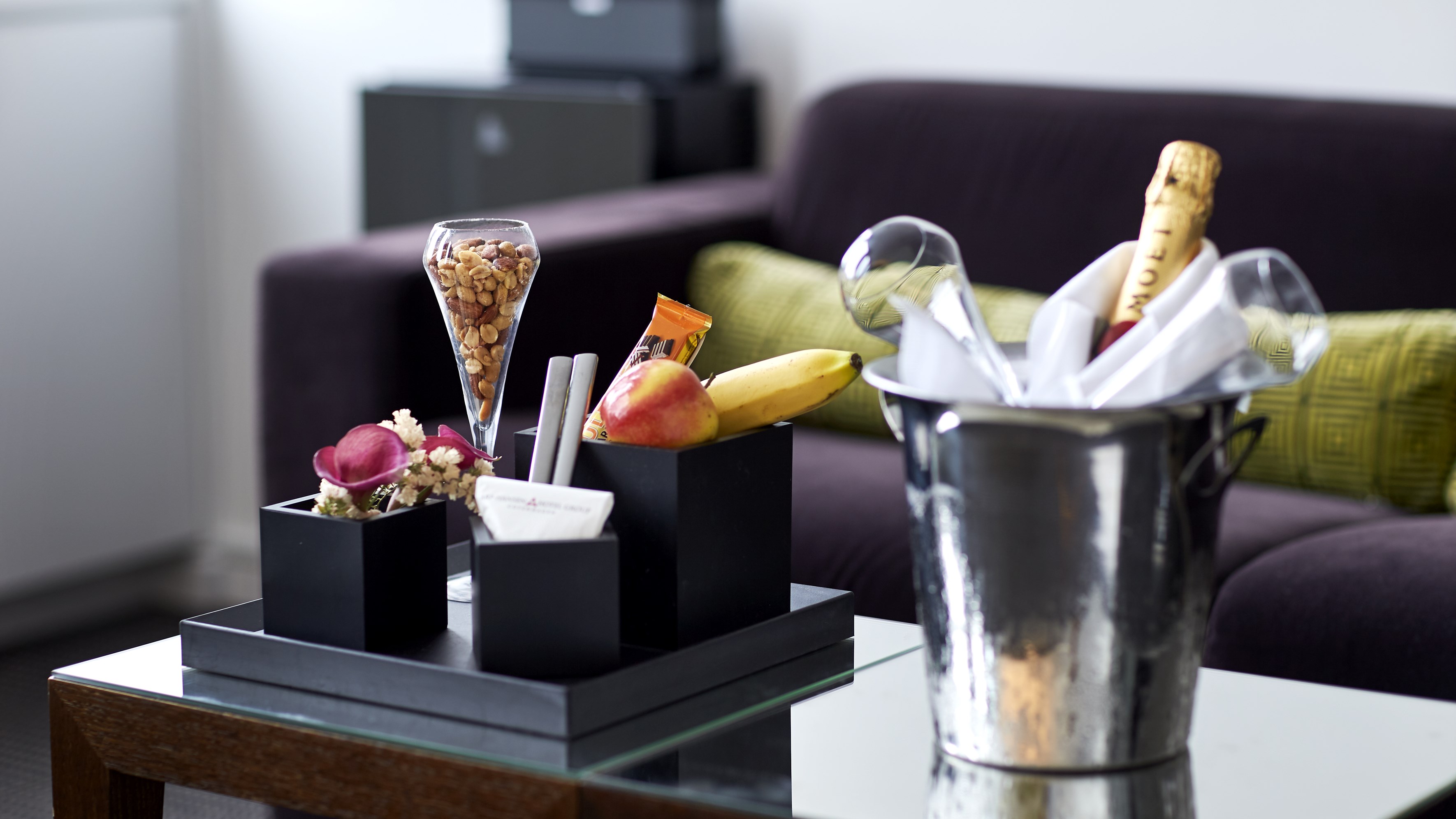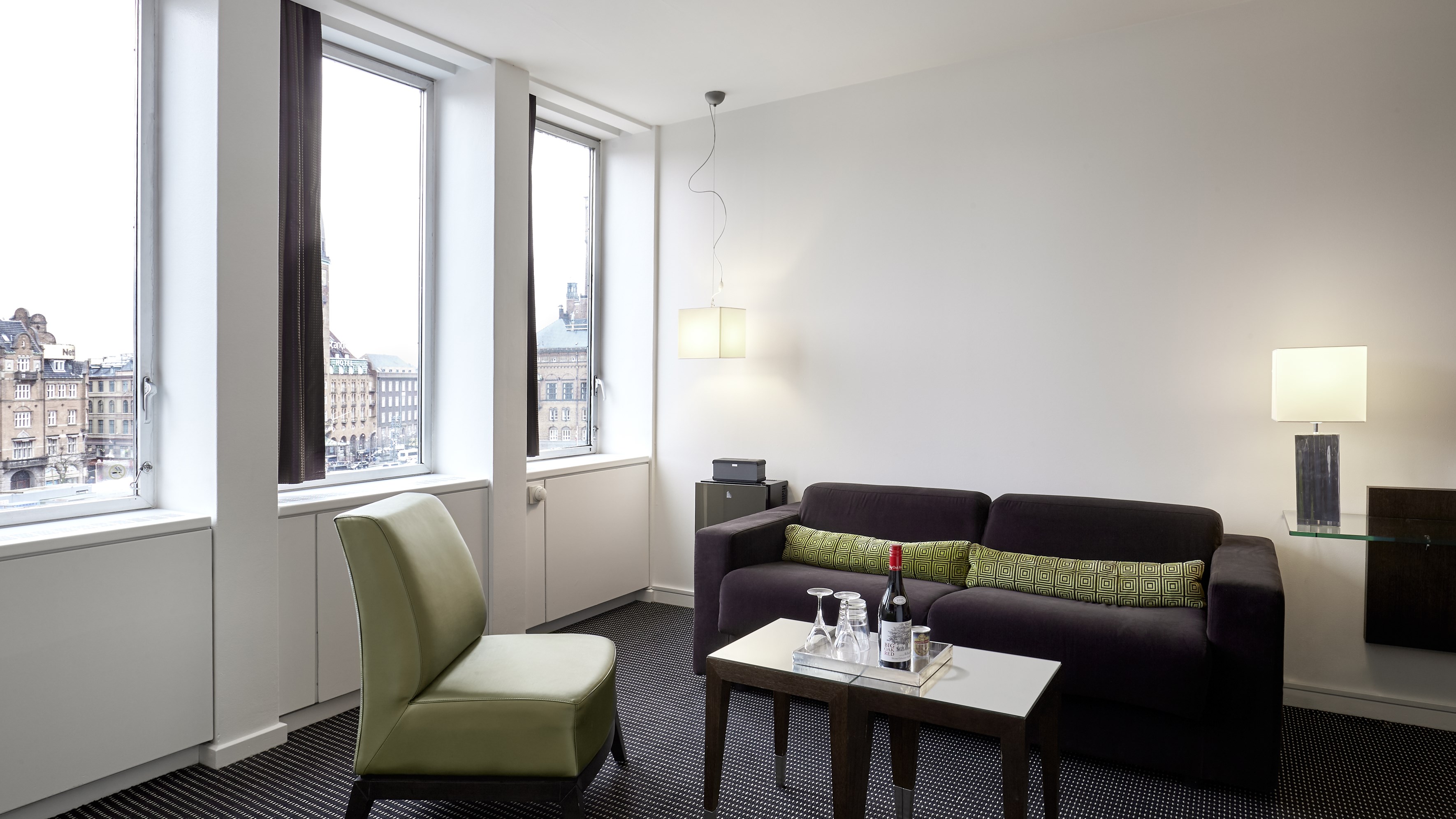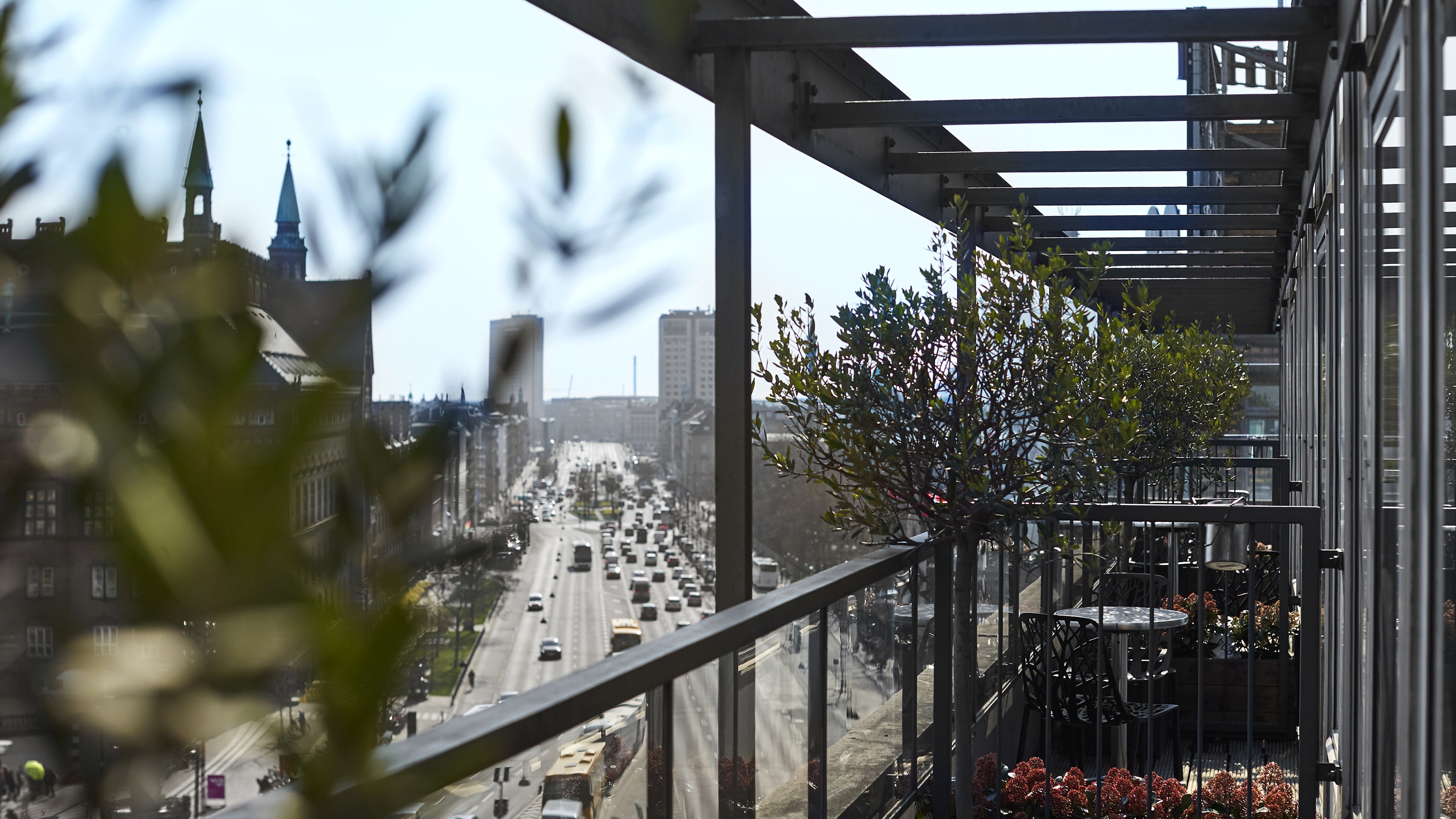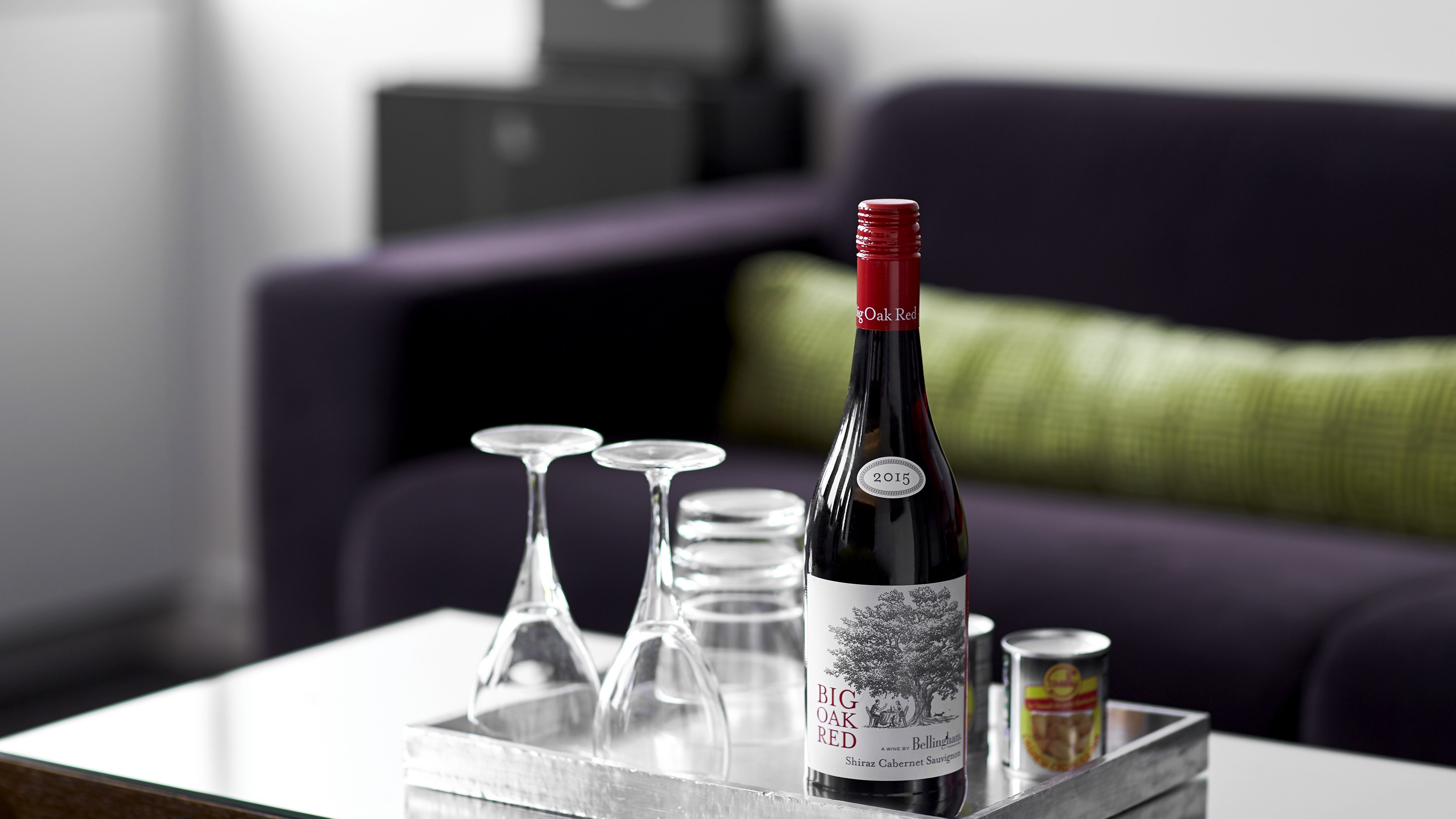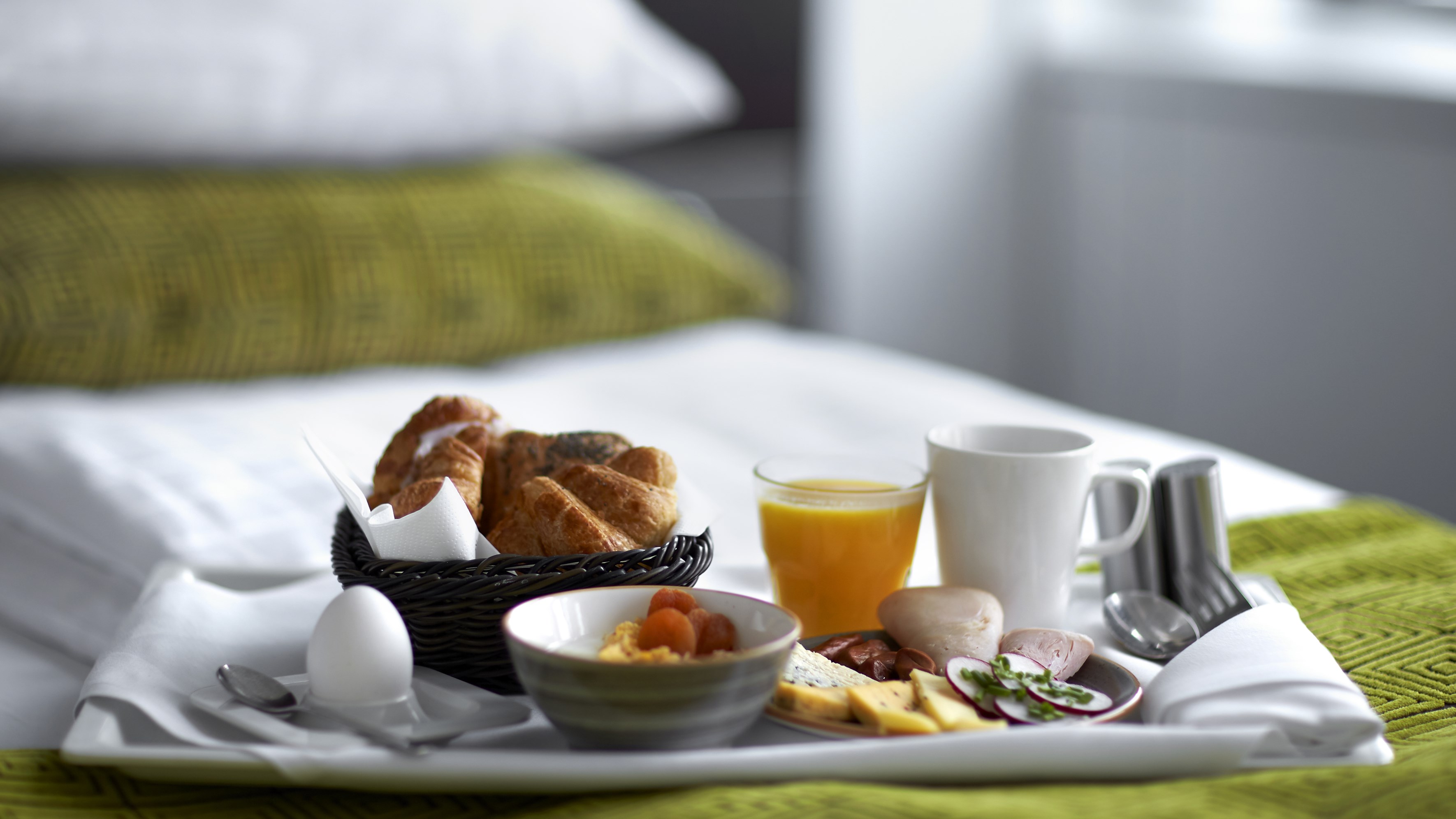 Junior Suites Deluxe
View of City Hall Square
Seating area
Some with balcony
Nespresso machine
Access to the Executive Lounge
Bathrobe and slippers
Exclusive Karmameju bath products
… and much more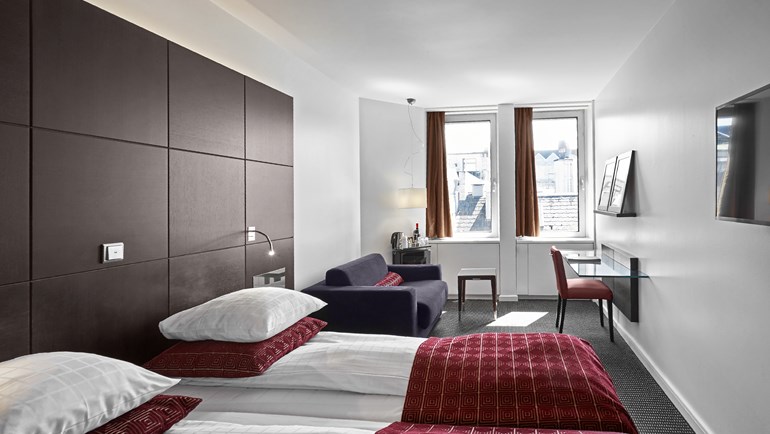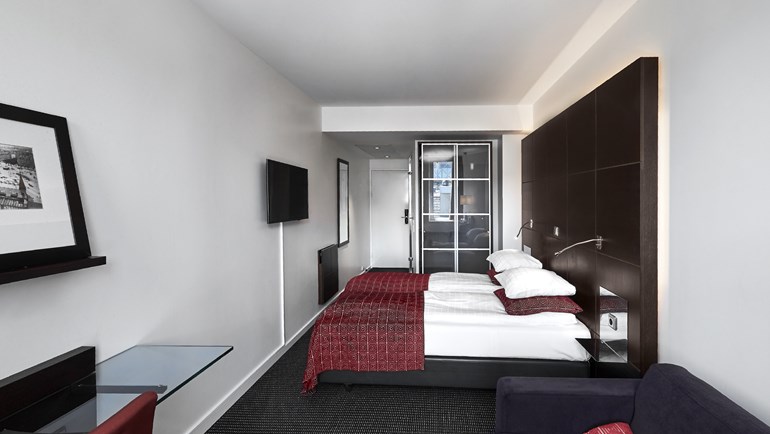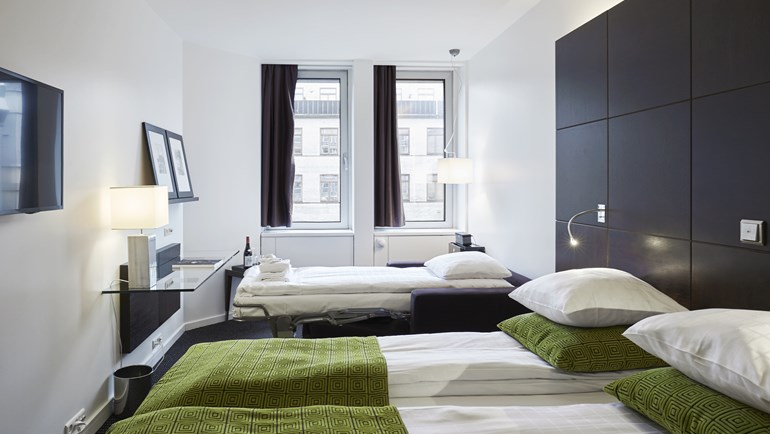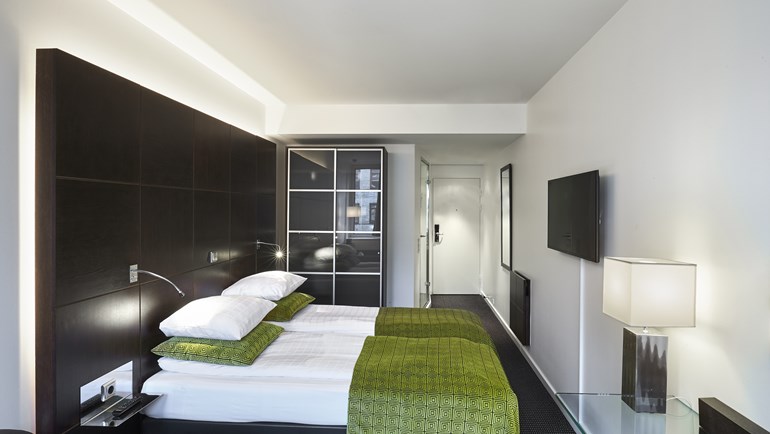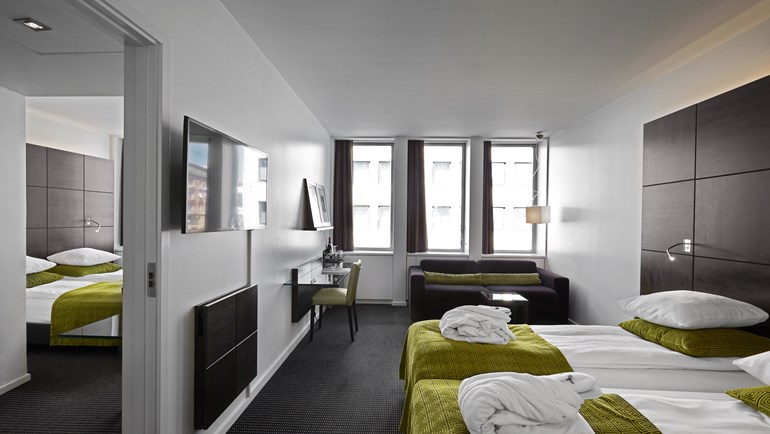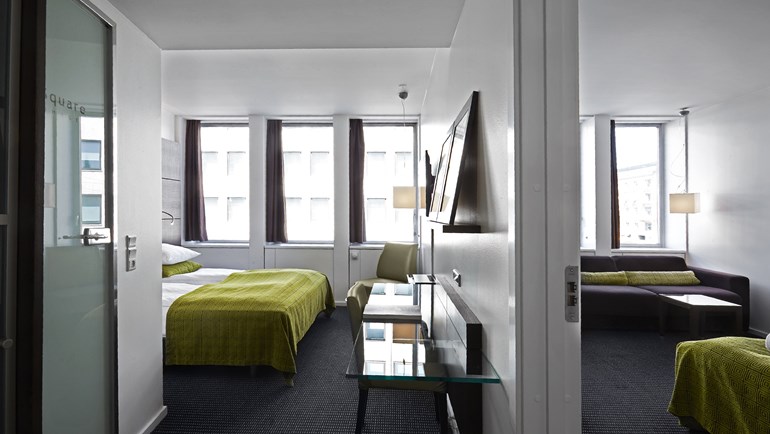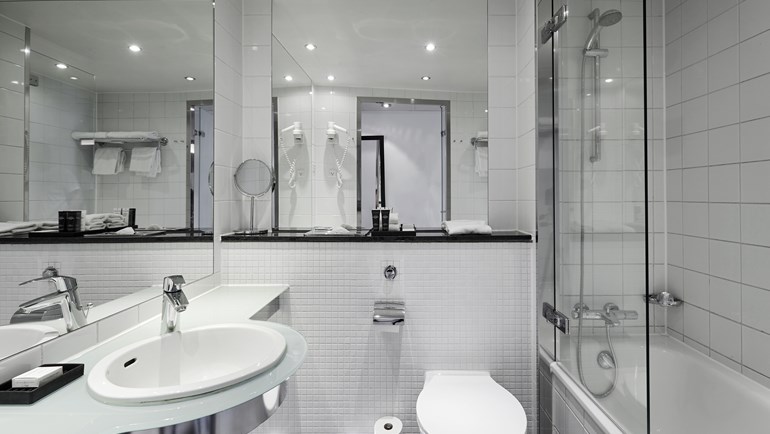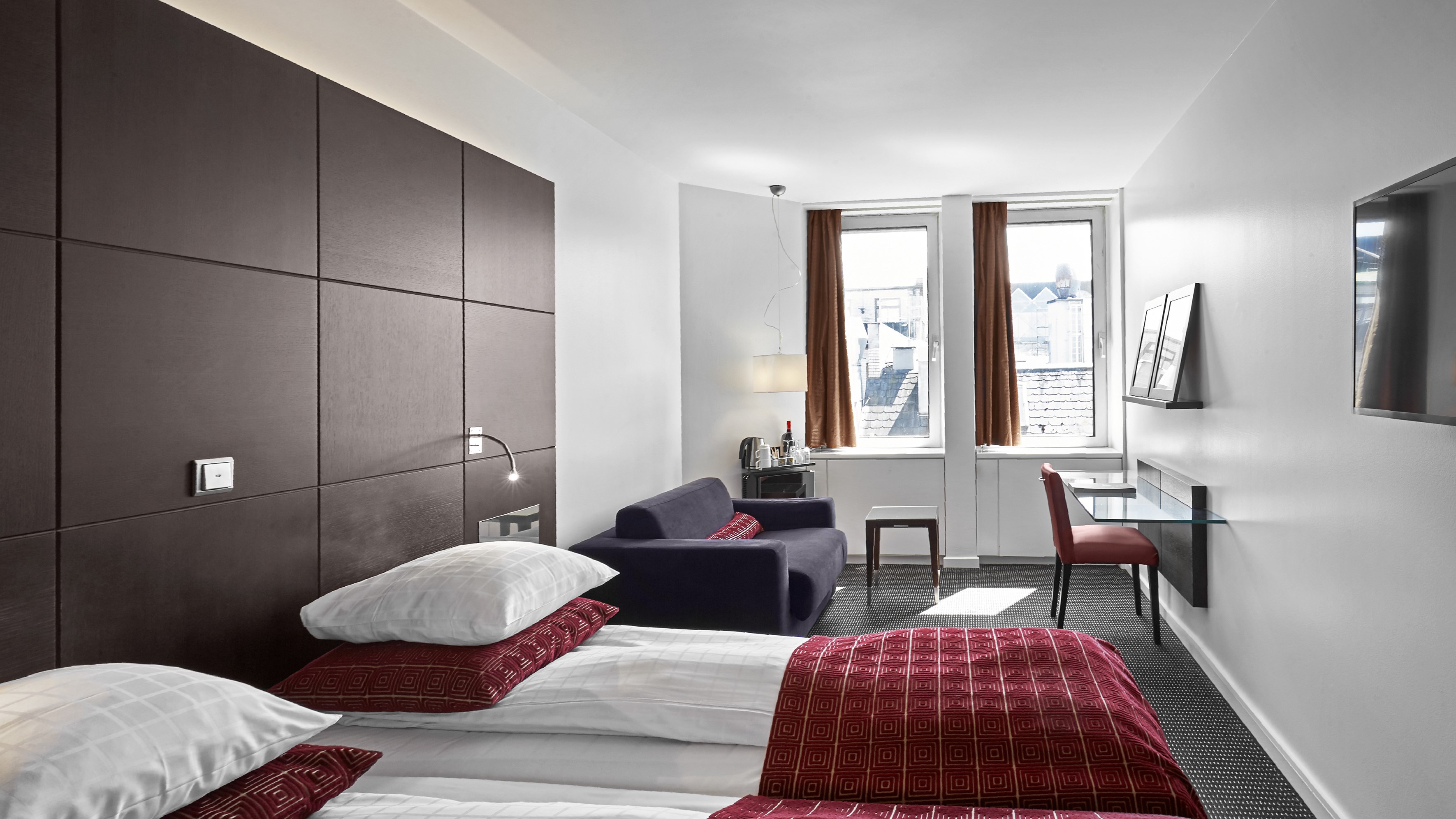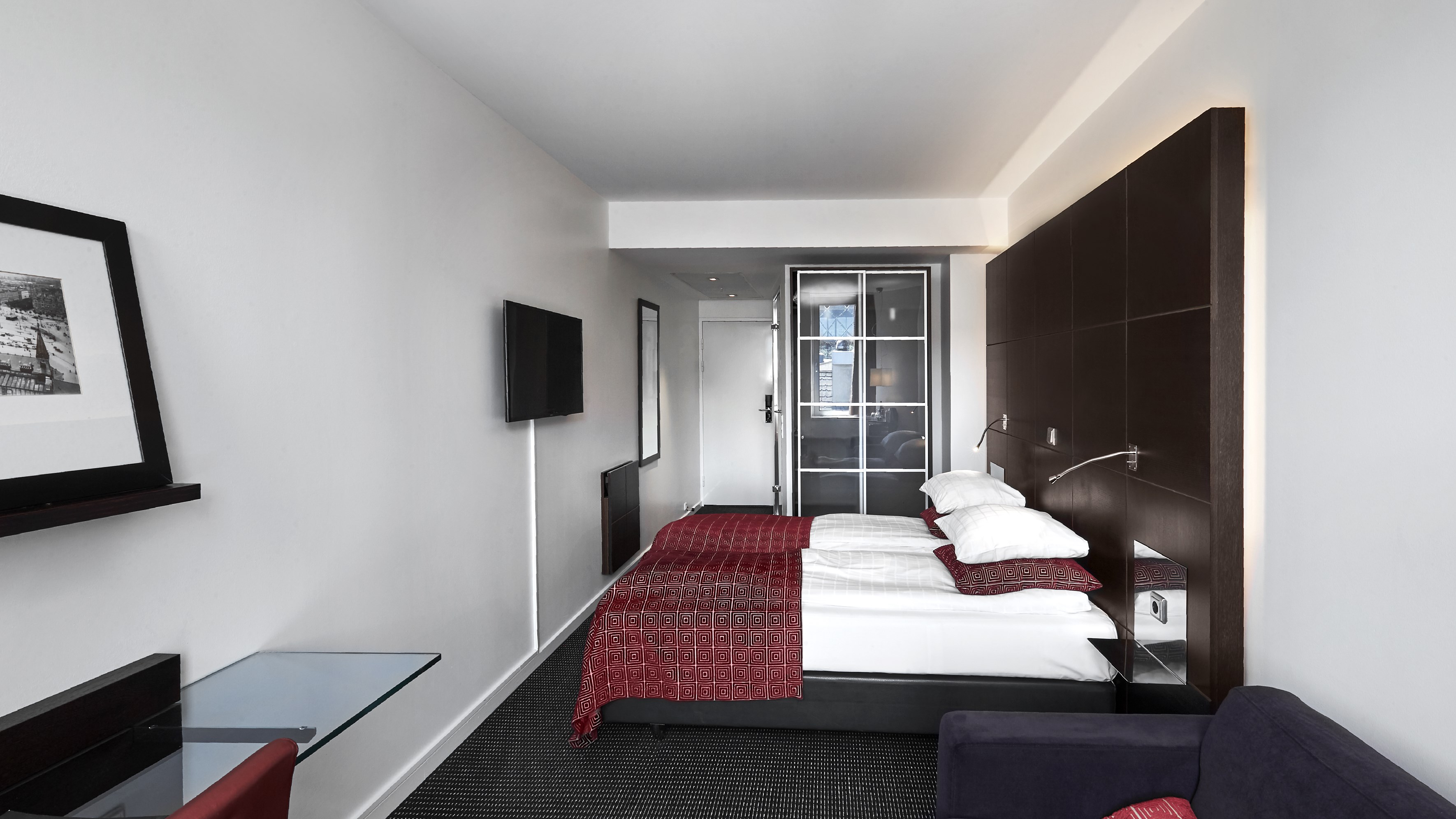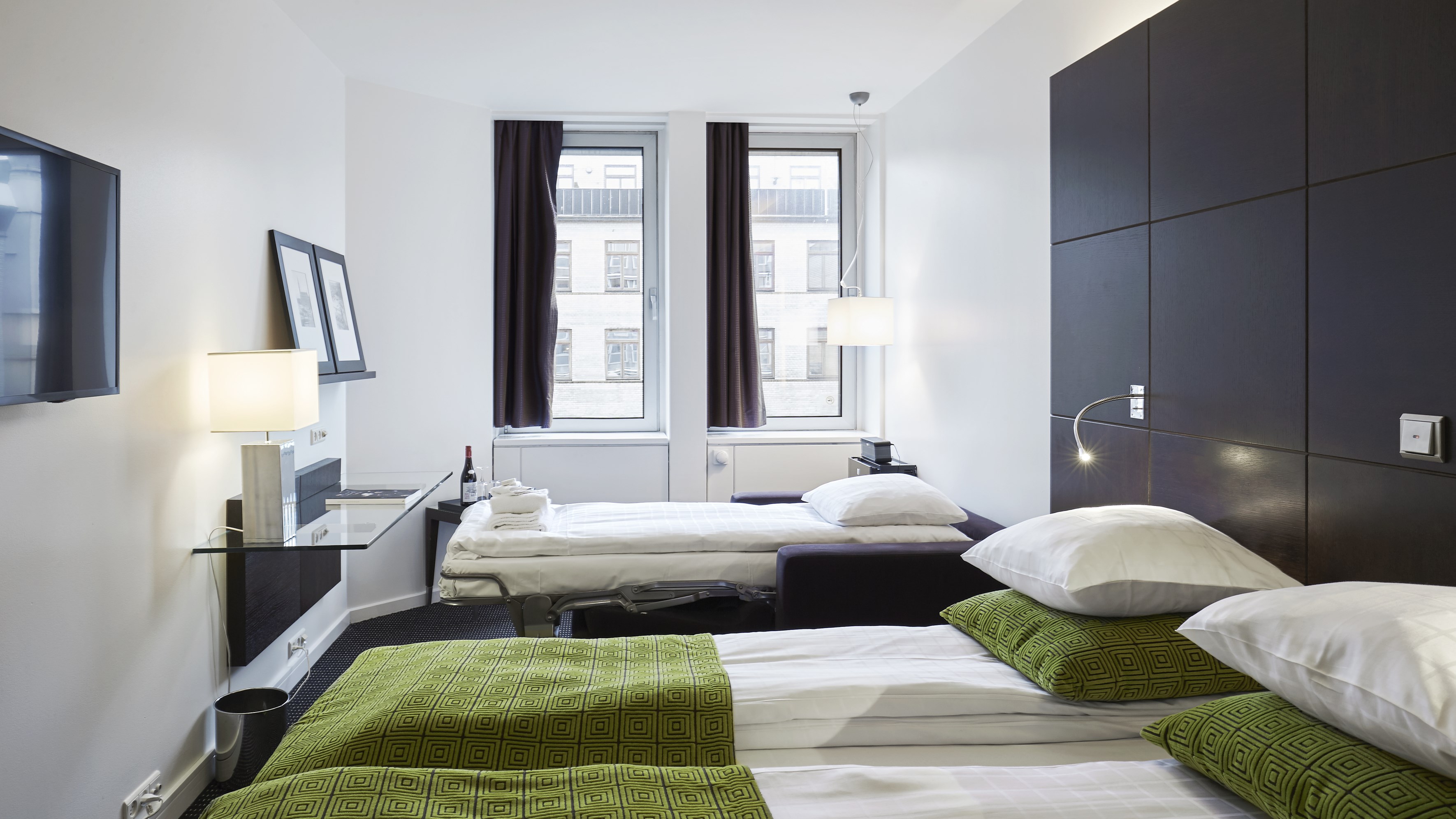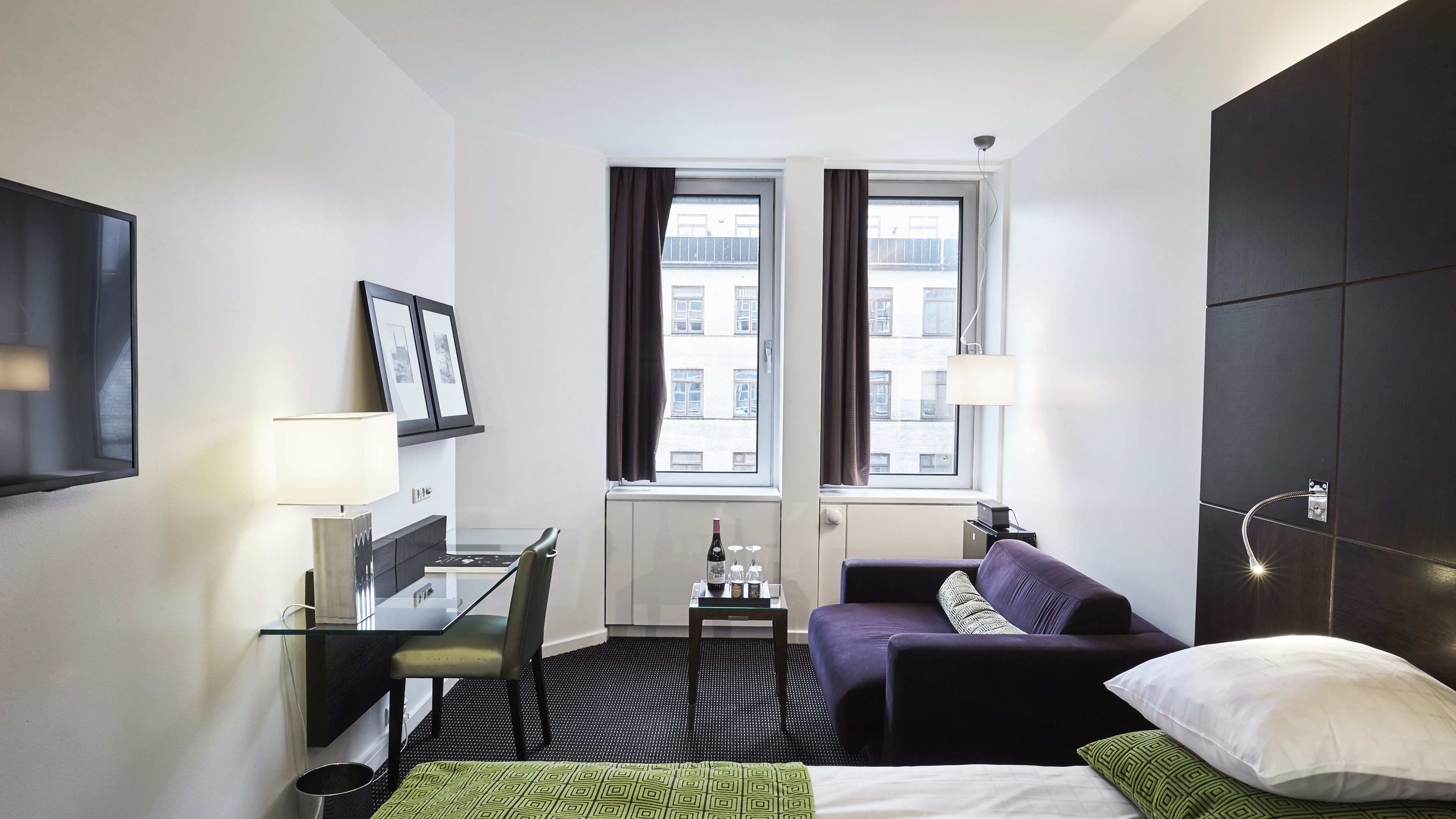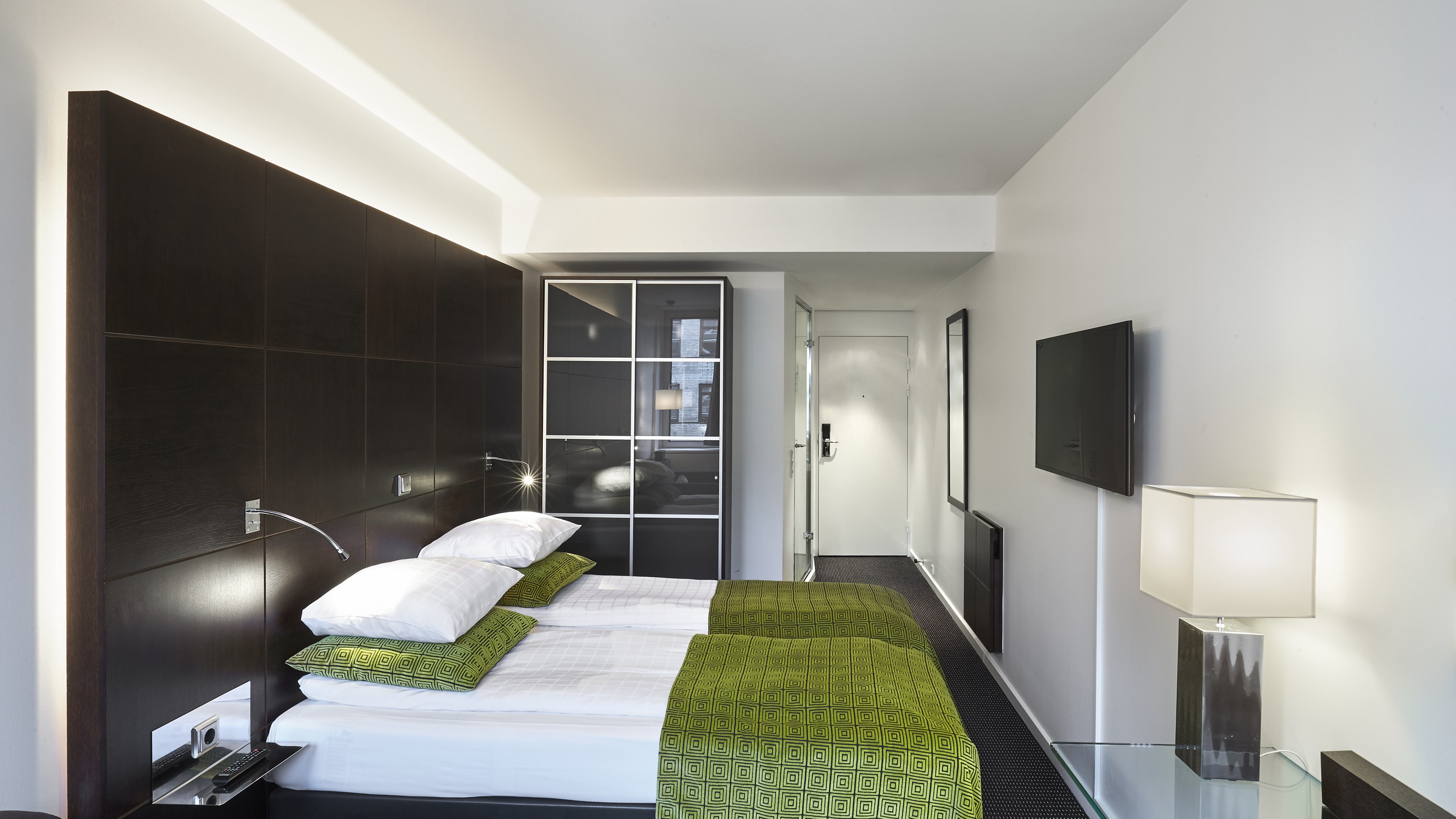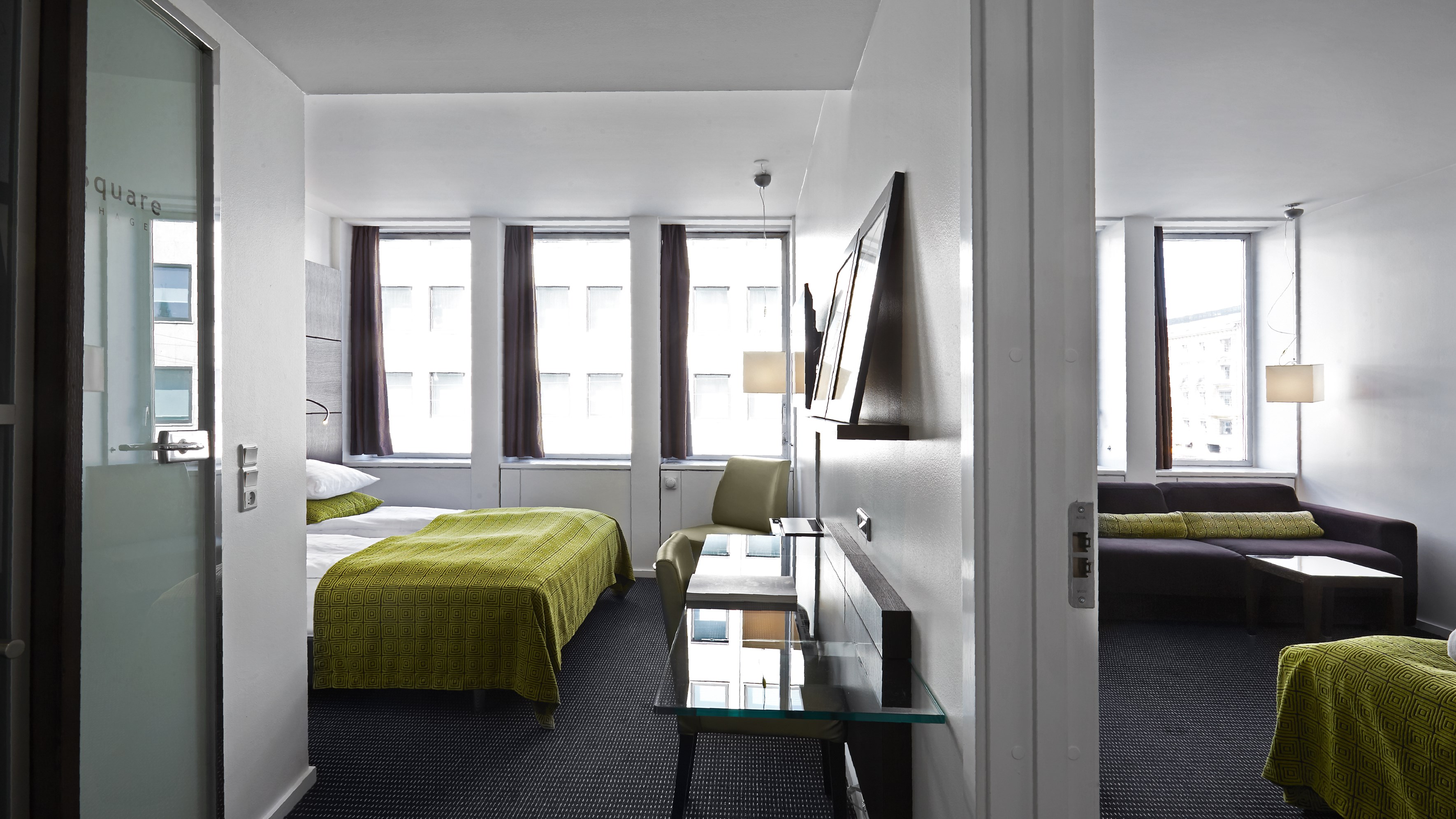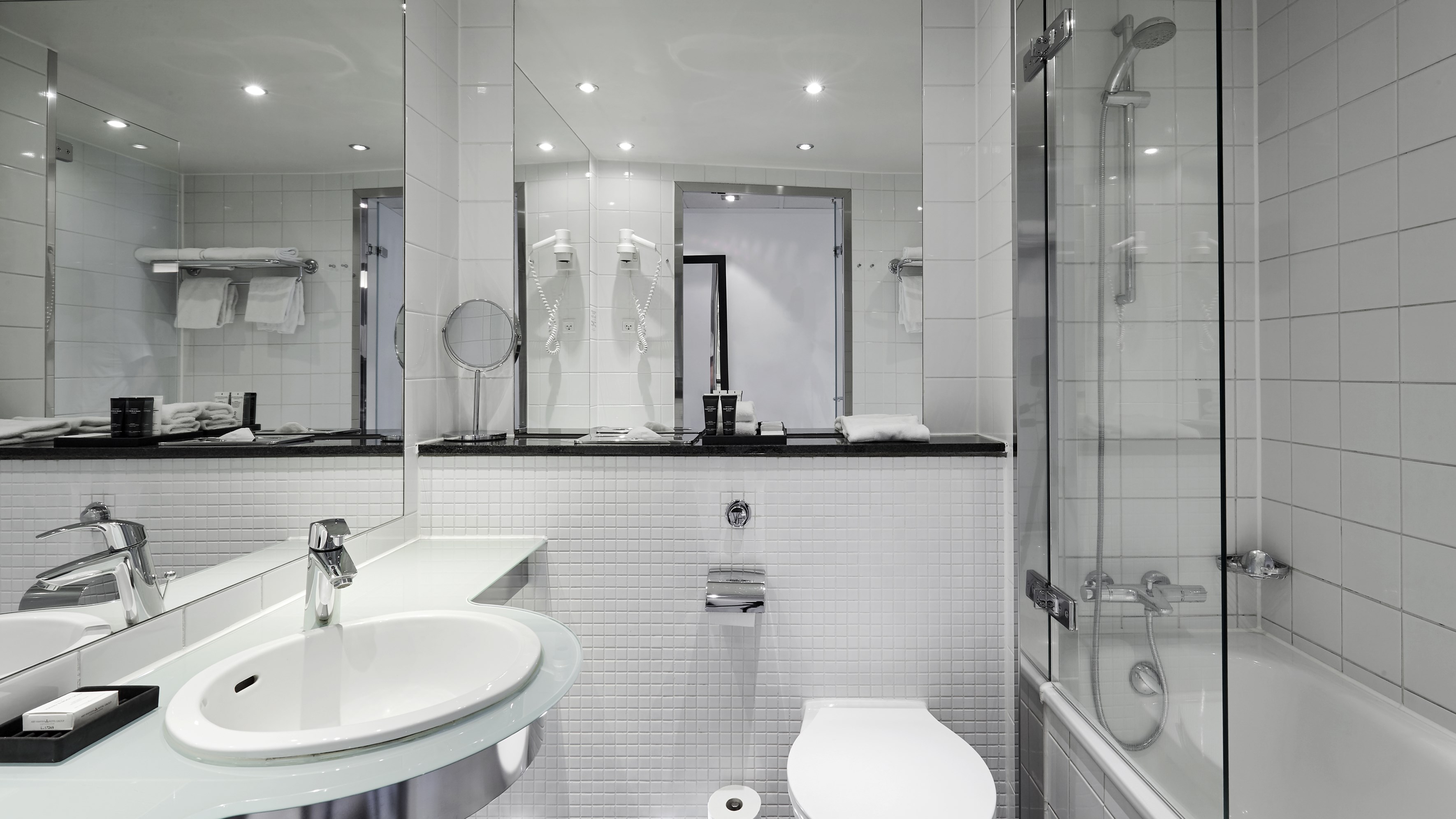 Family Rooms
Free Wi-Fi
Air condition
Coffee and tea facilities
TV with 36 channels
Steamer
… and much more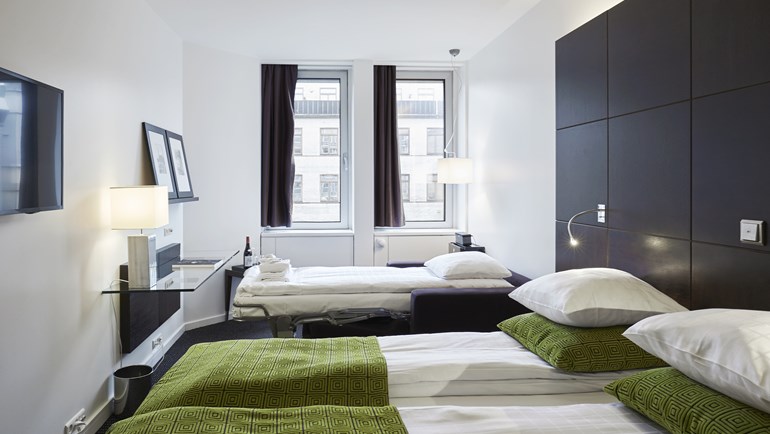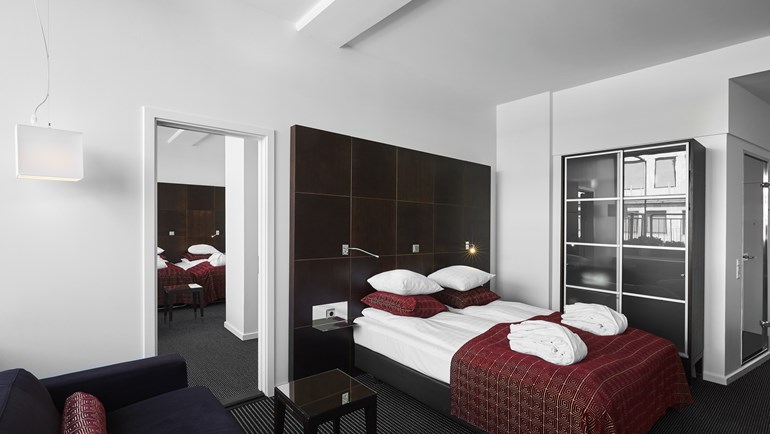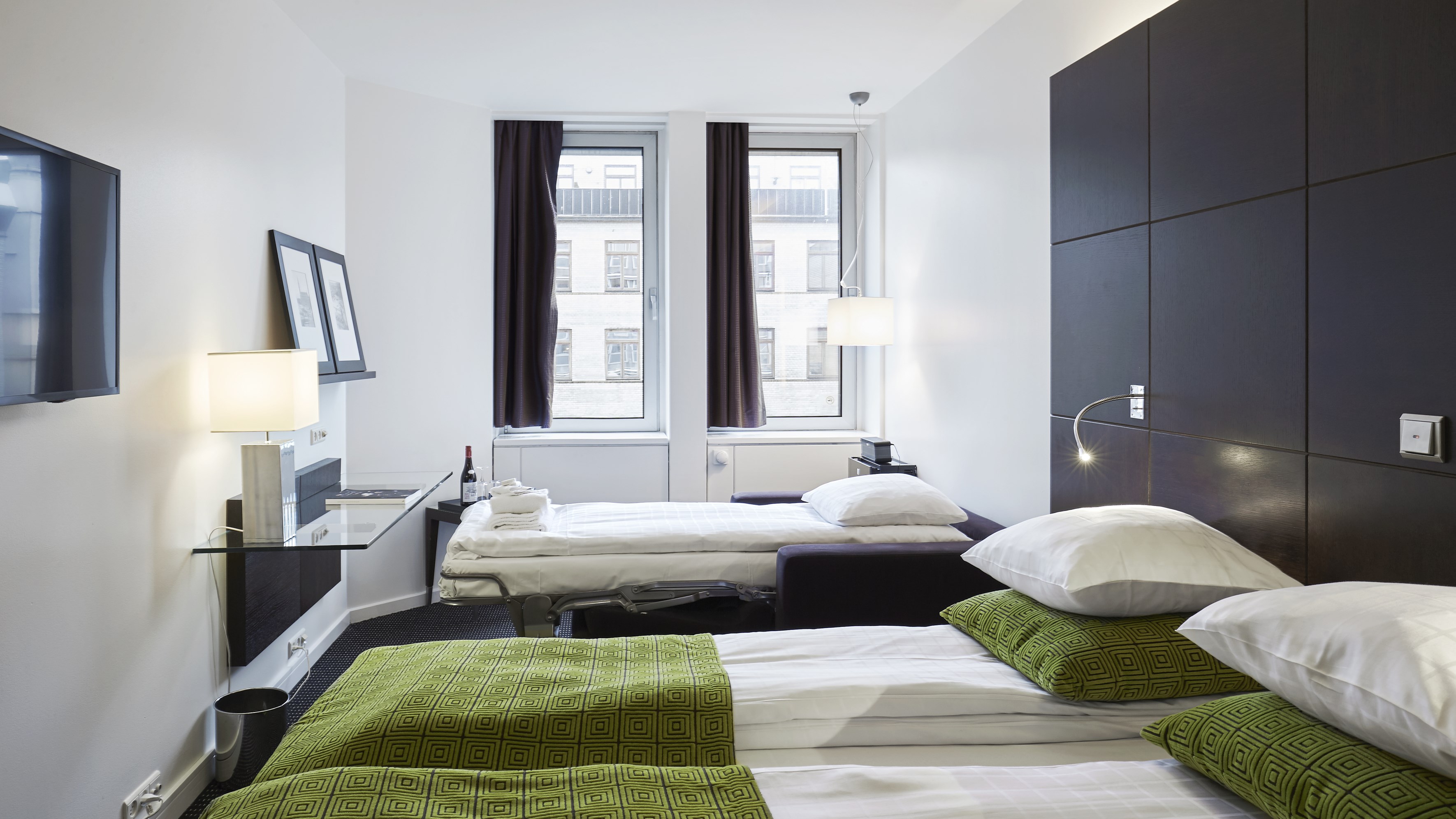 Standard Connecting
2 Connected Rooms (up to 5 persons)
Seating area
Free Wi-Fi
Air condition
Coffee and tea facilities
Bathtub
… and much more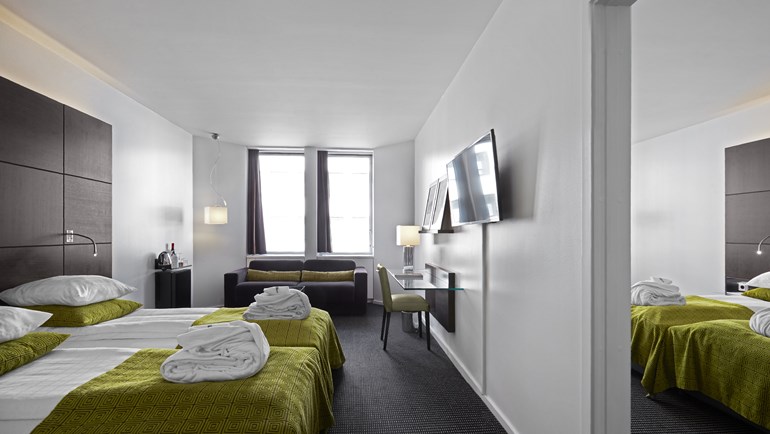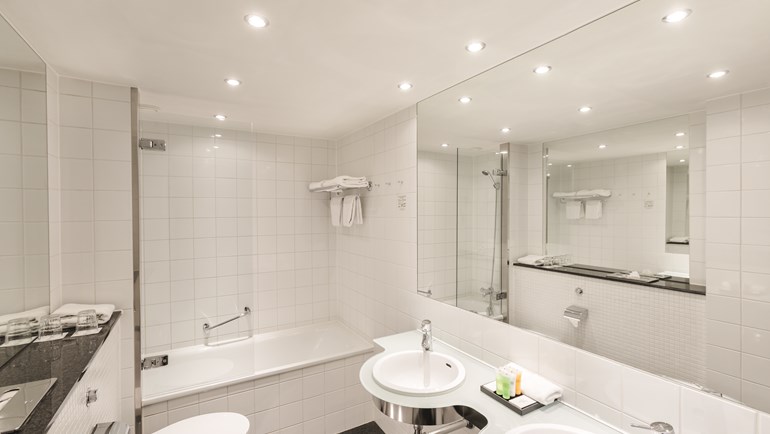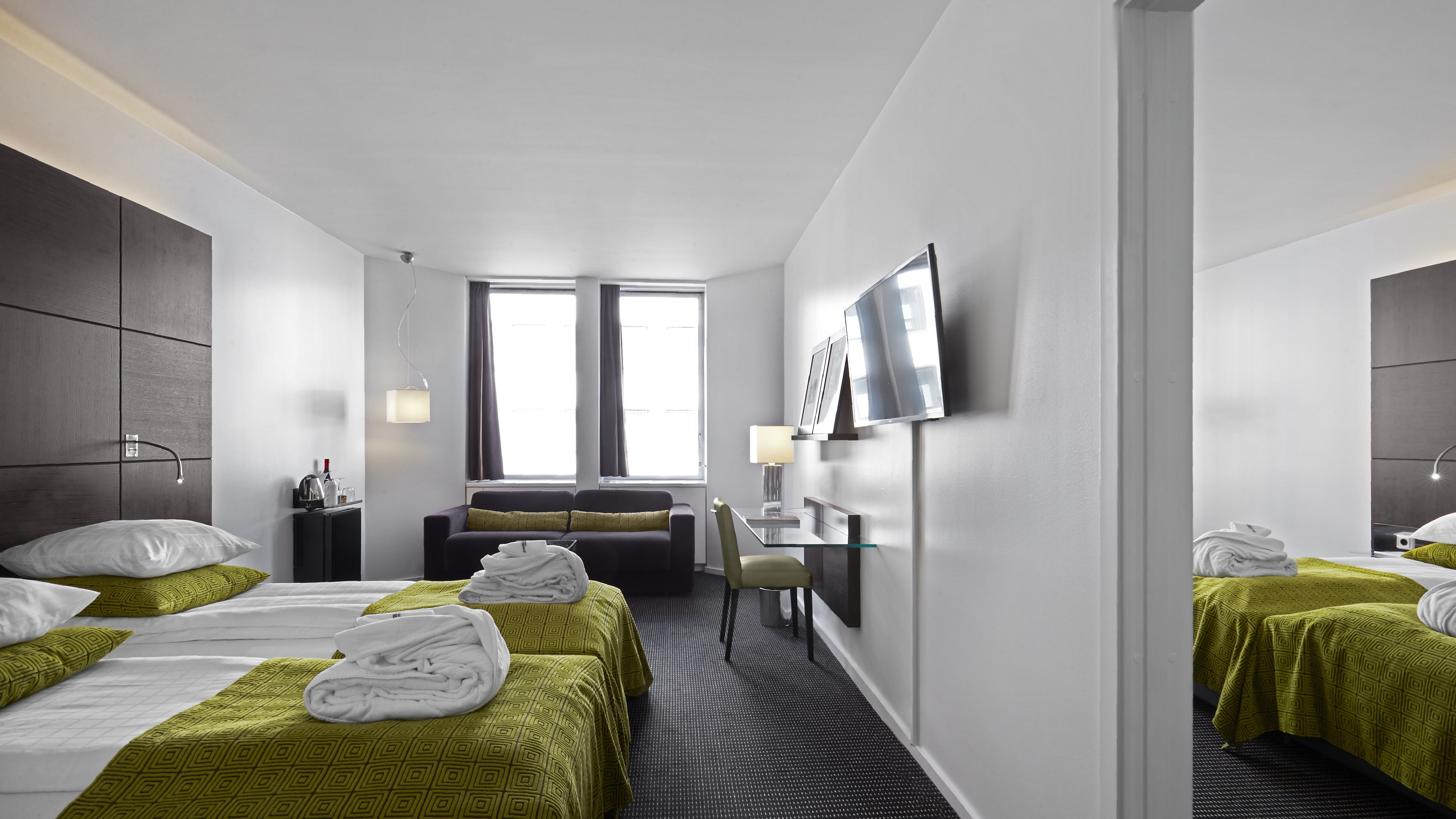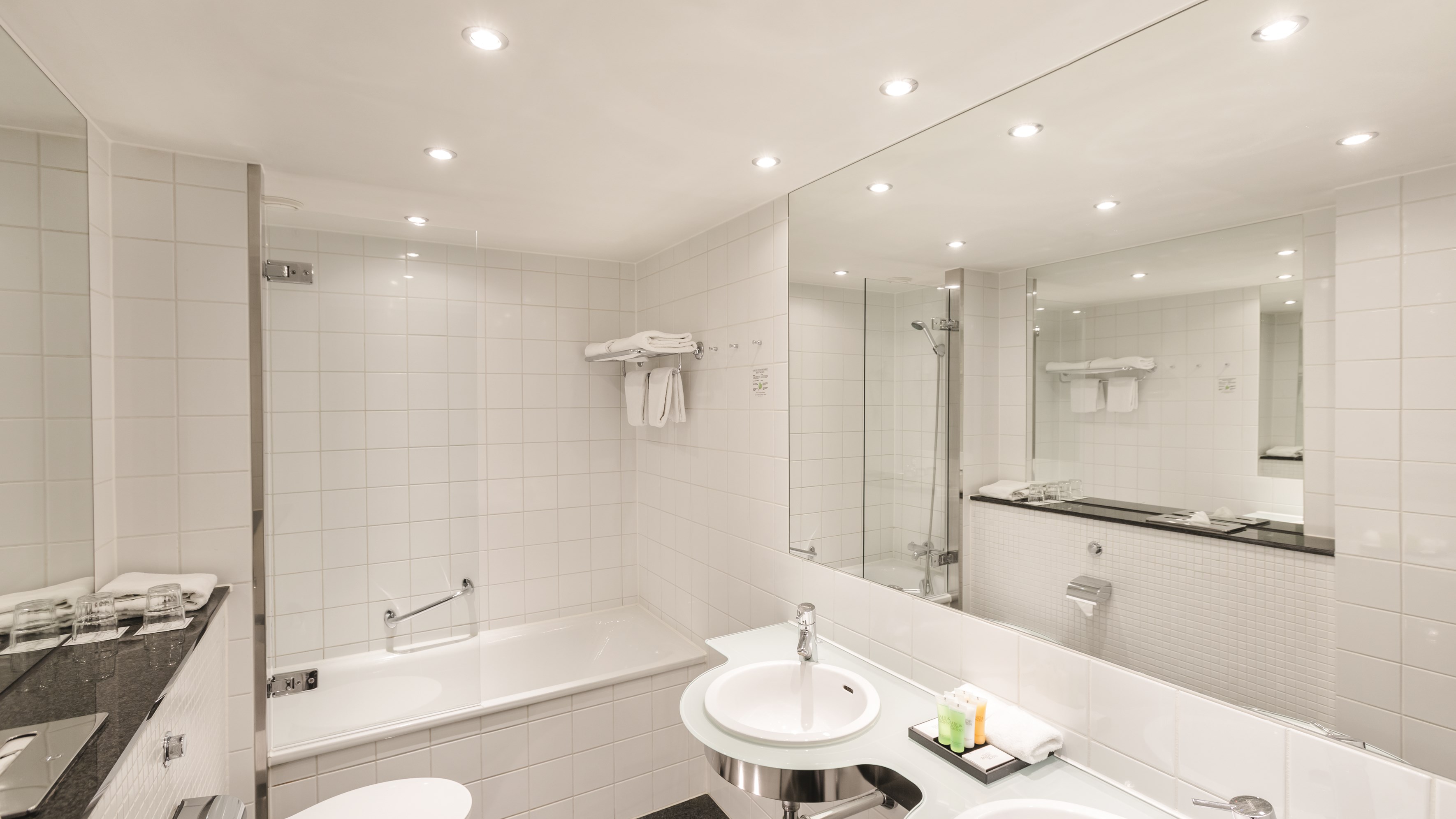 Luxury Connecting Rooms
2 Connected Luxury Rooms (up to 8 persons)
Seating area
Bathrobe and slippers
Exclusive Karmameju bath products
Free Wi-Fi
Air condition
… and much more
---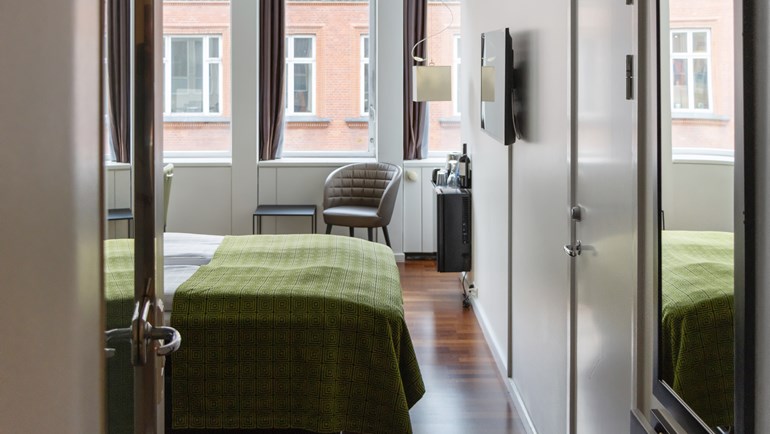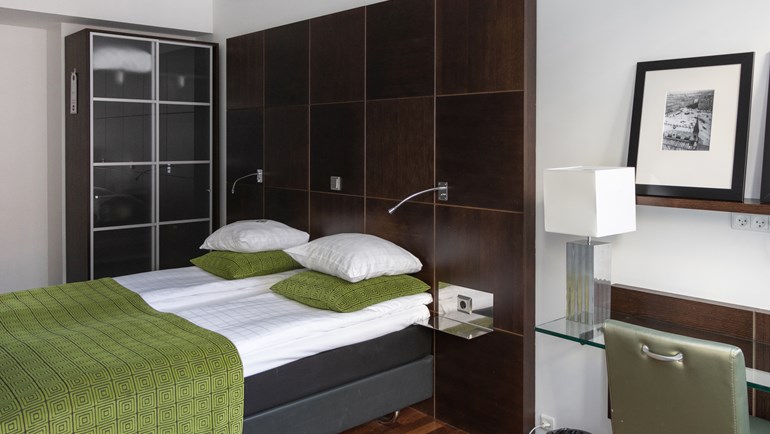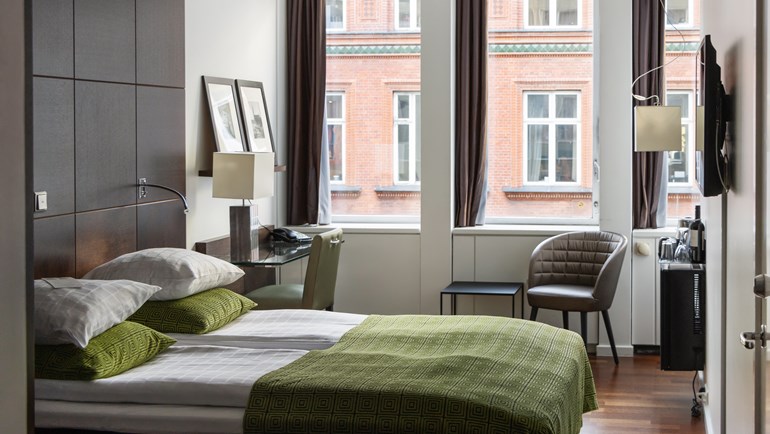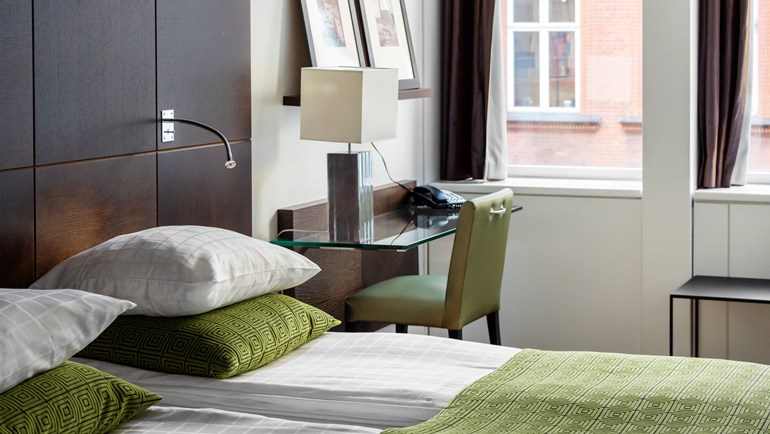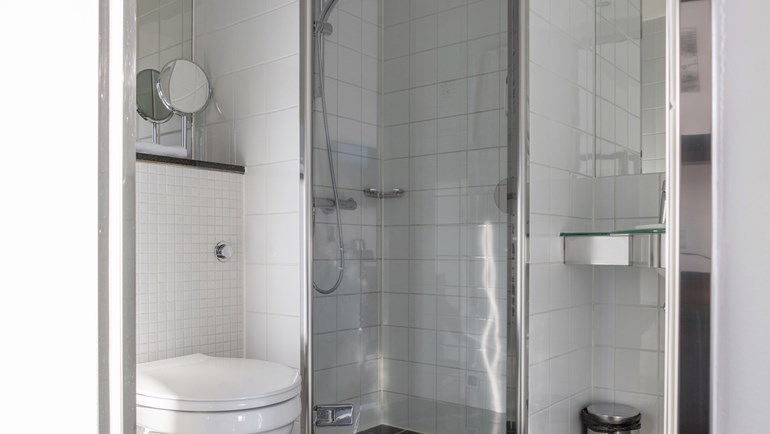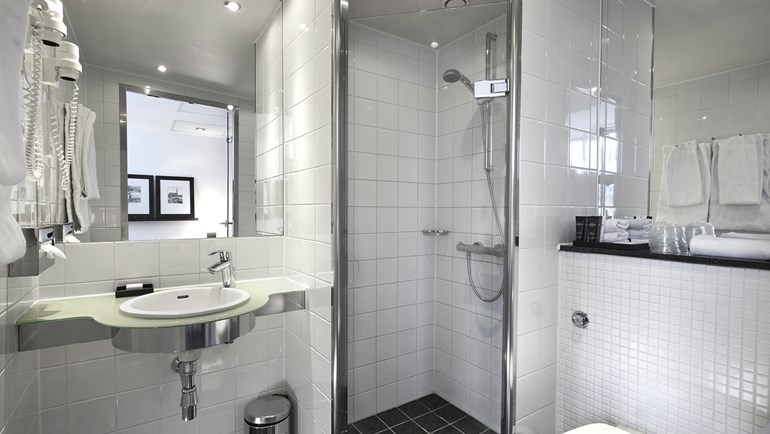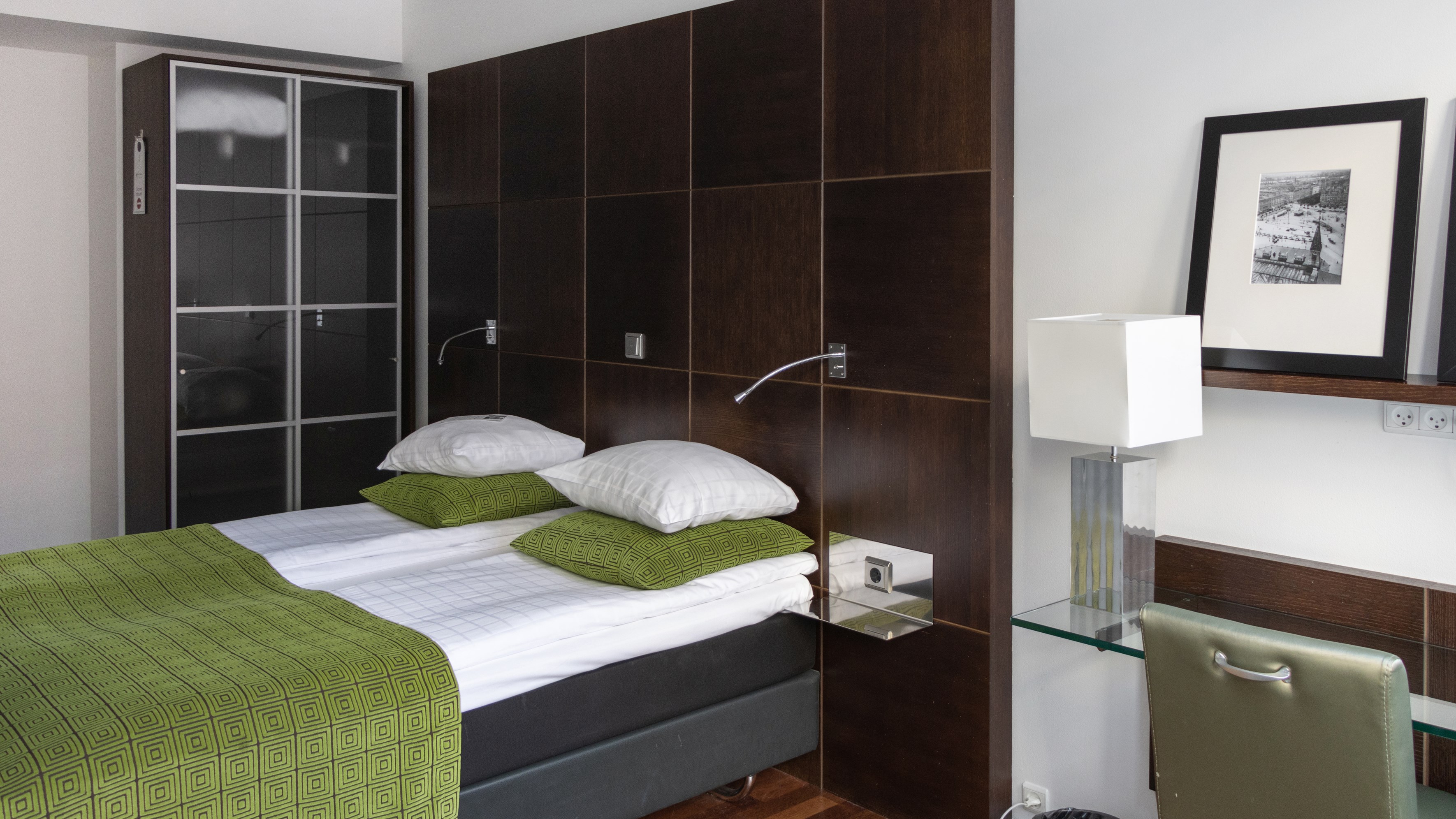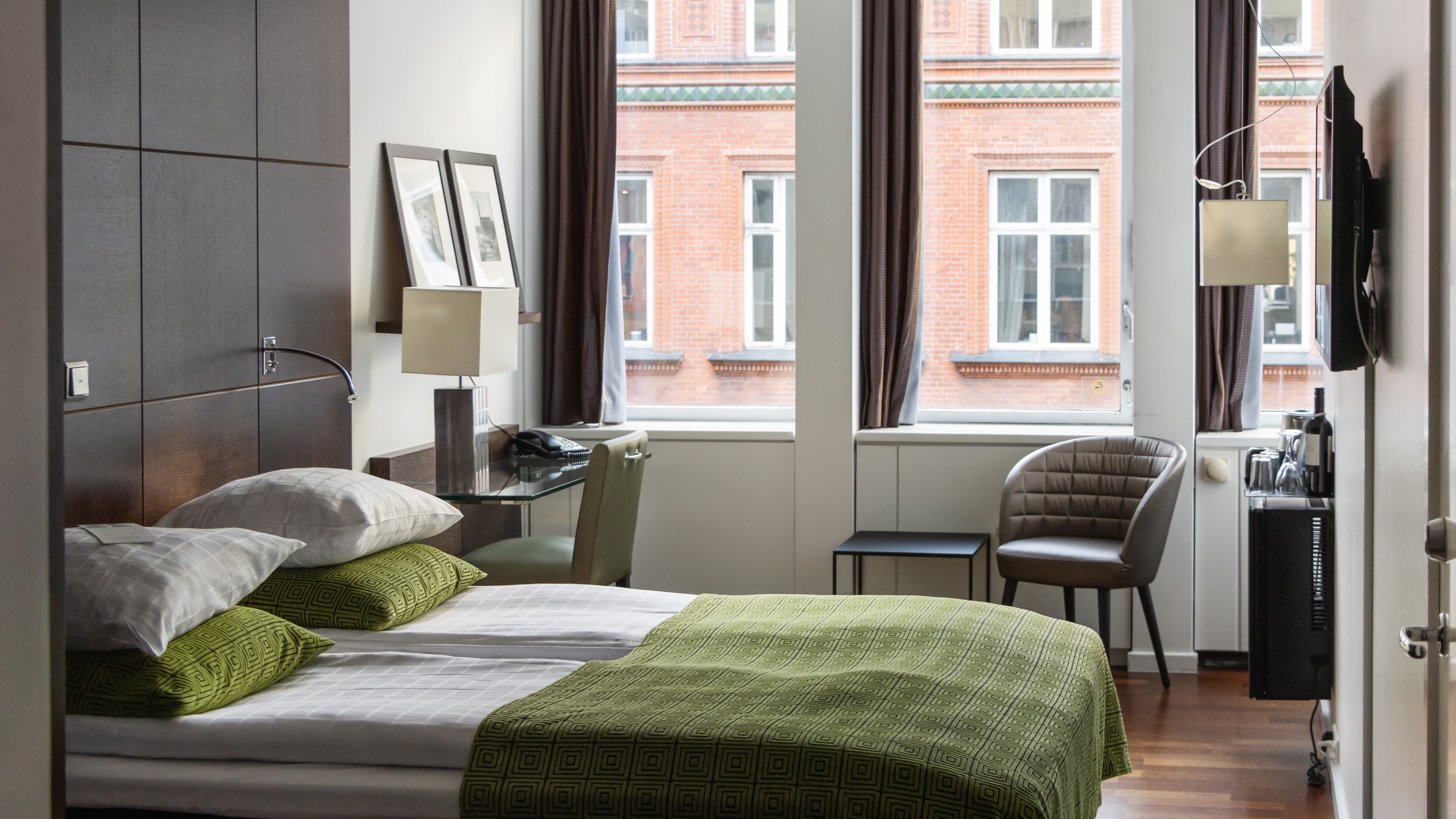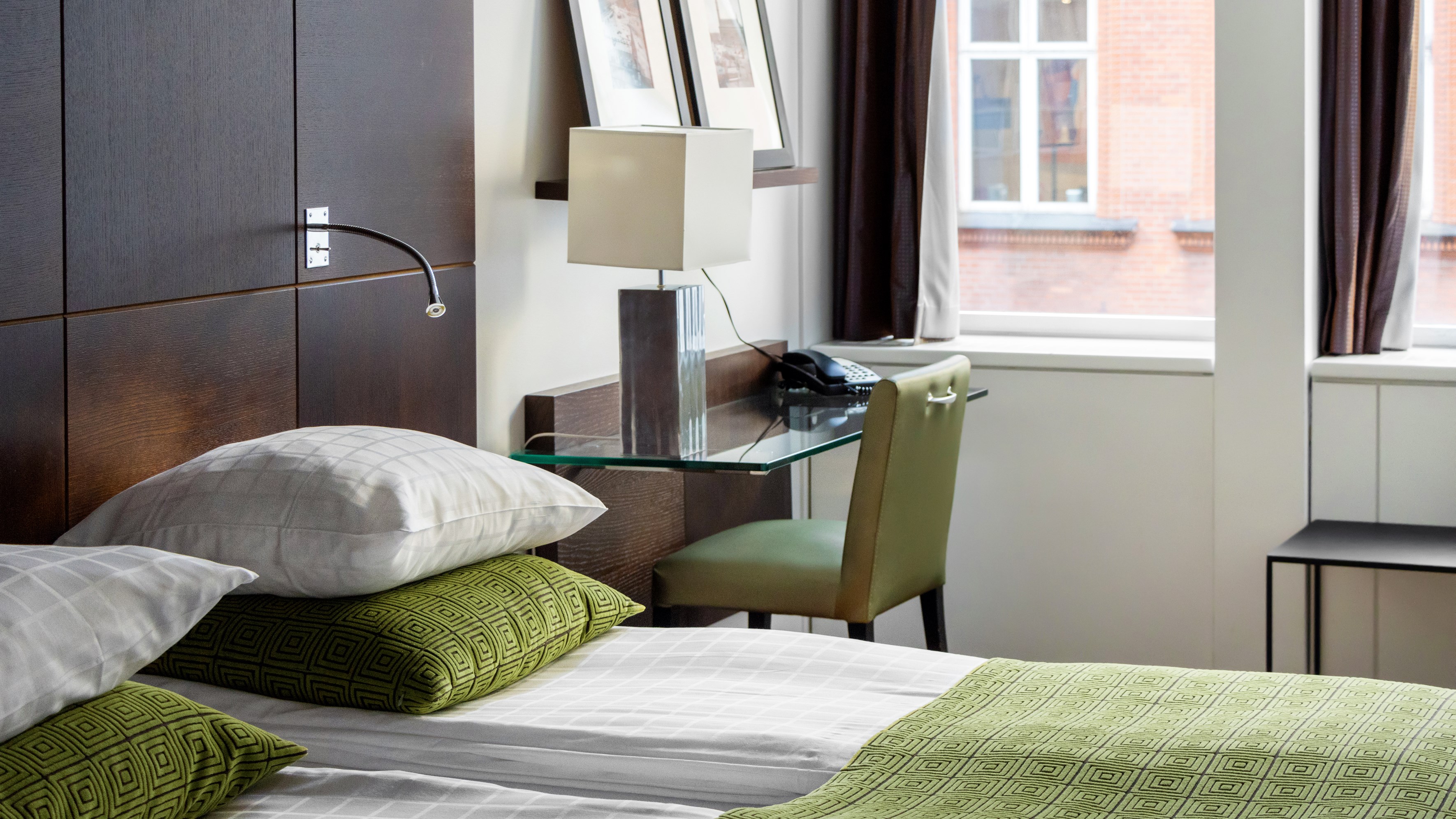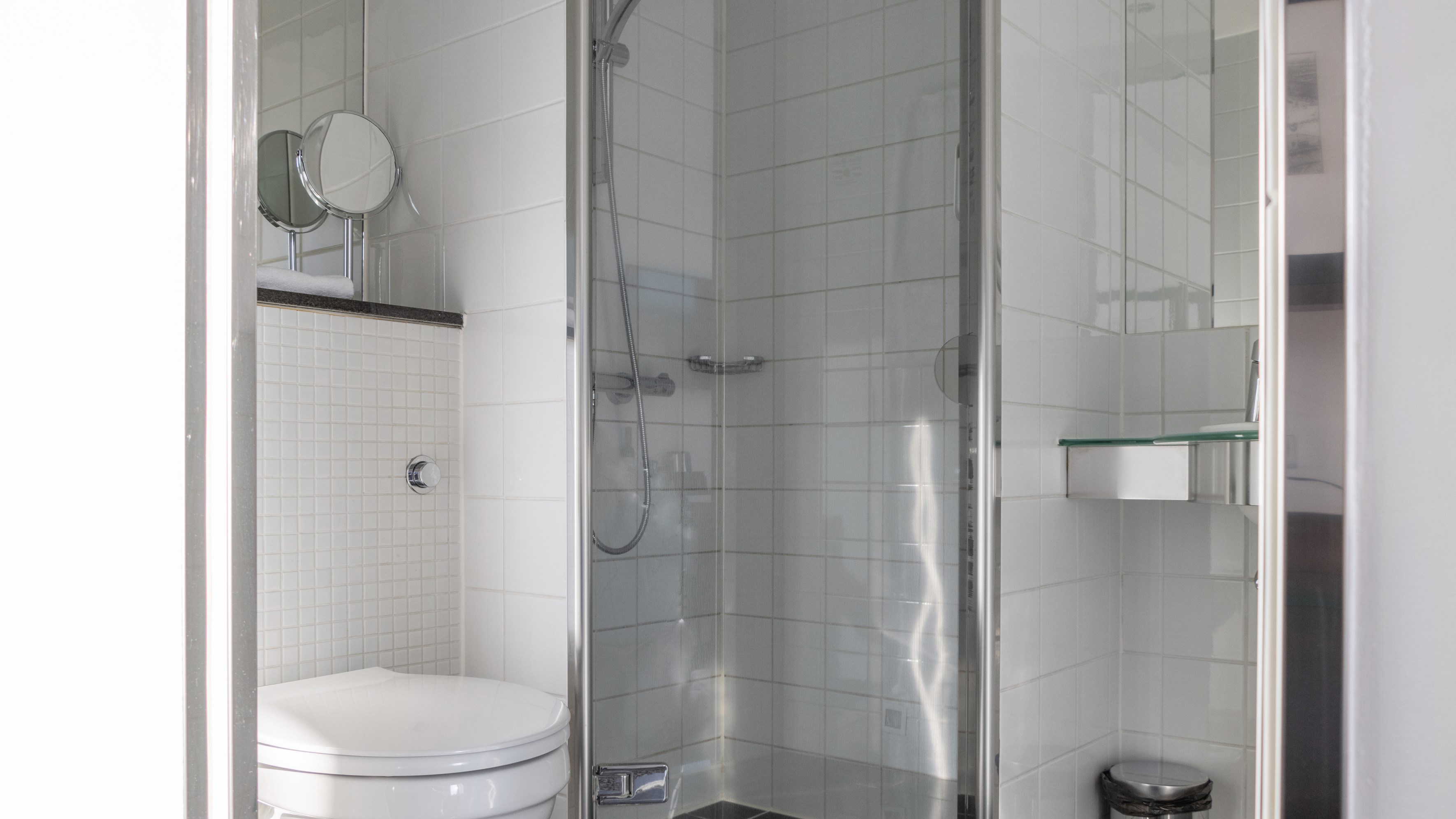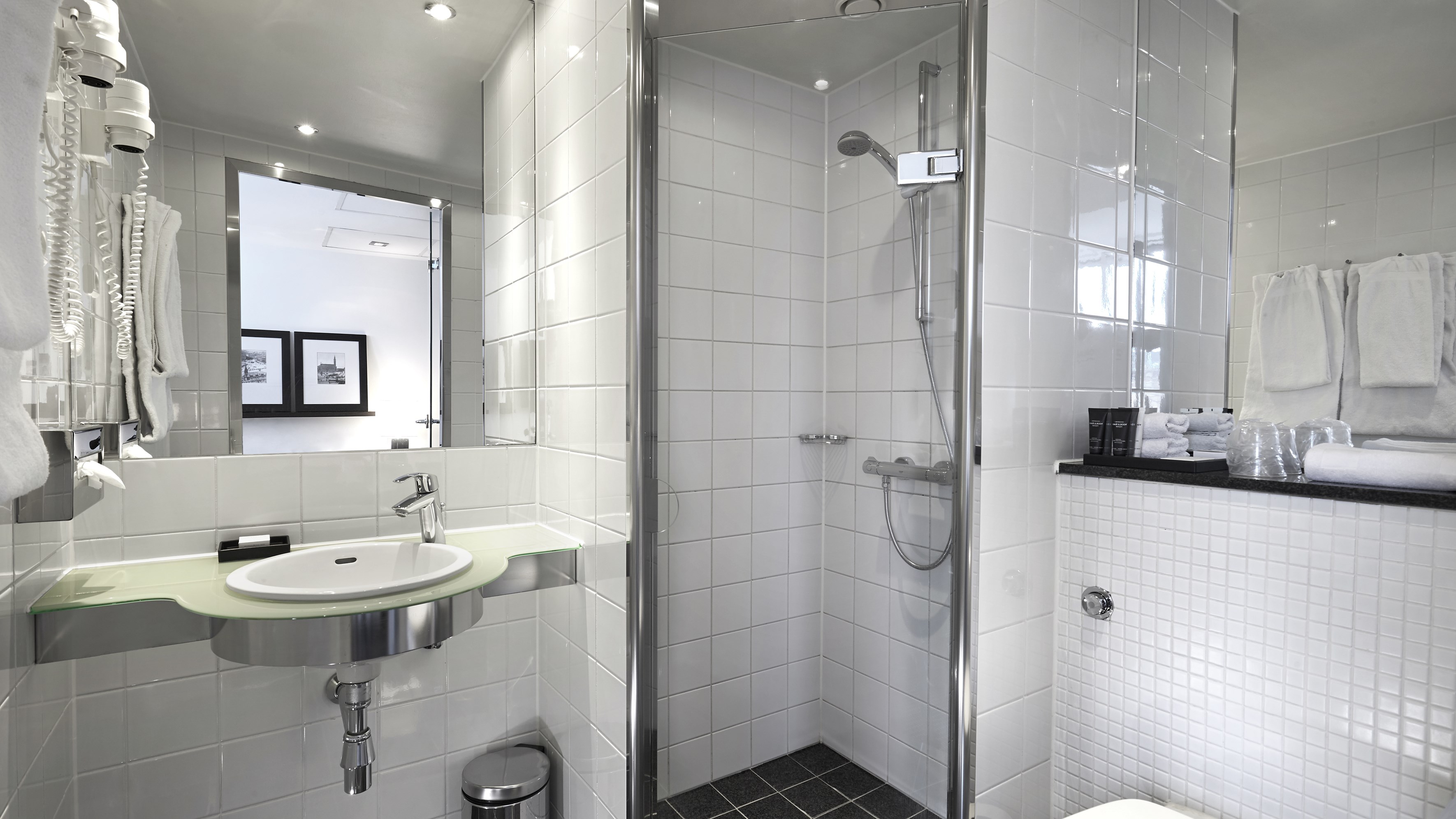 Allergy-friendly rooms
Allergy-friendly duvets and pillows
Wooden floors
Free Wi-Fi
Air condition
Coffee and tea facilities
… and much more