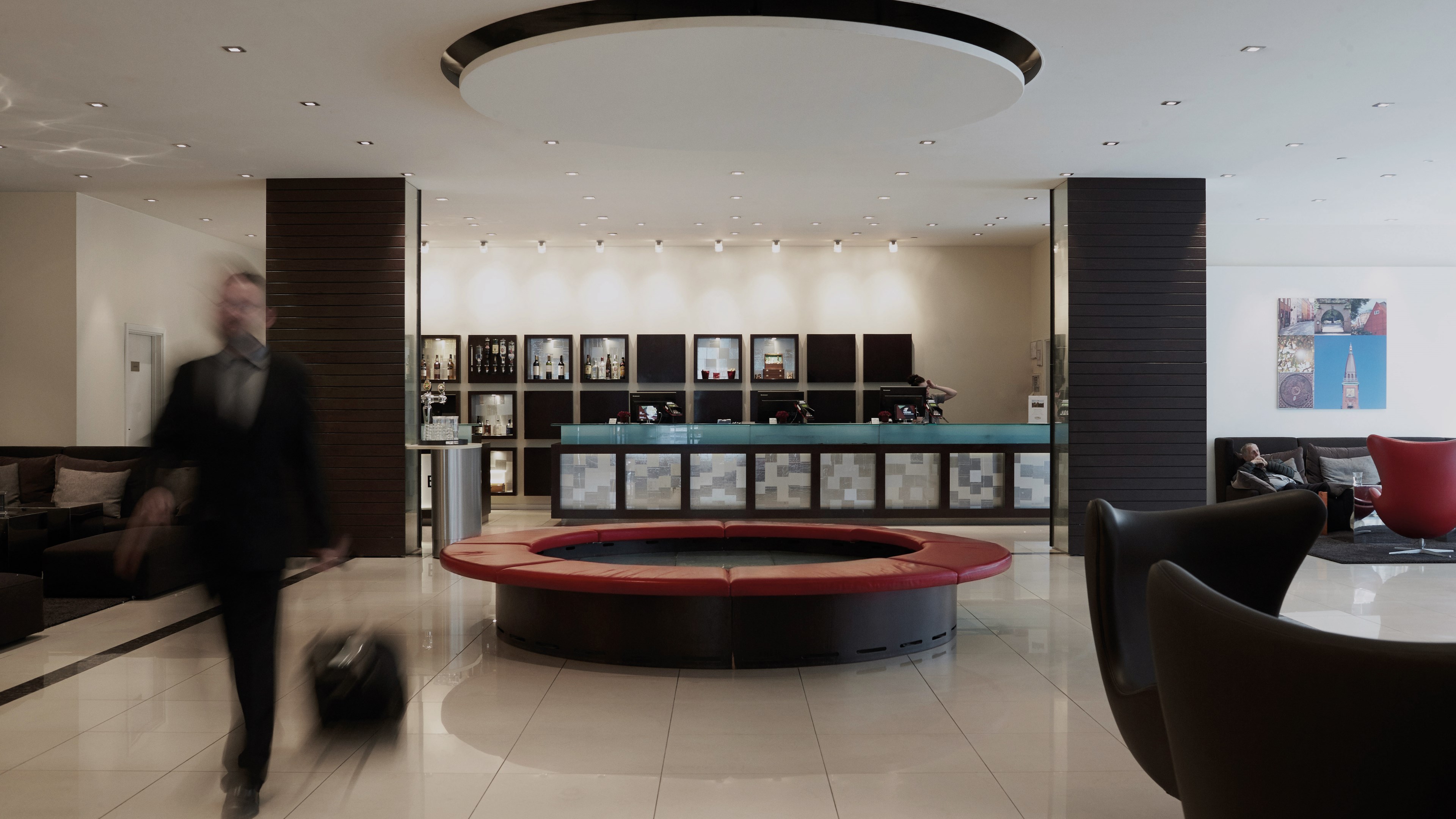 Overview of facilities and services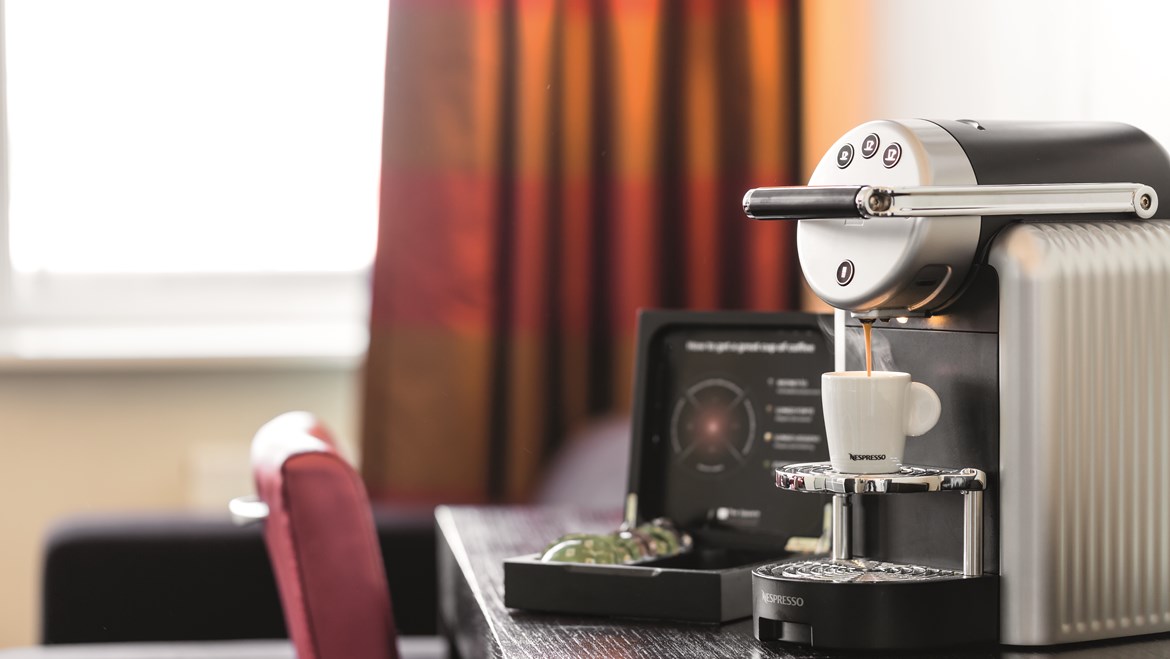 In-room facilities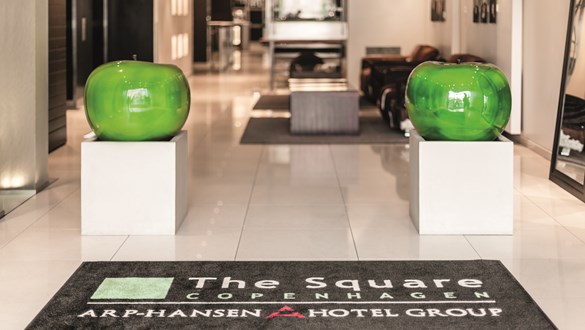 Check-in og check-out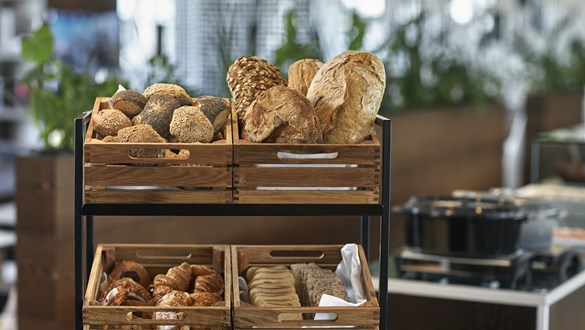 Breakfast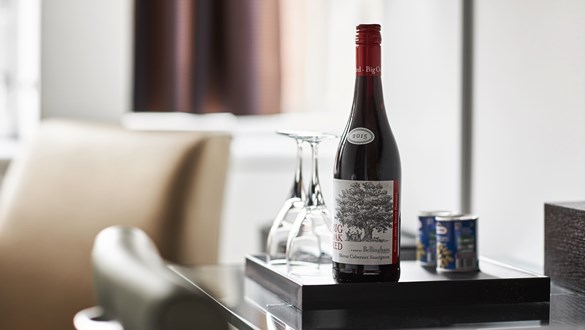 Lounge and bar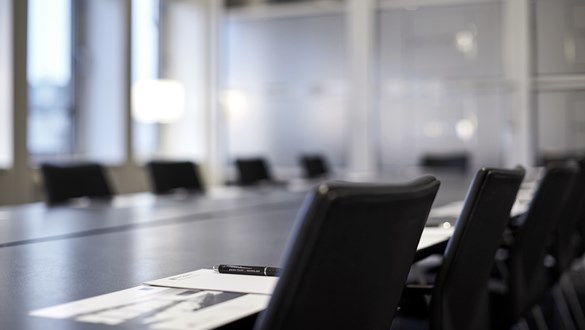 Business services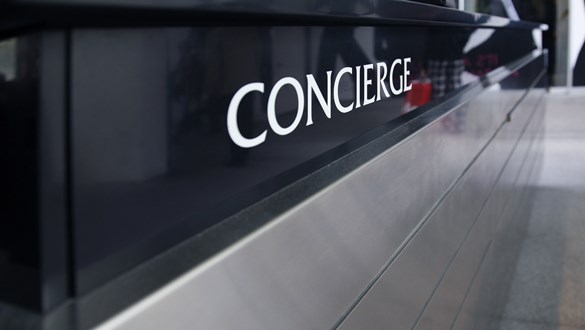 Concierge service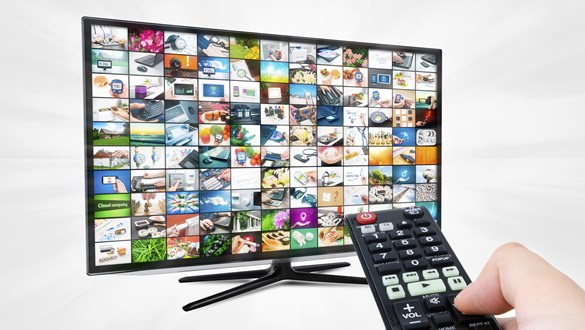 TV Channels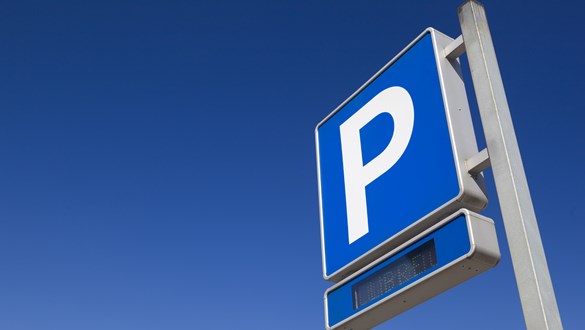 Parking and transport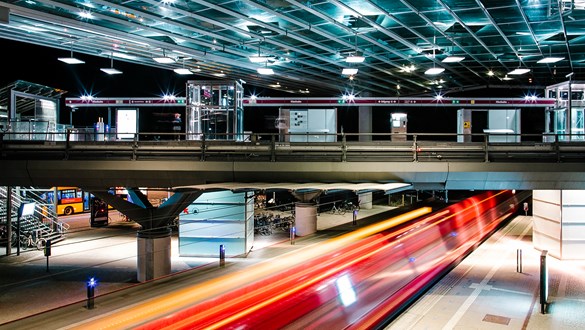 Transportation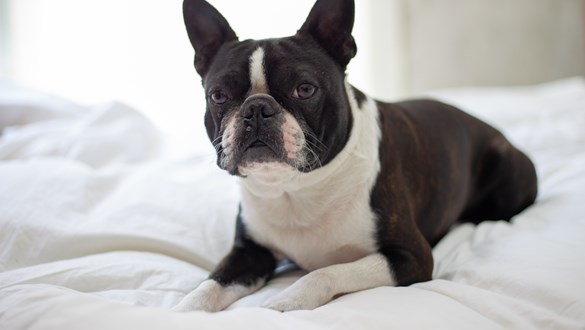 Family and pets
---
We also offer...
Free Wi-Fi in the entire hotel
Air condition in all rooms
Check in from 3PM*
Check out before 12 noon*
Express check out*
Breakfast buffet weekdays 6.30AM - 10AM and weekends/public holidays 7.00AM - 11AM
Breakfast 'to go'
Parking facilities
Bar
Safe and steamer in all rooms
TV and bluetooth player in all rooms
Family and child friendly
Disabled-friendly
Allergy friendly rooms
Coffee and tea facilities in all rooms
24-hour reception
Bike rent
Dogs and cats welcome
Non-smoking hotel
Lots of guides and tips for experiences in Copenhagen
*Earlier check-in and late check-out upon request. If you are in a hurry when you leave, you can use our Express check out in the lobby.
---
Allergy and disabled friendly
All our duvets and pillows are allergy friendly and without feathers – and we have rooms without carpets. The detergent we use for our linen is Nordic 'Swan' eco-labelled, which means that it is subject to stricter requirements for substances that are problematic for health/allergies than the legal requirements.
The Square is also a member of the "God Adgang" accessibility scheme, which has assessed our facilities. Please see here.
Let us know in advance if you require an allergy or disabled friendly room.