STAY&SAVE Reward Programme
---
Would you like to receive a free night every 6th night?
Then you should join our STAY&SAVE Reward Programme. As a member, you will have free access to a wide range of benefits.
You earn points for your stays, which can be exchanged for free nights. When you book your hotel stays online, you actually get a free night every 6th night.
Exclusively, we also provide you with access to exceptional hotel deals that are reserved only for our members.
Get full access to all these benefits:
Welcome bonus of 500 points upon registration
500 points per night that you can use for free nights
Double points when booking online through our own websites (2x 500 points per night)
Every 6th night as a free night if you book online
As a member, you are guaranteed the lowest online price for accommodation
Access to exceptional member deals (by subscribing to our newsletter)
10% discount at the restaurants The Harbour, Tivoli Brasserie, and Brasserie Murdoch's Books & Ale
Digital membership card
STAY&SAVE includes the following hotels:
Phoenix Copenhagen, 71 Nyhavn Hotel, Copenhagen Strand, Imperial Hotel, The Square, Tivoli Hotel & Congress Center, Copenhagen Island, and Gentofte Hotel. Our hotels are all centrally located in Copenhagen.
Create member profile
Unfortunately, an error has occurred. You will shortly receive an email with login information for your STAY & SAVE member profile.

I accept the terms of your STAY&SAVE Reward programme.
I have read and agree to Arp-Hansen Hotel Group's privacy policy. View the terms and conditions of Arp-Hansen Hotel Group's reward programme. You may at all times object to the processing of your personal data with a view to direct marketing. Yes, I would like to subscribe to your mailing list.
Yes, please, I would like to receive fantastic accommodation offers by email from Arp-Hansen Hotel Group A/S, Nybrovej 75, 2820 Gentofte, including from the group's hotels, congress center and hostels. You can withdraw your consent at any time by sending an email to marketing@arp-hansen.dk or via an unsubscribe link in the email. You can read more about how we process your personal data in our data protection policy. Please note that it is only possible to receive our newsletter in Danish.
---
You are always guaranteed the best prices
Even when your member deals are not available, you will still receive a fixed discount on our Bed & Bubbles package as well as on a stay without breakfast. Access your member deals by logging into your STAY&SAVE profile.
Bed & Bubbles
Discount on the price
The offer includes:
An overnight stay at one of our hotels in the heart of Copenhagen.
A cold bottle of cava.
A breakfast buffet with, among other things freshly baked bread, cheese, eggs, yoghurt and fresh fruit.
If you check out on Sunday, you can sleep in for a long time, as check-out must take place no later than 6PM.

NOTE: The discount is only given on the higher room categories.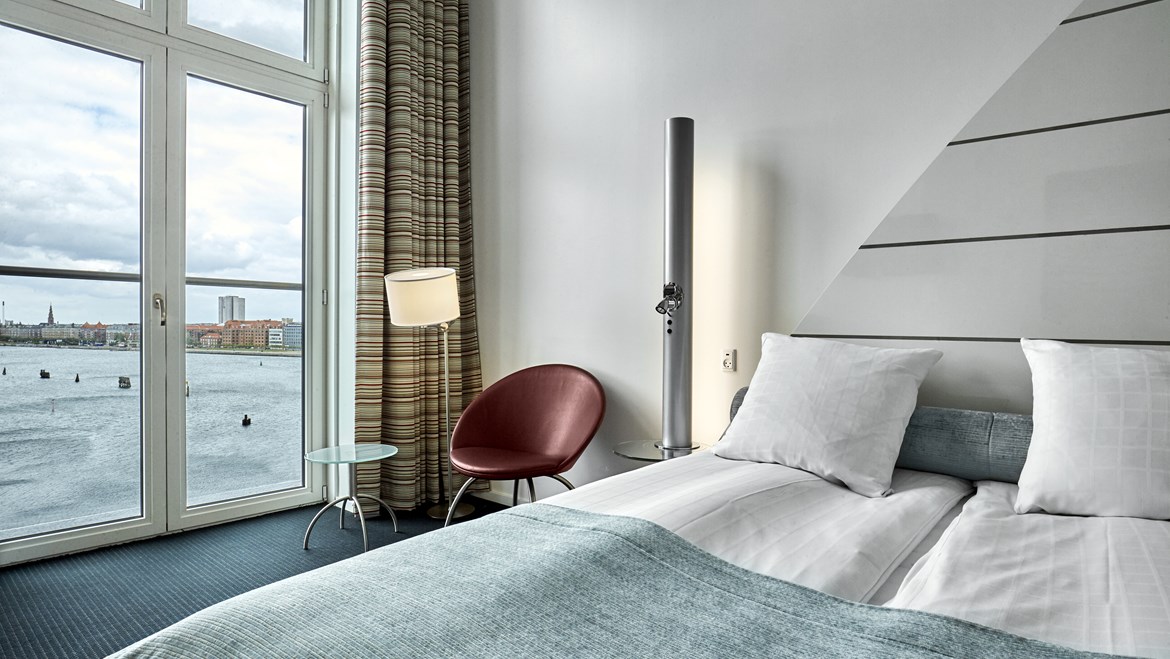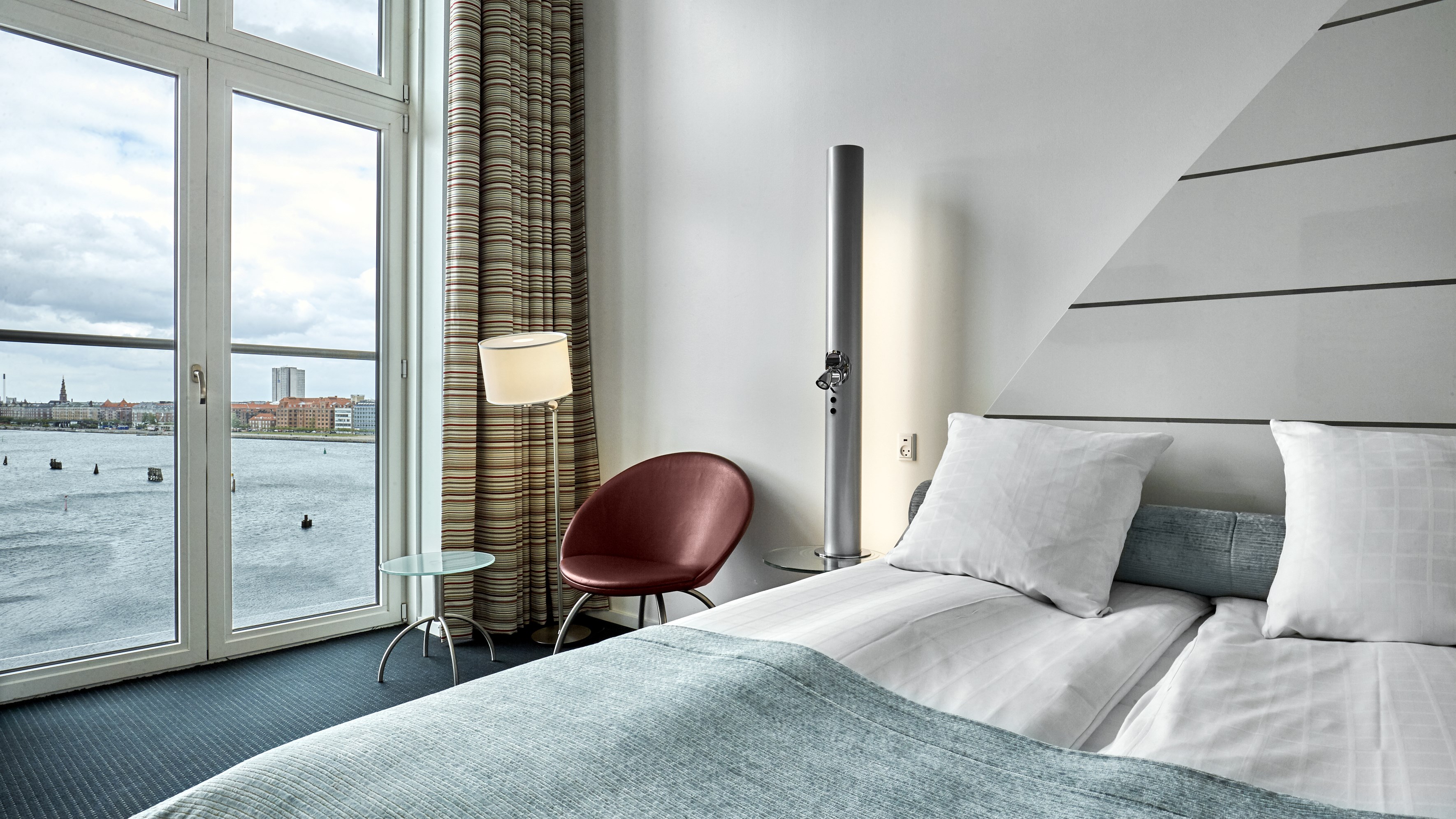 LOWEST RATE AVAILABLE
Discount on the price
Accommodation without breakfast at one of our hotels in the heart of Copenhagen.
Must be prepaid.
How to book your free nights
To book a free night, please contact the desired hotel directly via email or phone. You can also contact our central booking team at member@arp-hansen.dk or phone (+45) 8030 3045. We will always strive to accommodate your request for booking with your points; however, we reserve the right to exclude dates that are fully booked or during periods of high demand.
A free night costs 5,000 points for a standard room for one or two people, including breakfast. Free nights in Superior or Executive rooms, including breakfast, cost 10,000 and 15,000 points, respectively. It is not possible to use earned points to upgrade room types for paid reservations.