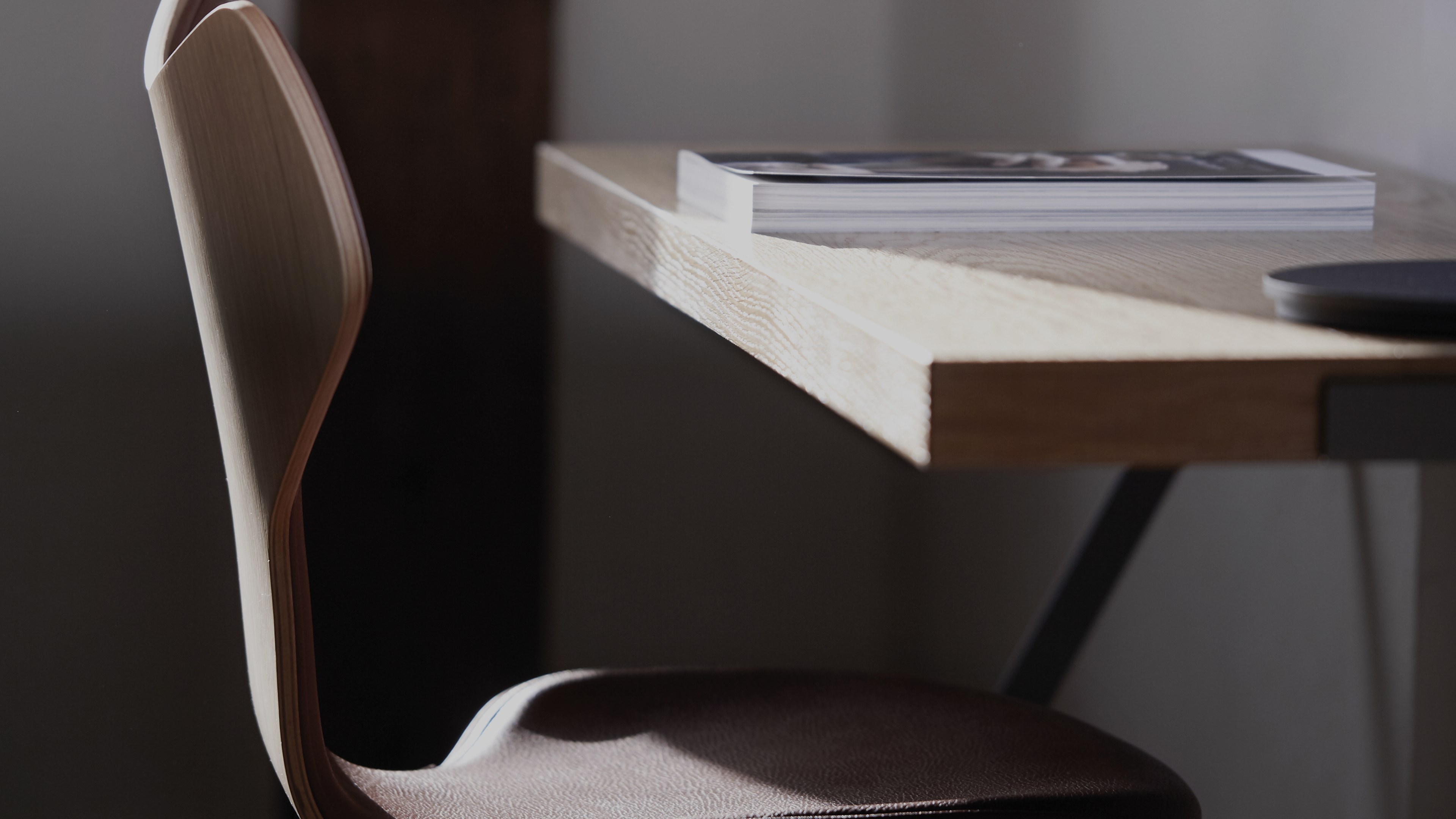 A corporate agreement with us gives your company special contract rates at our hotels wherever you want to stay. Our sales department will help make an agreement that suits your needs. All you need to do is contact us.
Tel.: +45 4597 0500
E-mail: sales@arp-hansen.dk
We look forward to hearing from you.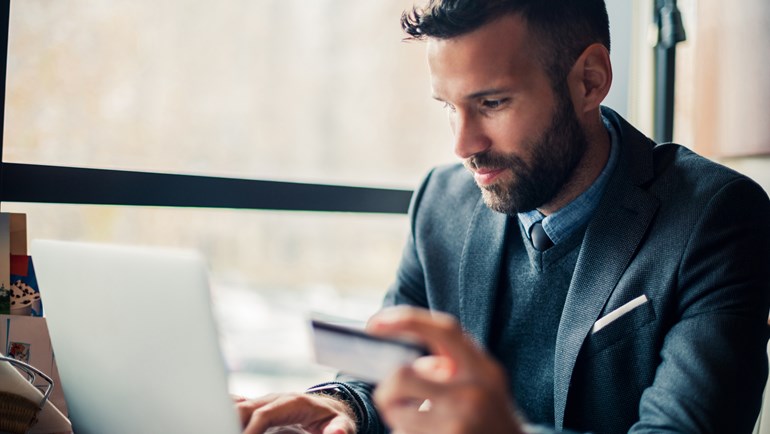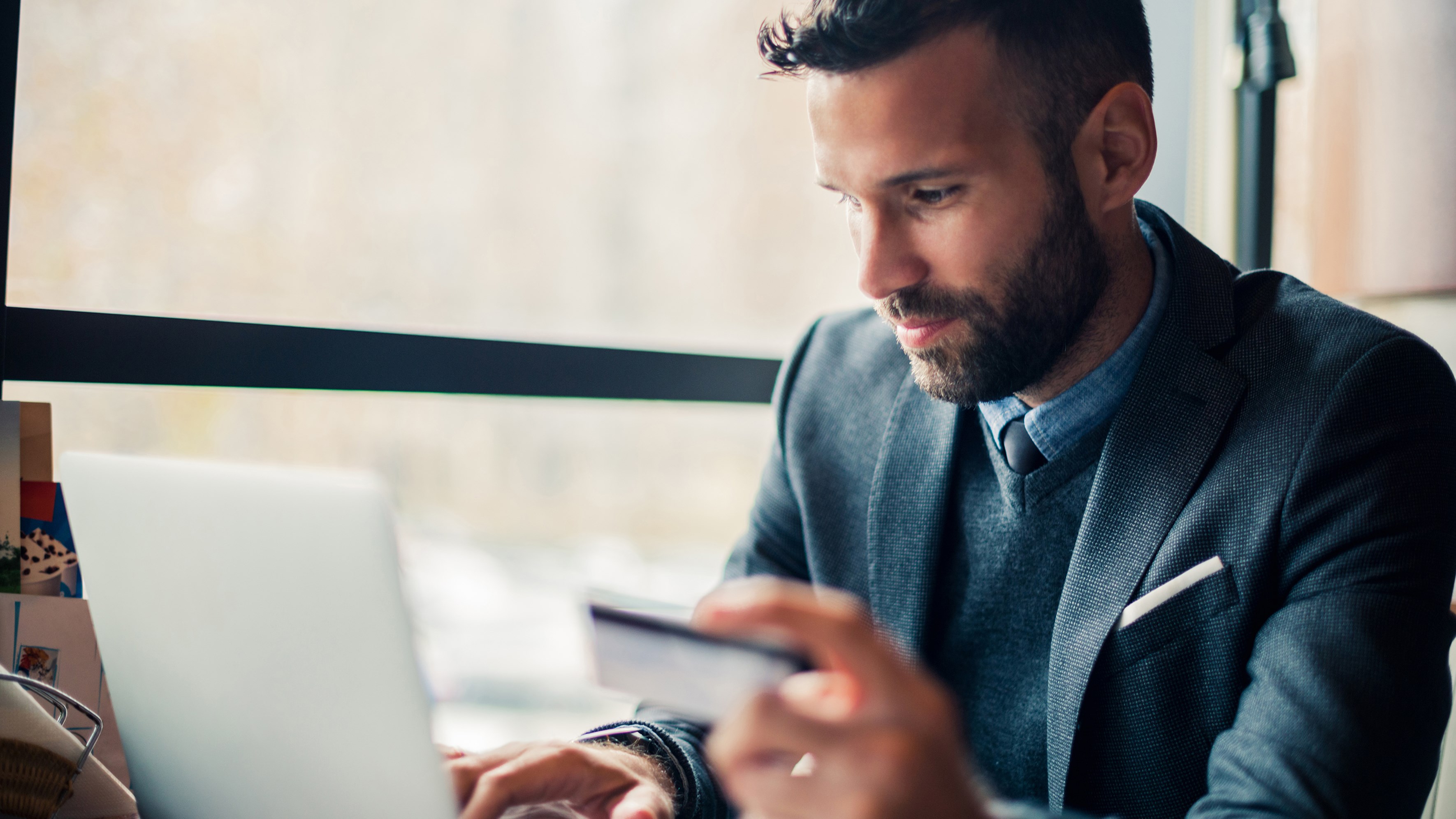 No company name or password
A direct booking link to your company agreement allows you to book rooms at your contract rates on all of our hotel websites. You no longer need to use a company number or password, but will be logged directly into your agreement.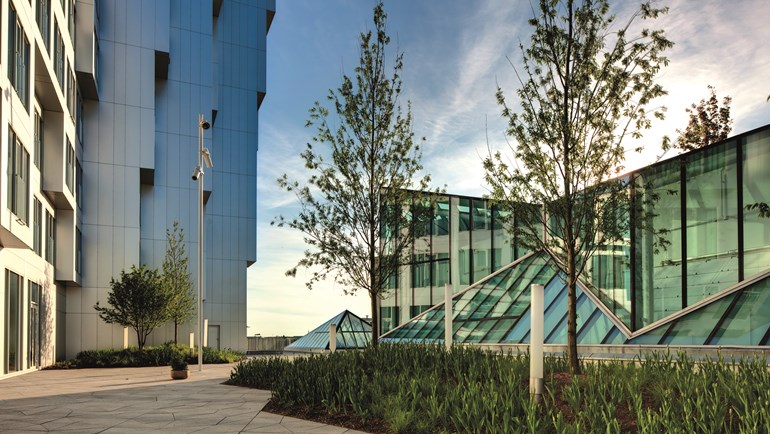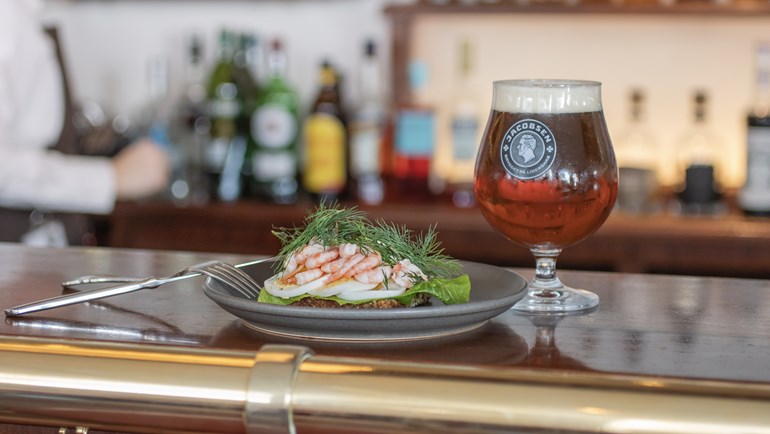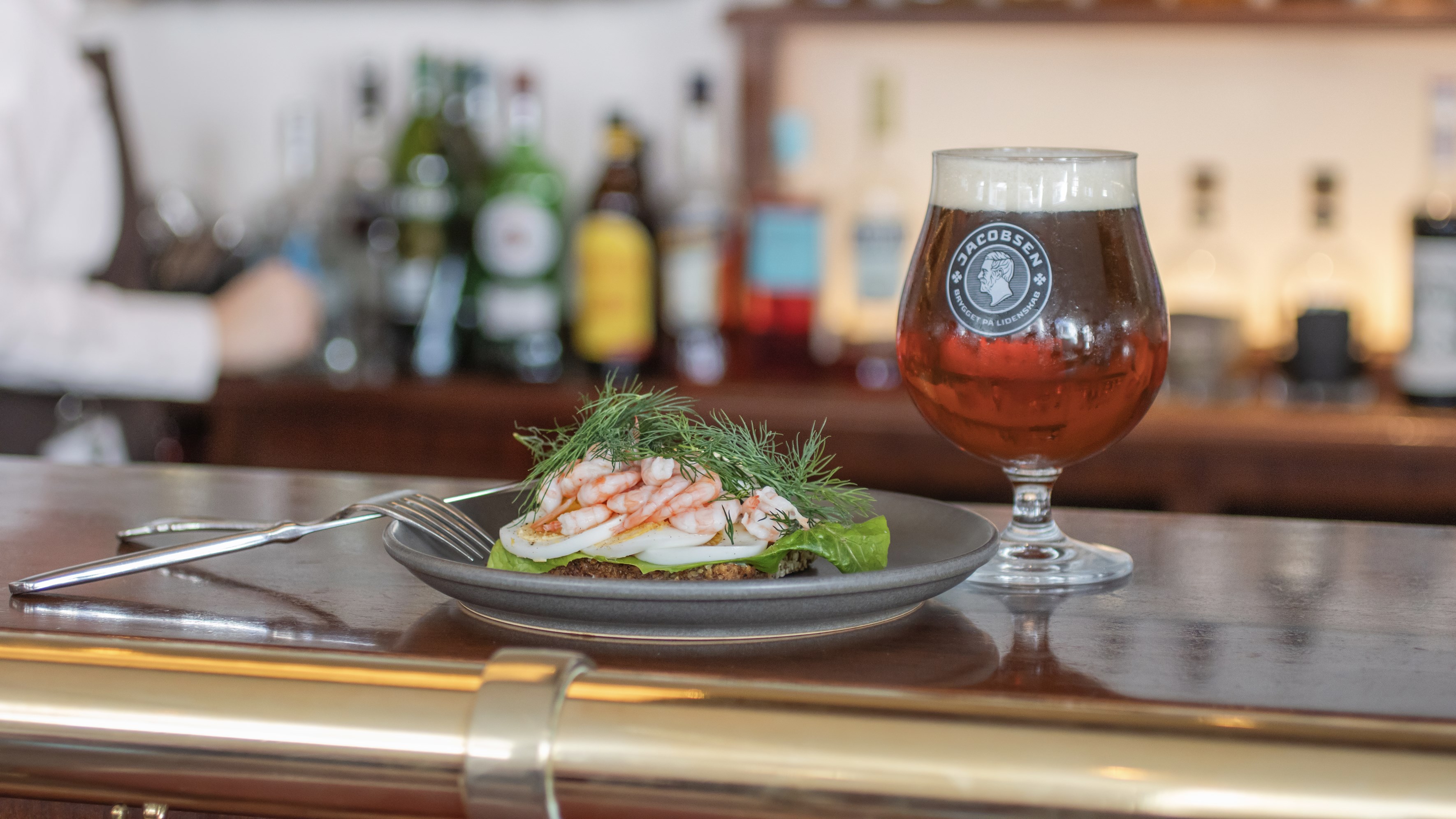 We wish to sweeten your stay when you have a company agreement!
RESTAURANT VOUCHER is one of the extra benefits when you have a corporate agreement with us. When you book a stay through your company agreement arriving from 1 January up to and including 30 April 2024, you receive a RESTAURANT VOUCHER worth per room per night.
Read more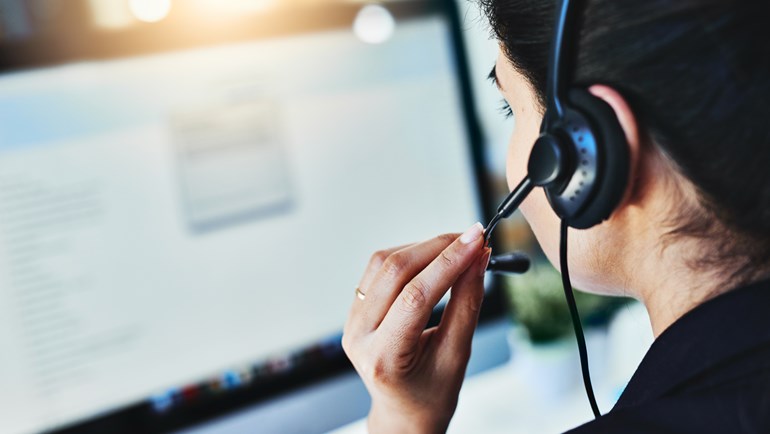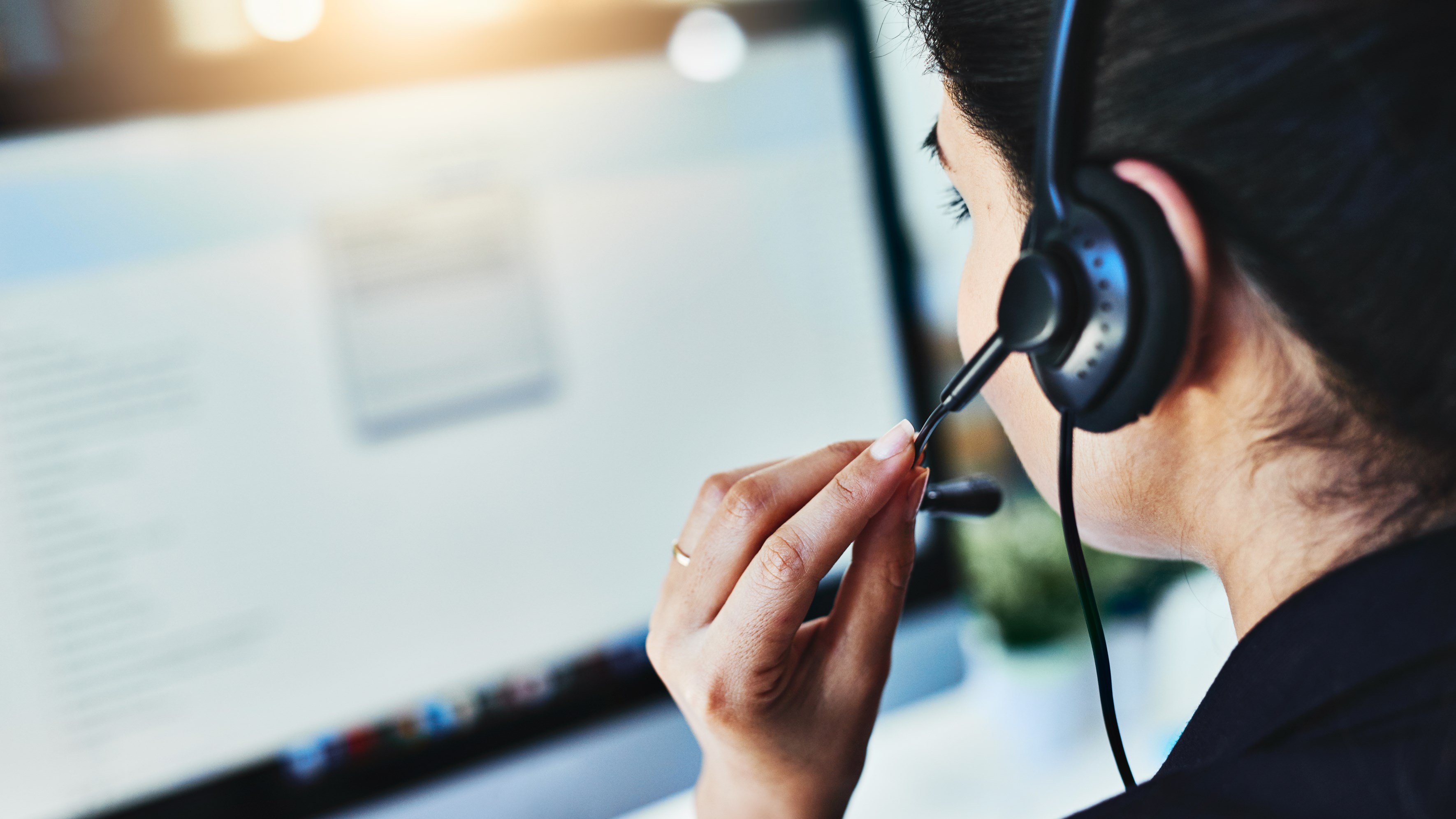 Other advantages
High-speed WiFi
STAY&SAVE Reward programme
Restaurant Voucher
Price guarantee
Fixed contact person
Flexibility