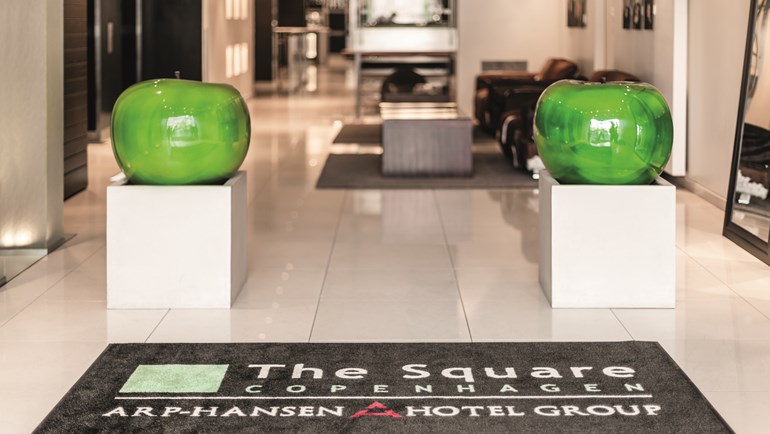 Check-in and check-out
Check-in from 3PM
Check-out before 12 noon
Express check-out
Luggage storage
Check-in
Check-in is normally after 3PM. If you need earlier check-in, this can be done if we have rooms available. Please contact us on the day, so we can let you know.
Check-out
Check-out should as a rule be before 12 noon. However, there is the possibility of a late check-out, if agreed with the staff in advance.
Express Check Out
If you are in a hurry and able to pay by credit card or have prepaid your stay, you can use our popular Express Check Out to avoid having to queue. You will find our Express Check Out stands in the lobby right next to the reception. You will then be sent a receipt for your stay by e-mail the same day.
Secure luggage storage
If you arrive earlier than check-in time, 3PM, we will be more than happy to store your luggage for you at no extra cost. We store your luggage securely in a dedicated luggage room and number your bags to ensure that there can be no mix-up when collecting them.