Get the absolute cheapest accommodation!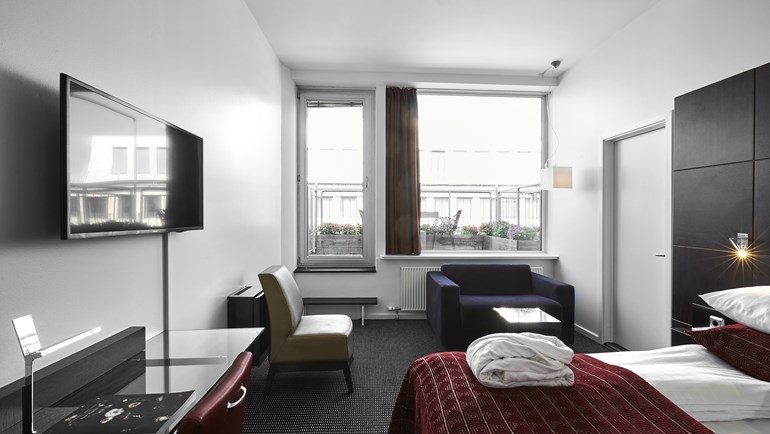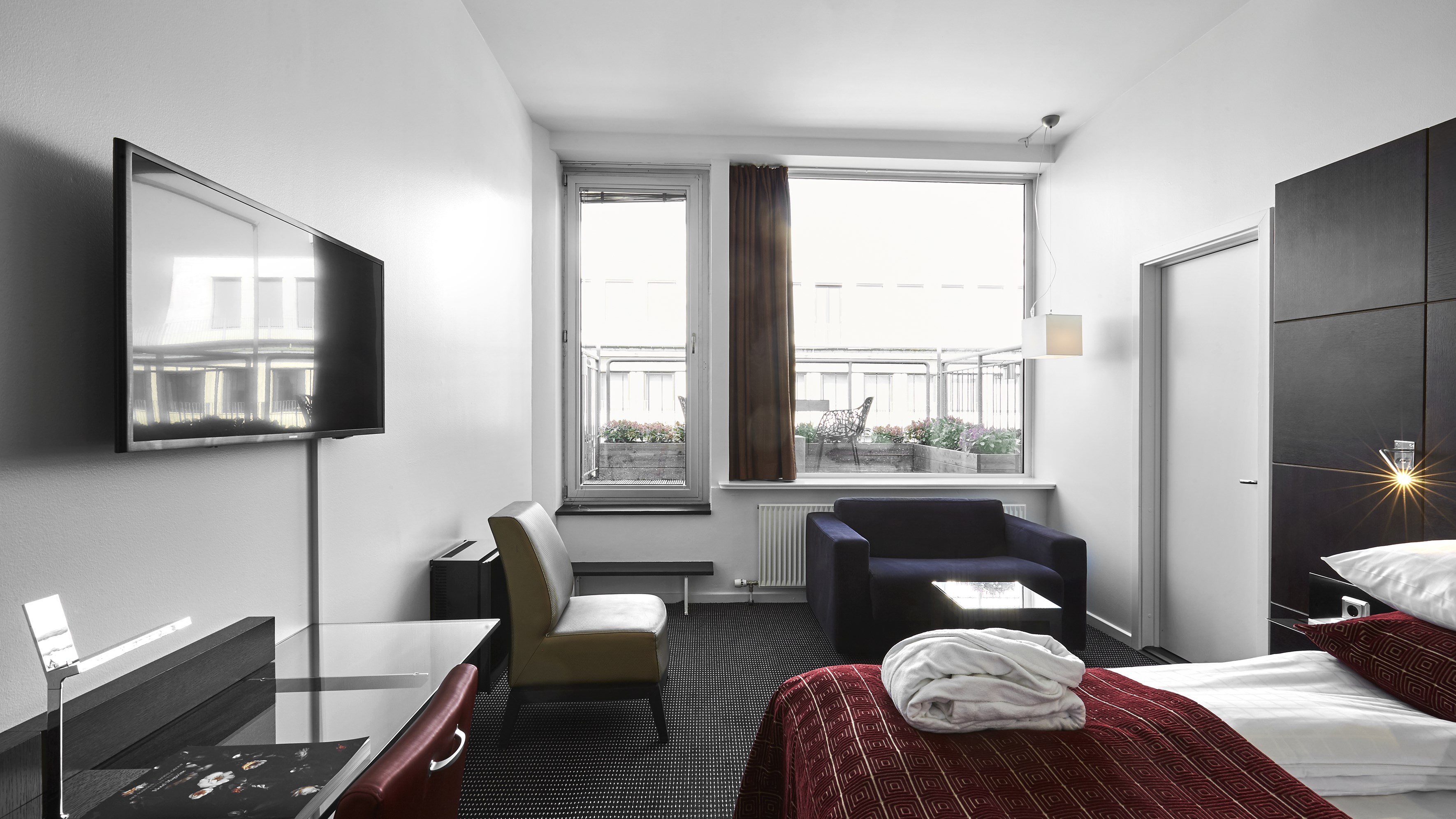 Lowest Rate Available
from
per person per night in a shared double room
Lowest Rate Available
Is price and quality a priority for you? Then this is the ideal offer for you.
When you book a room with us, you are always guaranteed the lowest price. We guarantee that you can not find a cheaper price for the same room, period, or hotel package anywhere else than here. In addition, when you book directly with us, you always have the option to change your booking.
Lowest Rate Available, "Accommodation" is when you know the exact date of your overnight stay. If you want the opportunity to change your booking without any extra fees, we recommend that you choose the variation of Lowest Rate Available called "With Full Flexibility". Both versions can be booked with or without breakfast.
Do you have a weakness for sharp prices? You can choose the Lowest Rate Available for your hotel stay when you book at the top of the page.
---
Details
With this offer you get your holidays to today's absolute lowest rate with advance payment, and non-refundable payment. If by any reason you want to change the period of your stay, this can be done for a fee. See conditions.
With Full Flexibility
Book now - pay at check-in. Your booking is fully flexible with no additional fees or costs.
Fully flexible means you have the opportunity to:
Change your booking right up until 12 noon on day of arrival
Cancel your booking right up until 12 noon day of arrival
Pay at check-in
You must, in other words, not pay a single penny before your stay starts, and you must check-in at the hotel.
With or without breakfast?
Breakfast is the most important meal - would you like to start your day with a delicious breakfast buffet, which is a good start for an eventful day? Then this is the obvious option.
The breakfast buffet and full flexibility is an option at booking.
---
Conditions for changing Lowest Rate Available
Only reservations made at www.thesquare.dk can be changed.
Reservations cannot be changed to another hotel. A change to a different hotel is considered a cancellation and a subsequent new booking.
Amendment fee is per. reservation.
Changes can only be made by contacting The Square directly at telephone: +45 3338 1200, by mail: Thesquare@arp-hansen.dk, by contacting Arp-Hansen Group's central booking department at telephone: +45 8030 3045 or by email book@arp-hansen.dk.
By changing the reservation, the price is subject to alteration.
The change must take place before 12 noon on the day of arrival, otherwise be considered a cancellation and a new booking.
A day in Tivoli
Bed & Bubbles
Mini break