Hidden Gems in Copenhagen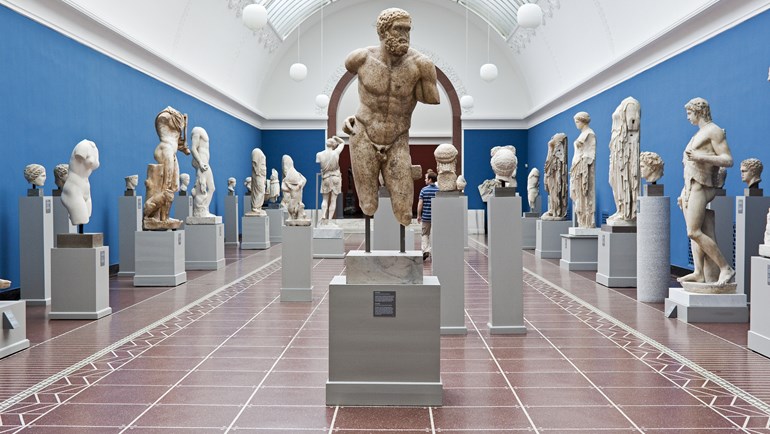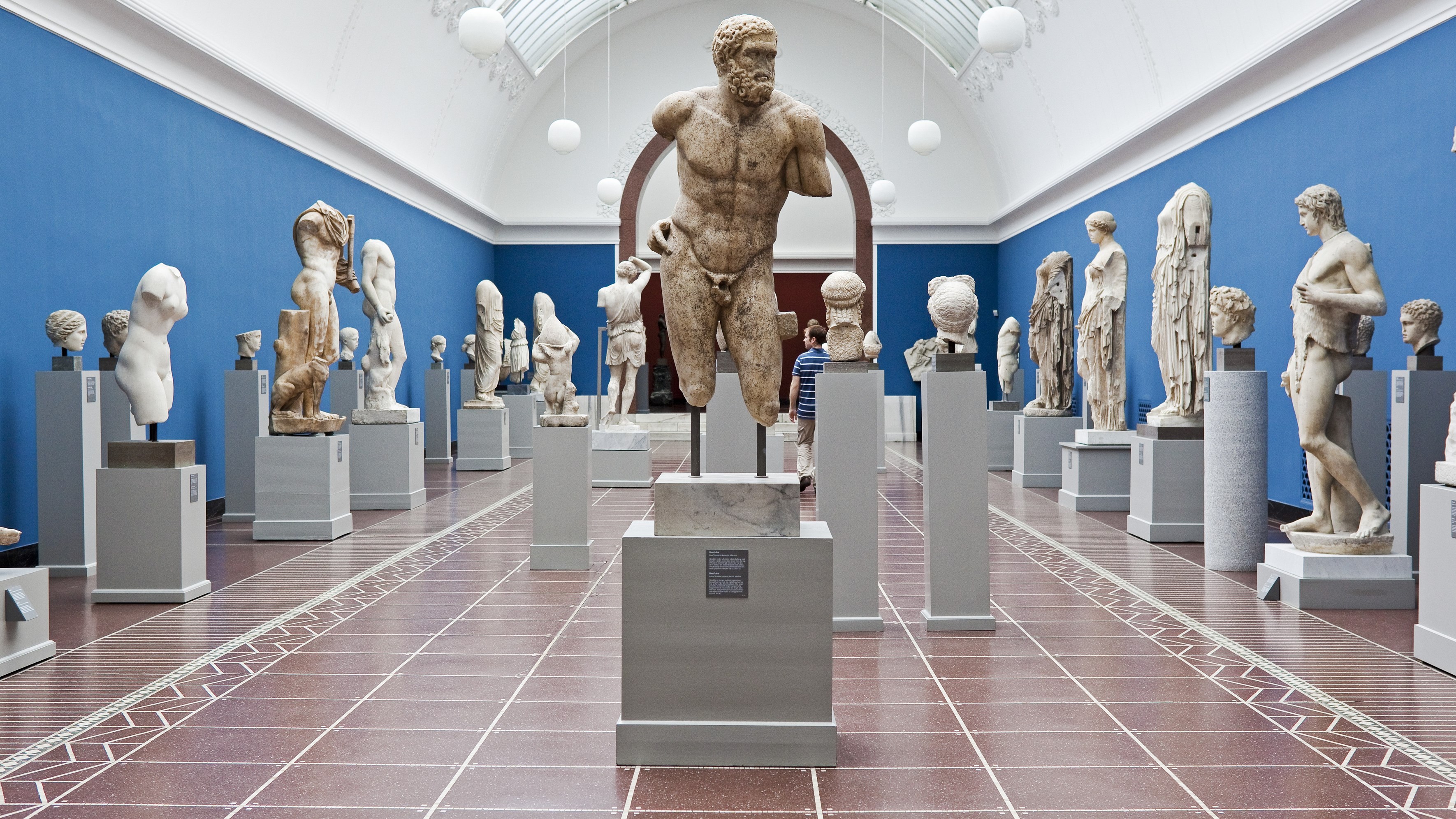 #myCPH #myCopenhagenJulia #TheSquareHotel #VisitCopenhagen
by Julia
Copenhagen is a lovely city where you can experience a little of everything. This can be anything from cultural experiences, shopping, escape rooms, Go-Boats and culinary experiences. These are my favorite "Hidden Gems" in Copenhagen.
Glyptoteket
About a 6 minute walk from the hotel you can find one of the most broad collections of art, hidden behind Tivoli. New Carlsberg Glyptotek was founded by brewer Carl Jacobsen (1842 - 1914), who was a passionate collector. The Glyptotek has a unique collection of over 10,000 works of art and archaeological objects. You can find paintings from the Danish Golden Age, Greek and Roman sculptures, French paintings, sarcophagi from Egypt as well as French and Danish sculptures. The best thing is to enjoy the lovely garden in the middle of Copenhagen, they also offer a lovely cafe where you can enjoy the view of the garden while drinking a cup of coffee.
Maven
Do you need a bite after shopping at Strøget? Then I can highly recommend my favorite restaurant, Maven. The restaurant is located behind the Stalk fountain at Nikolaj Plads. Maven is hidden inside Nikolaj Church where they offer a selection of quality wines and classic dishes made from the finest ingredients. In the summer they always have a nice selection of seafood, which can be enjoyed with a glass of bubbles in there sunny courtyard.
Villa Vino
It is always "wine o'clock", so take a look at Mikkel Brygger's street. This small street houses Copenhagen's oldest still-functioning cinema, the Grand Theater, it also offers "The Little Yellow" and "Villa Vino". Hidden behind the City Hall is this energetic street, a perfect place to relax with family and friends with a nice glass of wine. They always provide good service and expertise in 60 different types of wine. So you can always try your way, to your new favorite wine and if you get hungry along the way, they always have something good for the palate.