Hotel The Square in Copenhagen – the essence of a great boutique hotel
The essence of a great boutique hotel is more about what you believe in than what your furniture looks like.
We believe in atmosphere. It's not always about having the most expensive decor or a nightclub in the lobby. It's more about the feeling you get, when you enter the door. You can't always explain a good atmosphere. Sometimes it's indefinable, but you can tell it when you feel it. On distance, The Square may look like an ordinary modern hotel in a city like Copenhagen, but when you get inside the building, you will be amazed by the atmosphere and the details in the design. The Square is designed to create a unique experience for the guest. Today, you have so many options when you choose a hotel, and that's why The Square wants to create something special – every time you stay with us.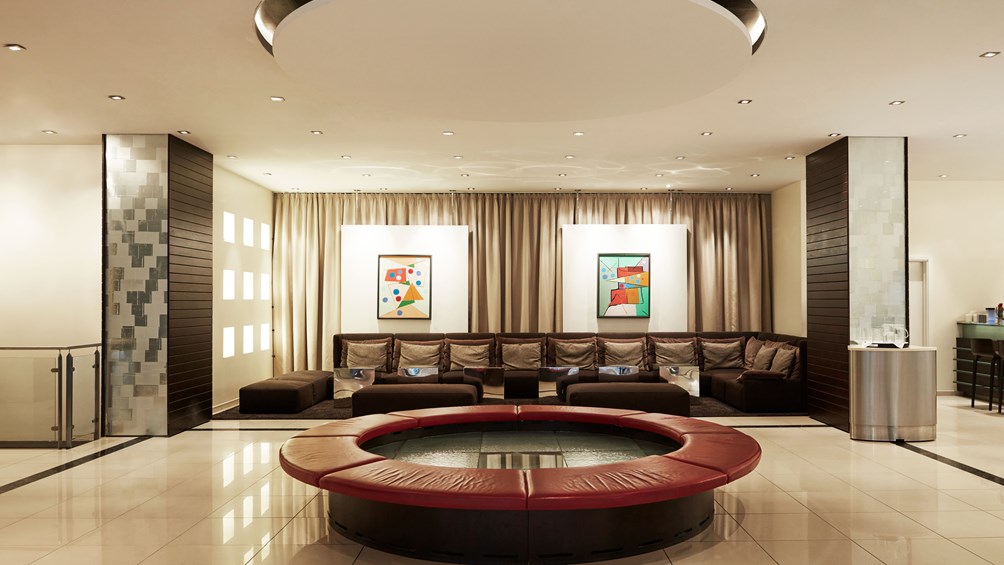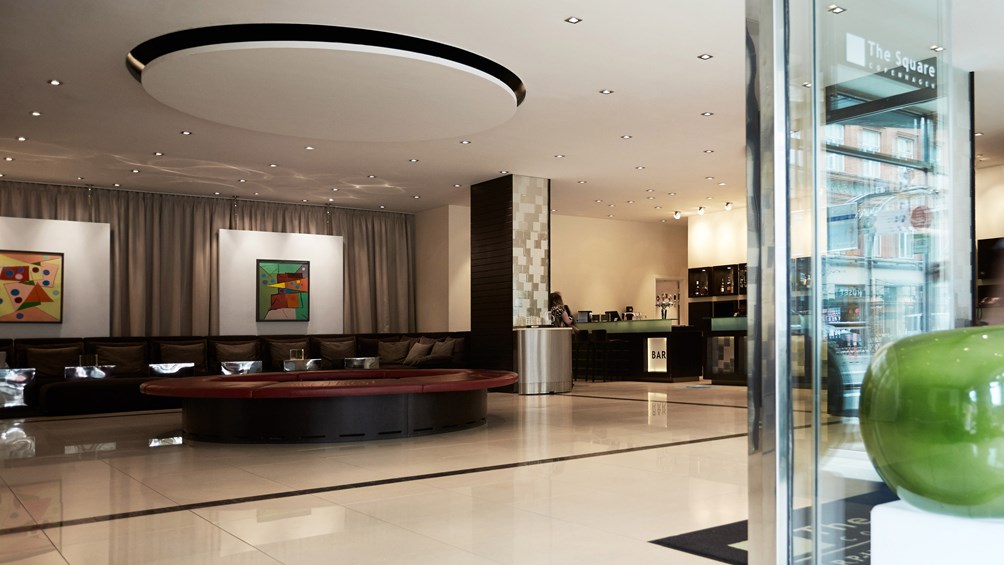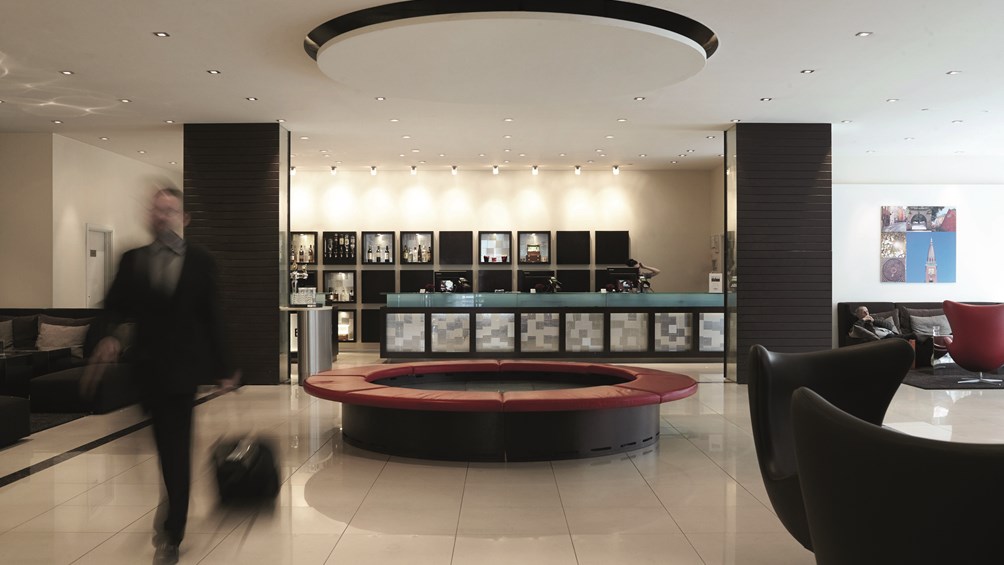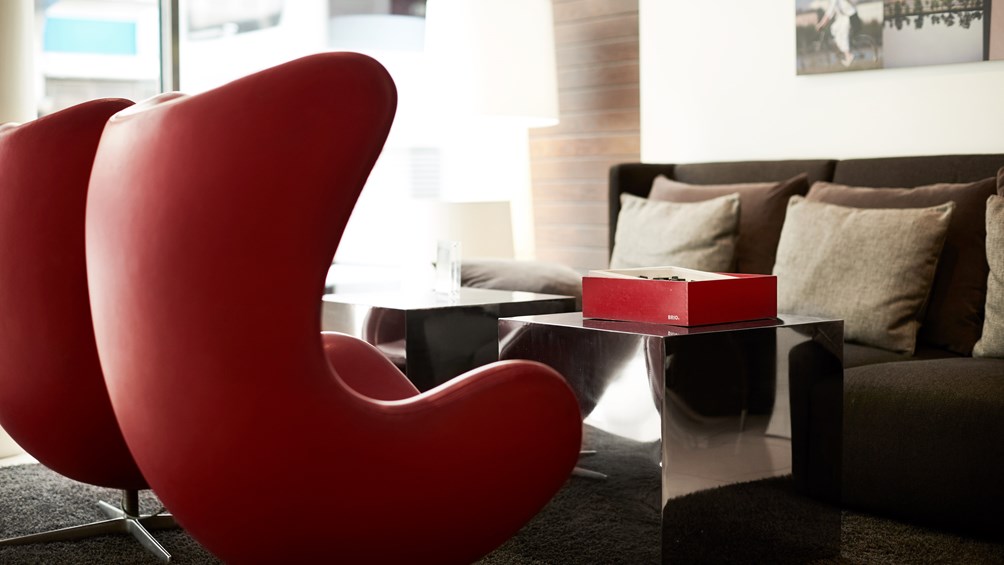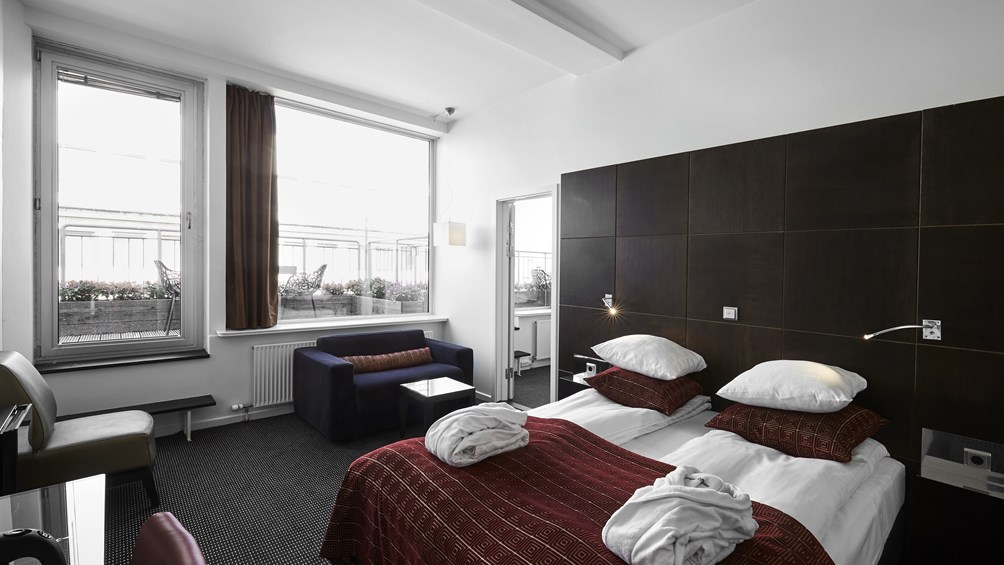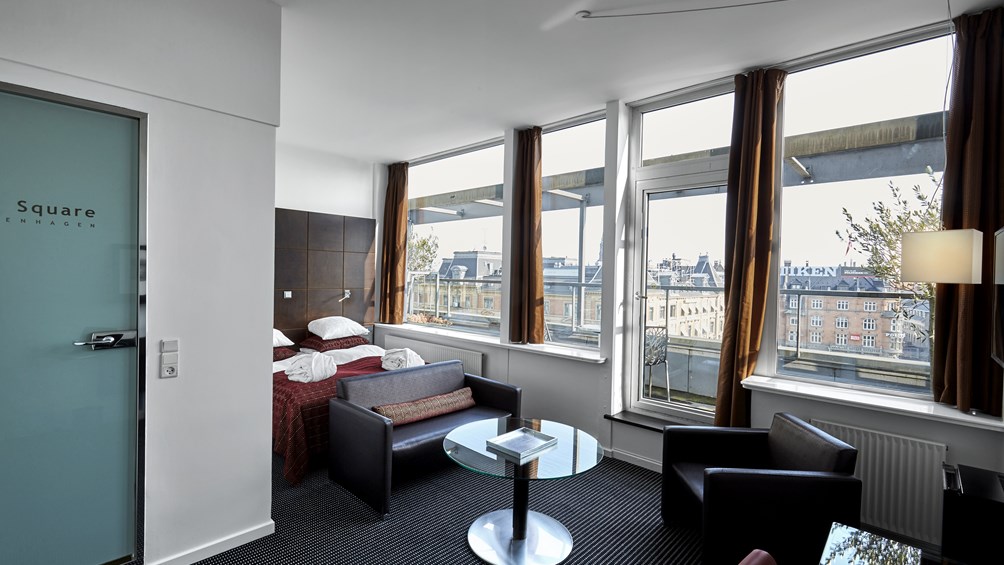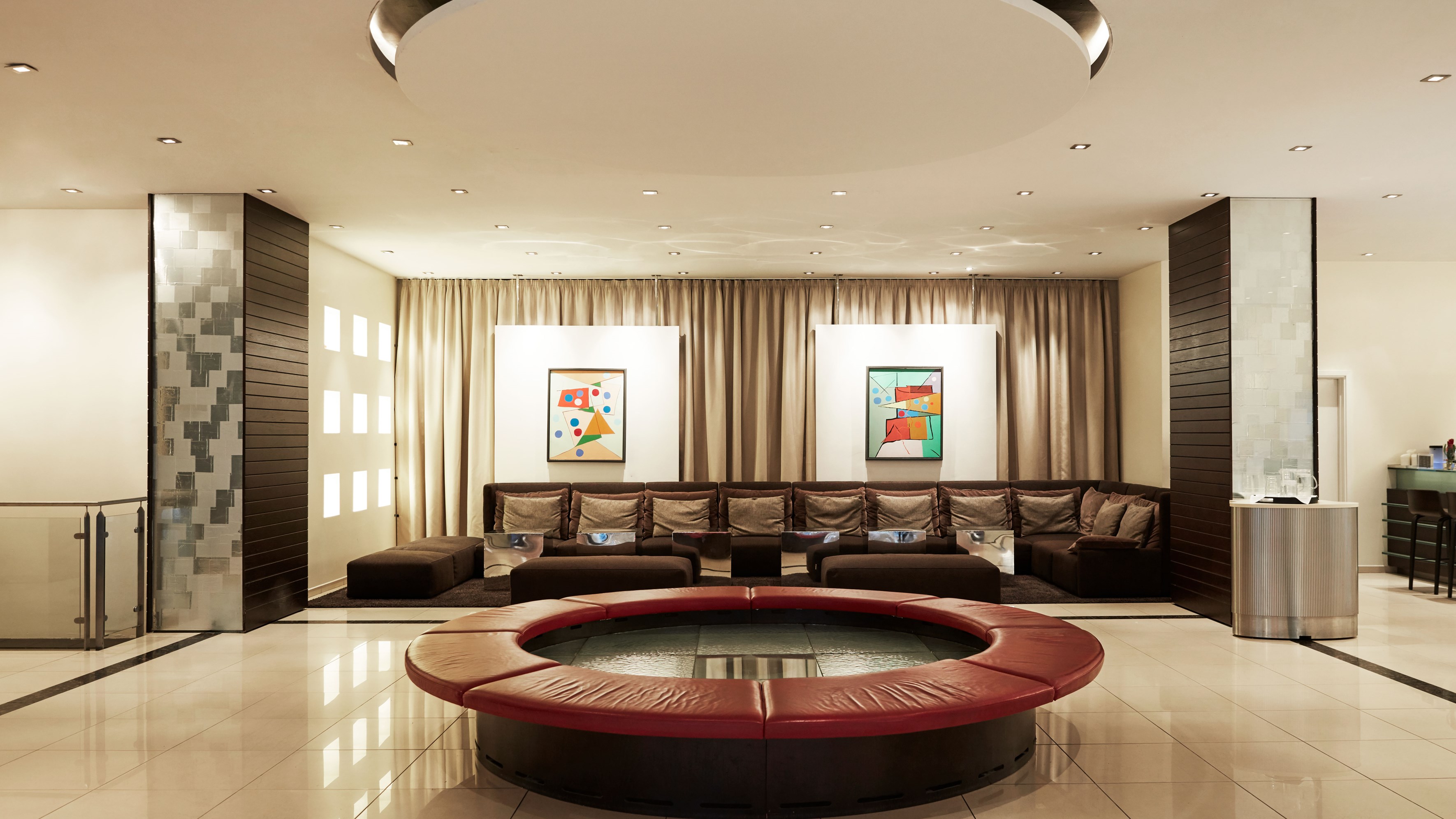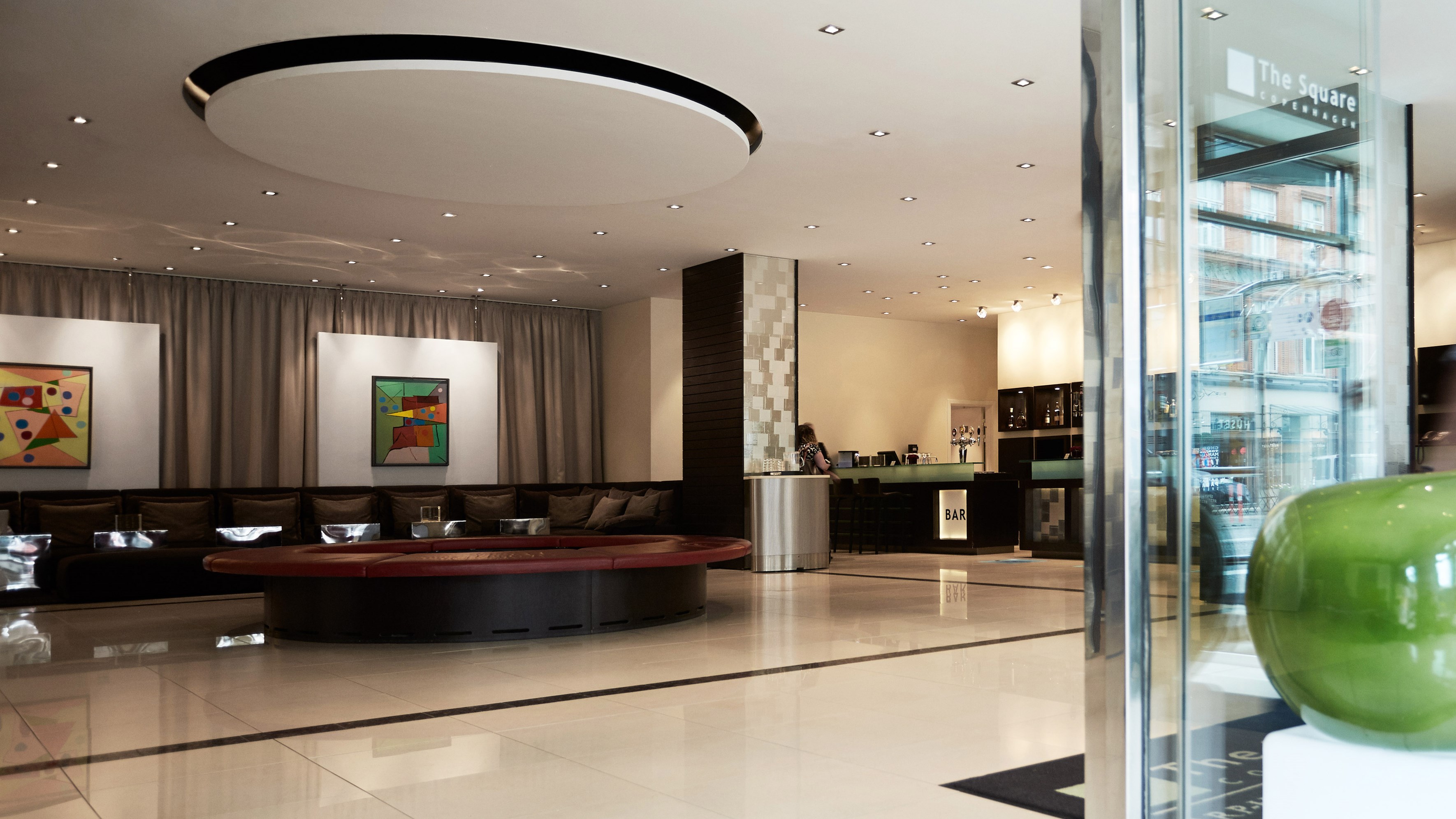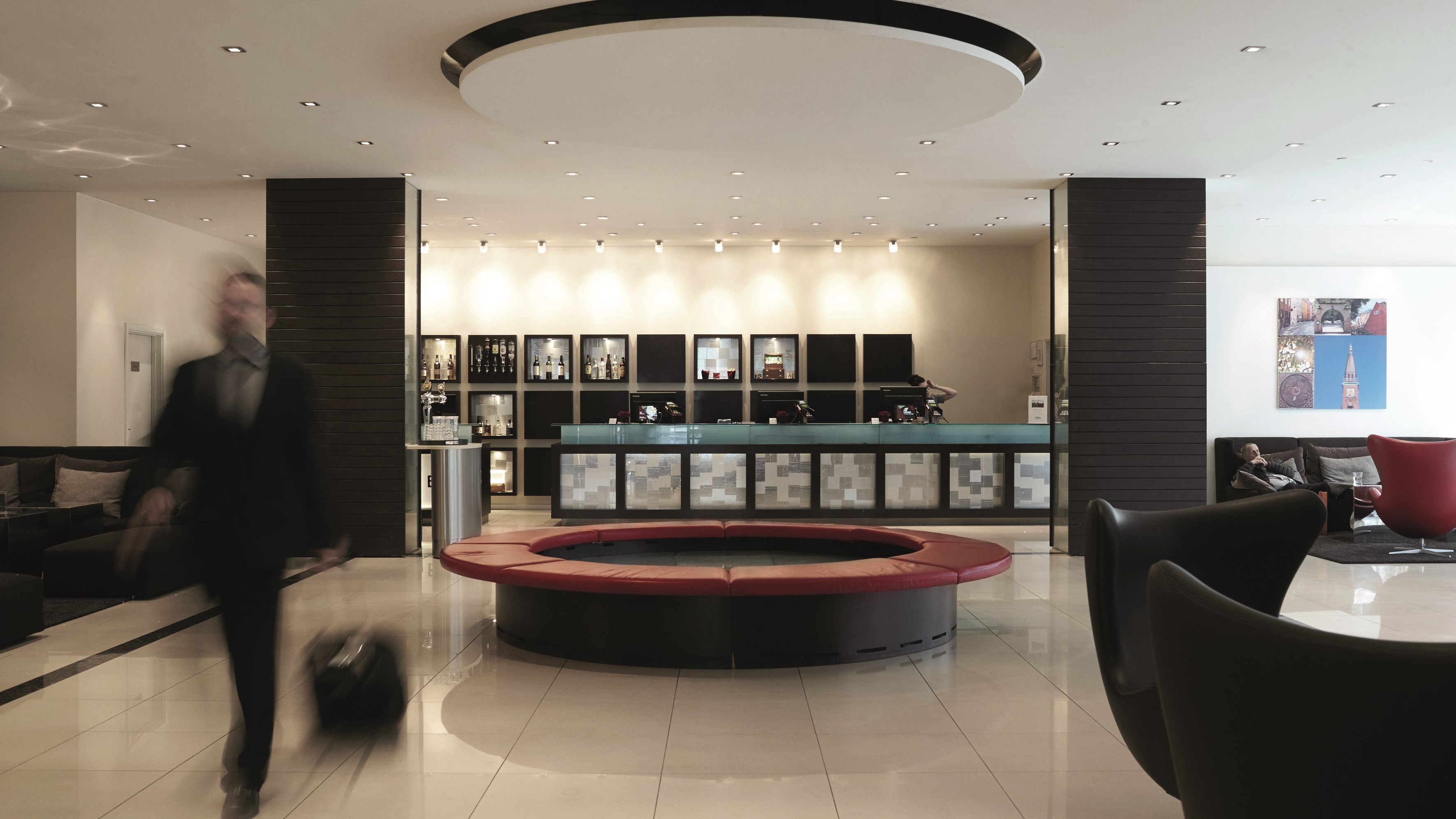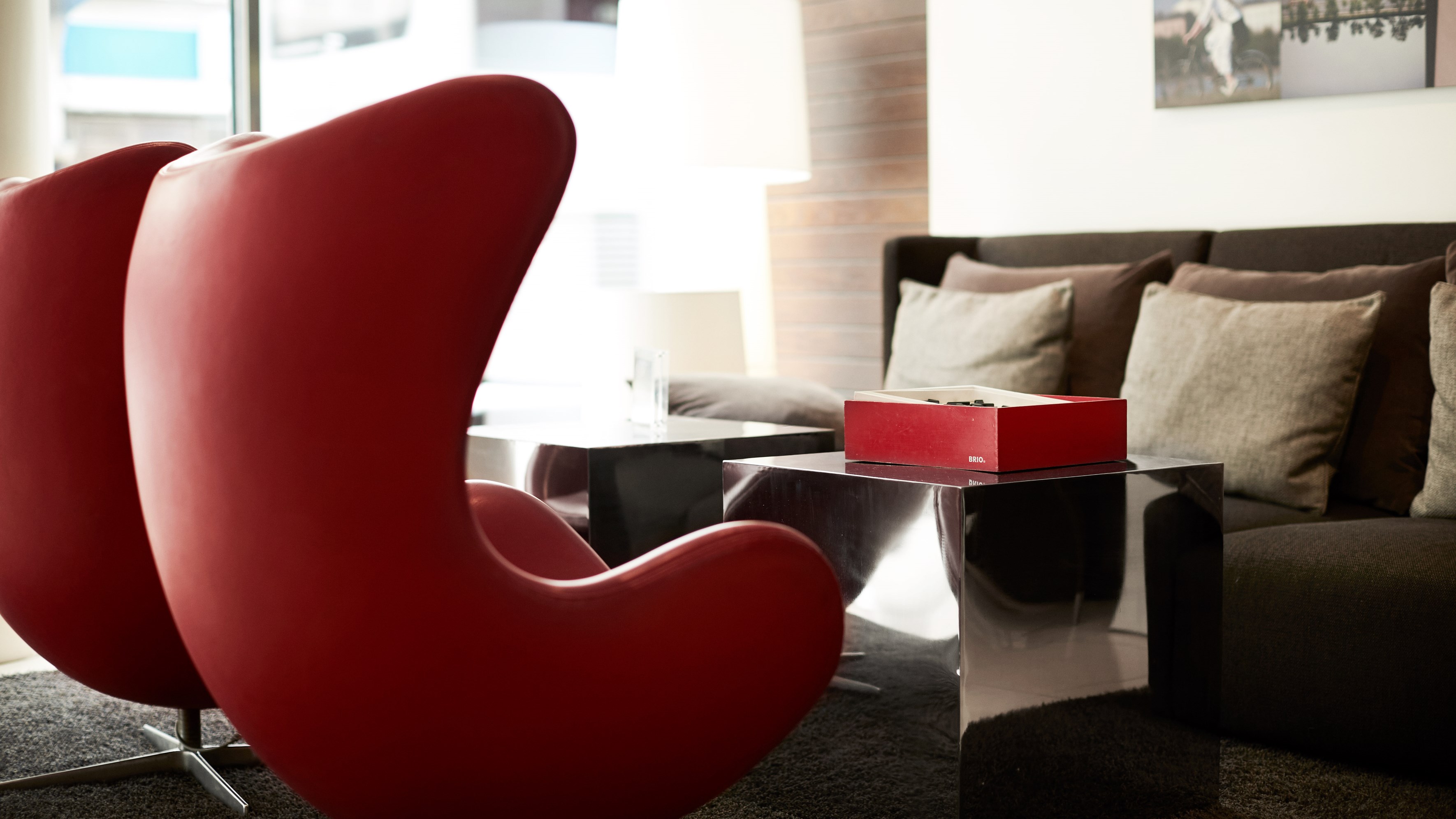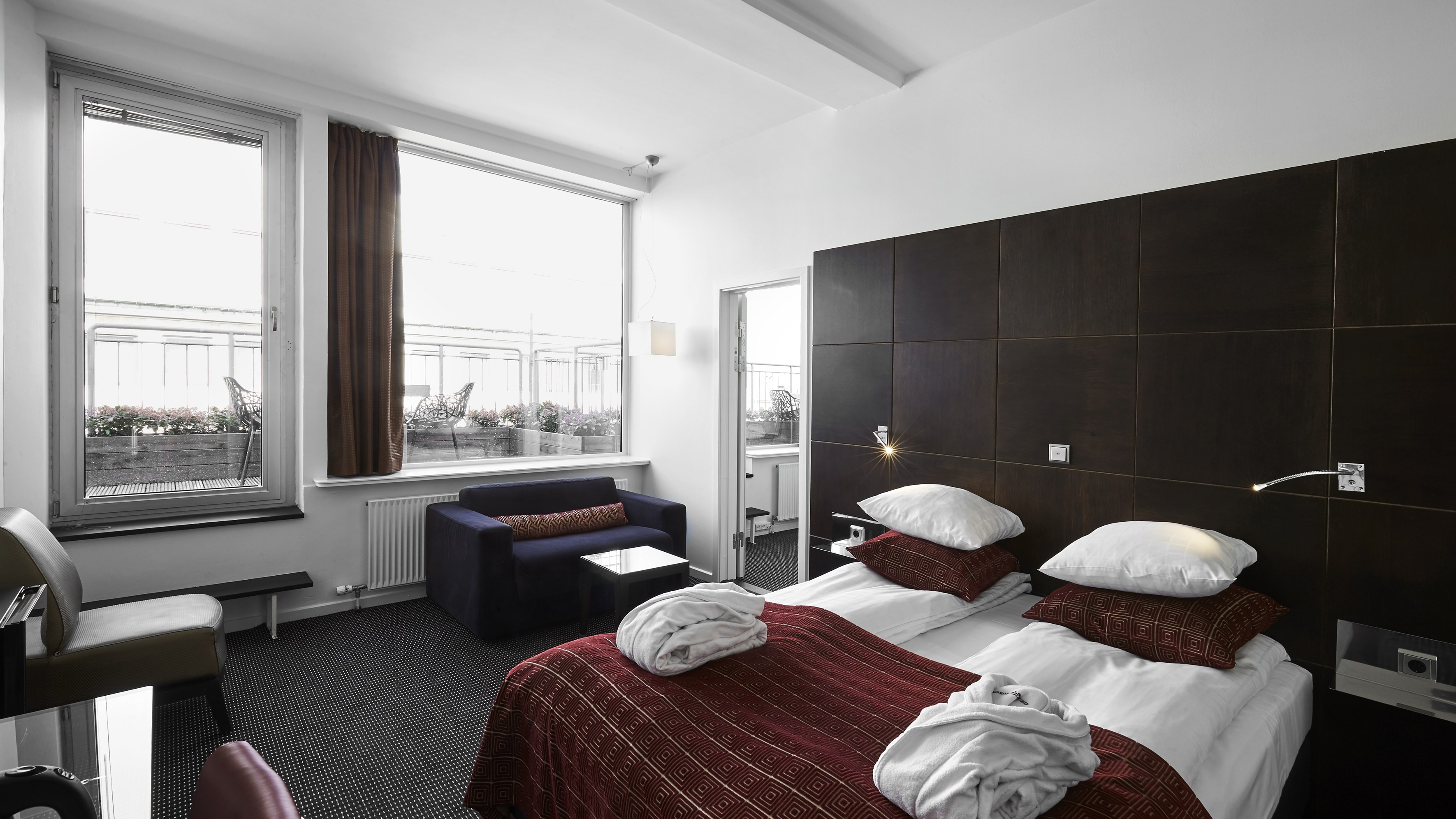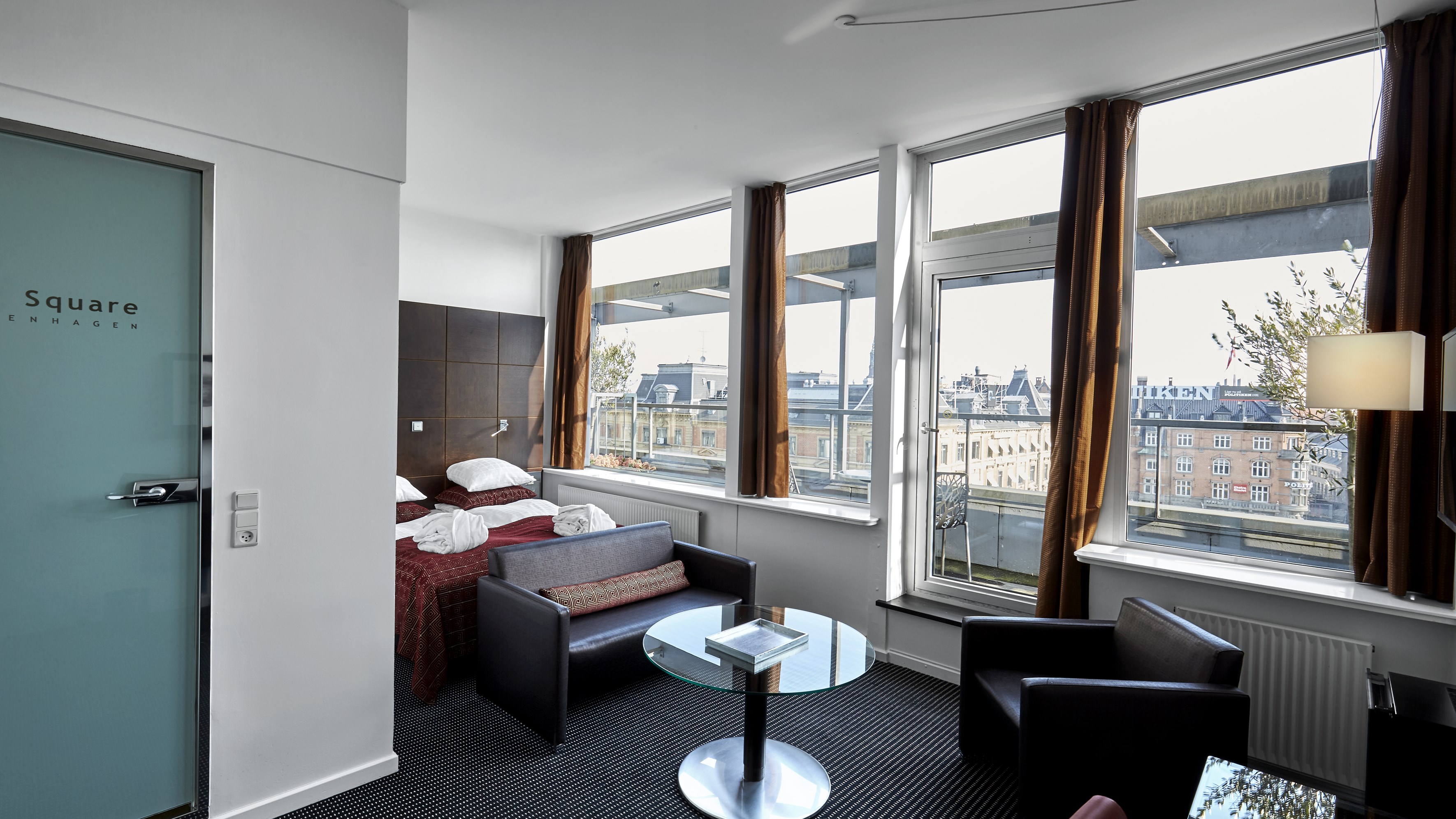 The home away from home experience
Nothing is like home. But sometimes when you are far away from home, it can be nice to stay at a place that feels a little bit like home. Even though The Square is modern and stylish designed, the vibe of the hotel is very relaxed and homelike, and our staff does everything they can to make your stay comfortable.
More than just expensive design
If you want to see something more than just the usual hotel decor, this is the place to go. The name "The Square" is obviously because of the location at the City Hall Square, but it's also a part of the interior design. If you look closer, the square symbol appear in the rooms as well as in the lobby and it is a part of the hotel in more than one way.
The "Boutique phenomenon"
The first wave of boutique hotels arrived in the late 80's in New York, and the phenomenon has been spreading around the world ever since. It all started with small independent niche hotels that were interested in making it a special experience for their guests. That's why we are proud to be considered Denmark's Best Boutique Hotel. Even though we have 268 rooms, we are still able to give every guest a personal service and experience you won't forget.