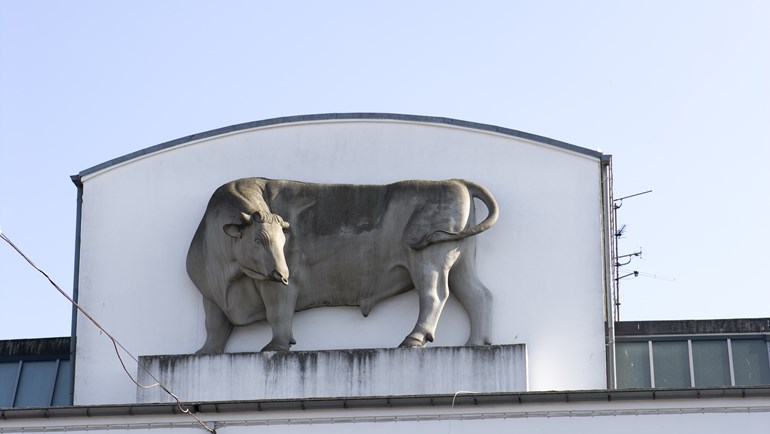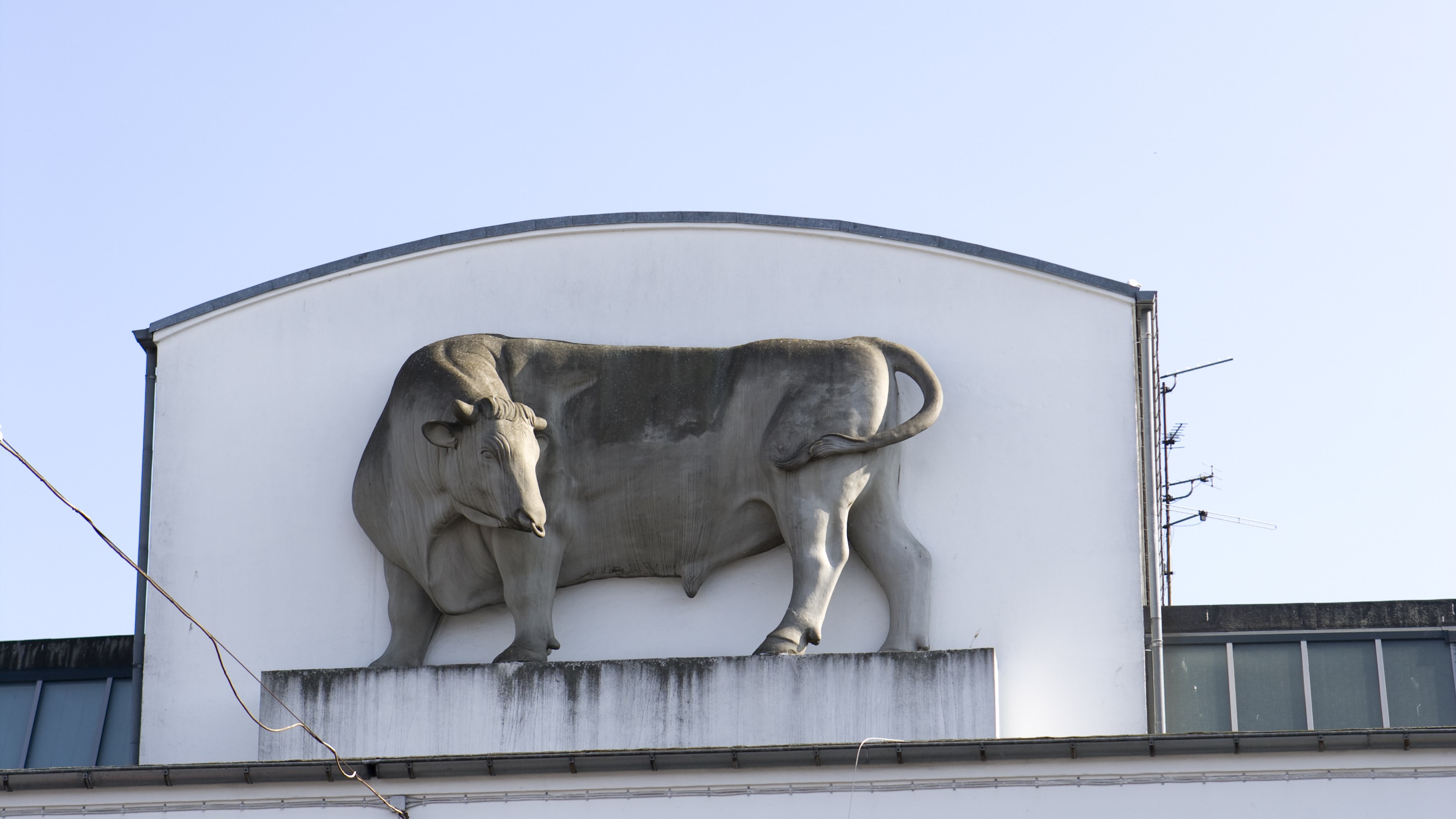 #myCPH #myCopenhagenRasmus #TheSquareHotel #VisitCopenhagen
The joys of The Meat Packing district
In The Meat Packing District you will find everything your heart desires, whether you are looking for an evening out with delicious cocktails and dancing, or dinner at one of the many restaurants.
The Meat Packing District is a cultural experience in itself, as there is always life and joy in the street. It is especially lovely in the summer time.
Canal tour or cocktails
Gammel Strand is a nice stretch which is right next to the canal, with the possibility of a canal tour. Gammel Strand offers among other things a fantastic gin bar, various restaurants, a breathtaking view over to Christiansborg and the perfect place to have lunch or end the day.
Freedom and diversity
A quick walk from Gammel Strand you find The old Town, Christiania which represents freedom, happy days and diversity. Christiania is a cultural center in Christianshavn, which attracts thousands of tourists every year. Whether you are interested in enjoying a pleasant meal, sightseeing or looking for a cold beer at Nemoland, Christiania is always worth a visit.
This is just a brief description of what Copenhagen is and what it means to me.