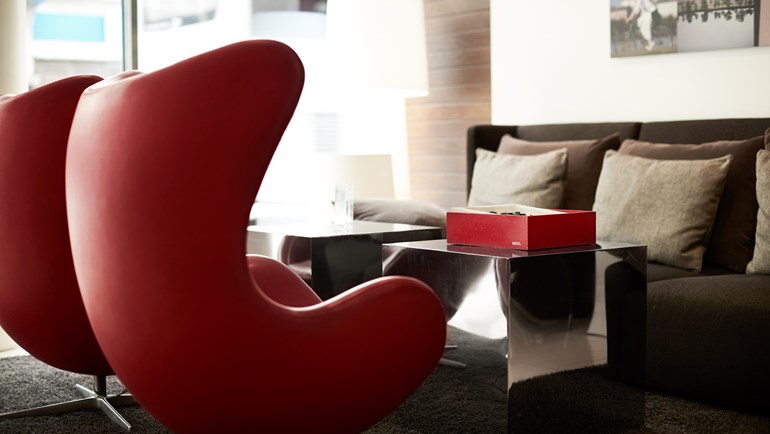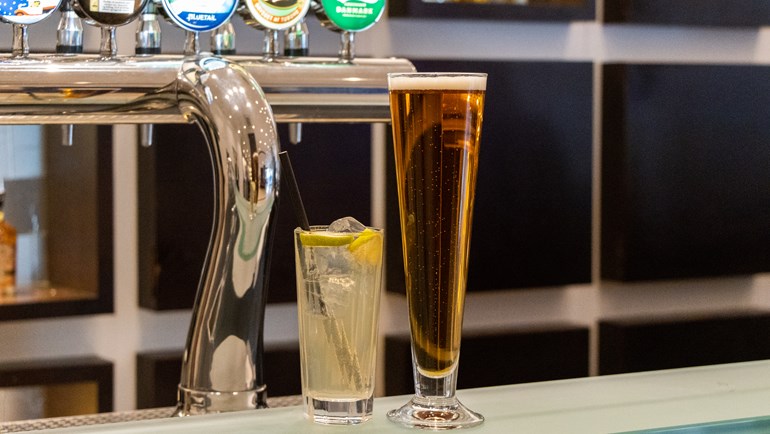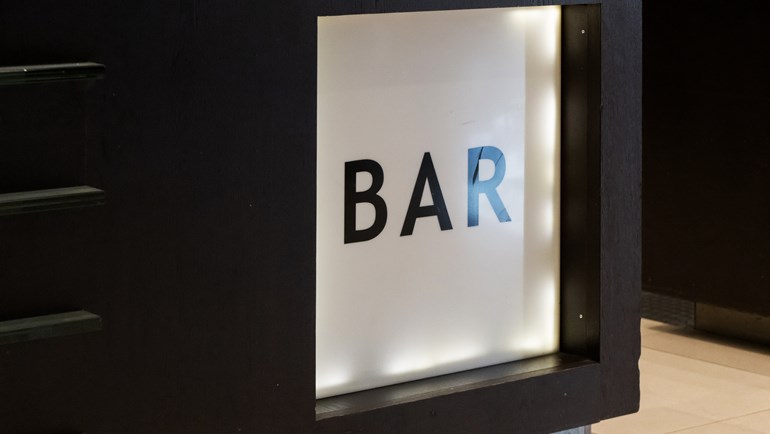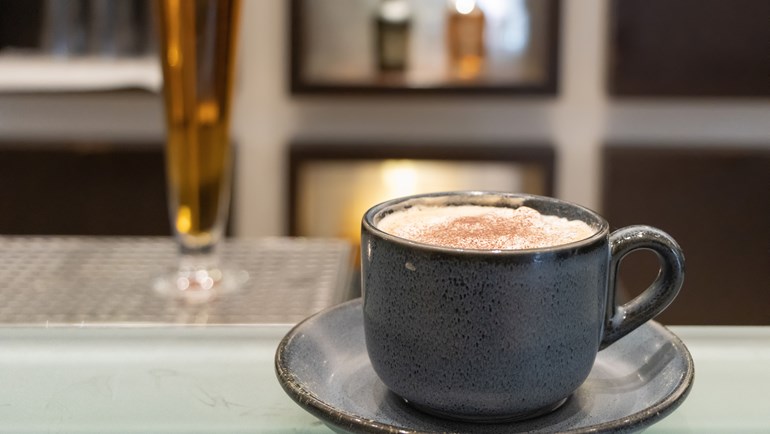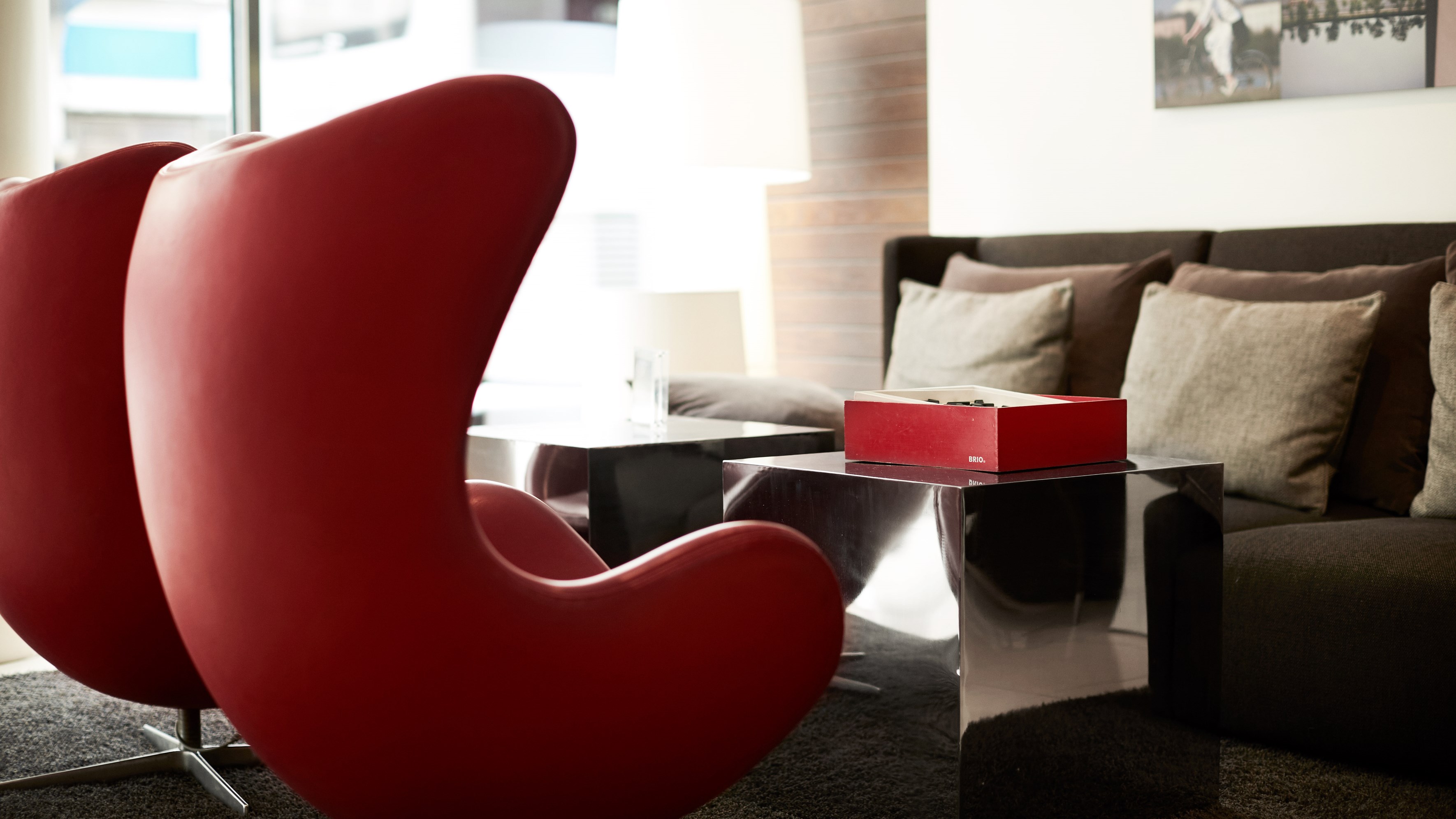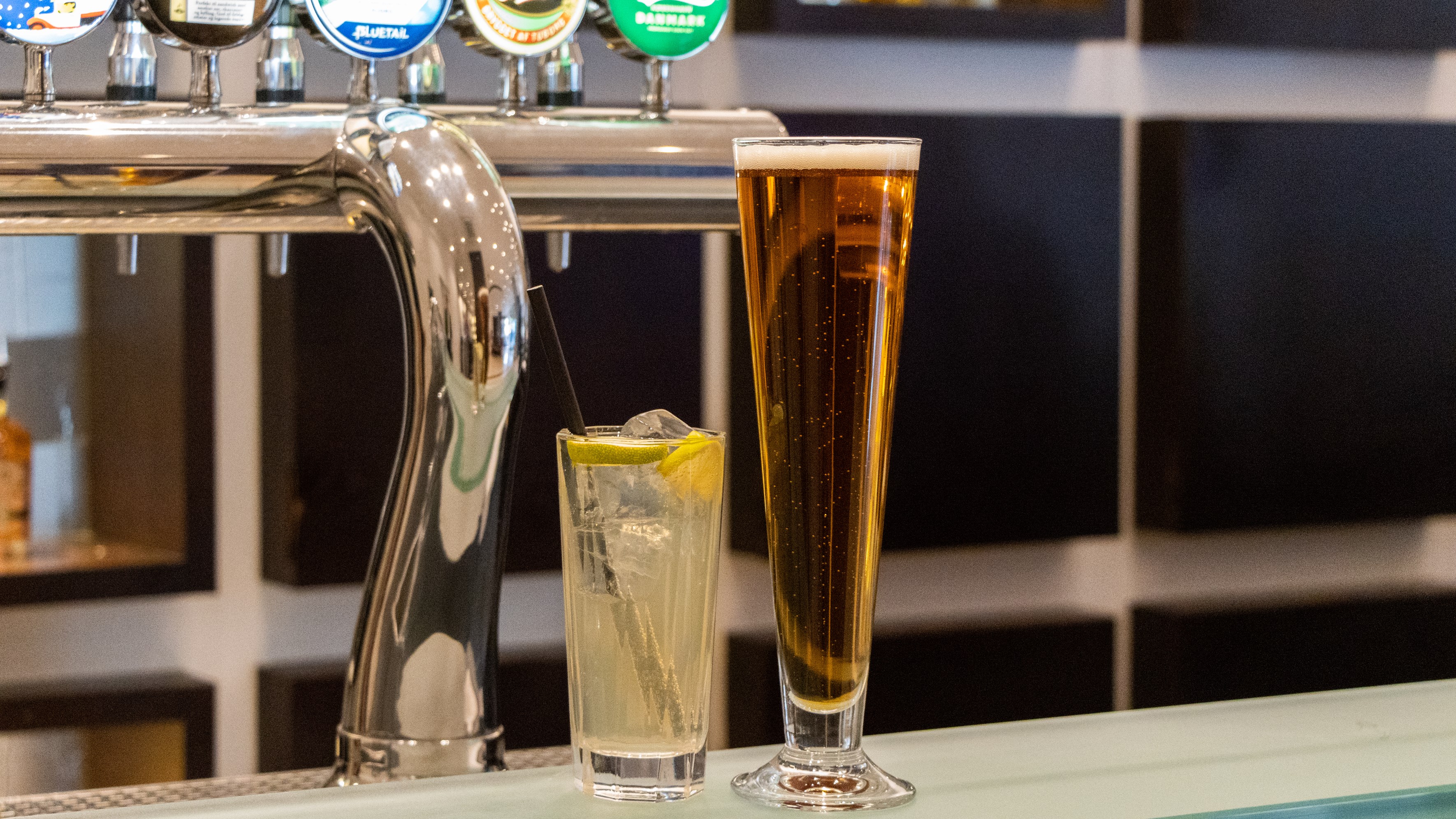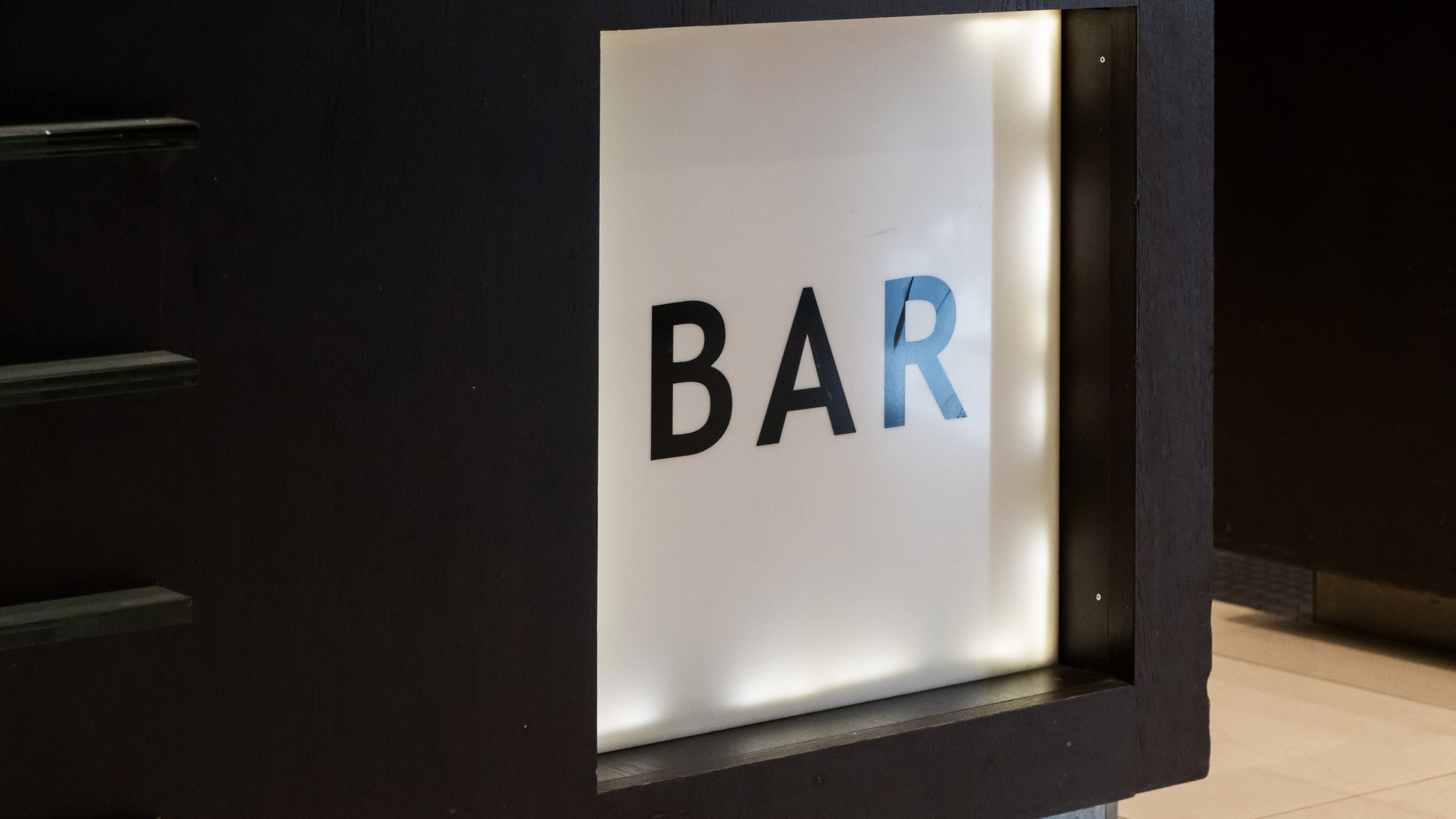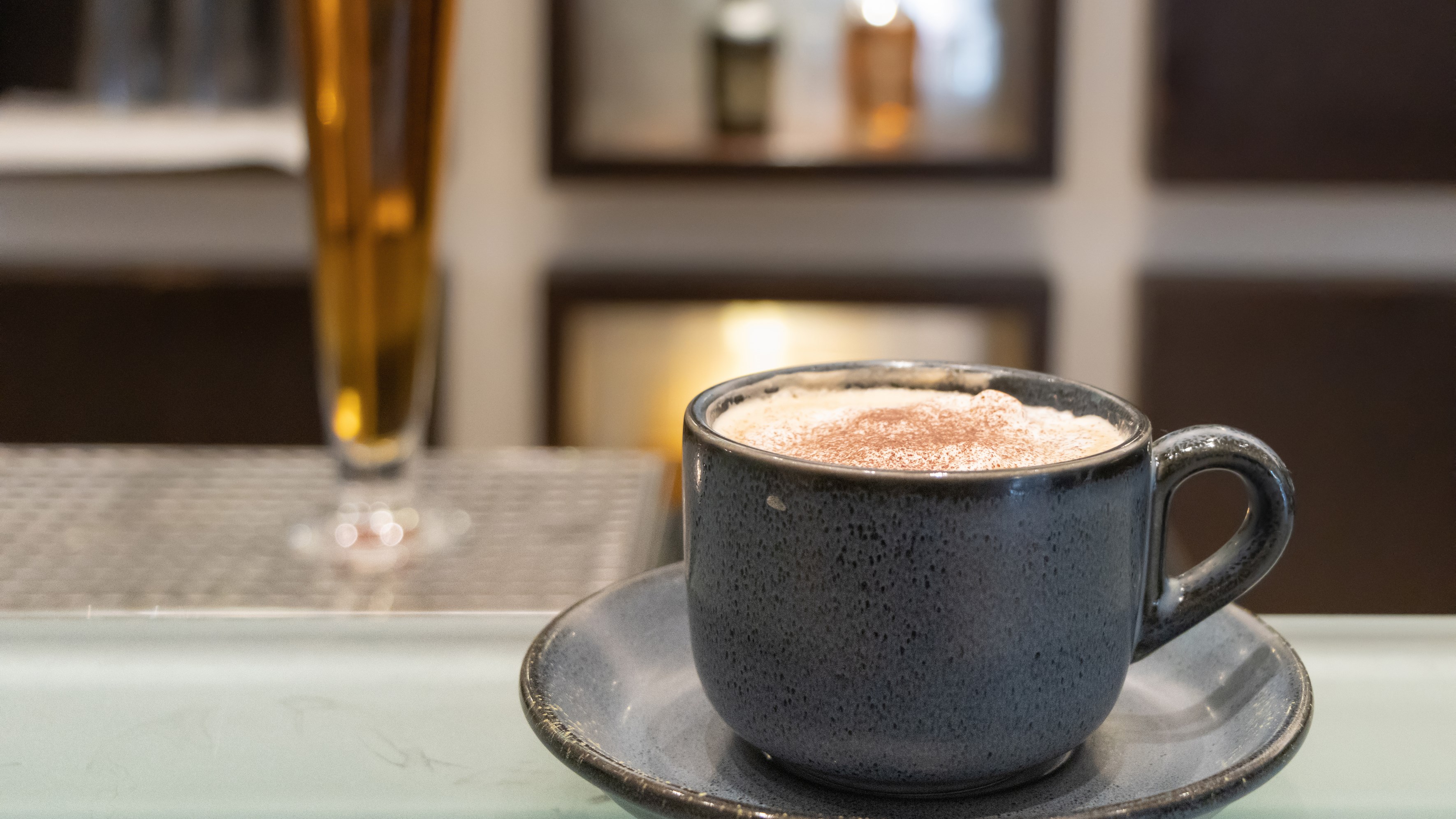 In the lobby, you will find our bar, which is an integral part of the reception. Here, you can grab a drink, a beer, a glass of wine or a cup of coffee, and sit and enjoy it on our sofas with the daily newspaper. The lobby bar is open 24/7.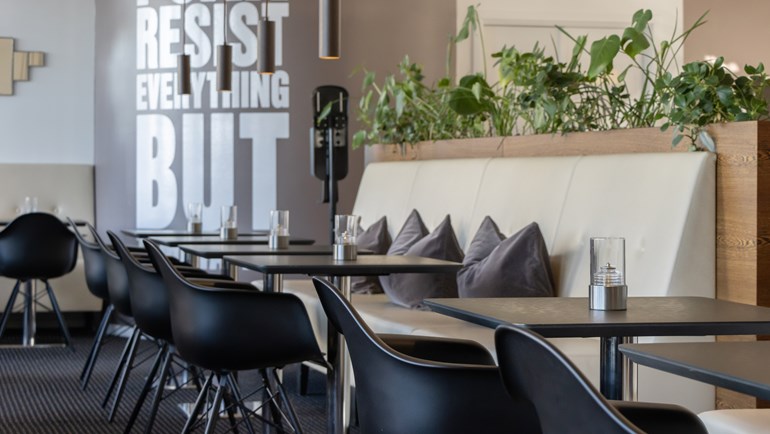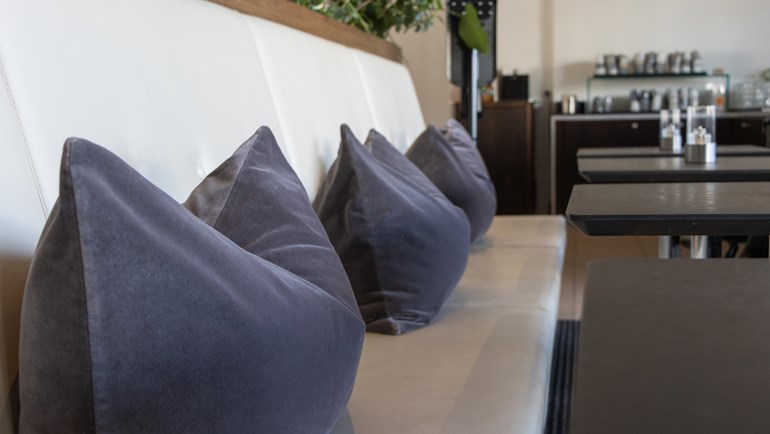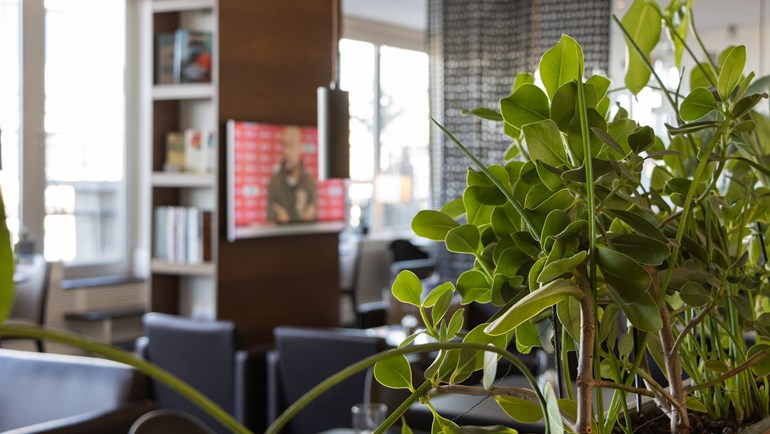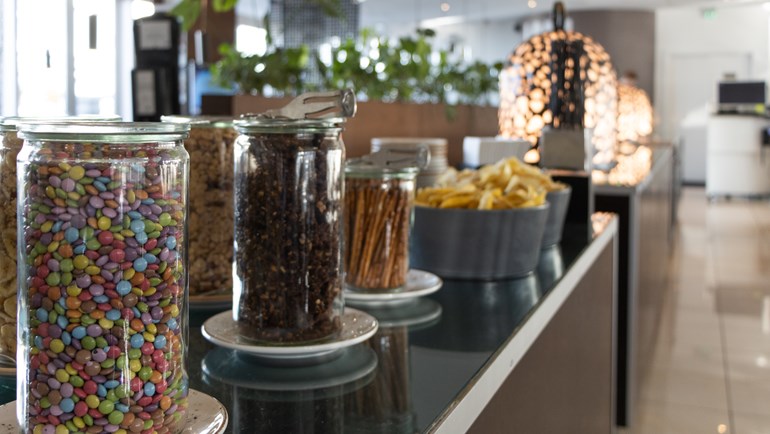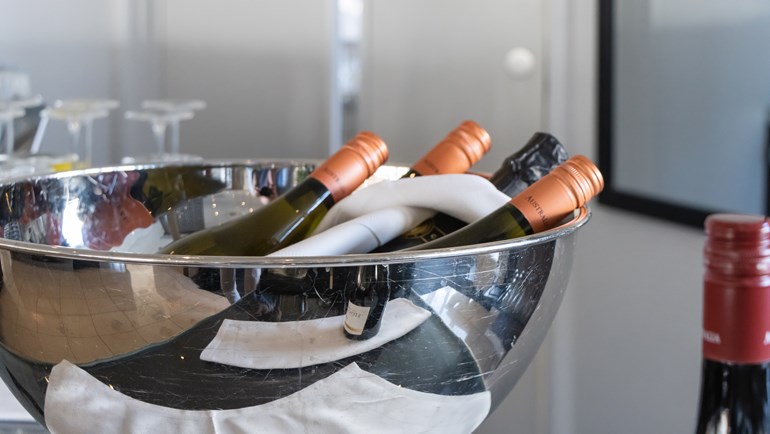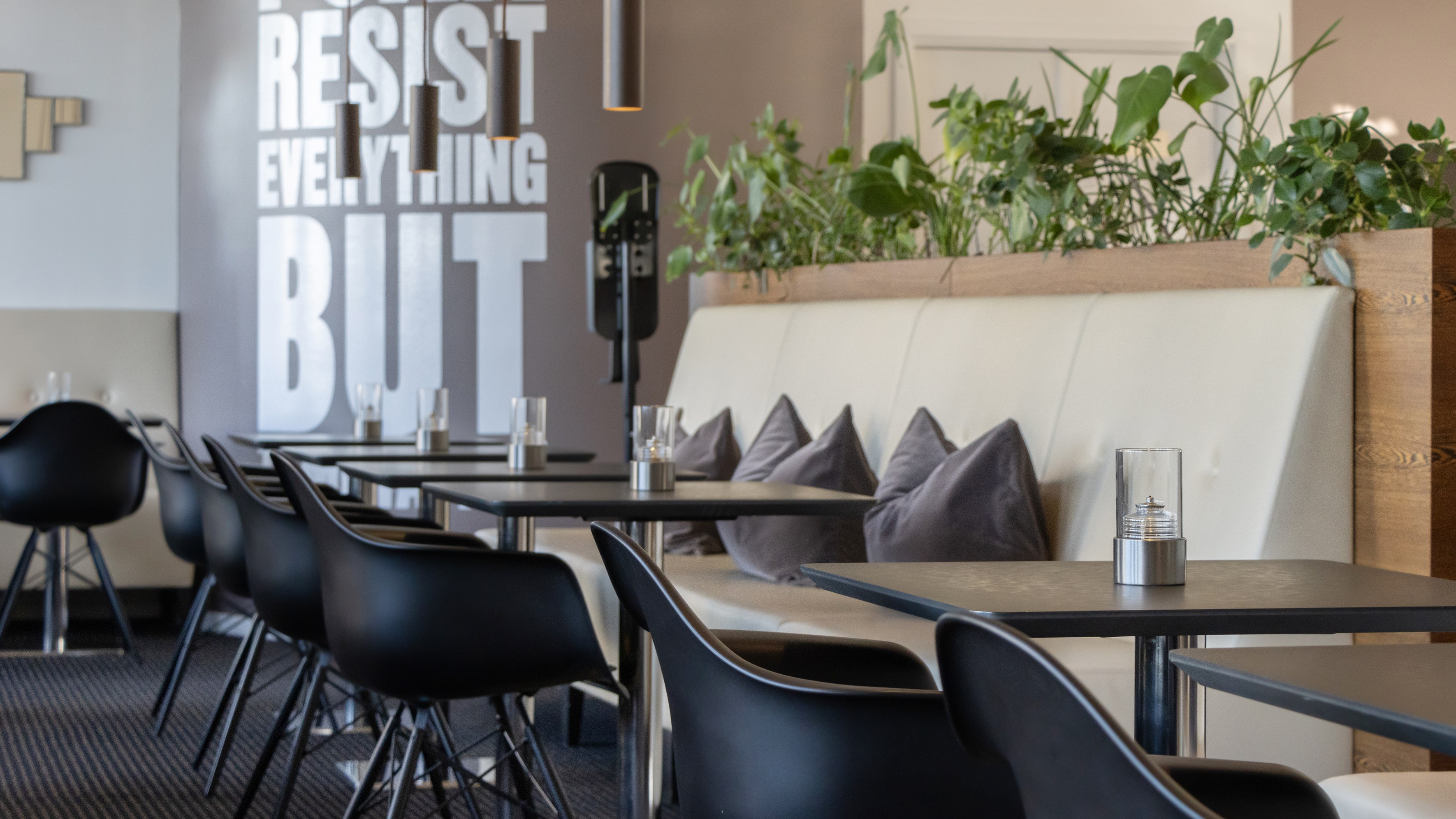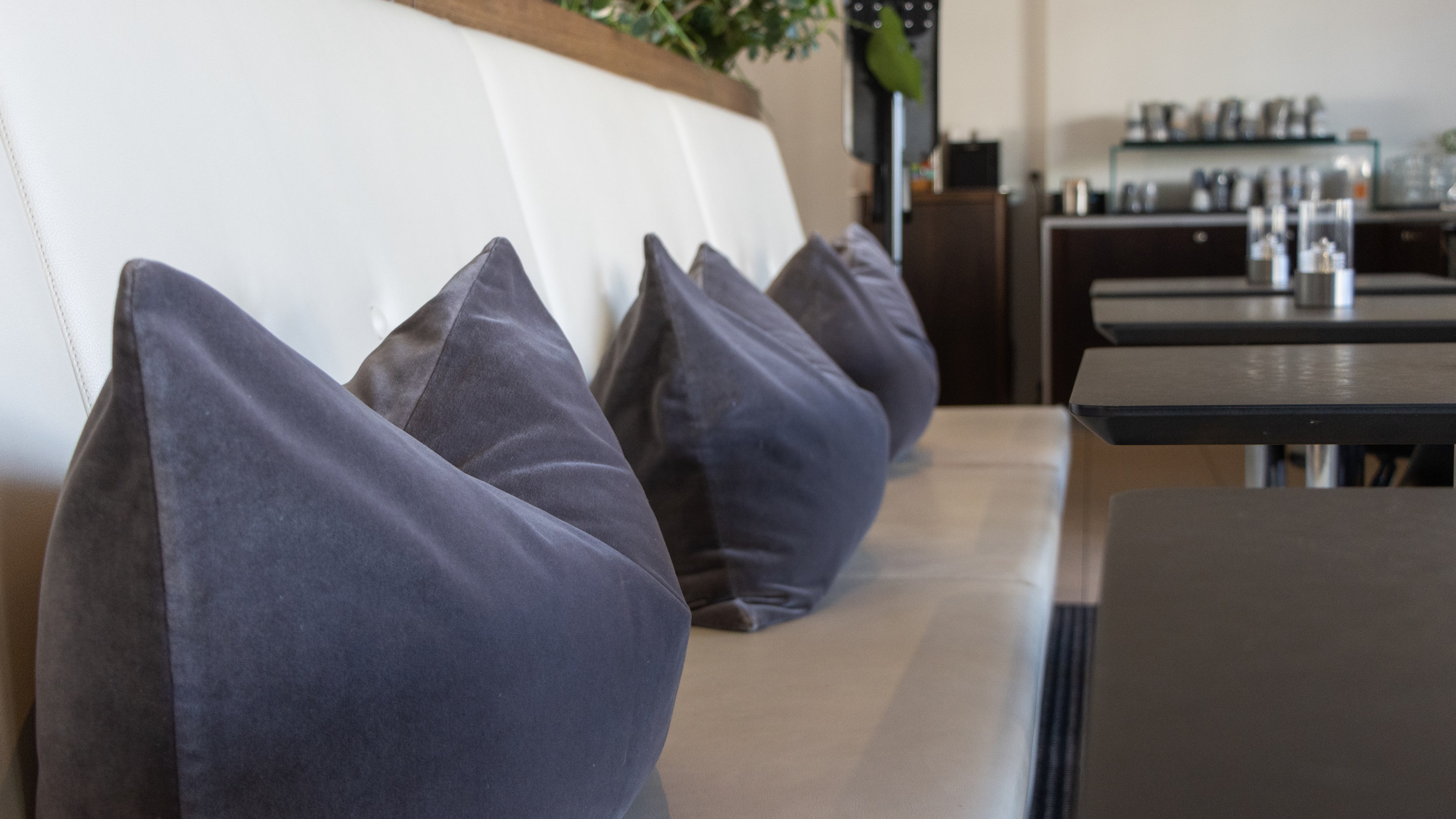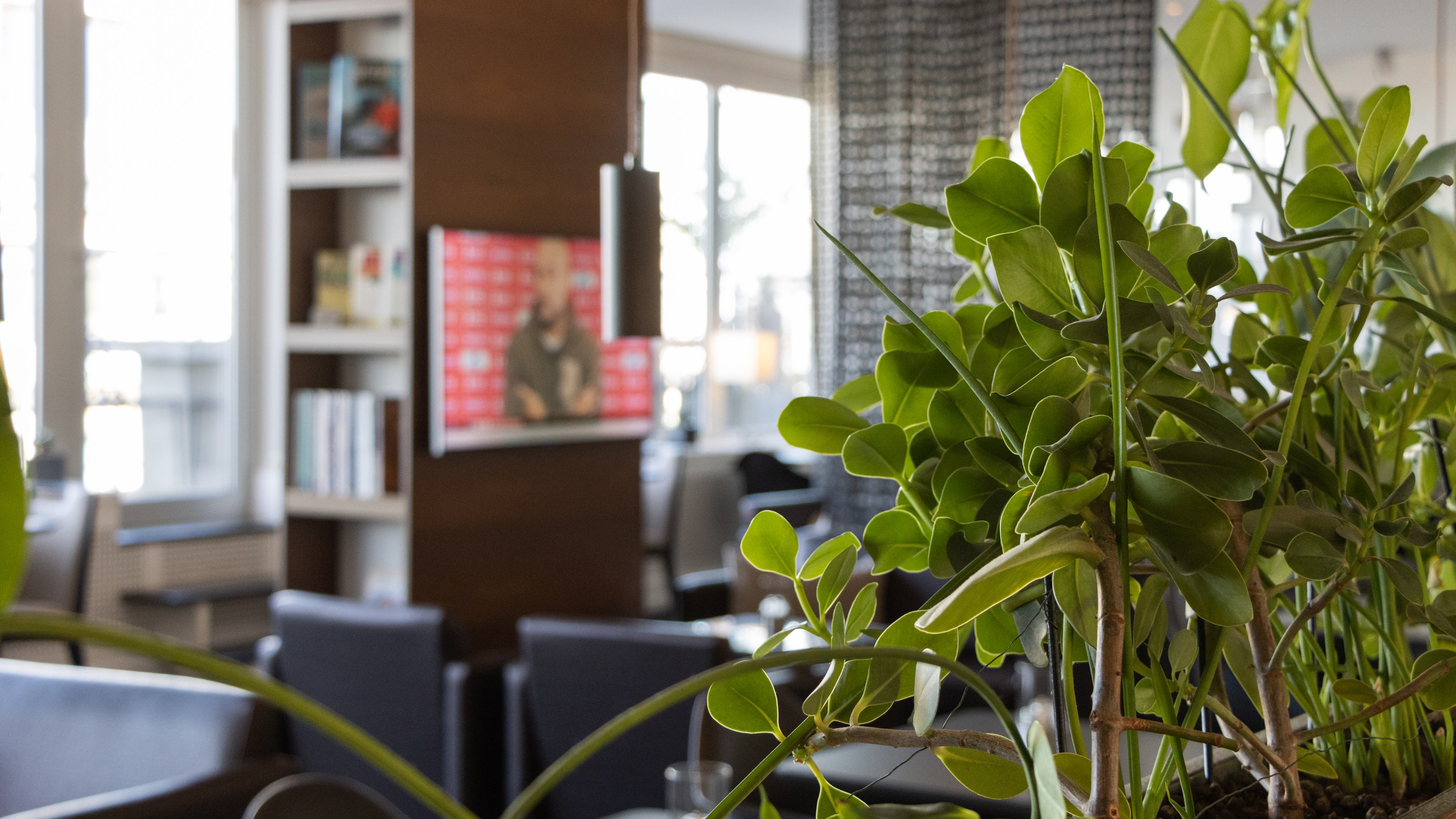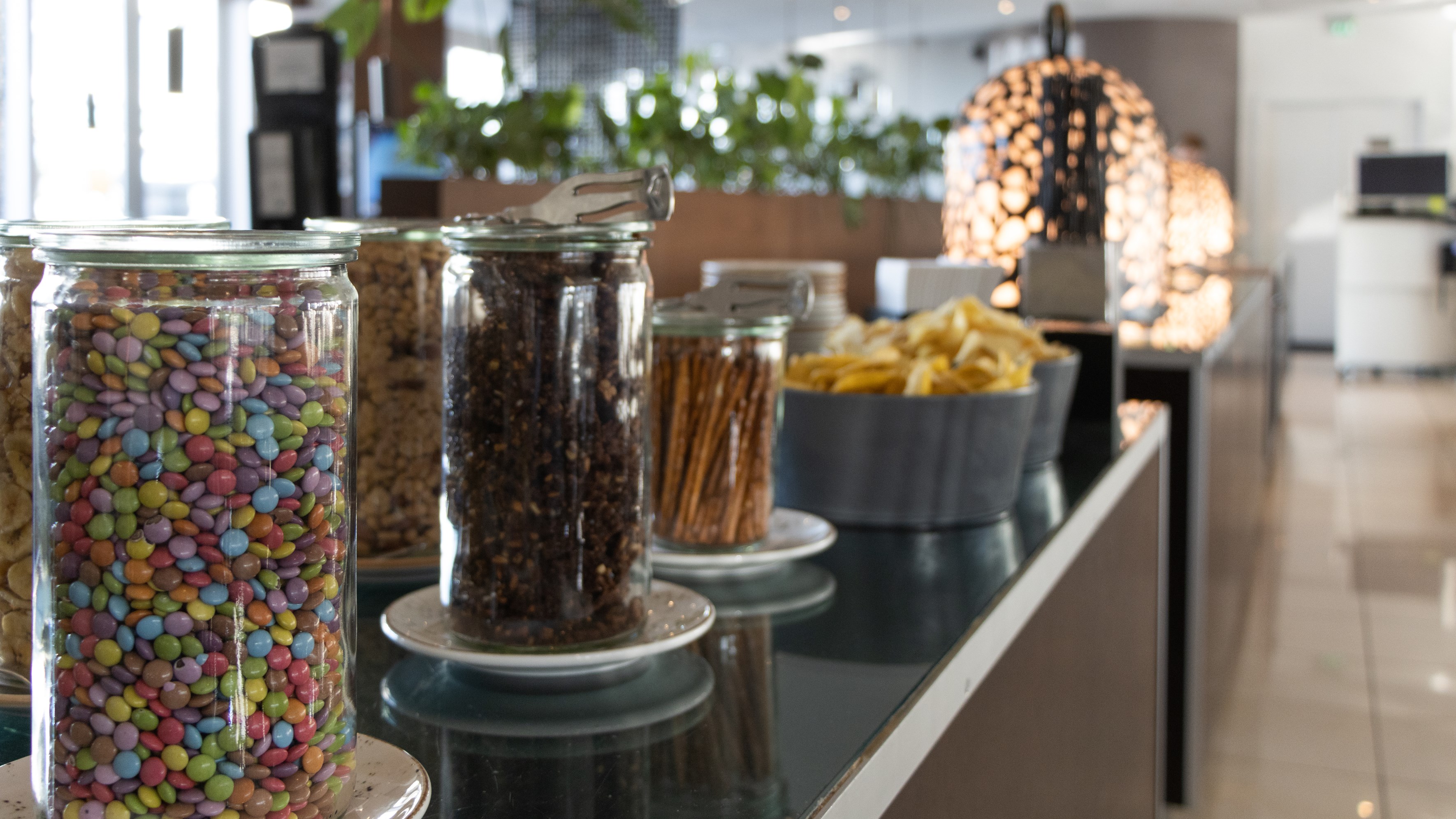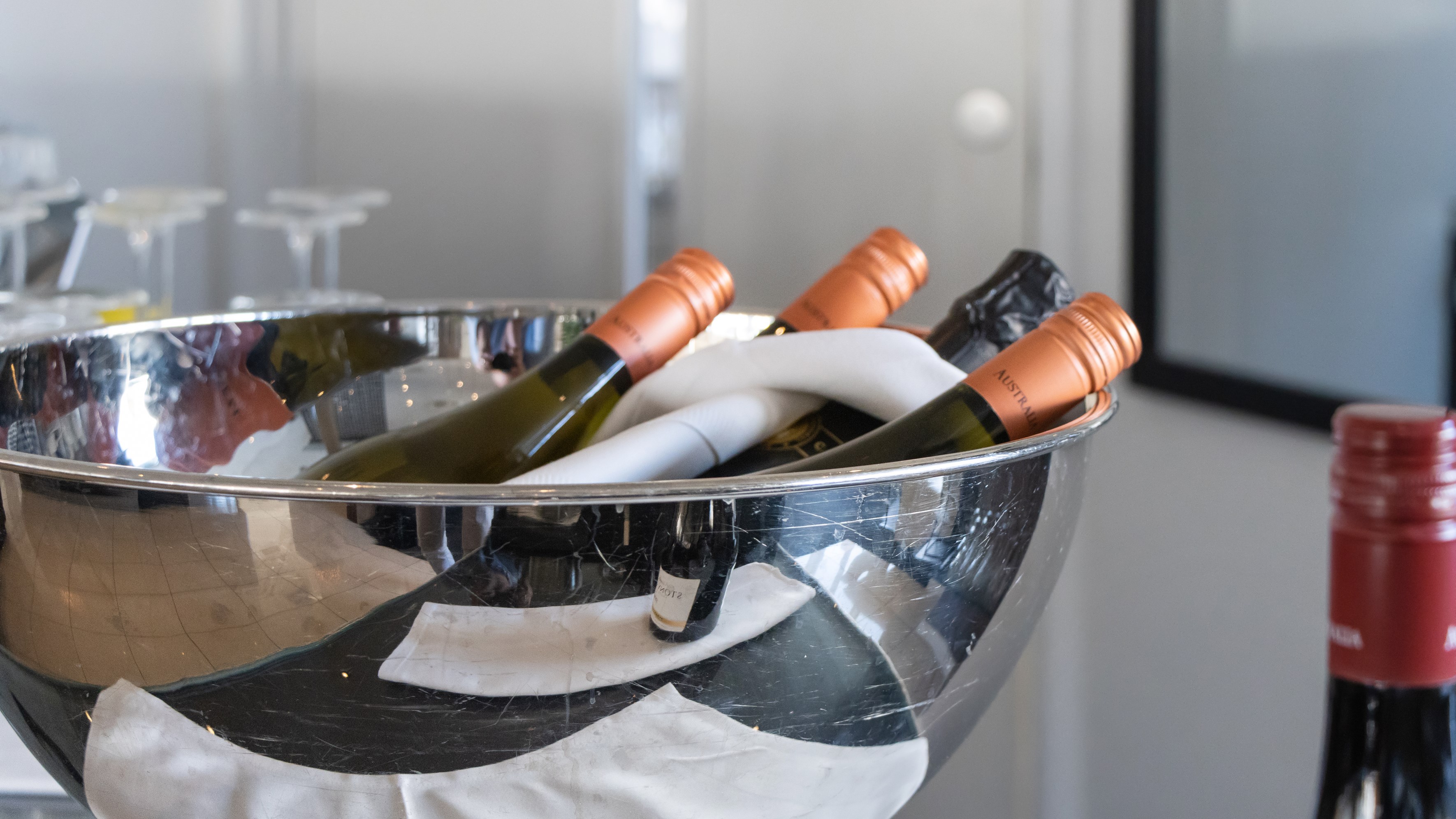 When you're on the go, you may well need a place to sit and work or just relax after a long day. So, we have established a brand new lounge where you can work, watch TV, read the papers or simply put your feet up and enjoy the peace. When you book an Executive room, you have automatic access to our lounge. Hot and cold drinks as well as snacks are served in the lounge, which, situated on the 6th floor, affords views over the city, and in good weather, you can sit out on the terrace.
There is free access to the business lounge for all guests who have booked an Executive room or Arp Gold Loyalty members. If you have booked online, access can be purchased in reception.