For many, this ideal city break combines the vibrant, diverse and culturally rich life with the opportunity to relax in a laid-back setting, without lots of hassle and time spent travelling.
As a guest at The Square, you will also be staying at a central hotel located in one of the city's most popular squares. With views of Rådhuspladsen, with its busy crowds, pigeons searching for crumbs and countless traffic lanes, you can look forward to plenty of experiences during your stay with us. Because you're within walking distance of the city's must-see attractions, fashionable eateries, cool bars and drivers who can take you wherever you want. If you're in the mood for shopping or fancy a frothy cup of coffee, you'll also be close to Copenhagen's perhaps most buzzing pedestrian street, Strøget. Or if you prefer to enjoy some blissful rays of sunshine or a refreshing breeze on your face, you're just a stone's throw from Copenhagen's Inner Lakes – locally referred to just as 'the Lakes'.
The Square is a hotel that combines both Danish and international elements. Our Nordic design merges with New York boutique style to surround you with comfortable design, soft natural light and colourful details.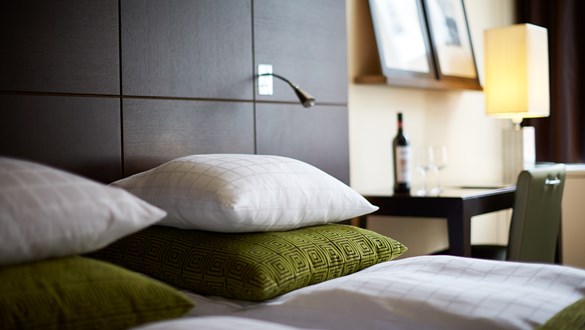 Overnight accommodation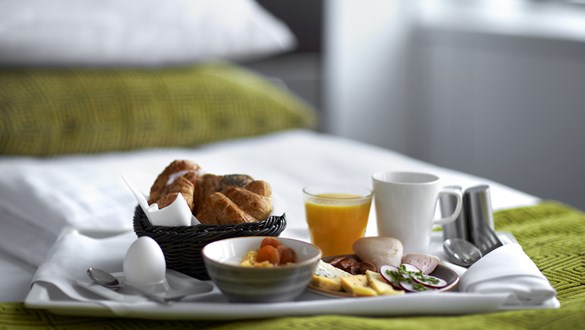 Bed & Breakfast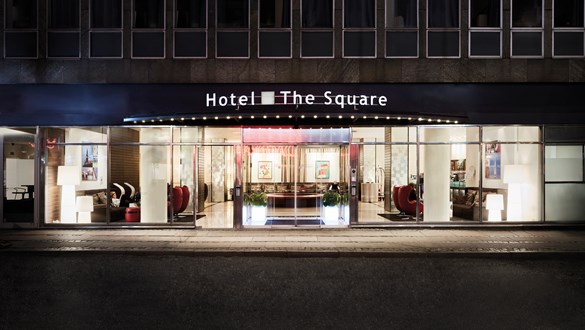 Hotel Copenhagen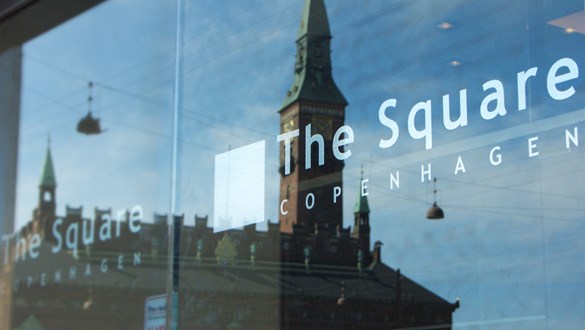 Hotel on Rådhuspladsen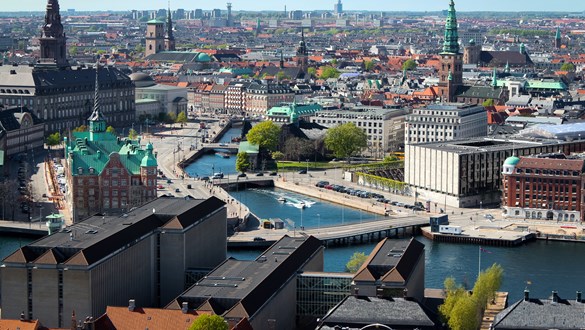 Stay overnight in the centre