#MyCph – tourist like a local
Want to experience Copenhagen like the locals? We've put together the recommendations of the staff at The Square on their own favourite places in the city – the secret ones included! Shopping, second-hand stores, design shops, small local designers, hip/trendy... the choice is yours. Follow our routes through the city, go for a swim, grab a quick bite for lunch or take it with you to the park, enjoy a walk around the lakes, hang out at the scenic Nyhavn or watch a film at a small cinema. You'll find it all here...
... because we know and love our city!
These are some of our #MyCph stories:
Breakfast, Lunch and Dinner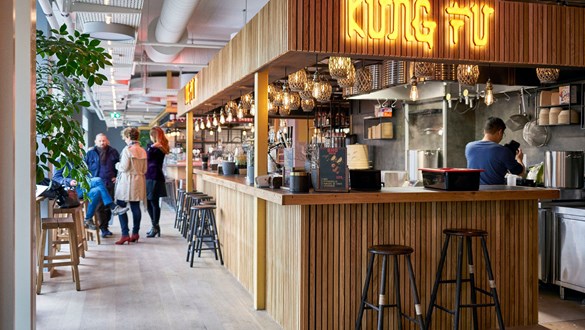 Tivoli, dining experiences and shopping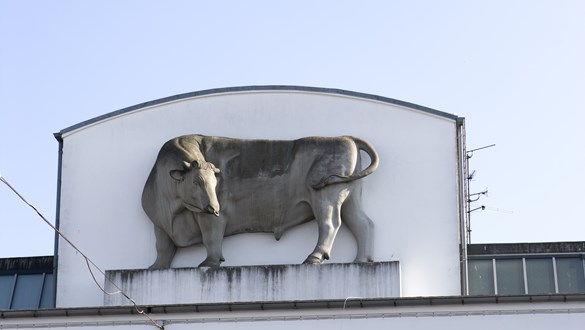 Drinks, food and freedom
The waterfront and the canals
Copenhagen on budget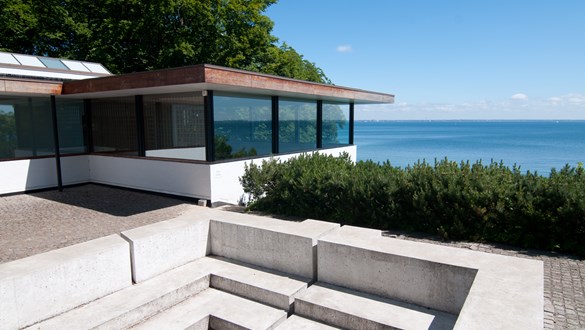 A day outside Copenhagen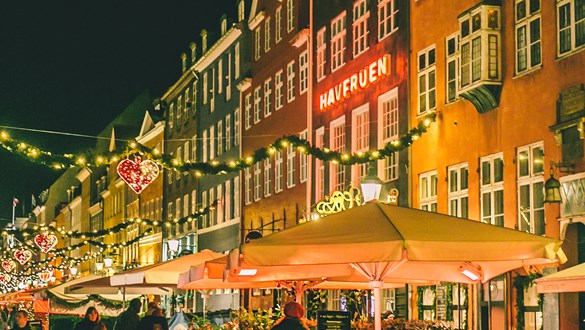 Christmas in Copenhagen
Perfect insta moments
Must see in Copenhagen
Hidden Gems in Copenhagen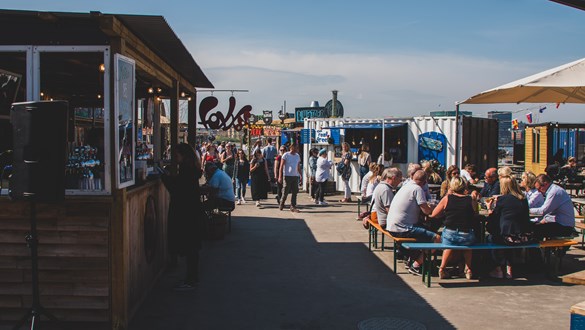 Copenhagen by foot
Østerbro, everything for everyone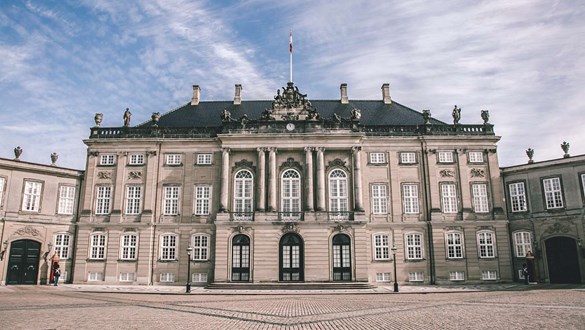 Segway

The Square
A trendy and sophisticated design hotel at the City Hall Square in Copenhagen.