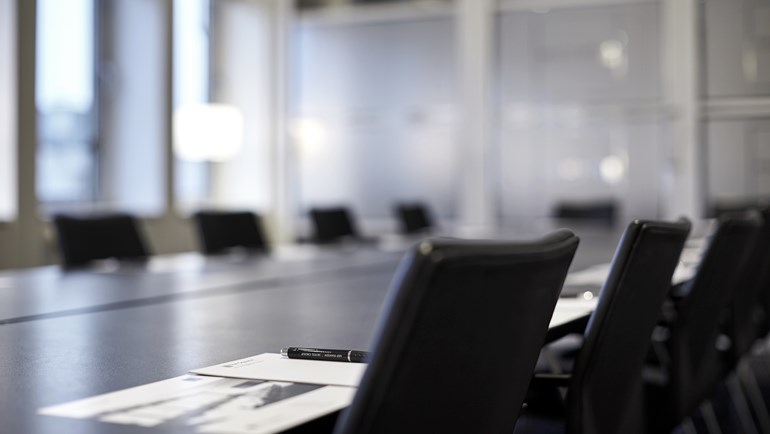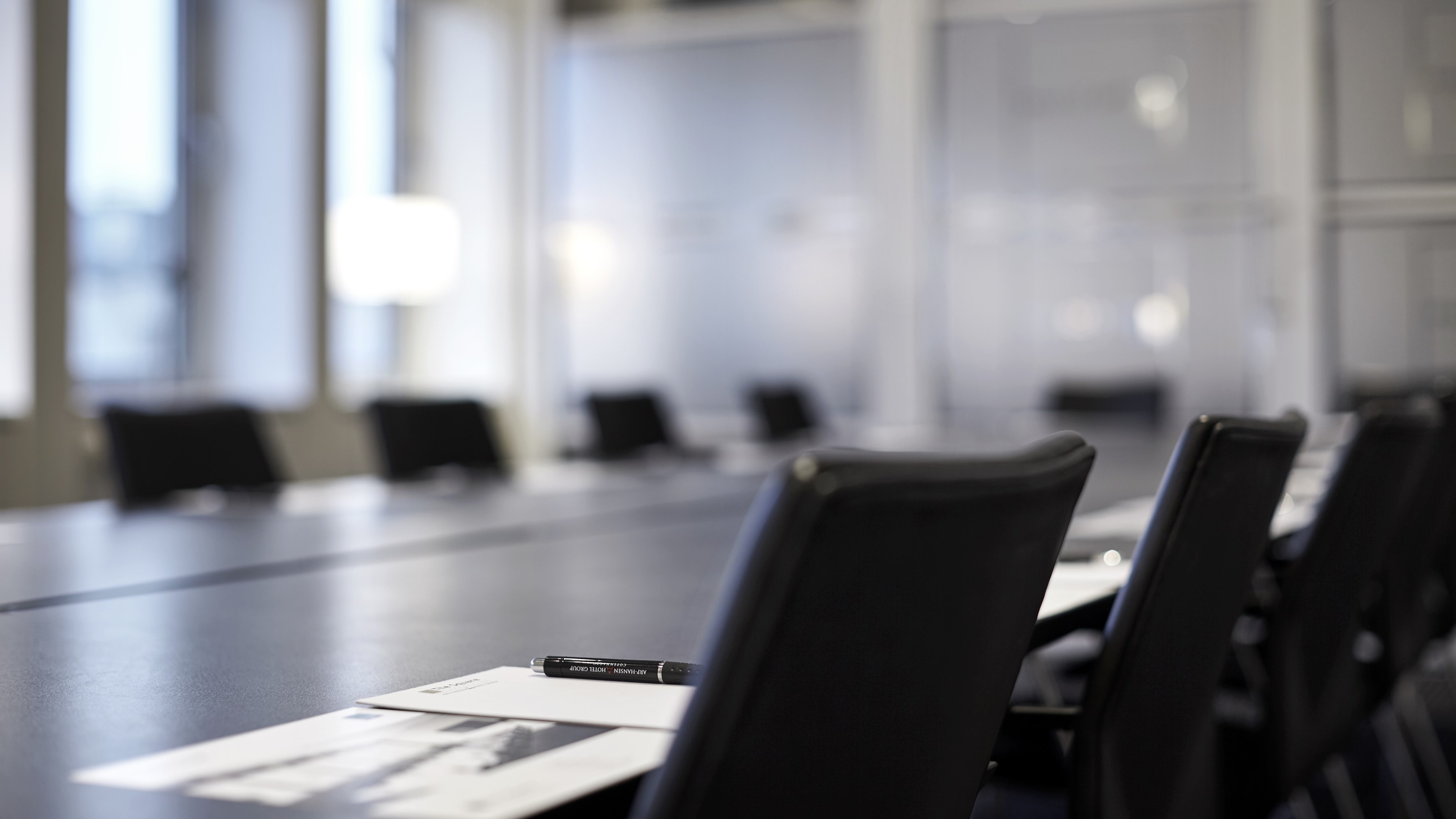 Executive Lounge
Printing and copying service
iPads with internet access
Executive Lounge
When you're on the go, you may well need a place to sit and work or just relax after a long day. So, we have established a brand new lounge where you can work, watch TV, read the papers or simply put your feet up and enjoy the peace. When you book an Executive room, you have automatic access to our lounge. Hot and cold drinks as well as snacks are served in the lounge, which, situated on the 6th floor, affords views over the city, and in good weather, you can sit out on the terrace.
There is free access to the business lounge for all guests who have booked an Executive room or Arp Gold Loyalty members. If you have booked online, access can be purchased in reception.
Printing and copying service
Need to make a copy? We're happy to help in the reception. If, however, you need to print a plane ticket, or the like, you are welcome to use our two wireless printers on the 6th floor and in the lobby respectively.
iPads with internet access
In addition, we have two iPads with Internet access for free use. It is possible to print from both iPads via the two wireless printers. Naturally, this is also possible if you have your own equipment with you.