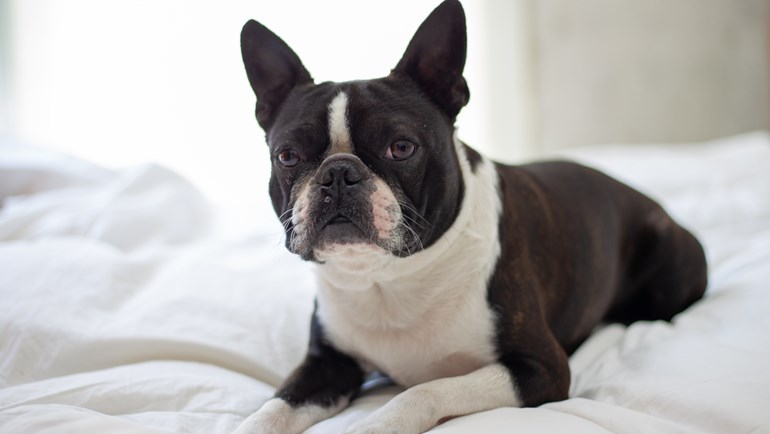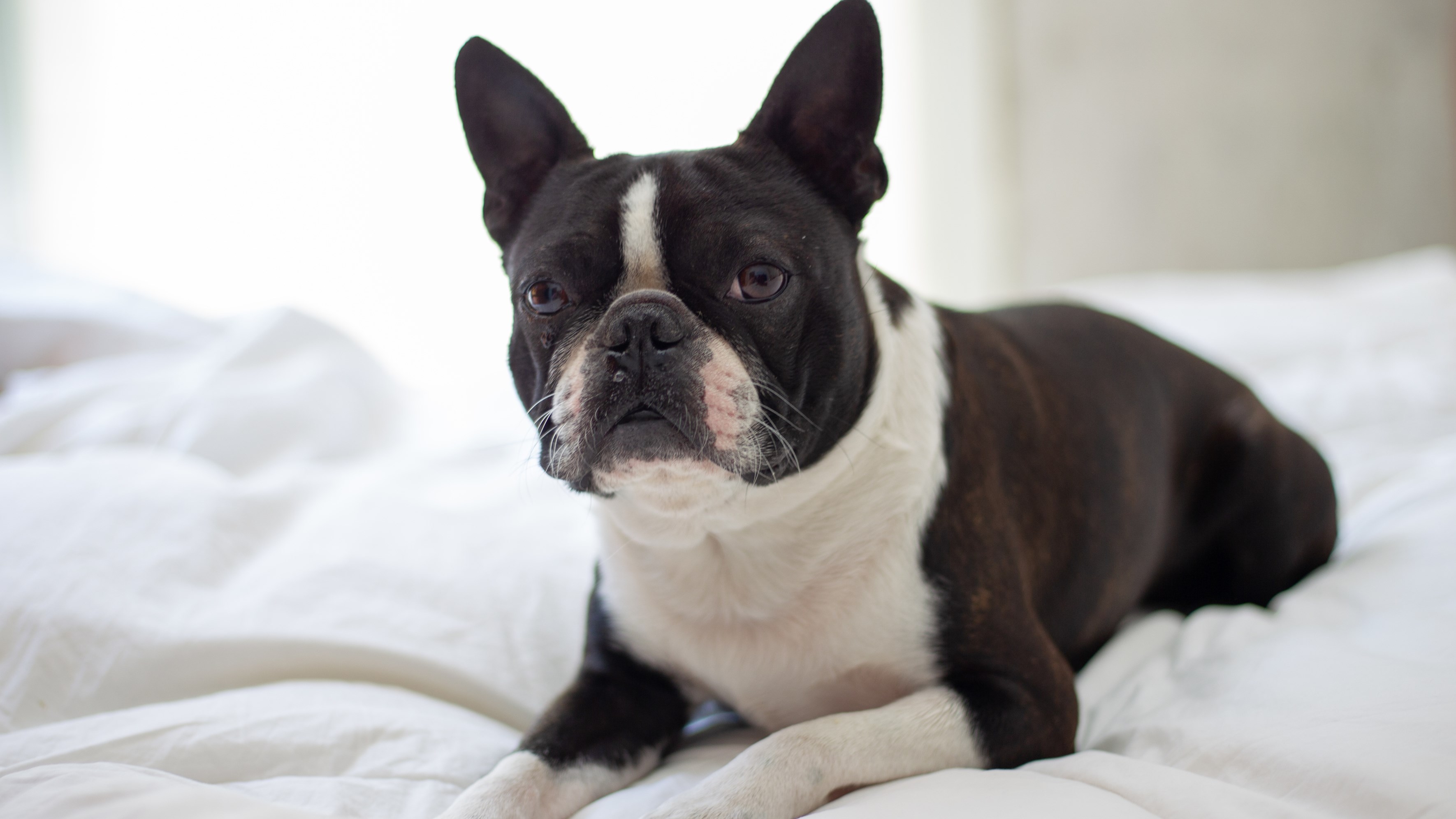 Family friendly
When you bring your family with you to The Square, we make sure that there is something for all ages. We have family rooms if you want to stay together, or rooms next to each other if the children are older. In the lobby, there are all sorts of different games that can be played by the whole family. For very young children, there will be a small surprise in the room in the form of a teddy bear.
For babies and toddlers, we have high chairs in the restaurant and cots in the room.
Dogs and cats
Dogs and cats are welcome at The Square.
We have water and food bowls, poop bags and treats ready for the arrival of them.
They are allowed everywhere in our hotel, except our restaurant and Executive Lounge.
They are not allowed to be left alone in the room at any time.
We are happy to walk your dog for you while you enjoy breakfast; just remember to let us know when you check in.