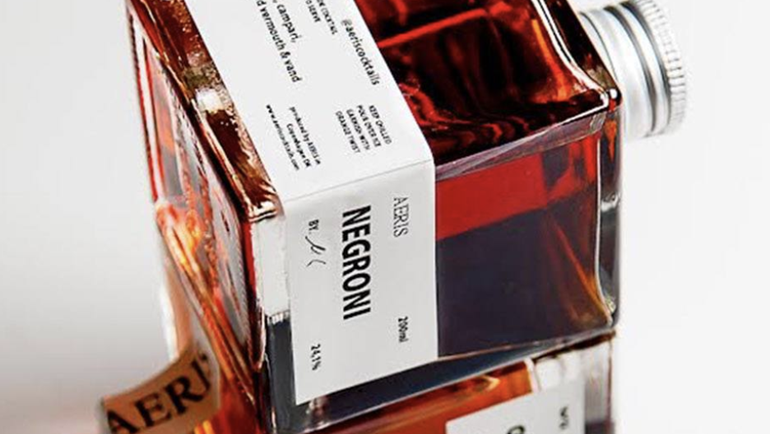 Shake-It-Up
One night in one of our rooms of your choice
Breakfast buffet included
Free cancellation
One optional Aeris cocktail and snacks upon arrival
Opportunity for late departure on Sunday
Shake up your Stay the Copenhagen Vibe Way

Shake things up and indulge in unforgettable days filled with exciting experiences, all right in the vibrant heart of the city.
Copenhagen's ultimate launching pad for great adventures, whether you're flying solo or with your loved ones.
We greet you with an enticing Aeris cocktail, not only pleasing to the eye but also a delight for your taste buds.
Crafted using fresh, locally sourced ingredients, painstakingly prepared and created right here in Copenhagen.
You can savor your cocktail as soon as you arrive, either in our cozy lobby bar or take it up to your room.
No matter your choice, rest assured, you'll relish it in the contemporary Square ambiance.
In addition, we offer a light snack to accompany your cocktail, flexible cancellation policies, and a breakfast buffet brimming with delicious options. Plus, the opportunity to enjoy a leisurely Sunday lie-in.
Ready for some pampering and memorable experiences? Start typing.
We eagerly await your arrival here at The Square
The Shake-it-up package pampers you with:
One night in one of our rooms of your choice
Breakfast buffet included
Free cancellation
One optional Aeris cocktail and snacks upon arrival
Opportunity for late departure on Sunday
You find the offer like this:
1) Enter the period and number of people, and press "Search".
2) Select the "Shake-It-Up" offer and you are ready to book your stay.
Terms and conditions
This offer is valid for a limited number of rooms, and the price shown is always per night. The price may vary from day to day.